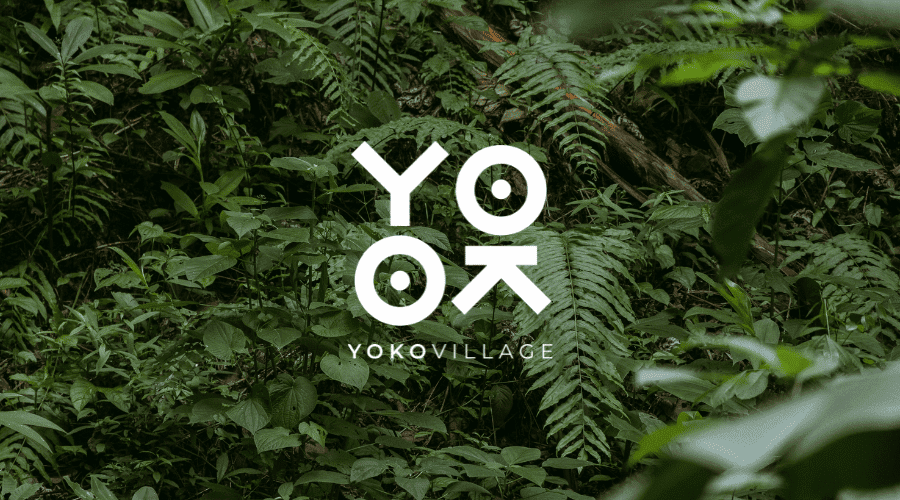 Rainy season in Santa Teresa.
The rainy season can be exciting as it can be challenging.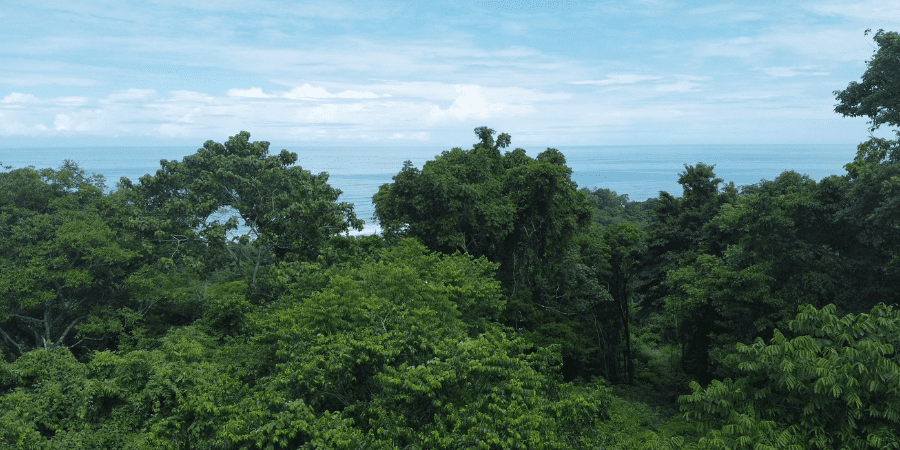 The beautiful part of the rainy season is watching the trees blossom again after the dry season. The green is everywhere, the climate is perfect for relaxing, and the views are incomparable. Also, it welcomes the low season, so the town gets calmed, with less people around.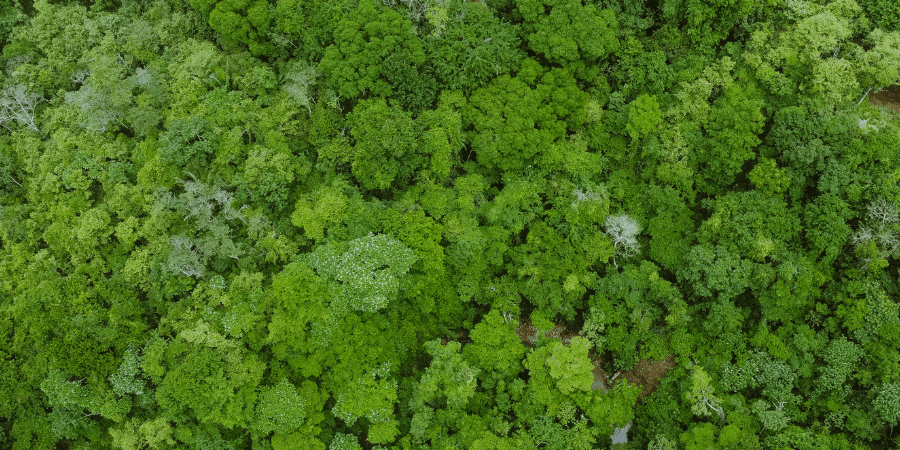 It is more challenging as we are facing a large quantity of rain. The streets are slippery and the ground gets soft. We are dealing with constraints in the delivery of development and construction materials to our developing site, which makes it more expensive and slower. We are working hard to face these challenges.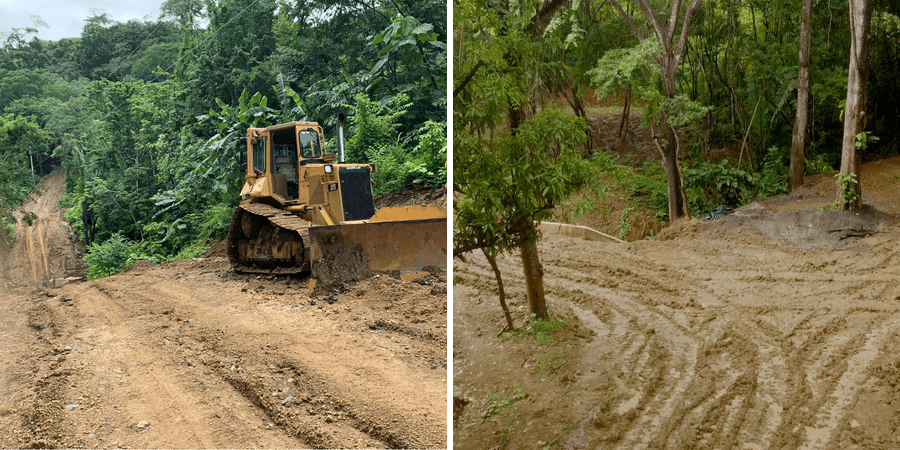 Follow our events on our Facebook and Instagram pages to stay updated on what we do in the community. As always, reach out to us if you have any questions or want to schedule a call with us. Stay tuned for more exciting developments happening at Yoko Village!