Purchasing property in Costa Rica, in particular Santa Teresa, is a great investment. Beautiful views, warm climate, dreamy sunsets and fantastic surf are all here, plus the opportunity to get a substantial return on your investment and create passive income. For all these reasons we have seen a recent boom in real estate purchases in Santa Teresa and the surrounding areas such as Malpais.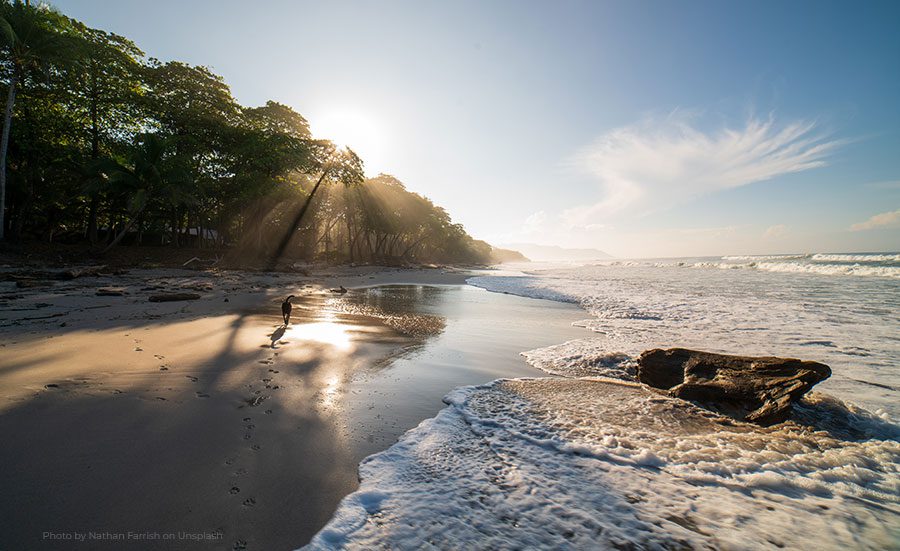 While buying real estate here is a great idea, it is not always easy. Pre-builds come with their own possible problems of shoddy workmanship, older appliances and problematic planning. You need to do a whole lot of due diligence before you invest the cash in your dream home and might have to invest more money fixing hidden pre-existing issues. 
Speaking of cash, it is virtually impossible to obtain a mortgage in Costa Rica, and with soaring prices, not everyone can afford to purchase already developed properties. 
The other alternative is to buy land and take care of the build yourself. This is initially a more affordable option but requires lots of time and effort. It is a labor of love. You will have to first find, and then hire and supervise, a reliable team of architects, construction workers, landscapers, lawyers and accountants. If you do not speak fluent spanish and do not know the lay of the land this is a serious venture. The bureaucracy in Costa Rica is infamous, and if you do not have the proper connections with the locals who can smooth out the "wrinkles", you have a long road ahead of you to getting to your dream home. Construction alone could take up from 2-5 years depending how well a team you assembled. For those who do not have the time to scout out land, and be here for at least 2 years to oversee construction, building is not a great option. 
So, what are those who wish to live the dream but don't have the time to do?
Here is where the Yoko Advantage comes in.
Yoko offers a unique and lucrative opportunity to investors. For a fraction of the price of an already built home, investors get to live in a turnkey,  sustainable and eco-friendly villa within a gated community with all the amenities they could possibly dream of. 
Purchasing a pre-construction villa with Yoko is also a great way to get a quick return on your investment if you aren't in a hurry to use your new digs. If you'd like to learn more about our construction team and what we are working on next please click here.
Yoko's team of professionals take you by the hand (figuratively and literally sometimes) and carry you step by step, eliminating the stress and worry that might come with buying and building in a foreign country.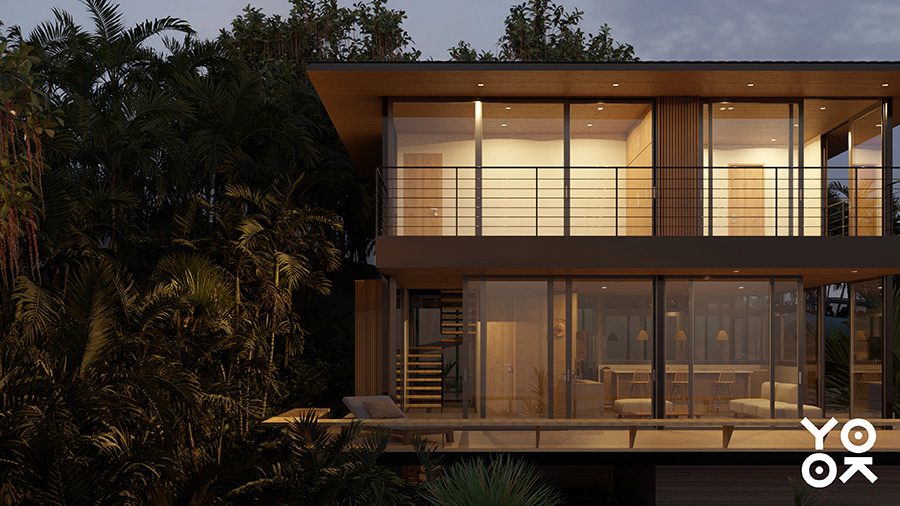 Here is how buying with Yoko works:
We acquire rights to a land and sell lots or lots with the pre-construction villa. Our first phase is sold before we close on the acquisition of the property. These buyers get the best prices and will have the wait longest for their homes to be completed.
Once we set the final community plan, the buyers will choose their desired lot in the designated area of their purchase. In the rare circumstance that a buyer is not happy with the available selection, he/she will have the complete freedom to change to a different lot type, another Yoko community or get a complete return of their funds. This is how much we trust that you will love your lot and your new home.
Benefits of a Yoko Investment
Premium location with opportunity for prime ocean views,

Luxury design aesthetic built at scale and more cost efficient, 

Our buyers get access to a community development with a more sustainable footprint, water conservation and treatment facility,

In-house property management, including maintenance, repairs, and landscaping. We also manage your vacation rentals for you so you can earn your passive income without the headache, and 

Competitive pricing.
Our investors have so far been very happy. In fact 4 out of 7 of our earliest home buyers have doubled up and reinvested in our other projects. If you'd like to learn more about us and how you can live the Yoko dream, click here.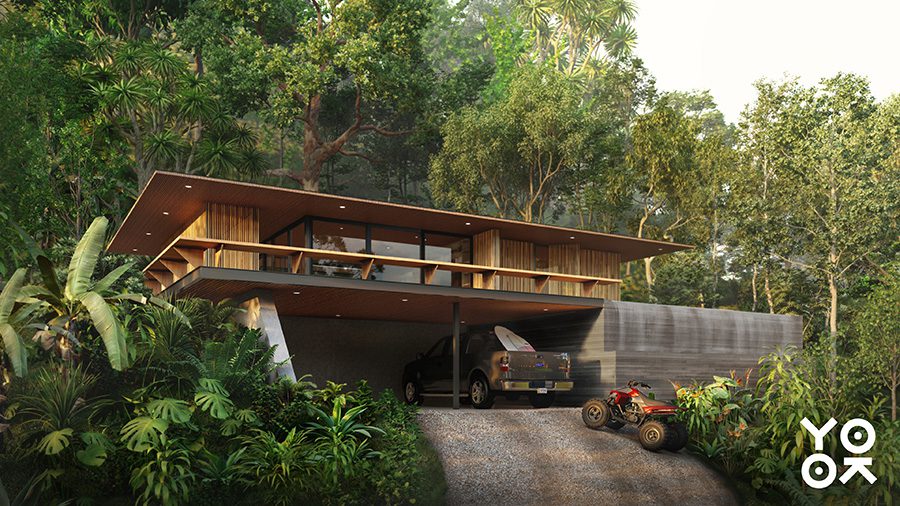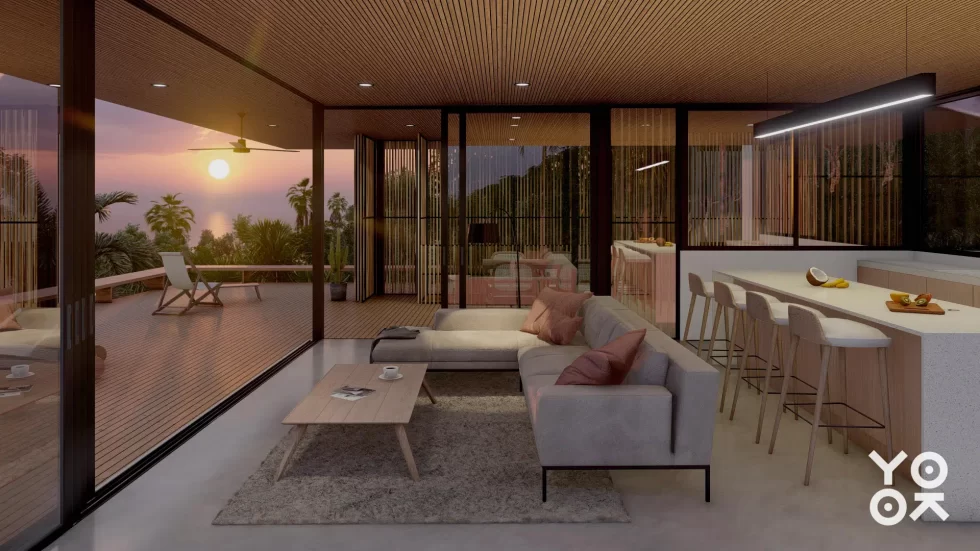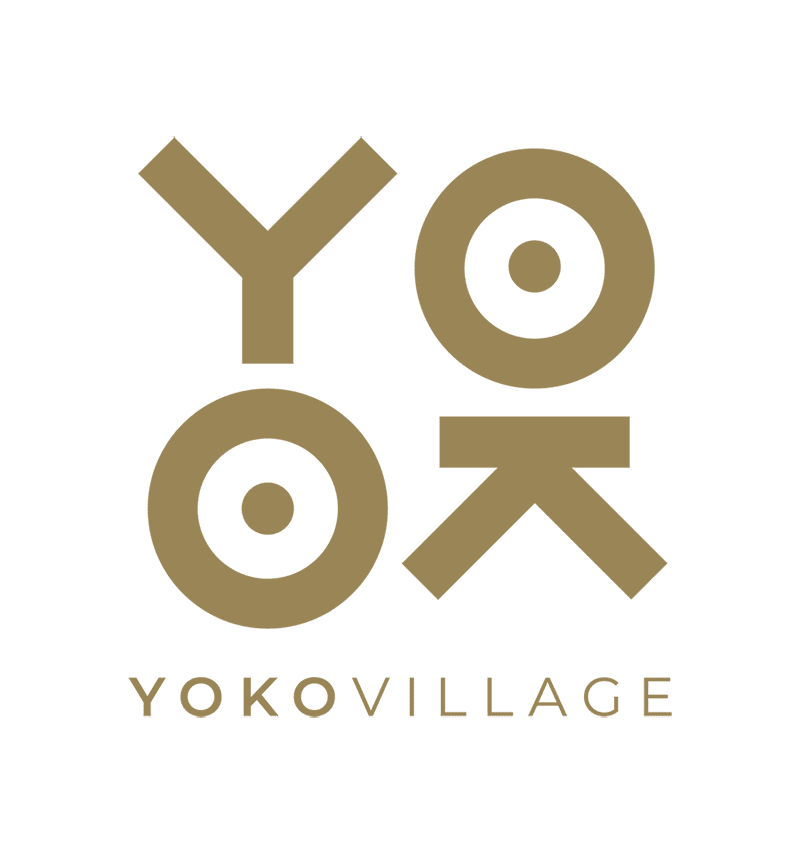 Follow our events on our Facebook and Instagram pages to stay up to date on what we are doing in the community. As always, reach out to us if you have any questions or want to schedule a call with us. Stay tuned for more exciting developments happening at Yoko Village!