Our vision has always been to gather an amazing community of like-minded people in one physical location. It seems that we now have multiple opportunities to make this happen and we don't want you to miss out.
The deal
We have gained access to 30 hectares of land, very close to the center of Santa Teresa, at a 70% discount on the current market value. We want to share this resource with like-minded people, giving them the opportunity to acquire this land with us. Down the line, investors can build and manage their home with the help of Yoko Village, although this is not mandatory.
The land features up to 50 lots with an estimated 30-40 of them having a prime ocean view over Playa Carmen, one of the most popular beaches and surf spots in Santa Teresa.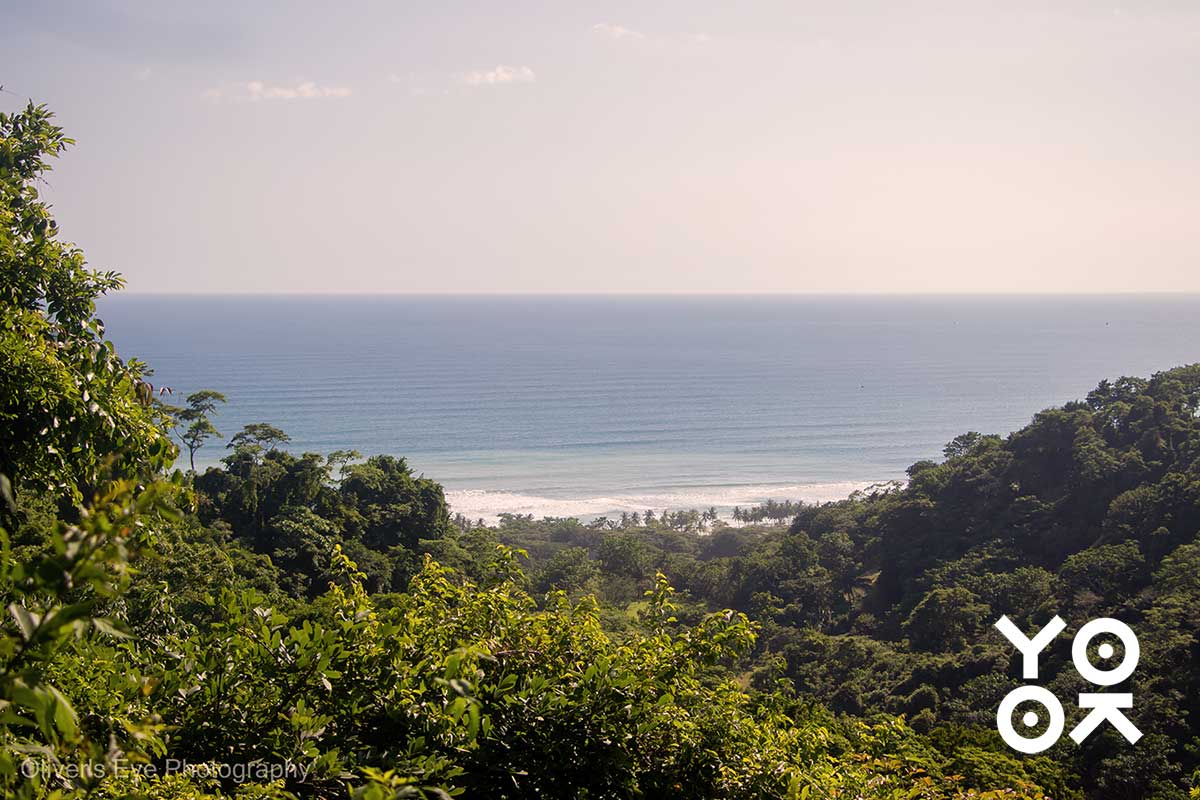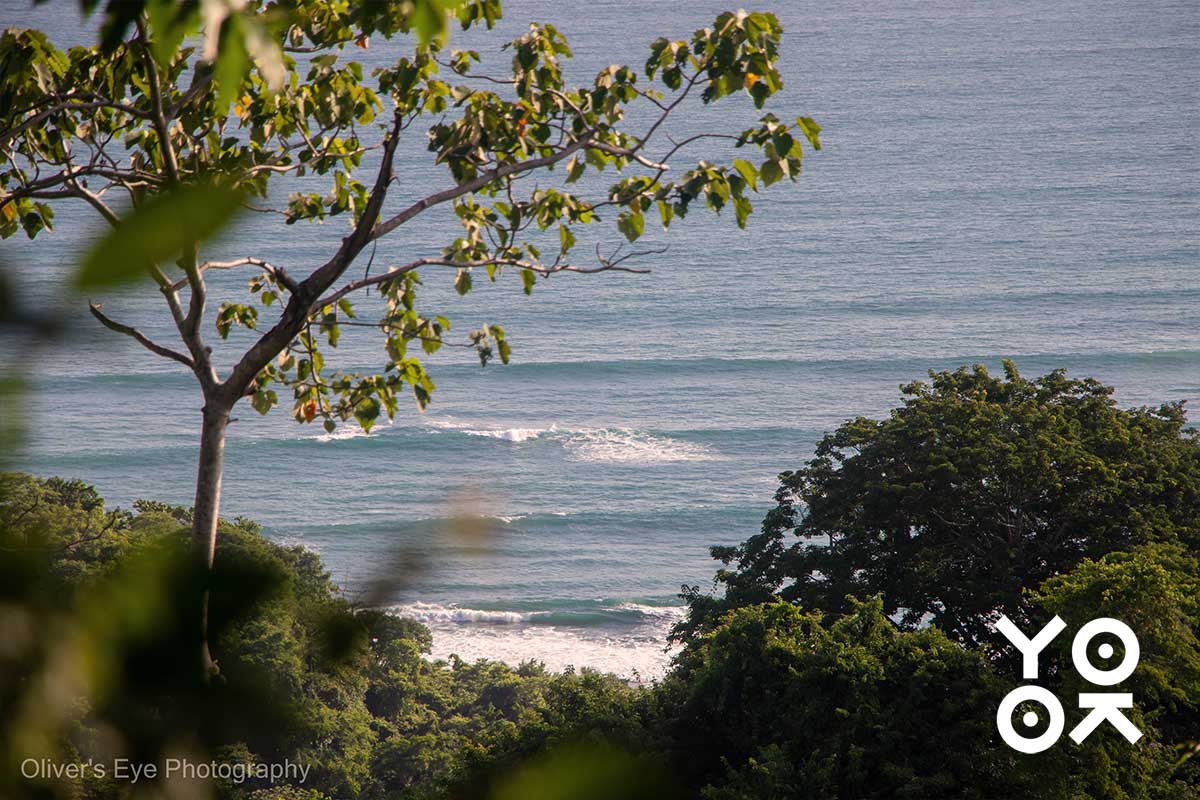 Land Comparables
Currently, agricultural lots of 5,000 sqm (of which 15% can be used to build) that are ready for buildout in Santa Teresa are being sold for $200K-$500K. Prices vary by the proximity to the town center and the view.
Building Comparables
The market cost for building a beautiful villa in Santa Teresa is $1200 per sqm. We offer an opportunity for you to have your home built by the Yoko team at 20% markup, which means that we will charge $1440 per sqm for a turn-key villa.
Lot Pricing
| | | | |
| --- | --- | --- | --- |
| Lot Style (5,000sqm) | Our Price | Estimated Market Price | Savings |
| Prime Ocean View | $230,000 | $550,000 | 58% |
| Ocean View | $200,000 | $300,000 | 33% |
| Partial Ocean View/Valley View | $150,000 | $200,000 | 25% |
| Nestled in Jungle | $125,000 | $150,000 | 17% |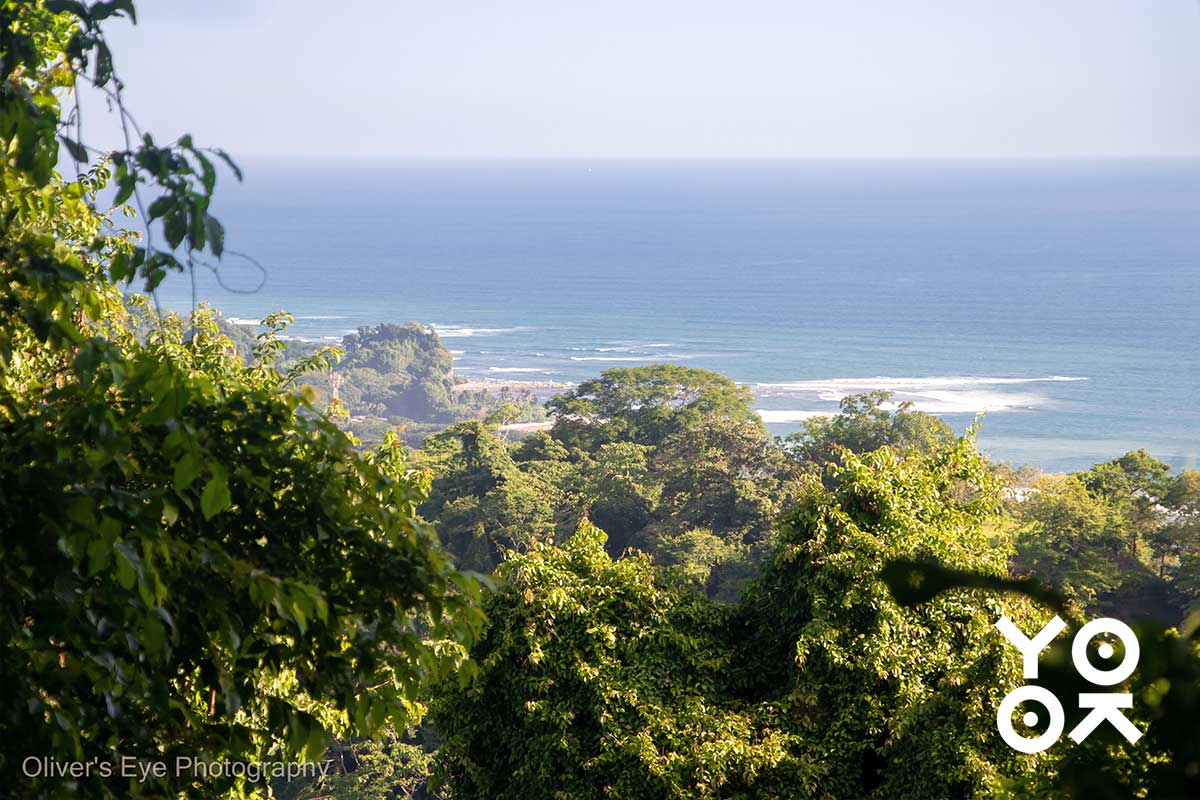 To summarize the opportunity:
You can buy a lot with an amazing location at a major discount.
You can build a 150 sqm home for an additional $216K per home, with up to 2 homes per lot.
Comparables for homes
Yoko Village sells a 3-BR villa (120sqm) on a 1,000sqm commercial lot for $808K in Phase IV. Ready homes on 5,000sqm lots are currently being sold in Santa Teresa for $900K – $2.5M.
Lots assigned
At this time, the lots have not yet been divided (this will happen in the coming months). Right now, your investment will operate on a first come, first served basis for lot selection. Once the lots have been separated, each investor will be contacted in the order they came to select their lot. Once your funds have been accepted by the Escrow company, you will be handed your place in line for the lot selection.
Bring a friend and save!
If you recruit a friend to invest with us as well, you will save 5% on the purchase of your lot.
FAQ
How many lots can I buy?
You can purchase as many as you want.
What is the minimum cost of buying in?
The minimum investment is $125,000.
When do I pay and to whom?
Payment is required immediately to secure your place in line for lot selection. This is an investment group, which allows members to choose lots based on the order of payments received. Payment is made through an Escrow company.
What is the expected timeline?
By November 15th 2021, you will be able to select your lot(s) according to the order of investment. Once you have chosen your lot, you can submit construction blueprints for your home. We are happy to take care of all bureaucratic procedures for you.
If I buy a lot, can I sell it immediately?
Yes, you may sell your lot once your lot assignment has been confirmed. Additionally, you can also sell your rights at any point in the process.
When I purchase a lot, what exactly am I getting?
You're getting a 5,000 sqm lot with access to water, electricity and internet.
What are the differences between Yoko Village Santa Teresa and Yoko at Carmen?
Feature
Yoko Santa Teresa Phase IV
Yoko at Carmen
Construction

Our team, our designs.

Obligated to build right away, once permits obtained.

Our team, our design OR your team, your design.

Not obligated to build right away.

Construction Timeline

Always 1.5 years from the day you make your deposit.

1.5 years from the purchase of the land with our team.

Ready to build with your team after 1 year, or after 6 months if you just start with the submission of permits

Ocean view with 1-3BR

$1,200,000

$680,000 with our team

Ocean view with 2-3BR

$1,600,000

$1,160,000 with our team

Nestled in jungle 1-3BR

$808,000 (1000 m² lot)

$605,000 (5000 m² lot)

Gated Community

Yes

Yes

Yoga Shala & Gym

On-Site

Available w/ membership purchase

Co-work Center

On-Site

On-Site

Time to beach

7-minute drive

7-minute drive

Optional Property Management

Yes

Yes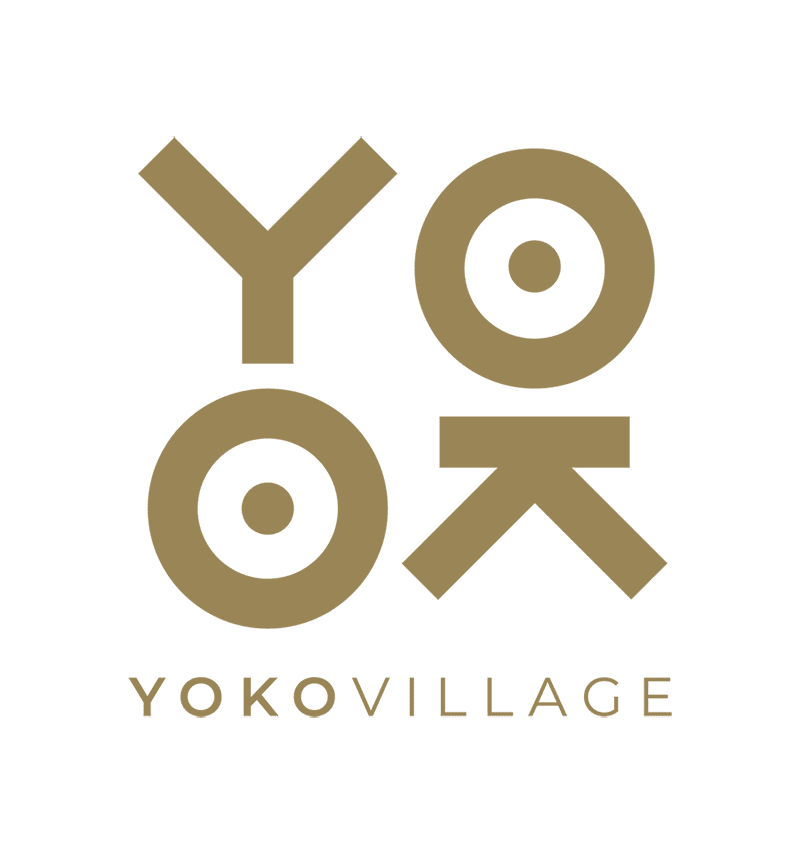 Follow our events on our
Facebook
and
Instagram
pages to stay up to date on what we are doing in the community. As always, reach out to us if you have any questions or want to
schedule a call
with us. Stay tuned for more exciting developments happening at Yoko Village!