YokoVillage is offering a one-of-a-kind property. This lot has privacy but is still close to town and the beach.
Easy buildable with a natural diversity of vegetation. Commercial residential and agricultural possibilities.
This 3 hectares property has access to an existing public road.
Some of the key features of this beautiful lot include:
Vast land – 3 hectares which are 7.41 acres

Ocean and valley view

Multiple locations for several bungalows or other types of construction. 

A natural creek crosses the valley.

A Southwest view towards Malpais beach at the Ocean

Connection to a public road (easy construction permits)

LOT 01  |  30.000 m2
3 hectar property with access to existing public road. Ocean and valley views, múltiple special location for several bungalows. With an Internal creek inside, that crosses the valley. Views to the Southwest looling towards Malpais beach at the Ocean.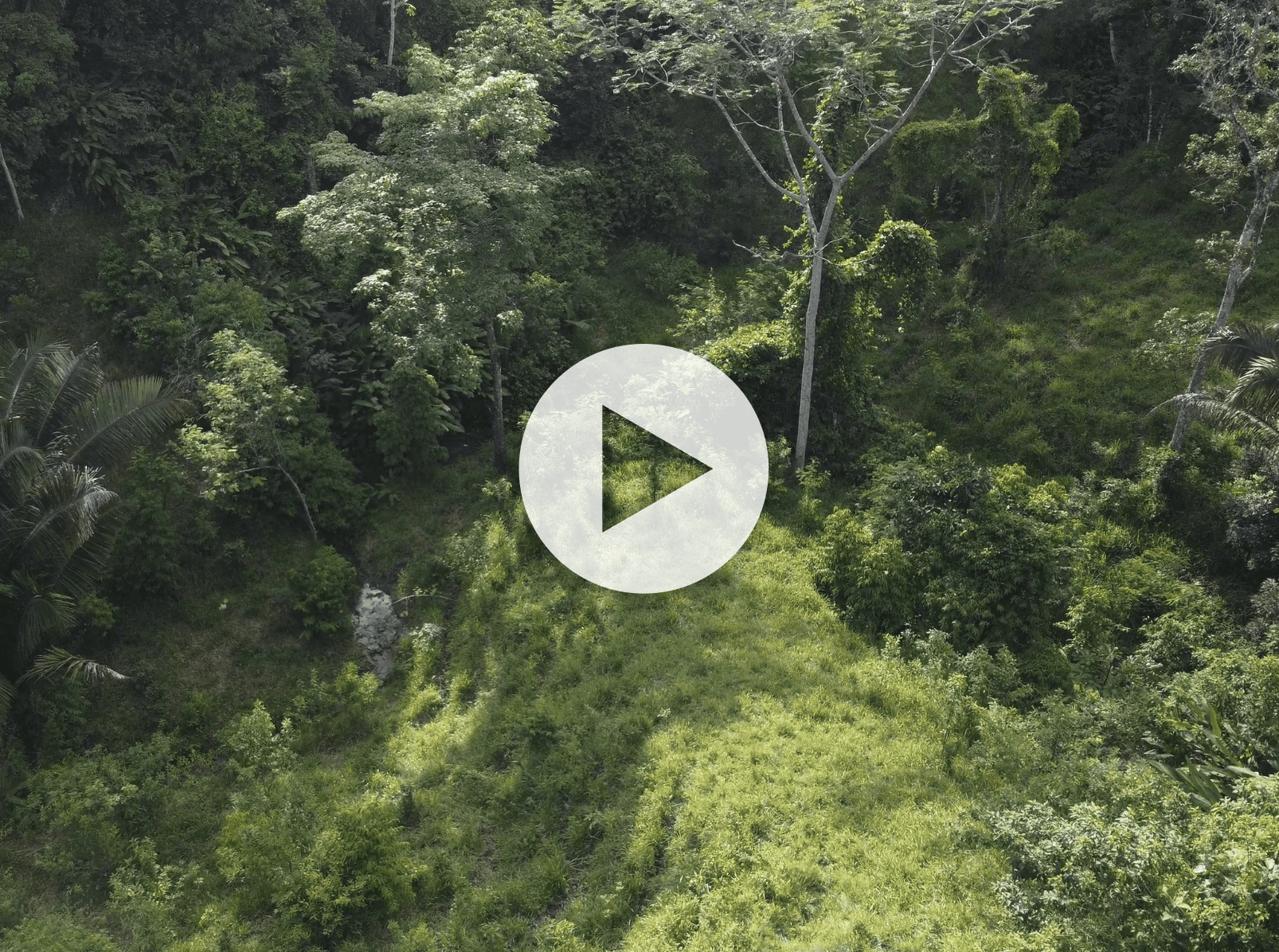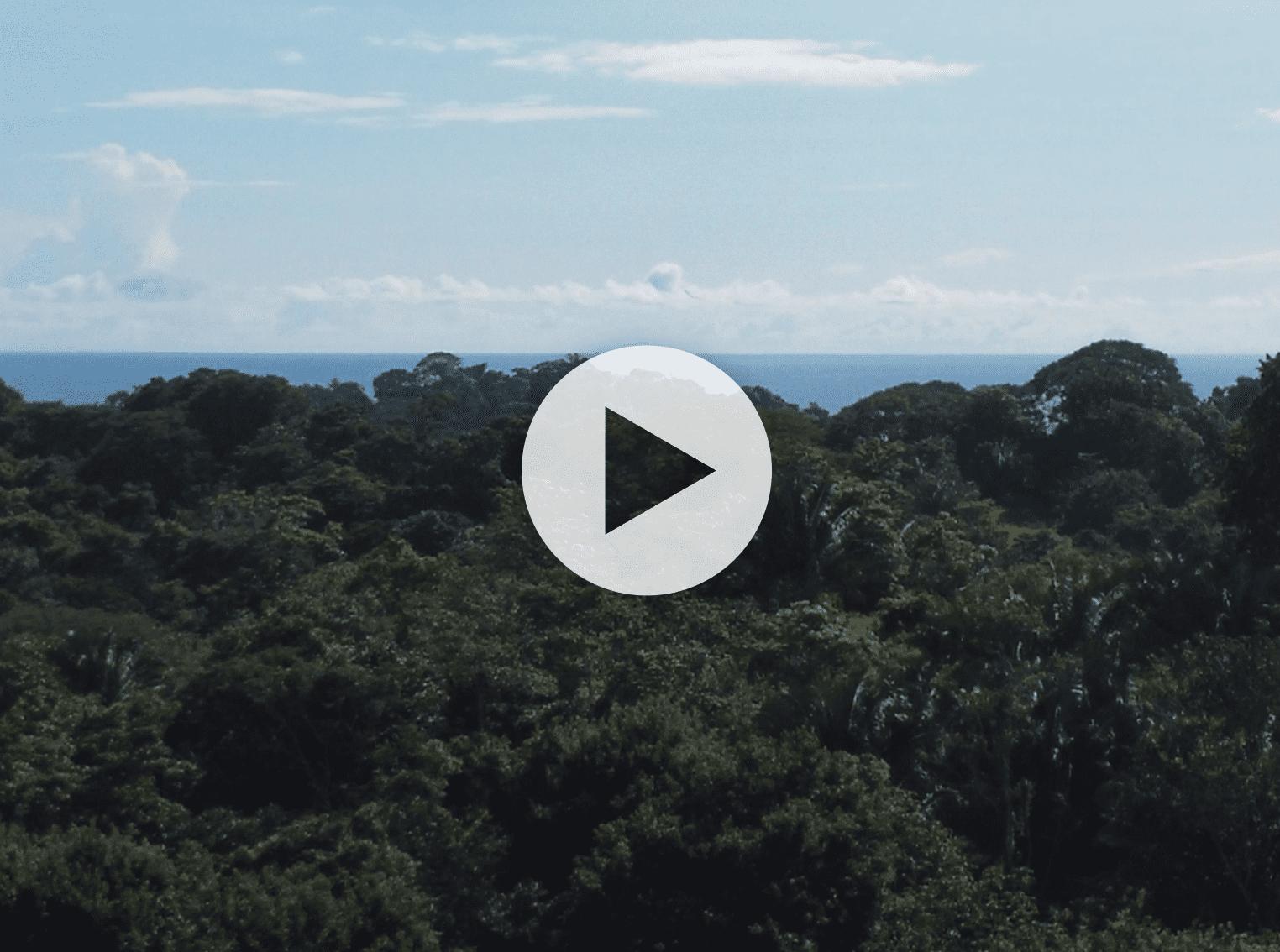 Follow our events on our Facebook and Instagram pages to stay updated on what we do in the community. As always, reach out to us if you have any questions or want to schedule a call with us. Stay tuned for more exciting developments happening at YokoVillage!