Join us at YokoConnect August 16-20, where Dorin will be performing and speaking to her vision.
Introduction:
As an artist with a passion for music, community, and bridging cultural gaps, Dorin has always sought a place where people can find inspiration and create music, while enjoying a vacation. Dorin is an actress, musician and an entrepreneur from Israel. She's been acting and singing on stage since she was 9 years old. Throughout her career, Dorin has performed on stages around the world, singing in many languages and especially in Yiddish . Dorin is not only a musician, but also a proud mother of three children. Combining her love for music with her desire for community, she has envisioned a unique concept – the Music Lab, a music and wellness haven in the Netherlands.
The Vision:
The Music Lab is designed to be more than just a music club; it aims to become a thriving community hub where music lovers come together to connect, create, and find solace in the embrace of diverse cultures. This haven will be the perfect getaway for musicians and artists, offering a relaxing retreat, combined with the opportunity to produce their art in a nurturing and supportive environment.
Inspiration and Mission:
The Music Lab draws its inspiration from the idea that every artist needs a break to find fresh perspectives and inspiration. Working remotely may be great for many professions, but music is best cultivated in a community that fosters collaboration, creativity, and shared experiences. By providing a place where artists can recharge and explore new horizons, the Music Lab seeks to create a bridge of understanding and harmony between different cultures through the universal language of music.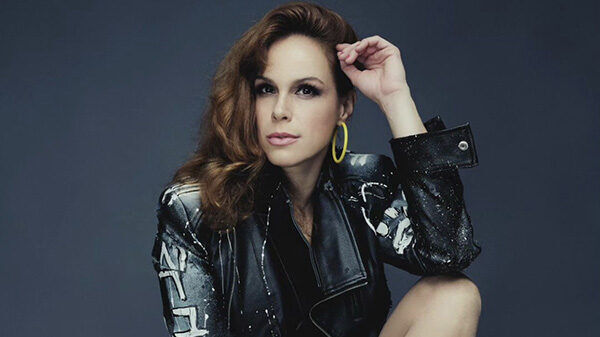 Joint Venture and Funding:
Making this vision a reality requires a collaborative effort. A significant milestone has already been achieved through a joint venture with YokoVillage in Zutphen, which is investing in the land for the Music Lab. However, to create a fully functional and enriching space, additional funding is needed to establish a state-of-the-art studio and facilitate various events and activities.
The Music Lab's business model is structured to ensure sustainability and continued growth. The following revenue streams will support the establishment and maintenance of the space:
1. Ticket Sales: The Music Lab will host concerts, performances, and events, offering tickets to music enthusiasts who wish to experience the magic of live performances.
2. Studio Rental: The well-equipped studio will be available for rent, providing a professional space for musicians, bands, and artists to record and refine their work.
3. Events and Workshops: The Music Lab will organize various events, including an annual music festival, musical workshops, and creative retreats that will attract participants from all over the world.
4. The unique music produced under the "Label" of "Music Lab" studios will have shared royalties and can be made available for purchase and streaming across all major music download platforms. This involves curating the finest musical creations under the brand "Music Lab" and distributing them worldwide. By doing so, we aim to promote the project and attract a global audience to appreciate and connect with the vision of Dorin at YokoVillage.
As an artist and a mother, Dorin's vision for the Music Lab in the Netherlands is a dream that intertwines her love for music and community. By creating this music studio, she hopes to foster a space where creativity flourishes, cultural boundaries dissolve, and lasting connections are forged through the unifying power of music. With the support of the community, we can bring this vision to life and make the Music Lab an inspiring destination for artists and music lovers alike.
Together, we will create and connect, ensuring that each visit to the Music Lab leaves us enriched with love and music.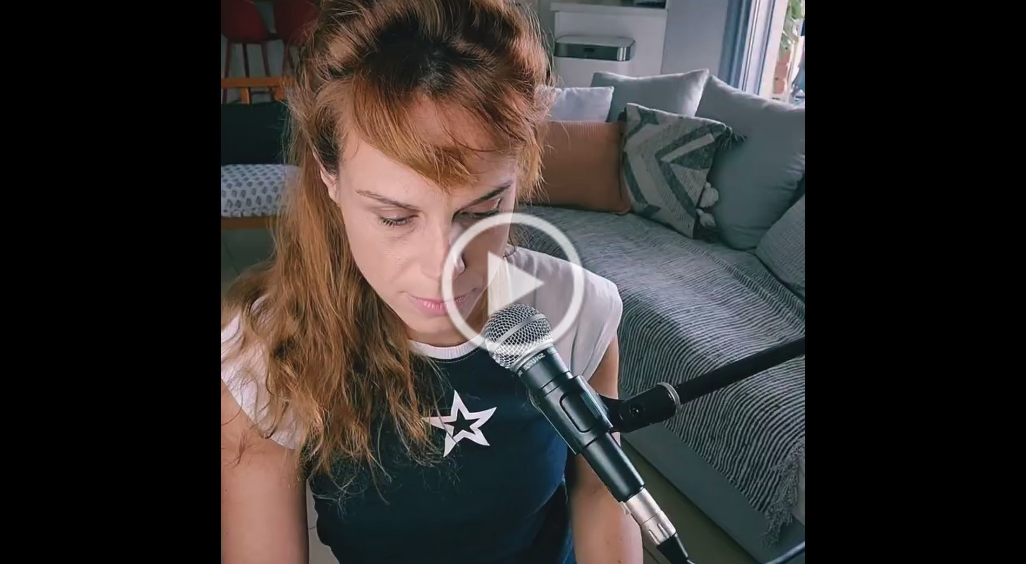 Follow our events on our Facebook and Instagram pages to stay updated on what we do in the community. As always, reach out to us if you have any questions or want to schedule a call with us. Stay tuned for more exciting developments happening at Yoko Village!