In this edition:
Finally Breaking Ground at YokoSouth
Jaw-Dropper Designs of Sangha
YokoVillage Netherlands Huge Progress
Retreats & Offerings by YokoMembers
Join Yoko in the Maldives
Deal of the Month
YokoNorth Villa Update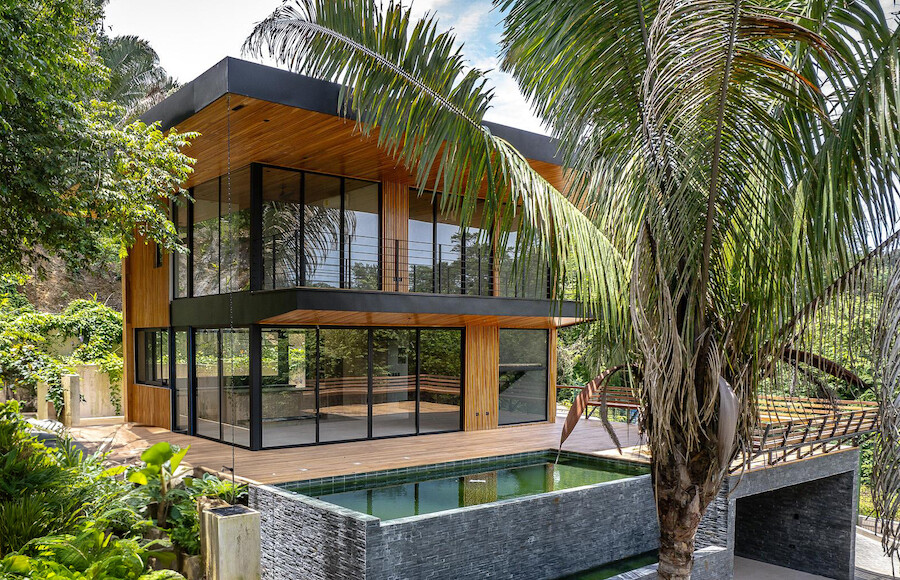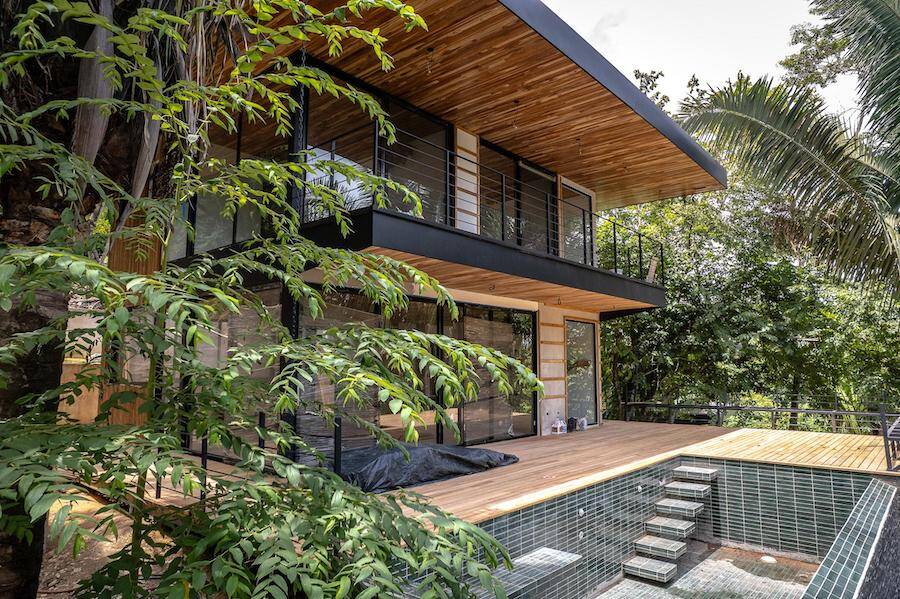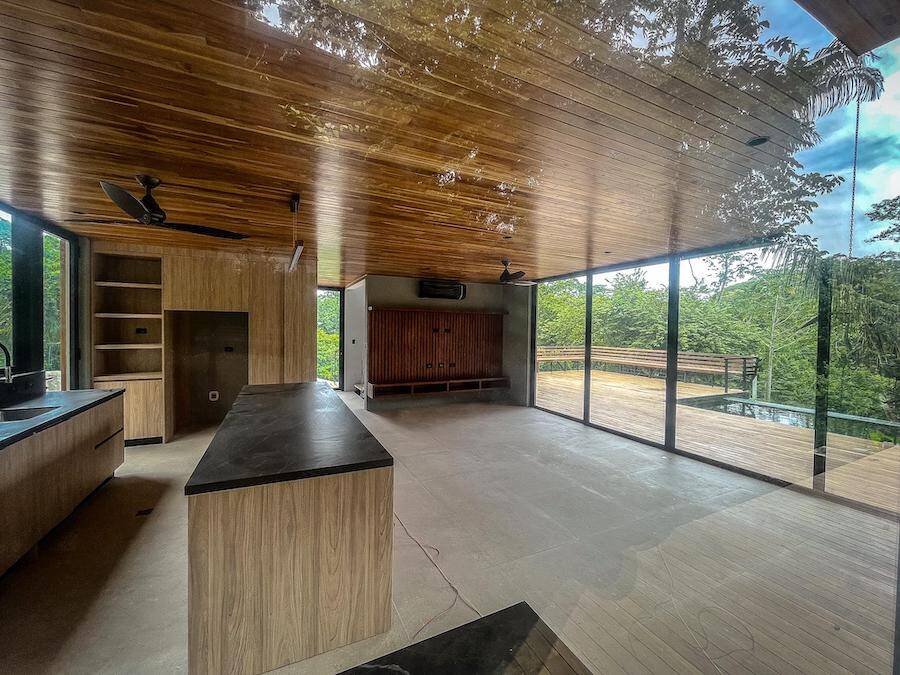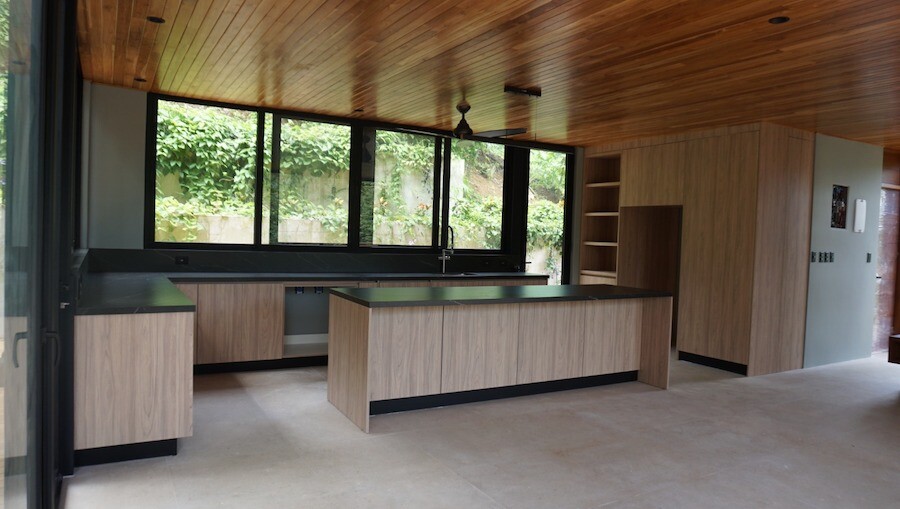 YokoVillage South Permits are in!
We're thrilled to inform you that we've overcome permit challenges with Costa Rican authorities. With the D1 environmental and construction permits now in place, all necessary doors for a sizable project such as YokoSouth are now finally open.
We've been granted permission to start carving the road and moving ahead with crucial infrastructure, including electricity, water, and fiber optic lines alongside the road. Once the road is carved and the additional infrastructure elements are in place, we can proceed to secure the titles for the 41 families awaiting to start construction during Q3 2024.
This December YokoVillage will finally be breaking ground, finishing the road & additional infrastructure by April 2024.
Extremely favorable lending terms for YokoVillage funders
This week, we raised $500K from Yoko members in order to advance with rainy season developments, and we now want to gage interest on another $1M which will help us to accelerate and complete the development of the 5km long road at YokoSouth.
In collaboration with the help of the YokoVillage board of directors, we decided to raise an additional $1M of the required funds as a bridge loan from the community by offering you a extremely favorable debt deal.
Instead of giving something so good to some wall street lender, we want to offer this deal to you first:
Min. check size: $25K
Payback: 14 months
Interest rate: 20%
The security/collateral are 10 ocean view lots in Yoko South. Cumulative estimated value of the 10 lots is $3-6M
If you are interested in this exceptional investment opportunity, please respond to this email to receive the link to our upcoming investor webinar. You can also schedule a one-on-one call at your convenience.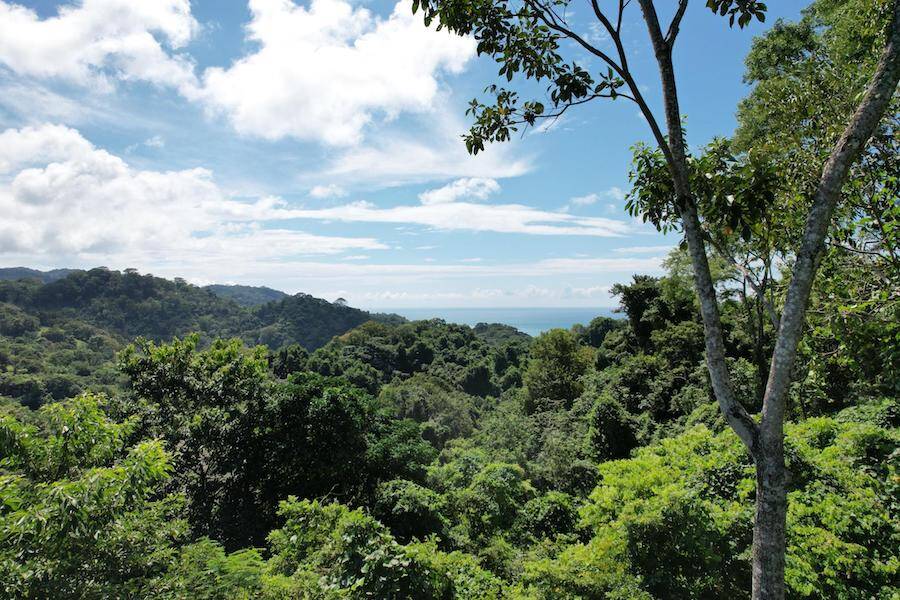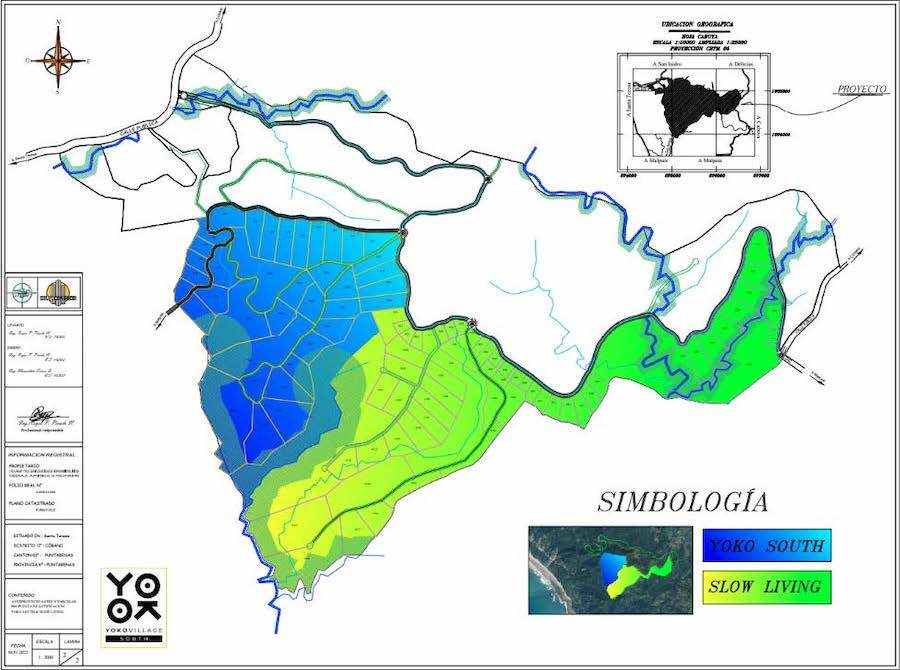 New Designs for Sangha Retreat & Event Center
Site map of phase 1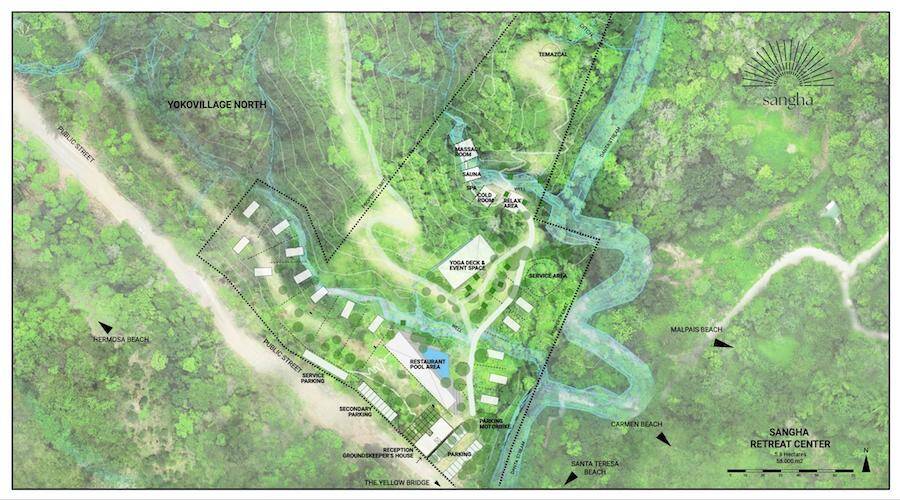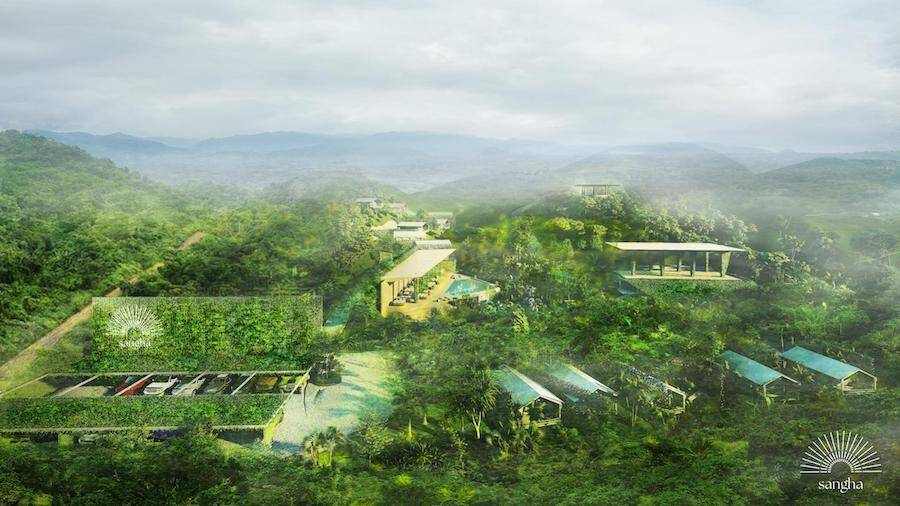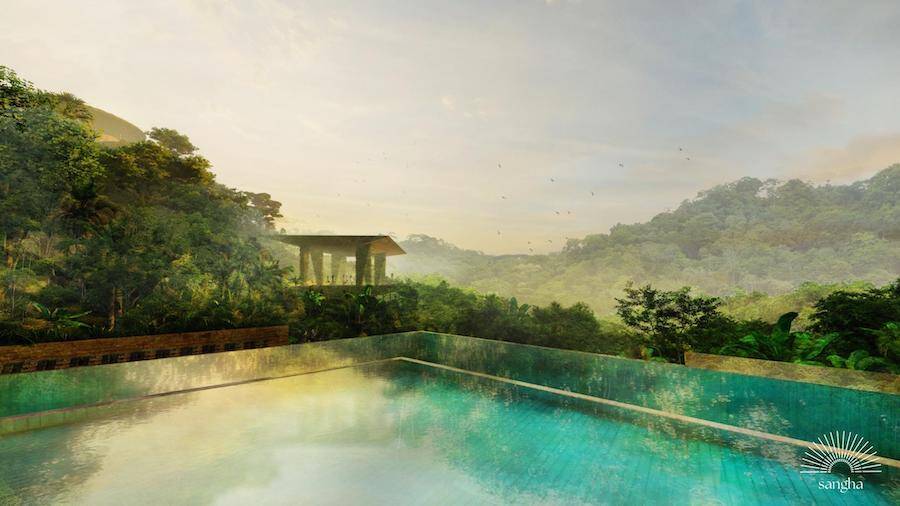 Spa, Sauna, Cold Plunge & Relaxation Area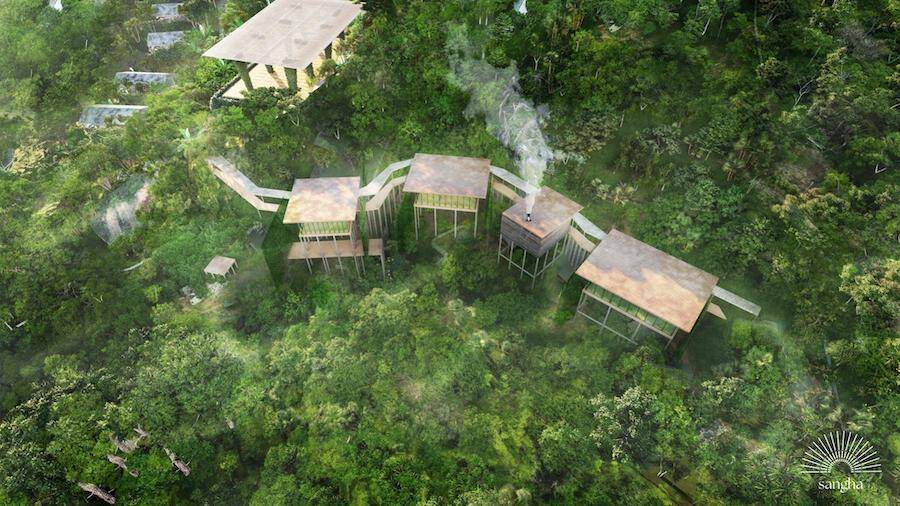 Yoga deck and event space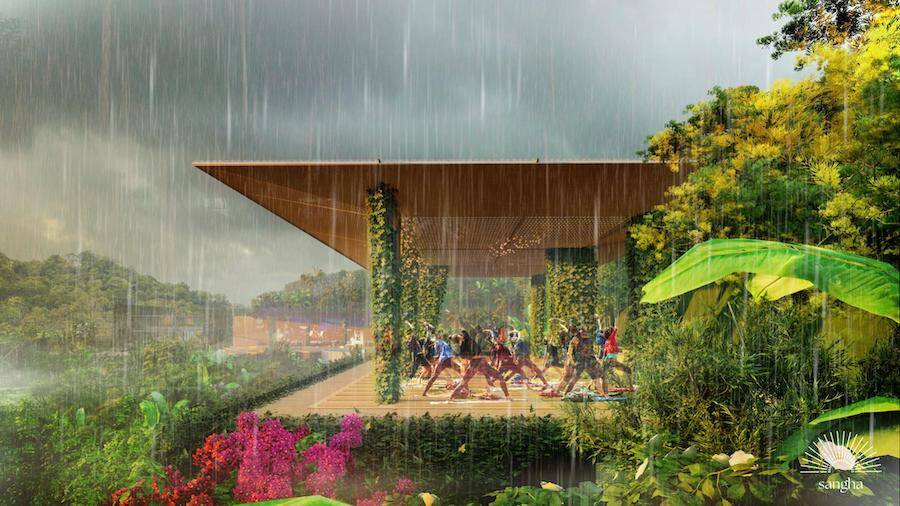 YokoVillage Netherlands Update
We're thrilled to announce that we've already secured more than half of the required funding for our project in the Netherlands! We are now just 1.3 million Euros away from our goal.
Dutch Bank Facilitating Foreign Investors' Land and Construction Financing
Great news for your investment in the Netherlands. We are now offering financing through the esteemed Dutch bank, Mogelijk. This financing opportunity is available to non Dutch-citizens by way of the CV entity – a dutch concept that empowers foreign investors to partake in mutual holding.
If you are interested in this great investment opportunity, please let us know asap, as the entire fund will likely be raised by October. For an in-depth look at the investment terms please review the fund's memorandum and to learn more about YokoVillage Netherlands please visit Yokovillage.com/netherlands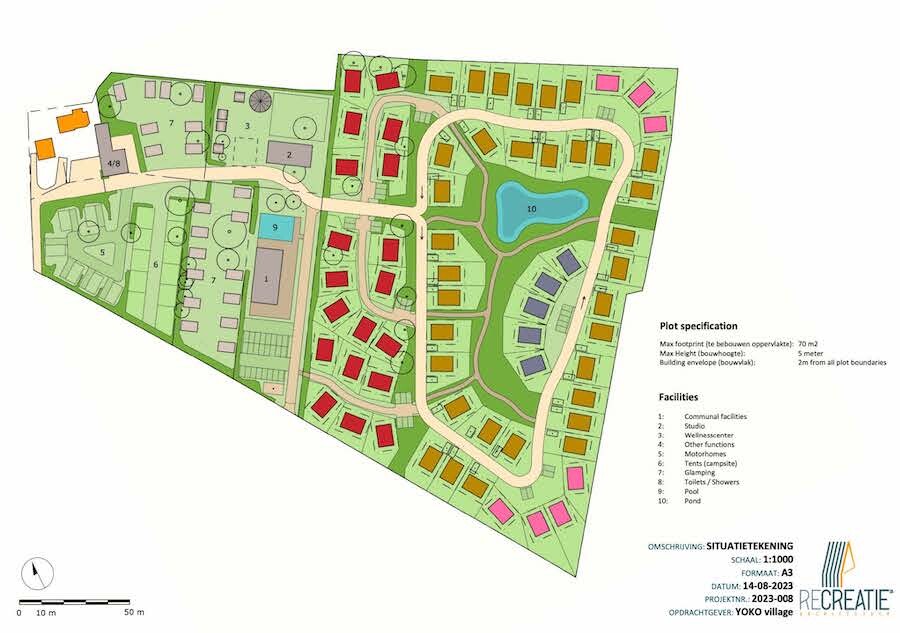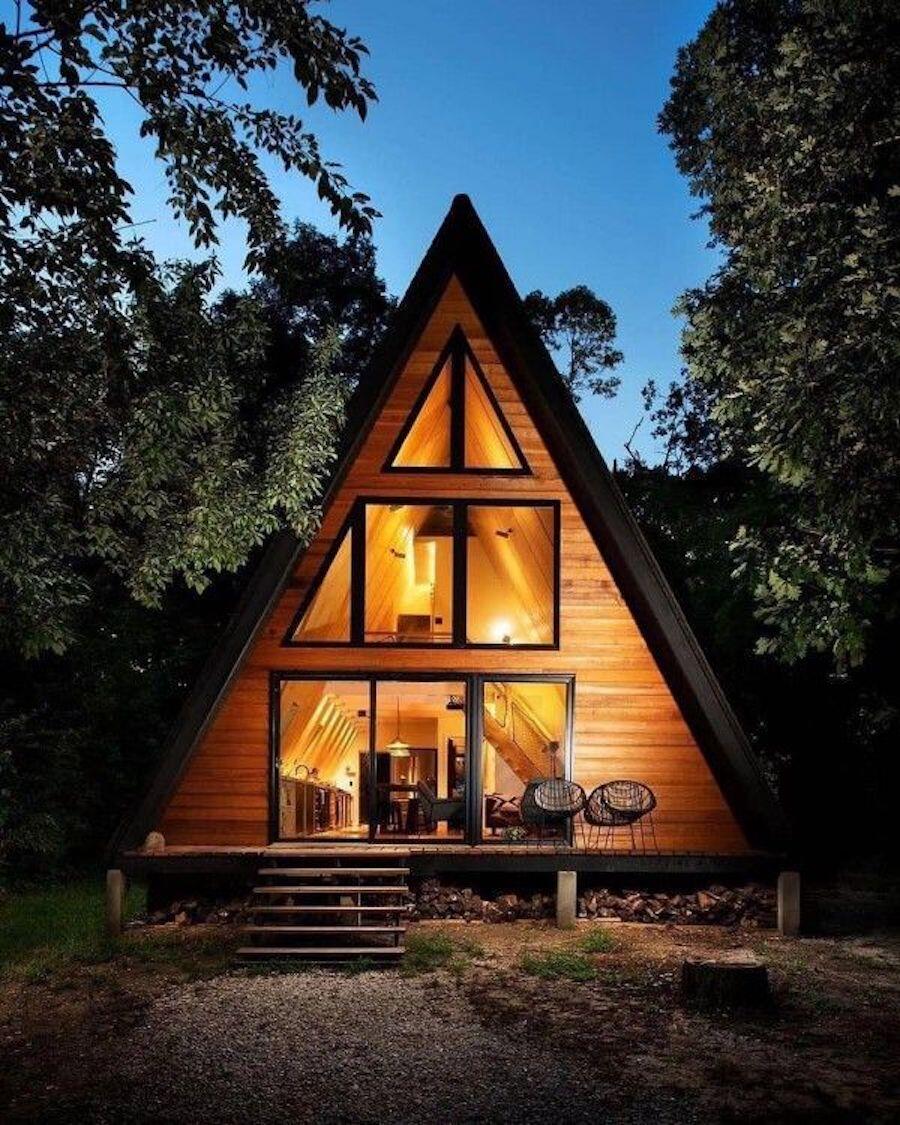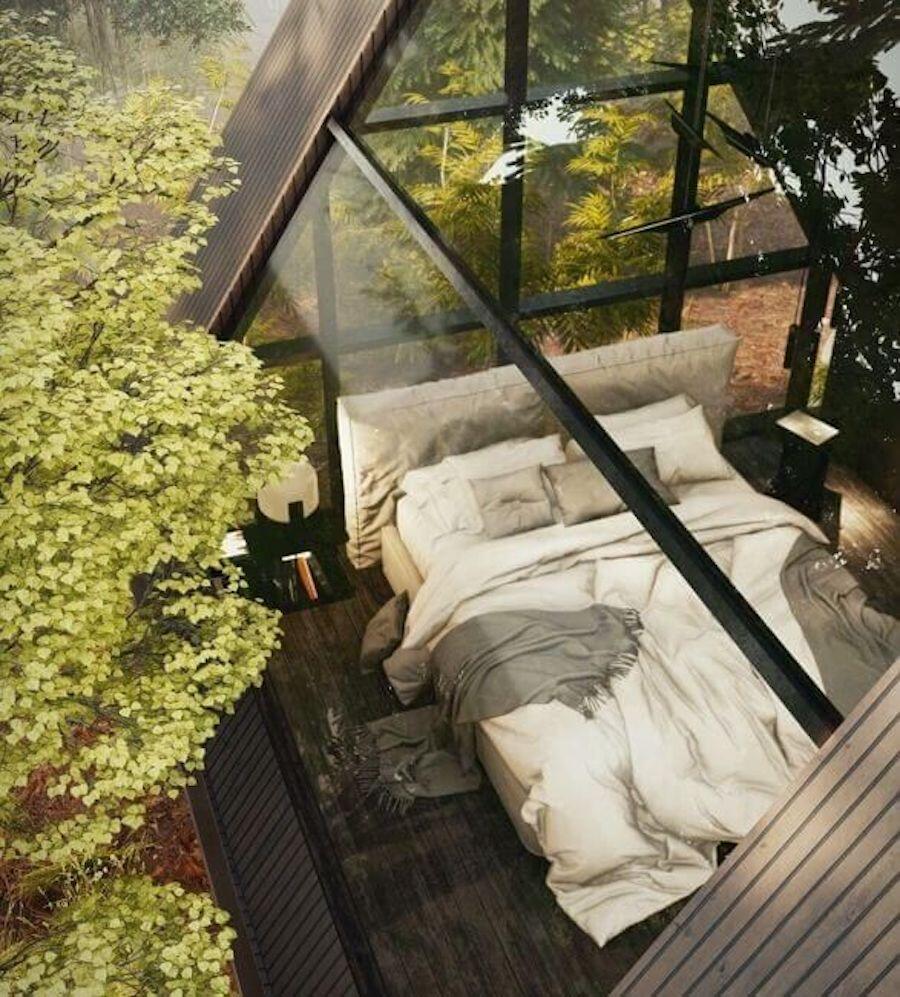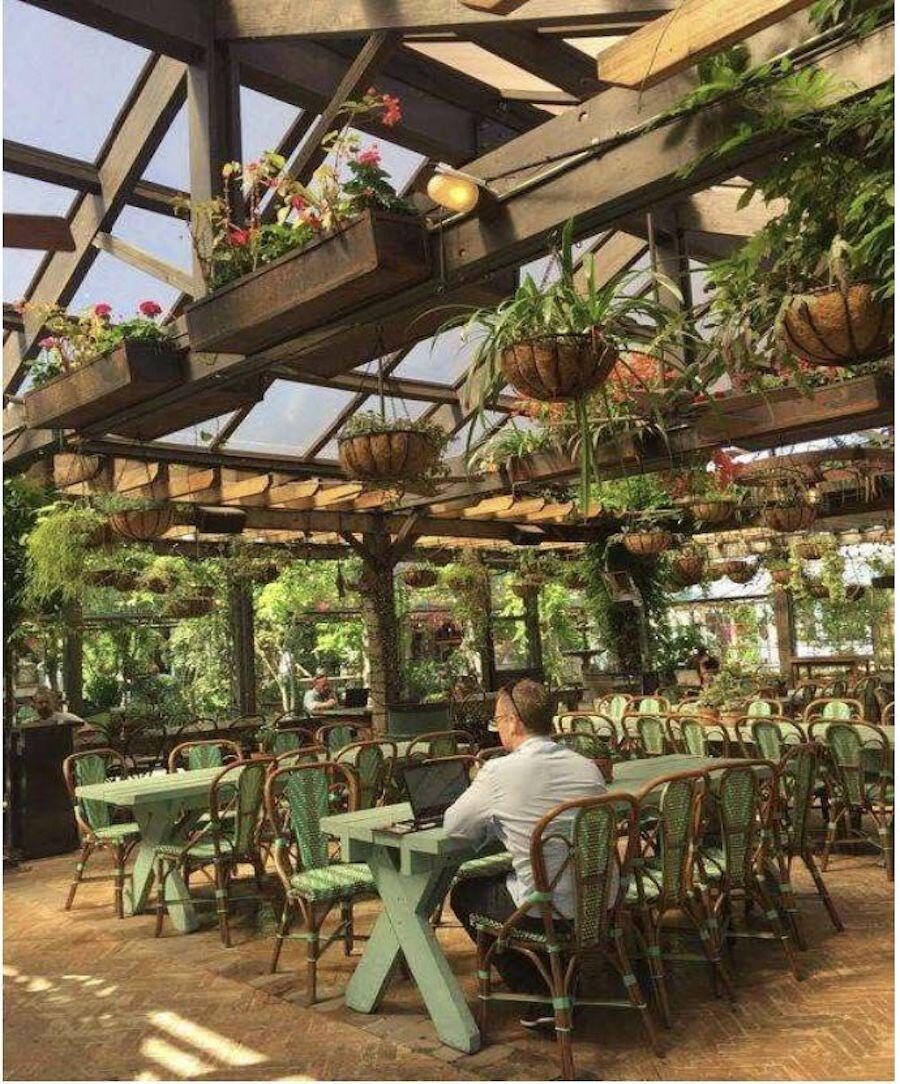 YokoConnect 2 First Impressions
Days filled with laughter, inspiration, connecting with others, healing through wellness, world-class music, and amazing food. Stay tuned for the latest news and images fresh from our community event last week.
Announcing YokoVillage Connect 3 January 30th – February 3rd. Save the date.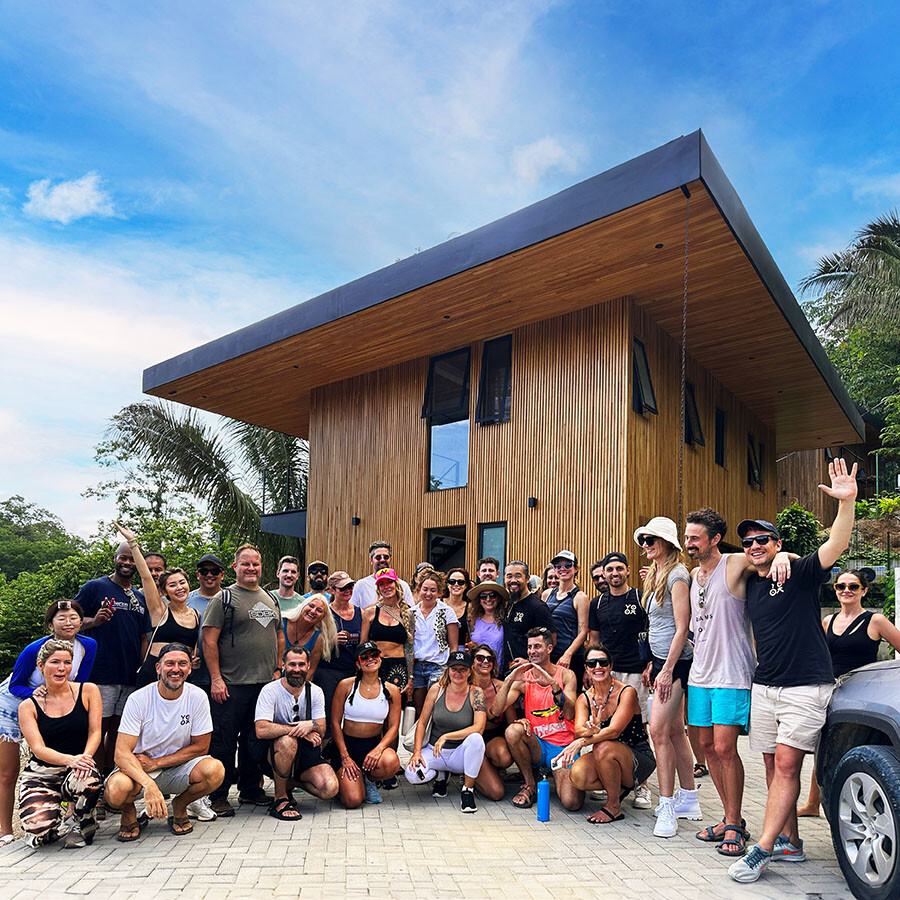 Deal of the Month – August
August Rainy Season Special: Lot 1 with 3 BR YokoVilla at YokoNorth. Spacious 1259 sqm/0.3 acre lot, with 324 sqm/3500 sqft of living space, nestled in the tropical forest, located across from future amenities. Currently our first Villa is for sale at US $1.2M, and for the month of August we are offering an additional 10% discount until September 15th, 2023!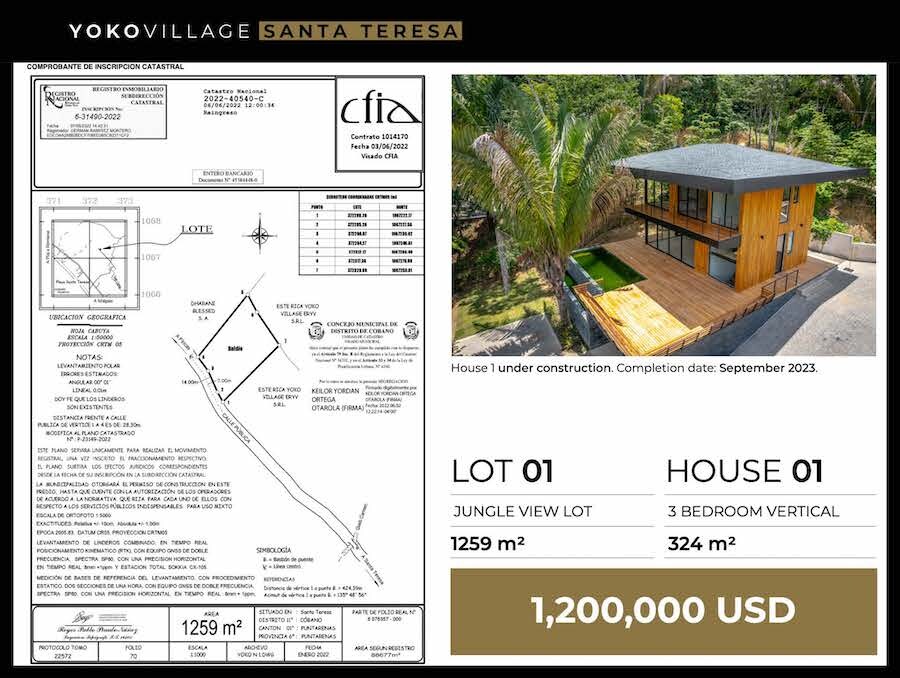 Facing budget limitations to build your dream home in Costa Rica? Join one of our Joint Ventures and co-own a home with a group of like-minded investors starting at just $50K.
Watch this explanatory video to learn more about it.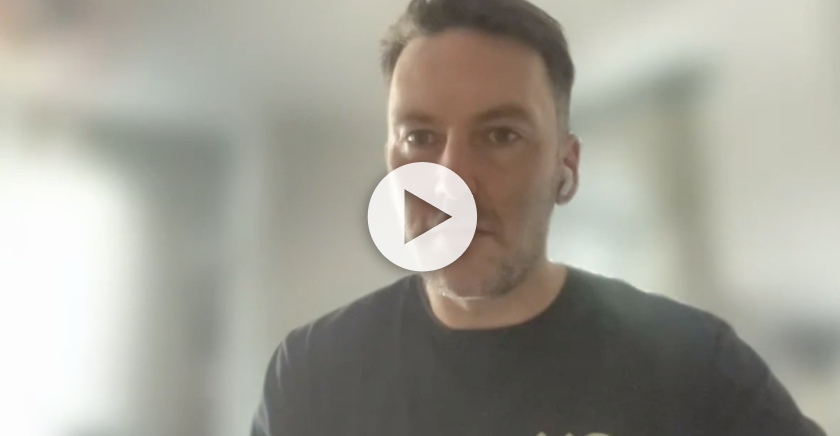 YokoMember Offerings
Curated experiences around the world for transformation and collaboration.
EMERGENCE II with Chris Kyle
October 10-15, 2023
High Sierras, California
Limited to 16 spaces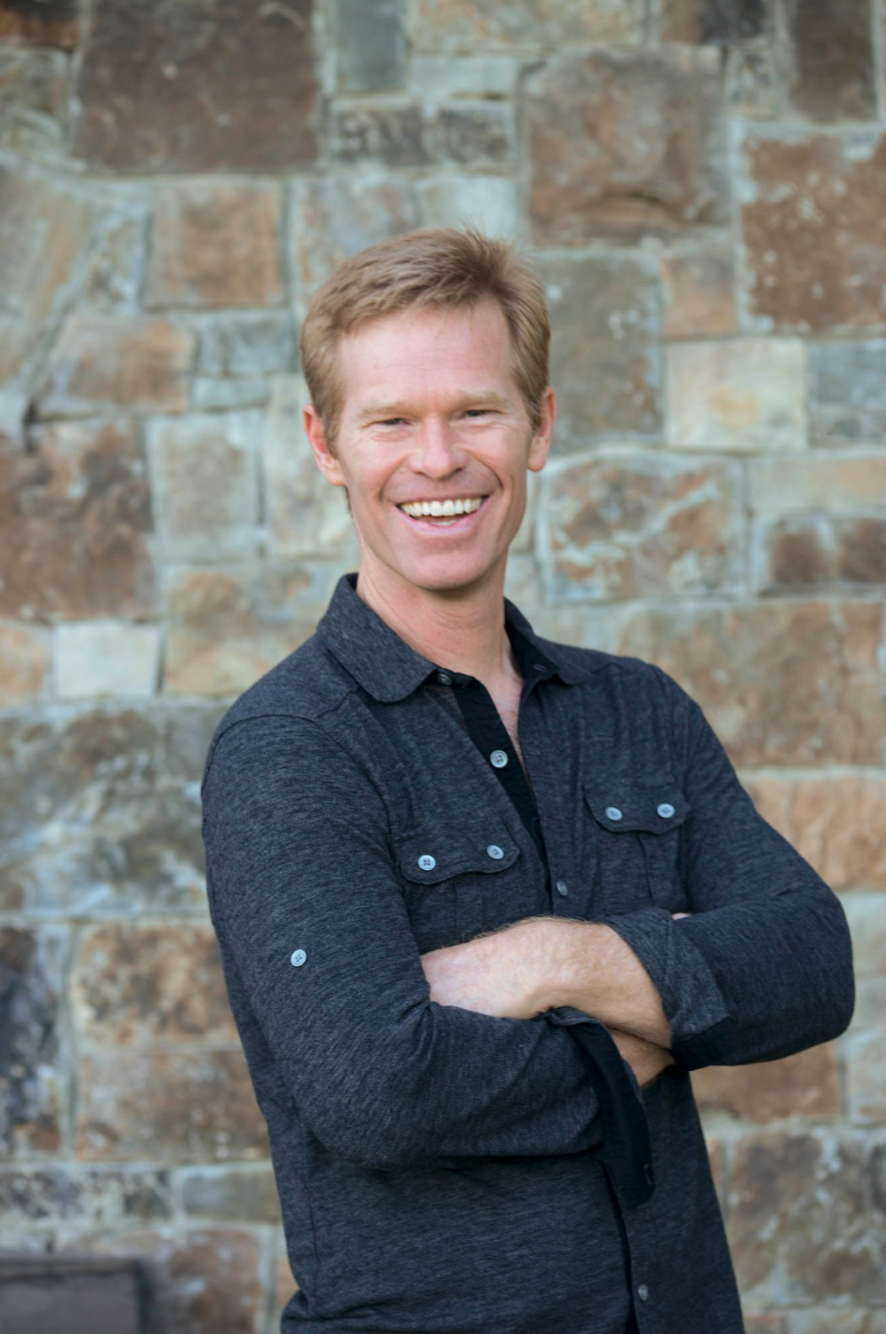 Ascend to Your Peak Potential and Embody Your True Nature
A 5-Day Men's Leadership Retreat at a Basecamp in the High Sierras of Northern California with Chris Kyle and Soma Miller. Join us for a powerful nature-based leadership retreat at a pristine wilderness location just north of Yosemite National Park in Northern California. This retreat will help you to clarify your vision for the next chapter in your life while deepening the connection to yourself and to a like-minded group of good men. It will be an invaluable time for you to embrace new insights and inspiration through nature connection, embodied practices, transformational experiences, masterminding, and lots of fun and play.
By the end of this retreat you'll experience greater clarity, deep insights, inspiration and nourishment from your time in nature, and showing up as a more grounded, clear, open and present leader. You'll walk away with a powerful community of forward-thinking allies to support you on your journey, and a deeper connection to your True Self, and your authentic presence in the world.
Click here to learn more and to book your spot.
BREATH IMMERSION DAYS with Marta Czubak
September 12-17, 2023
Wild Oasis, Monchique, Portugal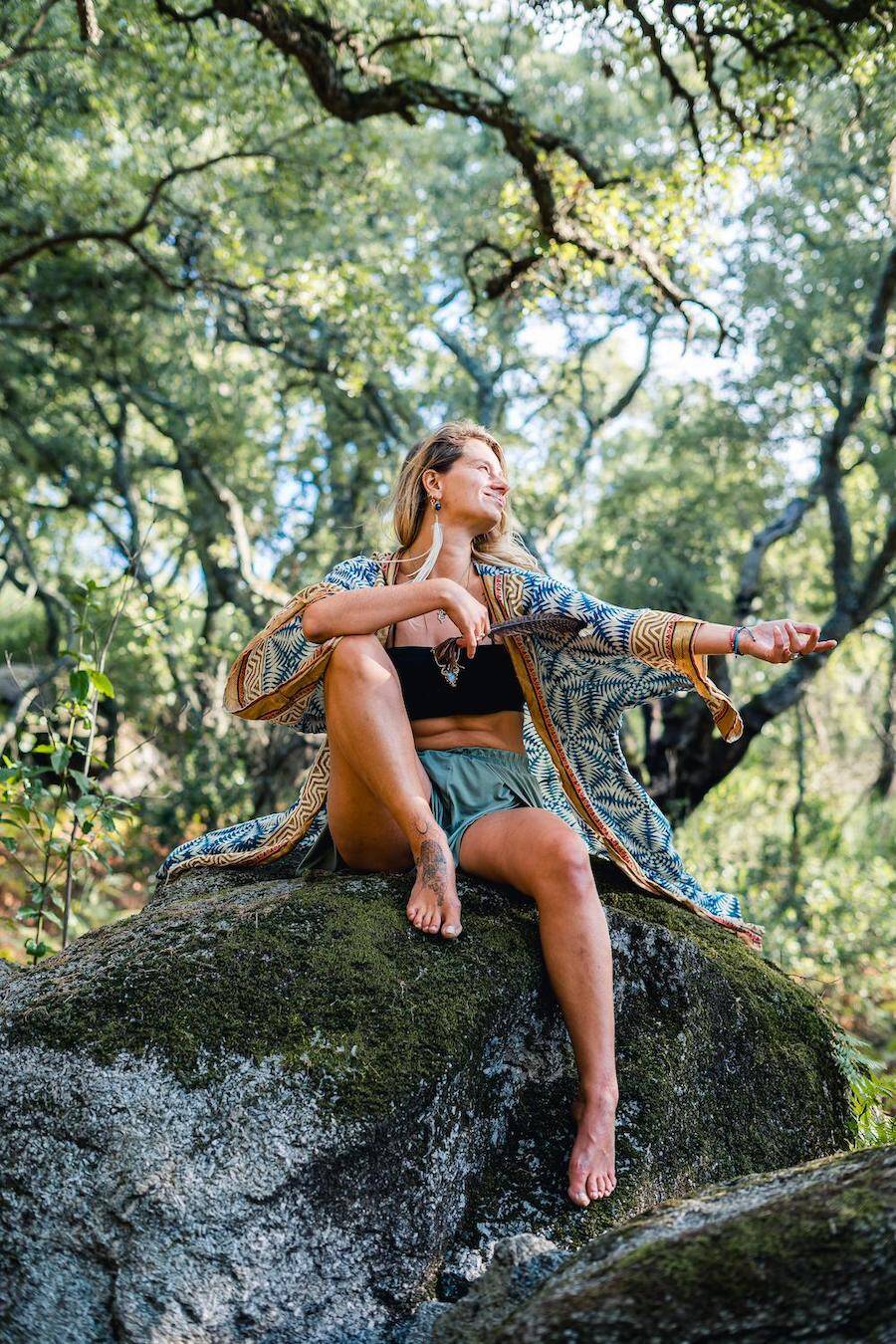 Nurture Conscious Connection To Self, Others, Nature And Life
Held in the beautiful nature and a safe space of Wild Oasis, we will be exploring what it feels and means to connect consciously, to ourselves, others, and all around us and we will do so by anchoring ourselves in our breath. Marta, Dina and Dominik, your guides during the Immersion, will take you on a journey of conscious connected breath weaved together with movement exercises, self-inquiry workshops, live music, ceremony, celebration and more. Nourish yourself with nutritious meals and daily yoga, meditation, or movement. Embrace the power of community and be supported by expert facilitators in the serene nature of Wild Oasis.
Click here to learn more and confirm your spot.
Join us on the YokoVillage Community app and receive first access to special deals and offerings. It's as easy as downloading the circle app from your app store and then clicking on this link – and remember to turn on your notifications so you won't miss out on any great opportunities.
Follow our events on our Facebook and Instagram pages to stay updated on what we do in the community. As always, reach out to us if you have any questions or want to schedule a call with us. Stay tuned for more exciting developments happening at Yoko Village!