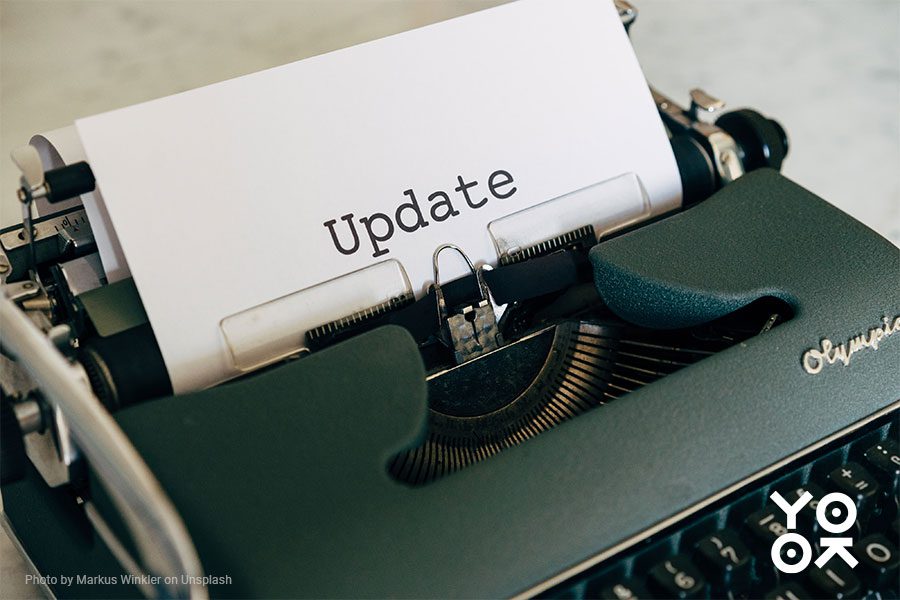 As there seems to be some recent concern and confusion amongst our clients, we'd like to take this opportunity to clarify the current circumstances around Costa Rica's COVID-19 situation. Thankfully, throughout the global pandemic, Costa Rica has maintained a very reasonable balance between restrictions and freedom. While safety and health are definitely a priority, the tourism industry has also been deeply valued.
Costa Rica's COVID-19 Travel Policies
As of August 1st 2021, Costa Rican nationals and foreigners (with a legal residence) entering the country do not require a COVID-19 test, nor do they need to purchase health insurance. Tourists who have been fully vaccinated against the virus – with either Moderna, Pfizer-BioNTech, AstraZeneca or Johnson & Johnson – can enter the country without a travel insurance policy, with the last dose of the vaccine having been administered at least 14 days before arrival in Costa Rica to qualify for insurance exemption. Vaccination certificates, cards and passports that contain the individual's name, date of each dose, and pharmaceutical house will be accepted as proof.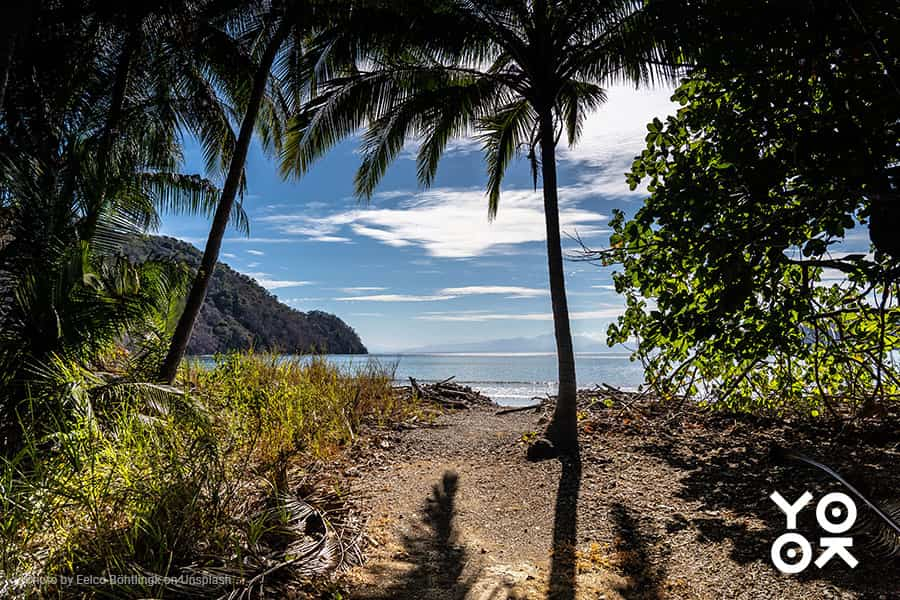 For those tourists who have not met the vaccine requirements, mandatory travel insurance must be purchased to cover the entire duration of visitation. With international insurance policies, $50,000 for medical expenses (including COVID-19) and $2,000 for lodging expenses (in case of COVID-19 quarantine) must be covered. However, for Costa Rican insurance policies, the medical expense coverage drops to $20,000 with the same $2,000 for lodging.
For every person entering Costa Rica, an official Health Pass must be completed within 72 hours of arriving in the country. One form must be completed per person, including minors, without exception. Vaccination information or insurance details must be attached to this Health Pass.
Costa Rica's COVID-19 Vaccinations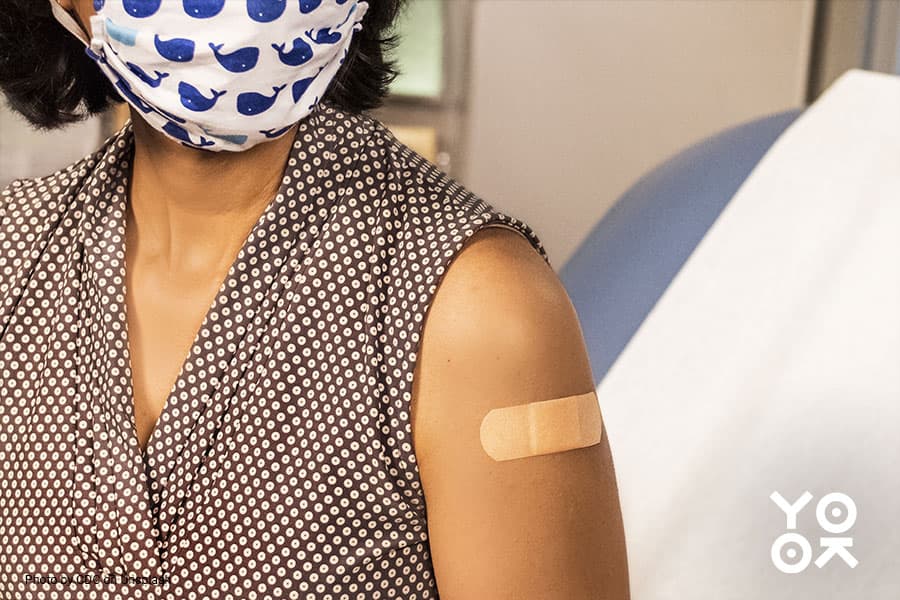 As of September 30th, Costa Rica has administered a total of 5,278,407 doses of the COVID-19 vaccine. This is excellent news as it means that well over 50% of the population has received their first dose, while approximately 2M people are now fully vaccinated – almost 40% of the total population. Costa Rica is ranked well above the global vaccination rate.
Costa Rica has predominantly distributed the Pfizer/BioNTech and AstraZeneca brands, in particular after receiving donations from both Canada and the US. Although the original timeline between the two doses was scheduled by the Costa Rican government for just three weeks, in May, the Health Ministry extended the time to 12 weeks in order to have a more partially vaccinated population.
In the month of September alone, Costa Rica administered 1,317,990 doses, hitting a new single-month record. More than 318,000 of those shots occurred over the past week, as authorities pushed mass-vaccination efforts. The future looks bright!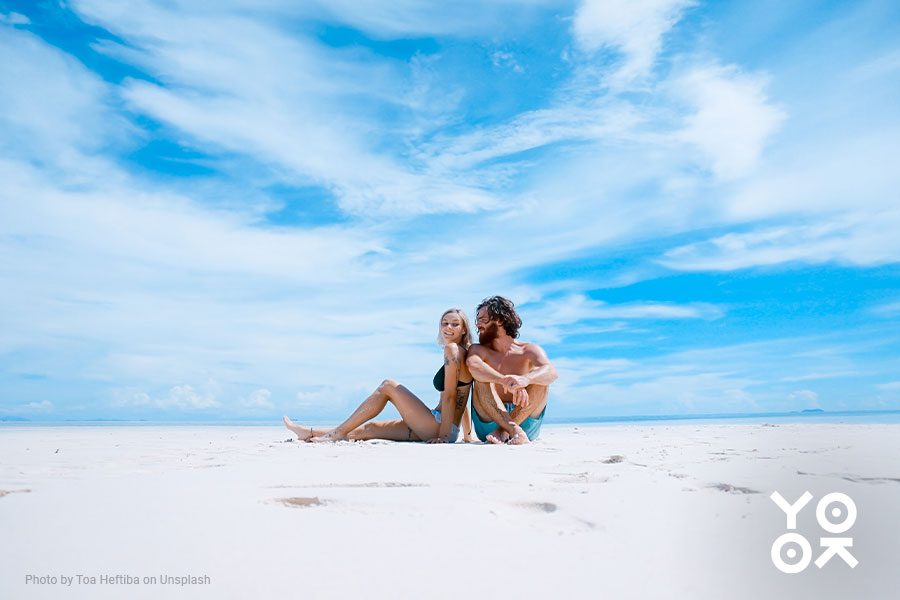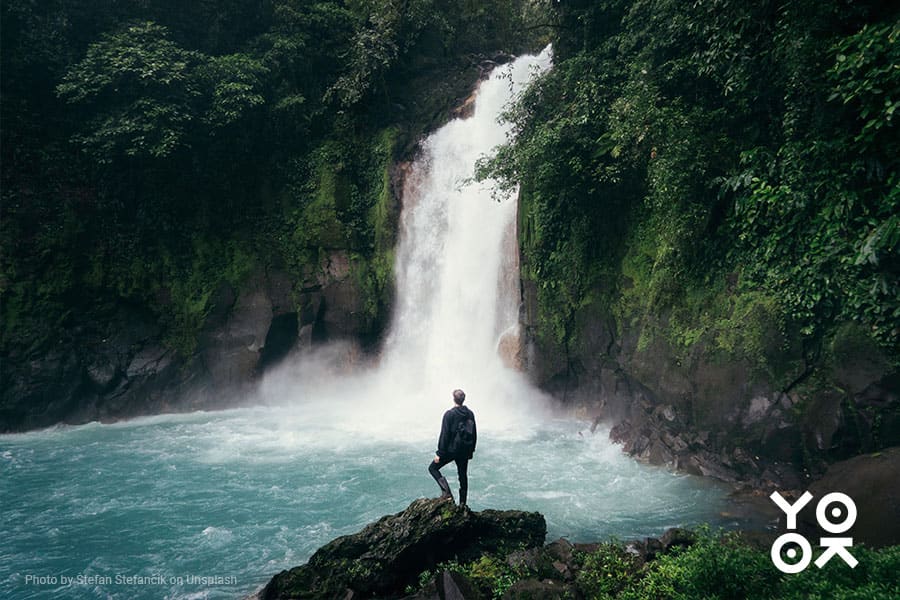 The Experience of COVID-19 in Costa Rica
While many countries around the world continue to suffer through strict restrictions and lockdowns, life here in Costa Rica is feeling very free in comparison. Land and air borders are open for travel, and the country even recently reopened for cruise porting. Undeniably, the healthy and, primarily, nature-centered lifestyle of Costa Rica has something to do with this.
In the large cities of Costa Rica, the presence of the pandemic is still somewhat palpable. Although driving restrictions are technically in place for San Jose, they do not apply to rental vehicles and the enforcement is light. Businesses, including restaurants and bars, are permitted to open from 5am-9pm. Shops, malls and restaurants keep a bottle of hand sanitizer at the front entrance and social distancing is still being encouraged in small indoor areas. Some may have a temperature check station at the entrance as well.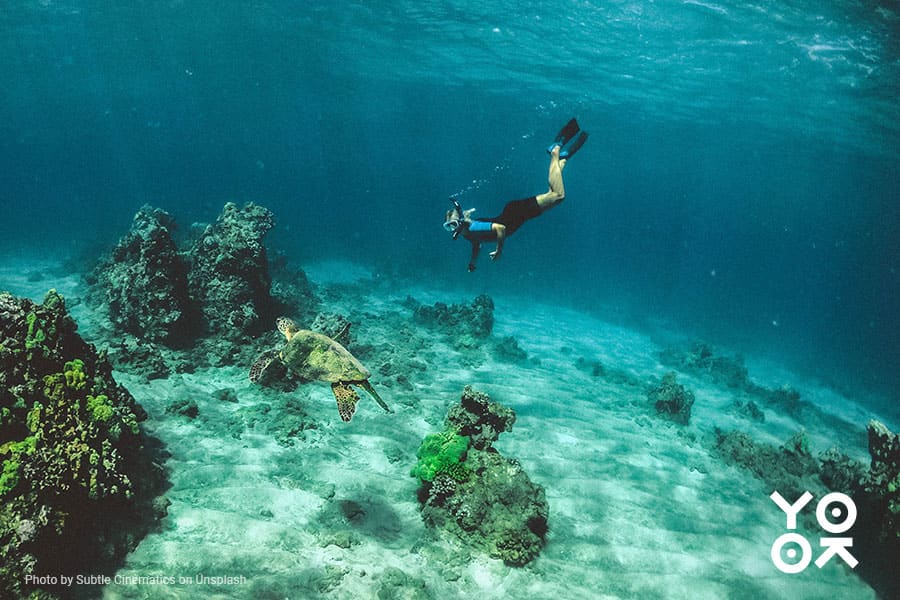 In those regions with a smaller population, like here in Santa Teresa, the pandemic is much less obvious. Yes, the indoor businesses of Santa Teresa still require patrons to wear a mask. However, when you are outside – which includes most restaurants, fitness centers and even many shops – masks are completely optional. Furthermore, most activities that draw people to Santa Teresa are already socially distanced…surfing, scuba diving, horseback riding, etc.
Of course, for the greater good of all, hand washing and mindfulness are essential. Even though Costa Rica does not require a vaccine passport for entry, consideration of this virus is important when travelling and statistics indicate that the best way to protect yourself, as well as others, is to get vaccinated. We hope that this article has helped to put your mind at ease and encourage you to come and visit this incredible country soon.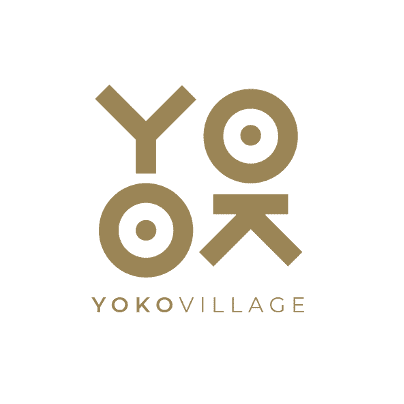 Follow our events on our Facebook and Instagram pages to stay up to date on what we are doing in the community. As always, reach out to us if you have any questions or want to schedule a call with us. Stay tuned for more exciting developments happening at Yoko Village!