A project called Provide And Conquer offers help to low-income women to rebuild their lives. With great dedication, they have worked to educate many women in the field of cooking. Teaching them to prepare healthy and organic dishes.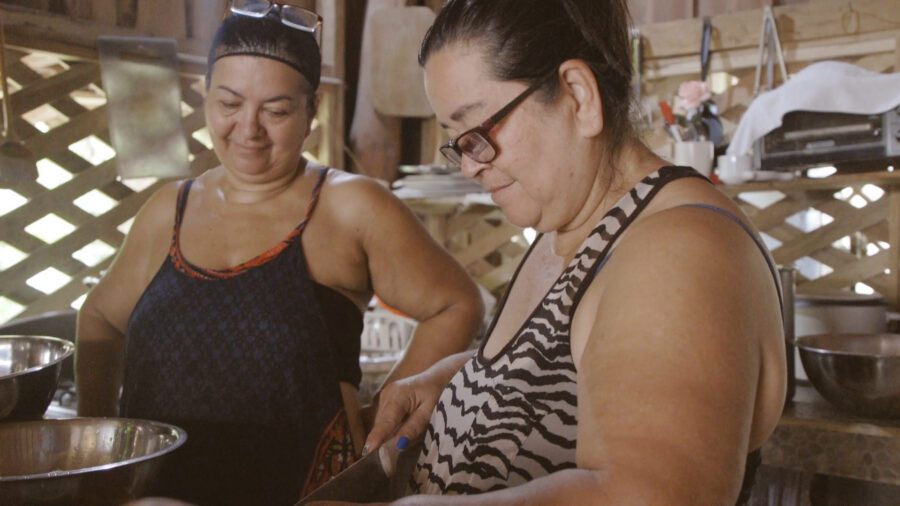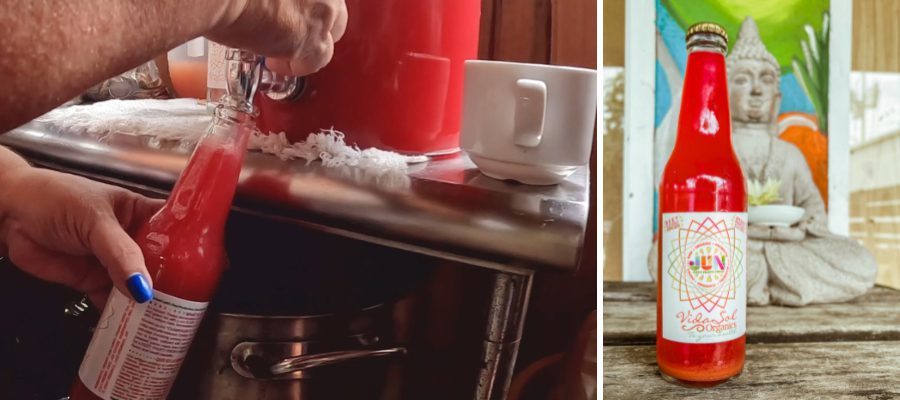 Xinia Solano has been part of the Santa Teresa community since 20 years ago. She was a member of Provide and Conquer and had the opportunity to become independent by starting her own business called "Cucharadas de Amor" (Spoonfuls of love), where she specializes in healthy and plant-based products. Two years ago, YokoVillage donated a car, helping her entrepreneurship come alive.
She is now selling her products at Green World Store. Go and try her tasteful drinks and soups!