This article is to help reassure our homeowners, and potential homeowners, about the quality and accreditation of our team responsible for the permitting, development, and construction of Yoko Village.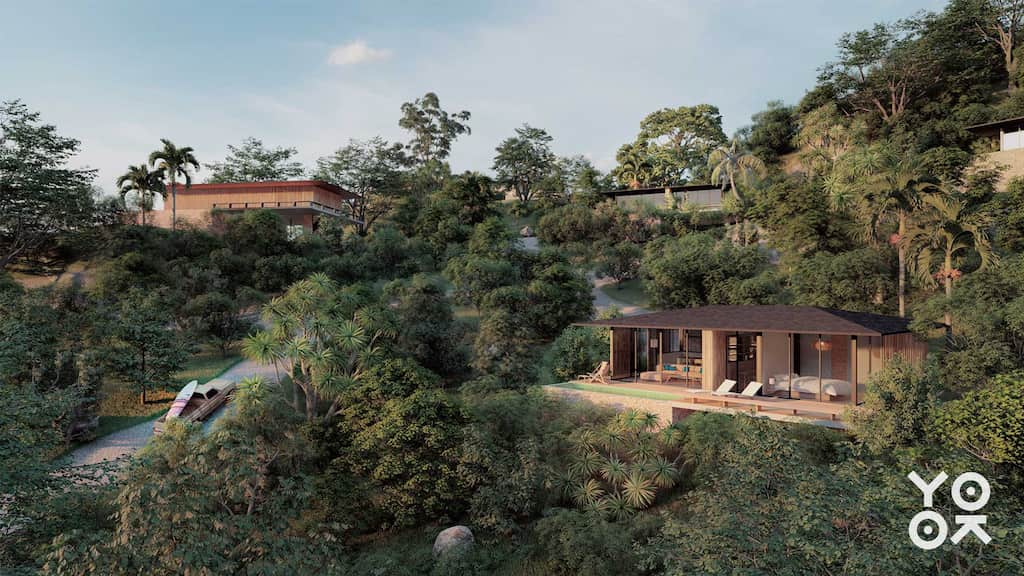 To build the best villas, you have to hire the best team – a dream team. Yoko Village is a huge undertaking, to be sure, but our team of contractors and engineers are more than up for the challenge. Dani and his crew have completed over 60 luxury villas in Santa Teresa, to the highest finishing standards. Leon and I.S.R. add the support of the biggest architecture and engineering firm in the country, which specializes in Structural and Seismic-Resistant Engineering. Continue below for more information on their impressive resumes.
León Mayer Giberstein 
Project Manager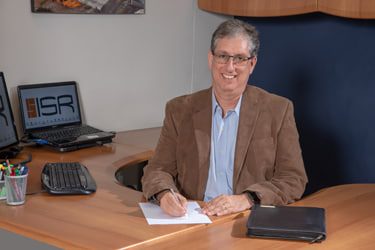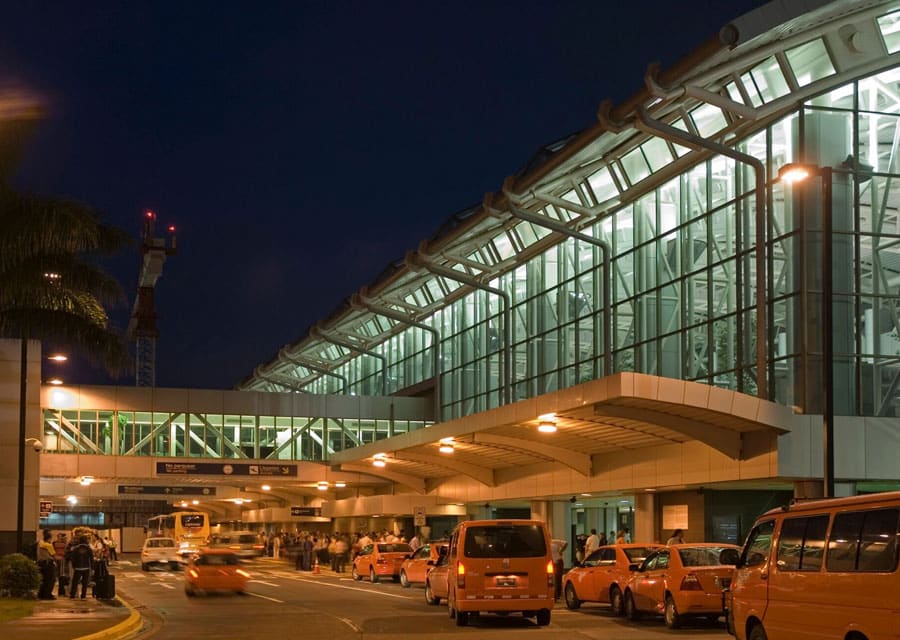 León Mayer is a founding partner and Vice President of Ingeniería Sismo Resistente S.A., which is the company that built the San Jose Airport, and has continued its expansion for the last 25 years. His duties include consultancy in structures, analysis, and design of structures, as well as being the head of the Administration and Project Coordination team of I.S.R. He organizes designs with all the disciplines, from preliminary projects to follow-up during construction. His projects include that of a commercial, residential, and institutional nature.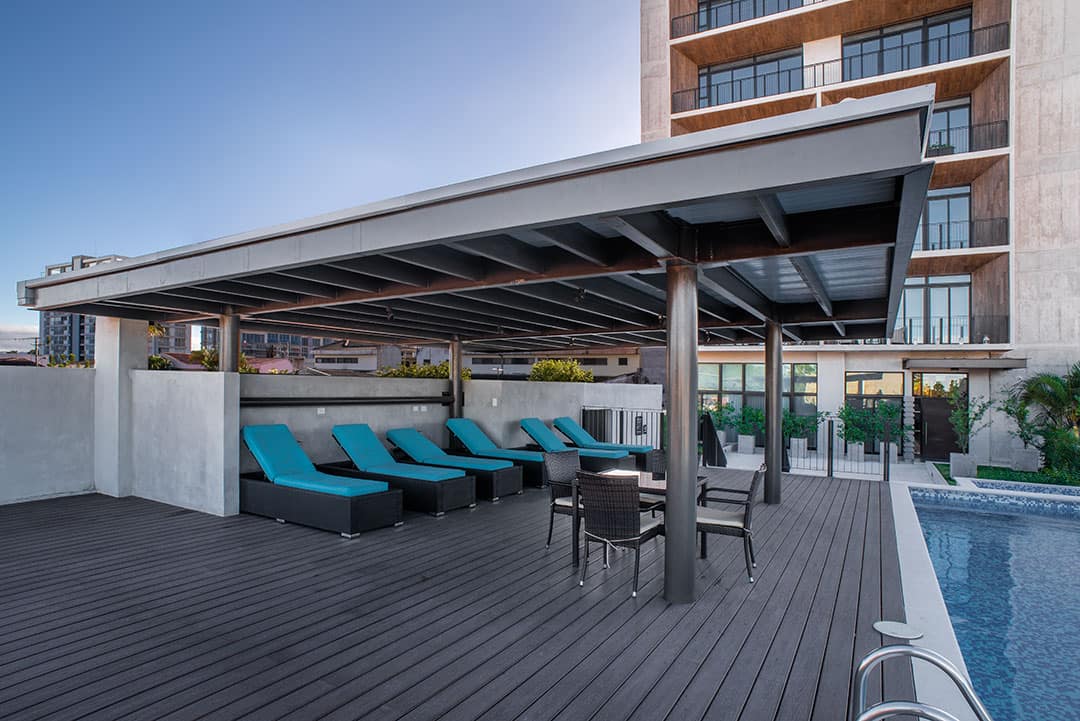 Dani Assado
Construction Partner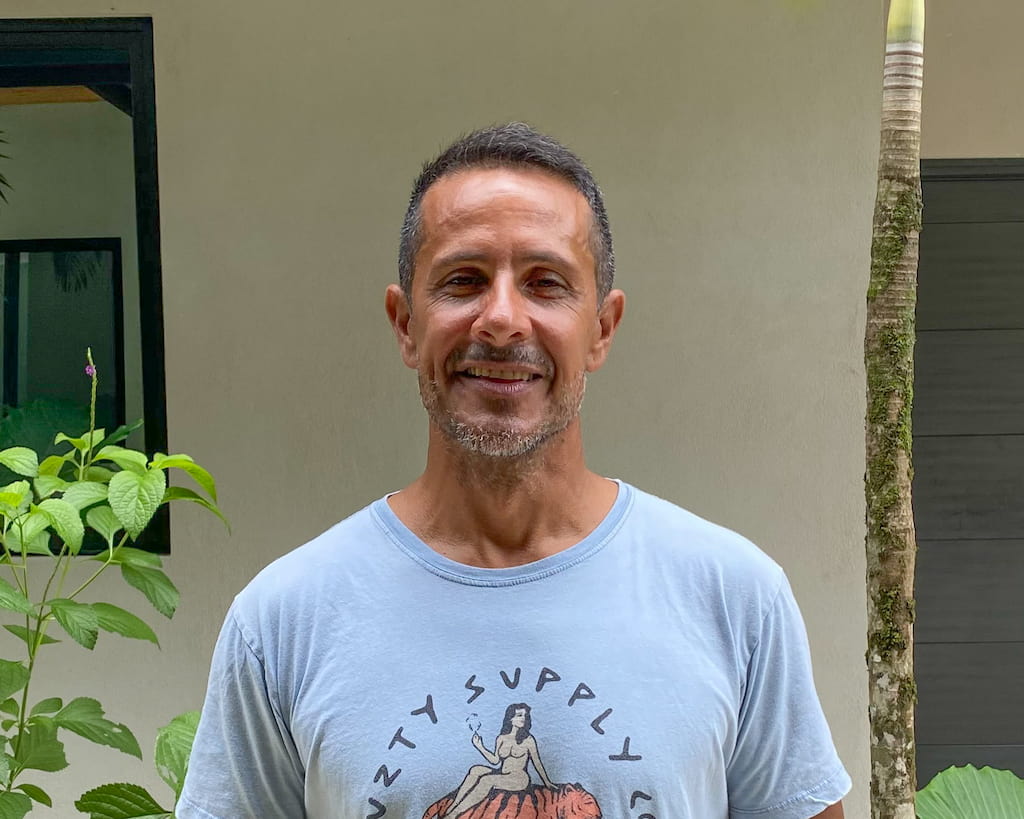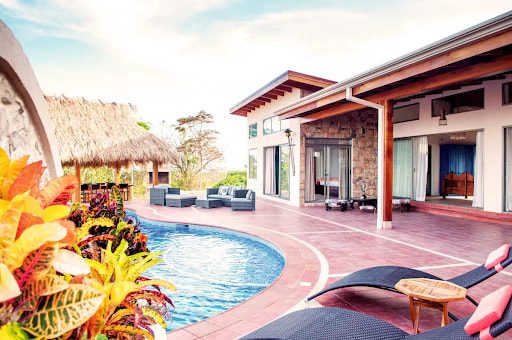 Dani is a Board of Directors member and construction partner. He carries vast experience in construction, real estate, and management. Dani has worked for over 20 years, boots-on-the-ground in Santa Teresa, and has built more than 60 luxury villas in the area. Some of the projects he's built are: Casa Colina, Bella Vista, Casita Real Loft, Casa Real, Casa Nirvana, Casa Majestic, Fuego Lodge.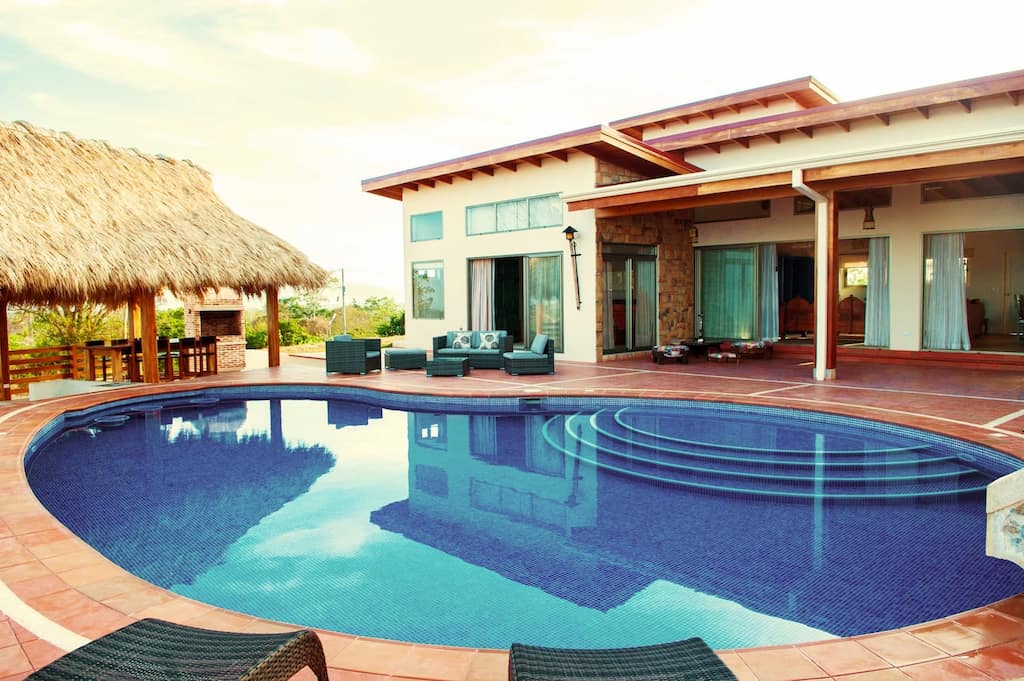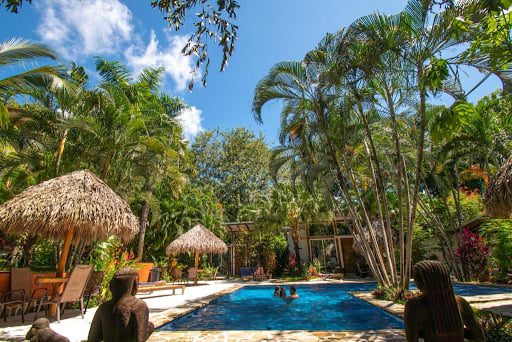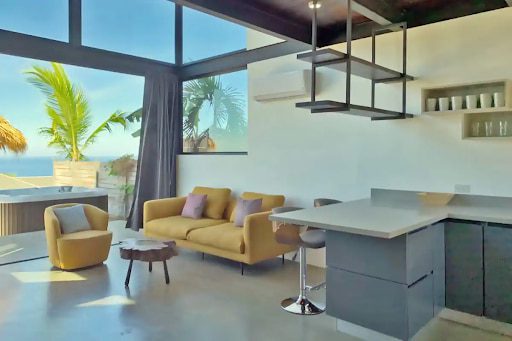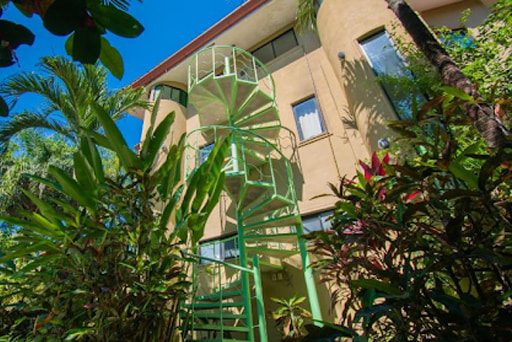 *All information above is regarding Yoko Village's 1st project in Santa Teresa*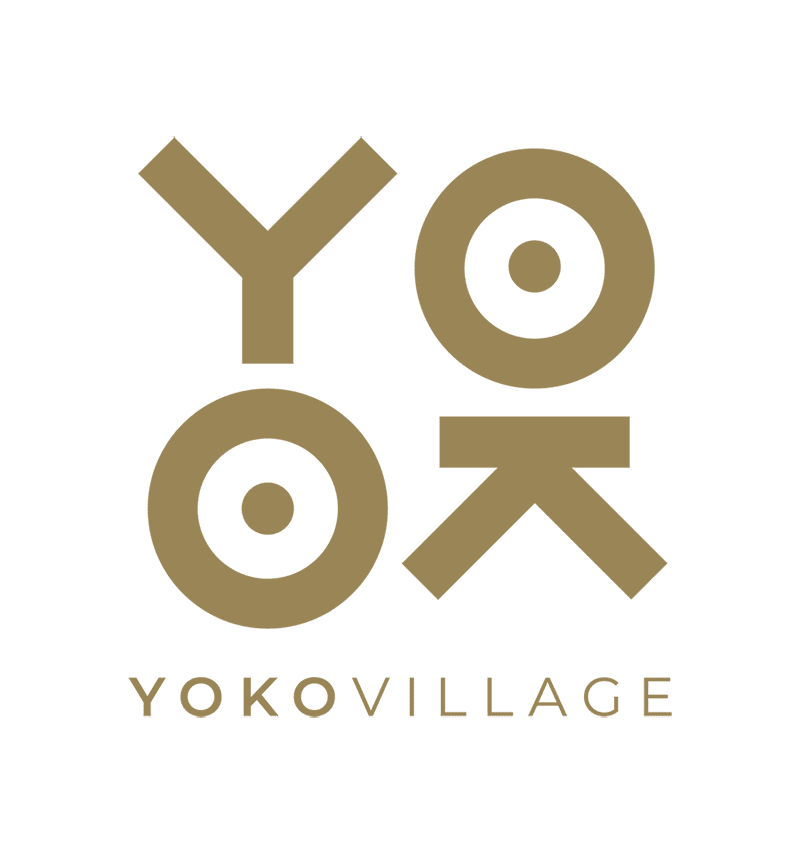 Follow our events on our Facebook and Instagram pages to stay up to date on what we are doing in the community. As always, reach out to us if you have any questions or want to schedule a call with us. Stay tuned for more exciting developments happening at Yoko Village!