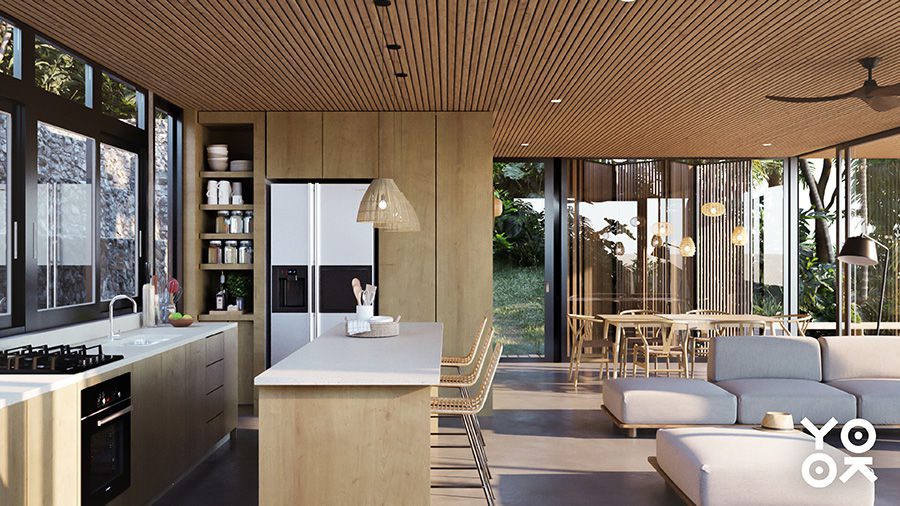 We're announcing a new update for all current and prospective Yoko Village buyers. Our architecture team has outlined details of the finishes, built-ins, and fixtures, that will be standard on each Yoko Village home.
Many have you asked about these specifics and about the possibility of customizing these finishes. We will soon publish another blogpost outlining all the details and methods of home customization and upgrades.
For now please have a look at the following document to familiarize yourself with these finishes. Inside you'll find the specific details for the bathroom, closets, kitchen, pool, balcony, garage, bedrooms, staircase, and more. Please note that some of these designs are subject to change and as we see how they are received and used, we may make design updates to deliver the most resilient, sustainable, and useful product.
Got any questions or feedback? Message us at info@yokovillage.com
Stay tuned for more updates on Yoko homes.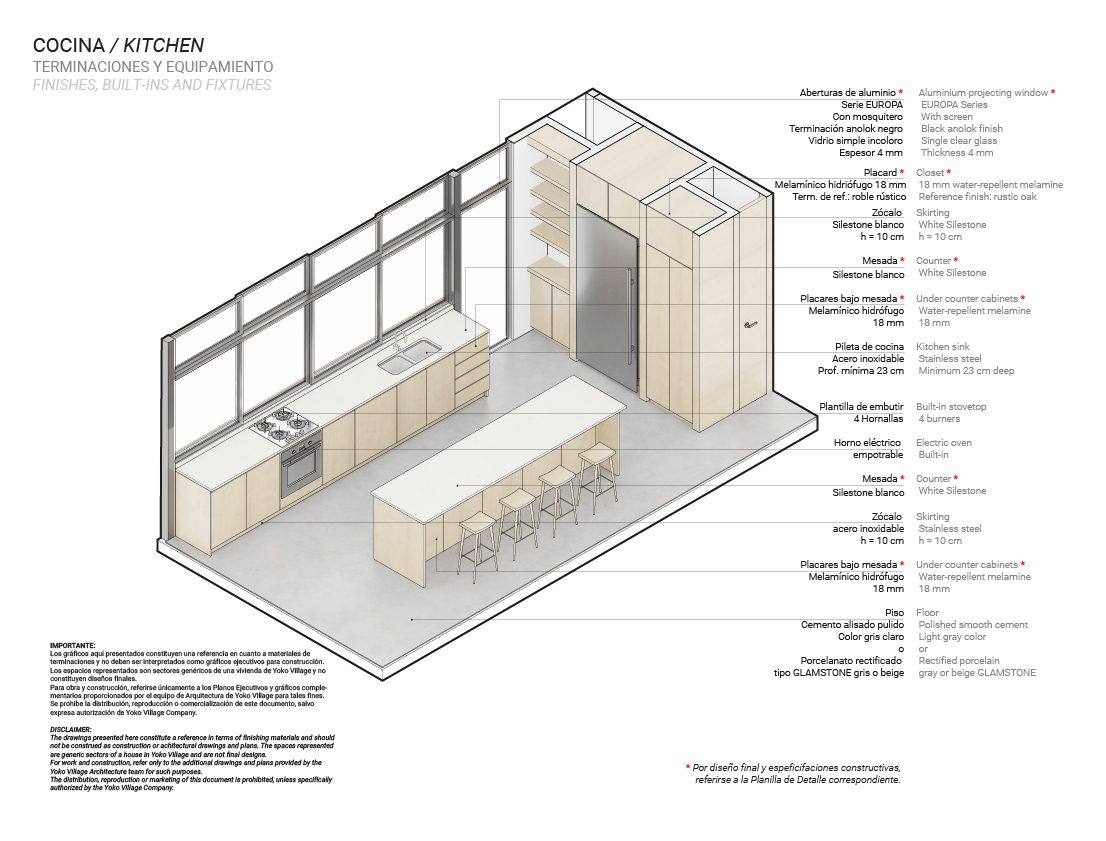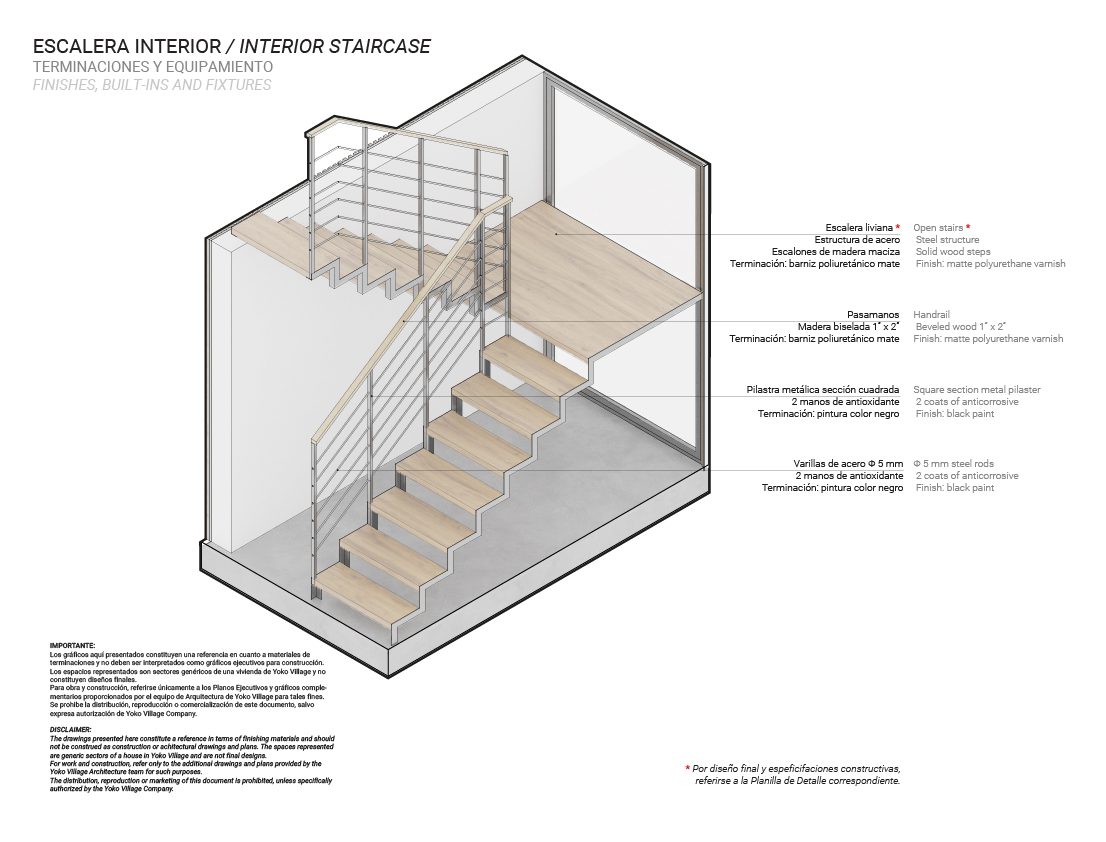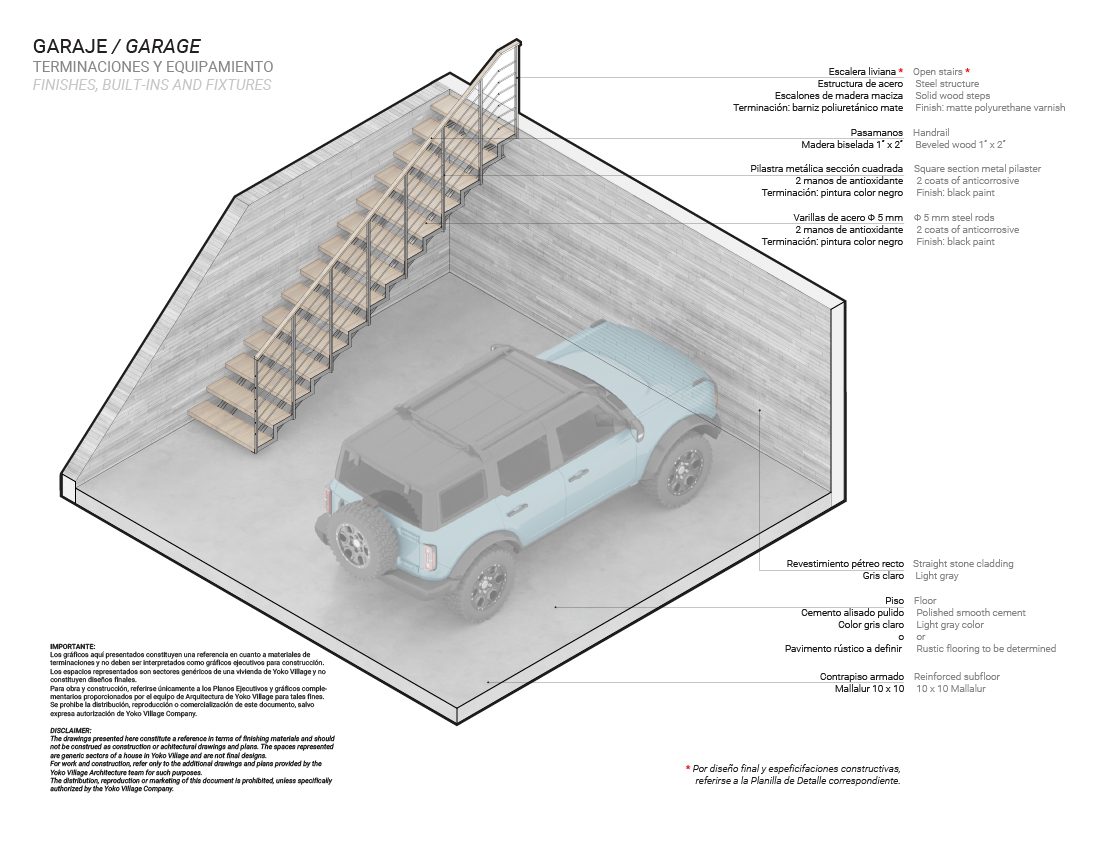 If you would like to learn more about our offerings in Yoko South Village and Yoko North Village you can schedule a call with our head of sales Jean Sebastian Girard here.