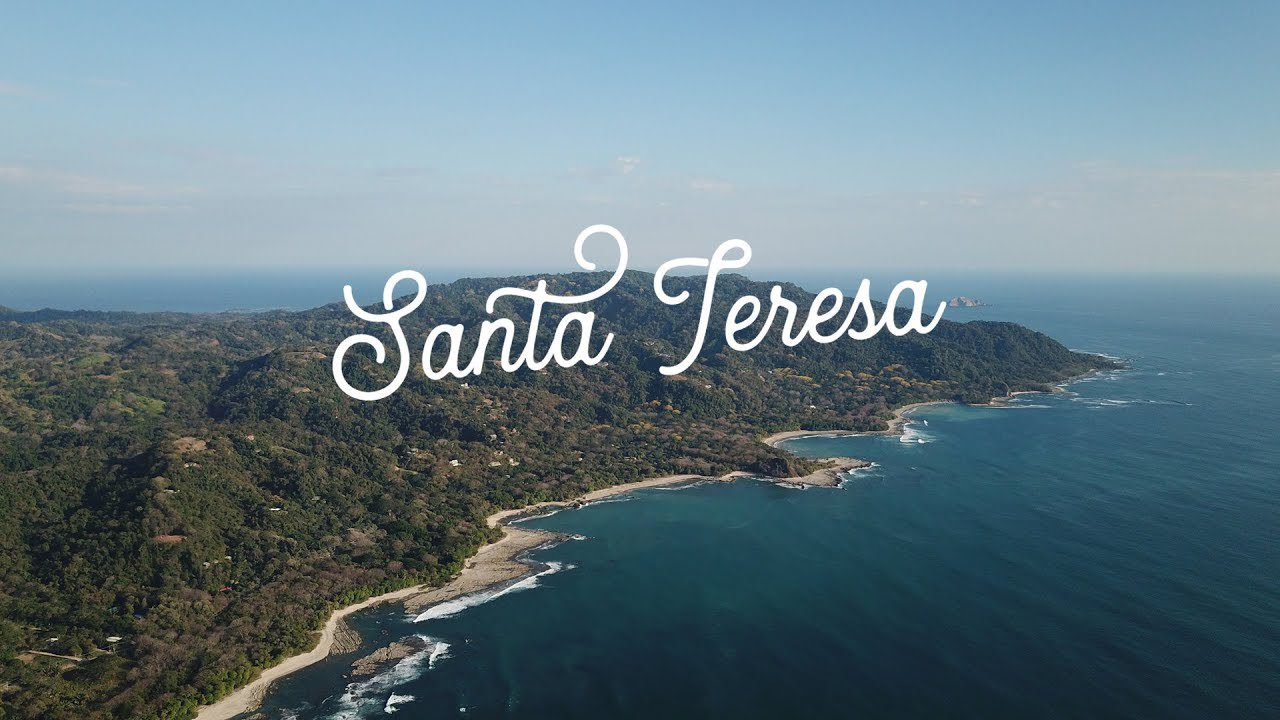 Unlike some other, more popular vacation destinations, Santa Teresa, Costa Rica can present some transportation challenges. Simply put, it takes time to get here and can be difficult to get around. 
But while these inconveniences can make for a slightly less comfortable journey, it's clear to see how that shapes the community that resides and visits here. For one, since people aren't coming here for a quick "party weekend" or bachelorette party, most travelers are forced to consider a longer trip, further enmeshing themselves into the community and taking time to build an appreciation for the pace of life here. It also means that Santa Teresa attracts a more intentional and younger traveler that isn't put off by a steep hill, dirt road, or tiny air landing strip. 
To enjoy Santa Teresa to the fullest, it's important to know how to get to and around. Here's what you need to know:
You can fly into either San Jose (SJO) or Liberia (LIR). Both airports have plenty of flight options so it's best to check which airport accommodates more convenient travel from your hometown. While San Jose has some cultural and culinary delights to check out, most travelers choose to skip a lengthy stop in the capital city, opting to try to get to their destination as soon as possible. Also since the airport can be an hour's drive in traffic from the city's attractions, a short layover doesn't really present an opportunity to explore the city at all.  
Red-Eye Vs. Day Flight 
If you are able to take a red-eye into one of the major airports, you might be a little more tired, but that will give you plenty of time to get to Santa Teresa before nightfall. If you take a day flight, it might not get you into SJO or LIR with enough time to make the journey to the coast. In that case, you'll spend a night, before continuing your journey in the morning. 
Though a night in San Jose can be an experience, it's certainly not the reason you came to Costa Rica. Some people may opt to stay near the airport to reduce travel time and make it easy to pick back up on your journey. Others may decide to go stay in the city, explore town, eat at a nice restaurant, and schedule permitting, check out a food market or drive around some of the sights in the morning.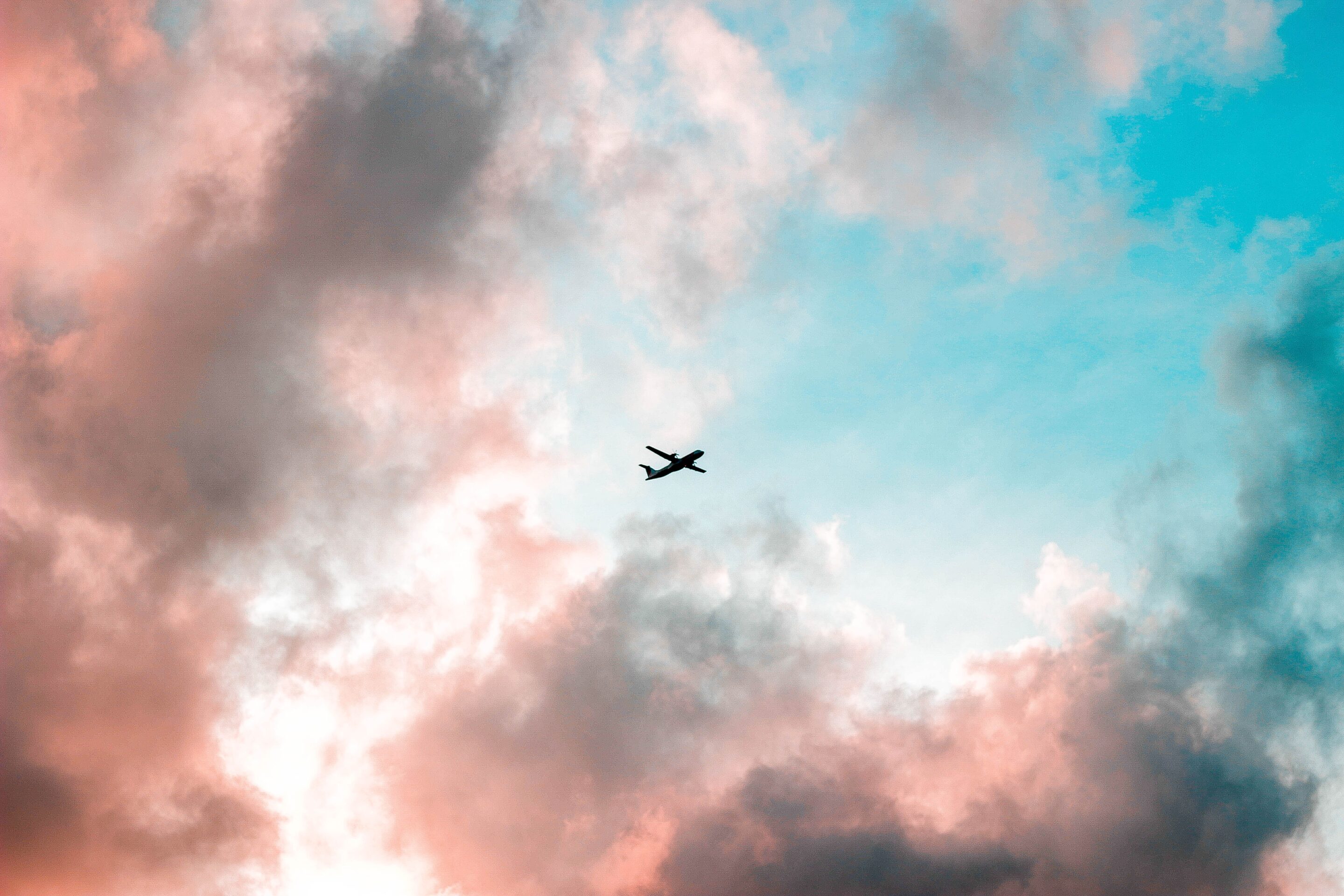 GETTING TO SANTA TERESA BY PLANE
Flights are the most efficient way of getting to Santa Teresa. Depending on your budget, group size, and schedule, you can consider booking a domestic commercial flight or you can charter a private flight. Both types of flights depart from the domestic terminal, which is walking distance from SJO international airport. 
Cost: Domestic commercial flights cost anywhere from $100-125 per passenger on Sansa Air or Green Airways. Private charter flights can cost around $1200 for the whole plane.  
Schedule: Commercial flights will run on schedule, generally 9 to 3pm weather safety permitting. Charter flights are more flexible with your schedule and can save you from having to spend the night in San Jose or Liberia. 
Convenience: Commercial flights should be booked to Tambor, which is 45 minutes from Santa Teresa. Charter flights take you directly to the new Manzanillo air strip, located about 20 minutes from Santa Teresa.
Flight Time: Both flights are roughly 20 minutes in length. It is believed that in the future, Sansa Air and Green Airways will offer flight to Manzanillo as well since it's so much closer to Santa Teresa.
Getting to Your Hotel or Villa 
From there, we at YokoVillage can arrange for you to be picked up by taxi and brought to your hotel. It should cost roughly $50-$80 from either Tambor or Manzanillo. There are also taxi drivers waiting there.
ARRIVING BY CAR
Driving Yourself
Once you arrive at either San Jose or Liberia, you can rent a car and drive to Santa Teresa. This is how you get here:
San Jose – If you want to drive to Santa Teresa, you can arrange for a rental car in San Jose. The drive itself is approximately 5 hours. If you like road trips this is a good option since you get to enjoy the beautiful Costa Rican landscape. You will see green pastures, rolling green hills, coconut trees, cows and horses wandering about, local fruit shops and sodas (traditional Costa rican restaurants). 
The best and quickest way is straight on Route 27 for about an hour and thirty minutes which takes you to Puntarenas, which is where you take the ferry across the gulf to the town of Paquera. The ferry takes about 70 minutes.  The ferry schedules are seasonal so you need to confirm the times prior to planning your drive. 
Once the ferry docks in Paquera you take Route 21 (the main road) straight to Mal Pais which takes about an hour. Once at Mal Pais you will arrive at the crossroads in Playa Carmen and from there you head to your hotel. 
Liberia – If you are landing in Liberia, you can take Route 21 straight to Tambor. From Tambor you take Route 34 to Cobano. Shortly after entering Cobano you will take the road to the junction of Santa Teresa and Mal Pais which will bring you to the crossroads in Playa Carmen. From there you will head to your hotel in Santa Teresa or Malpais. 
Car rental prices vary depending on the season and availability. If you wish to have a car in Santa Teresa, renting one prior to your arrival is a great idea.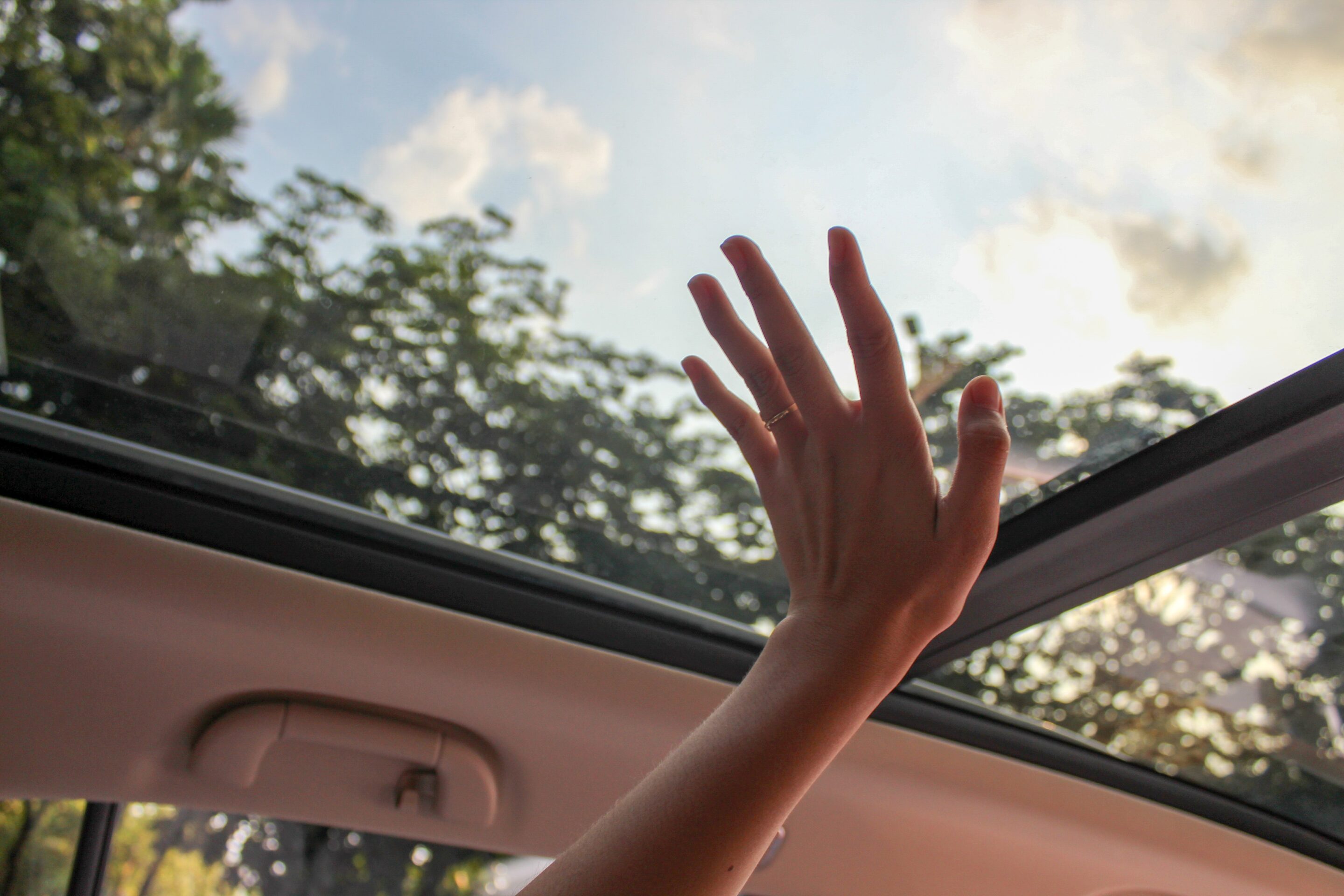 Taking a Taxi
You can take a taxi from either airport to Santa Teresa. Prices for taxis vary depending on the season and can often start around $400-$500. 
Taking a Shuttle
Taking a shuttle might be the most efficient way to get to Santa Teresa if you do not plan on renting a car while there. There are both private or shared shuttles that will take you straight from either Liberia or San Jose. The shuttle ride will cost $50-$300 depending on the shared or private option. You can book your shuttle at bookaway.com or if you would like you can contact us and our concierge will arrange this for you.
HOW TO GET AROUND IN SANTA TERESA
So you have arrived in Santa Teresa! How do you get around? Well there are a myriad of ways you can get around, depending on the experience you wish to have. 
Car: Most recommended mode of transportation here in Santa Teresa is a 4×4. While most of Santa Teresa's main road has been paved recently, the road conditions in the hills require a 4×4 vehicle. There is a Budget rental car company here. We recommend that you book your car before your arrival. Car prices vary based on season. 
ATV: Atvs, or as the Costa Ricans call them, Cuadra, are a fun and exciting way to get around in Santa Teresa and still allow you to explore the hills and the surrounding beaches of Hermosa, Manzanillo, Malpais and Montezuma. You have the option of renting a single or a double seat ATV. There are multiple ATV rental companies here and we can always help arrange one for you before your arrival. Atv prices range from $60-$80 per day depending on the season.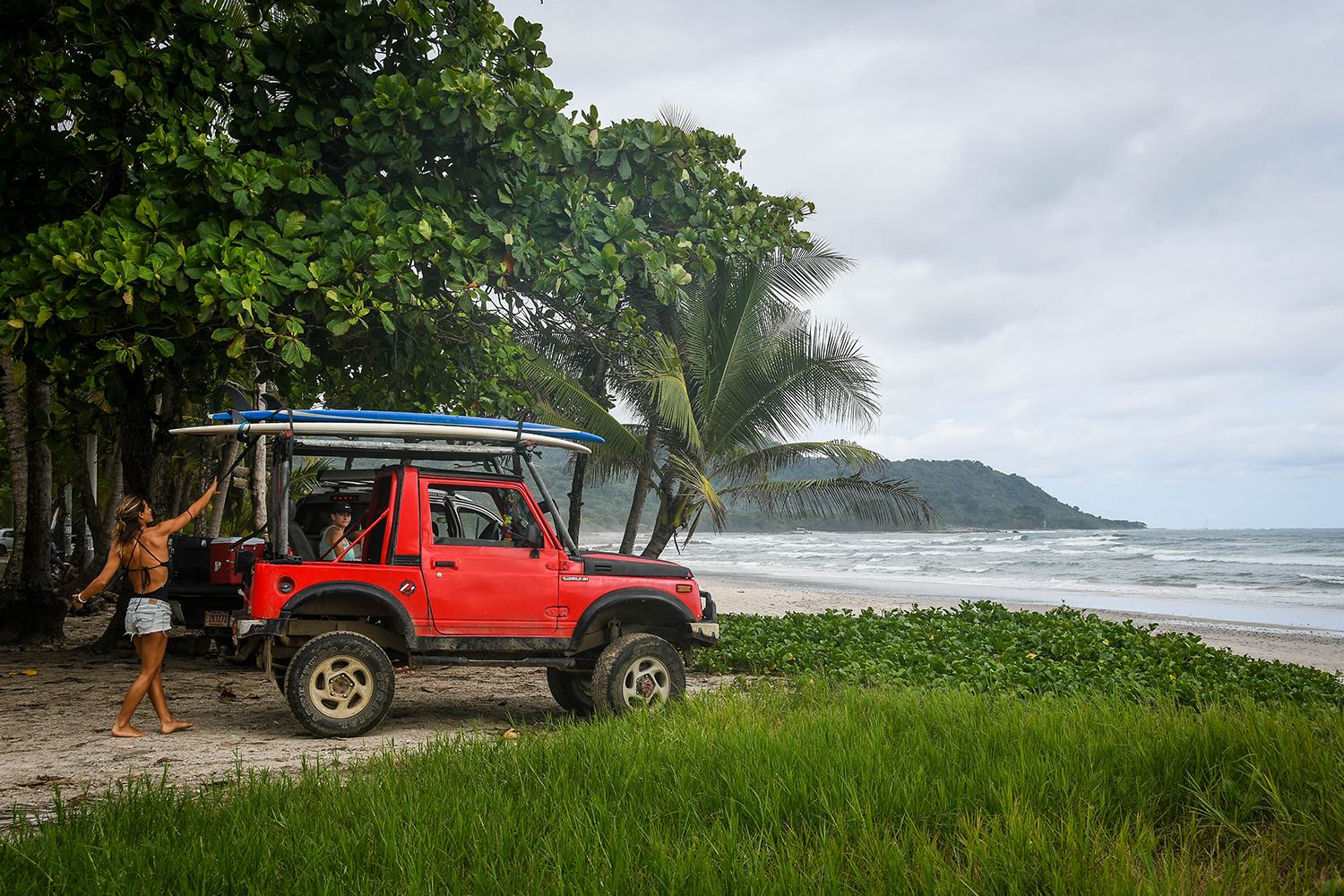 Motorcycle and Scooter: Many of the locals in Santa Teresa use Motorcycles and scooters to get around. This can be a fun option if you know how to ride a motorcycle. Since the road after Hermosa is not paved, you need to be an experienced rider if you wish to use your motorcycle to explore the neighboring areas. While the locals do use their motorcycles to get around in the hills, this is not an option we recommend for someone who is new to the area. Motorcycle rentals range from $50-$75 per day.
Bicycle: You can rent or even buy a bicycle for the duration of your stay. Bicycles are a fun way to get around Santa Teresa's main road but do not provide access to the hills and are not recommended for long distances. Bicycle rentals vary from $15-$25 per day and you can purchase a used one for $30-$50 if you plan on staying longer than a few days.
 Walking: Most of Santa Teresa's shops are located on the main road and are accessible by walking if you are staying at a hotel that is on the main road. If your hotel is located in the hills or outside of Santa Teresa, you may have difficulty getting to the main road without a vehicle. 
We hope this article helps you to get to the beautiful magical Santa Teresa. If you wish to visit YokoVillage or Sangha during your stay here, please feel free to contact our team to plan your visit. Our community manager will be happy to assist you in booking lodging, restaurants, and of course, transportation. We look forward to welcoming you to our beautiful community. 
* Please note that depending on the season you plan to visit, you need to factor in the weather and road conditions. Toward the end of the dry season (Typically February – April) the roads are very dusty and the sun is very strong. In the rainy season, there is very little dust but the unpaved roads, especially in the hills, can be muddy and slippery. Whatever mode of transport you choose in getting around Santa Teresa, it is important to stay safe and wear a helmet if you are using a motorcycle or a bicycle.