Yoko's First 5 Day Community Event!
March 7-12, 2023
The vibration of the land of Costa Rica is magical, and we will use it as our backdrop, as we come together and connect with like-minded professionals from around the globe, to inspire and be inspired to rise to new heights, and create from a place of well-being.
In this 5-day immersive experience, entrepreneurs, visionaries, creators and incredible speakers will gather to engage in dialogue, share meals, and connect with nature. You have the option to stay at one of the beautiful Villas we have reserved exclusively for this event, and you get to choose the type of accommodation that best suits your needs. We have reserved several stunning villas to select from for your stay, and you can decide on the level of privacy you require by choosing from private suites, or accommodations with shared facilities. YokoConnect is a retreat-style experience designed for participants to easily connect with each other throughout the event to share experiences, and enjoy adventures around the area.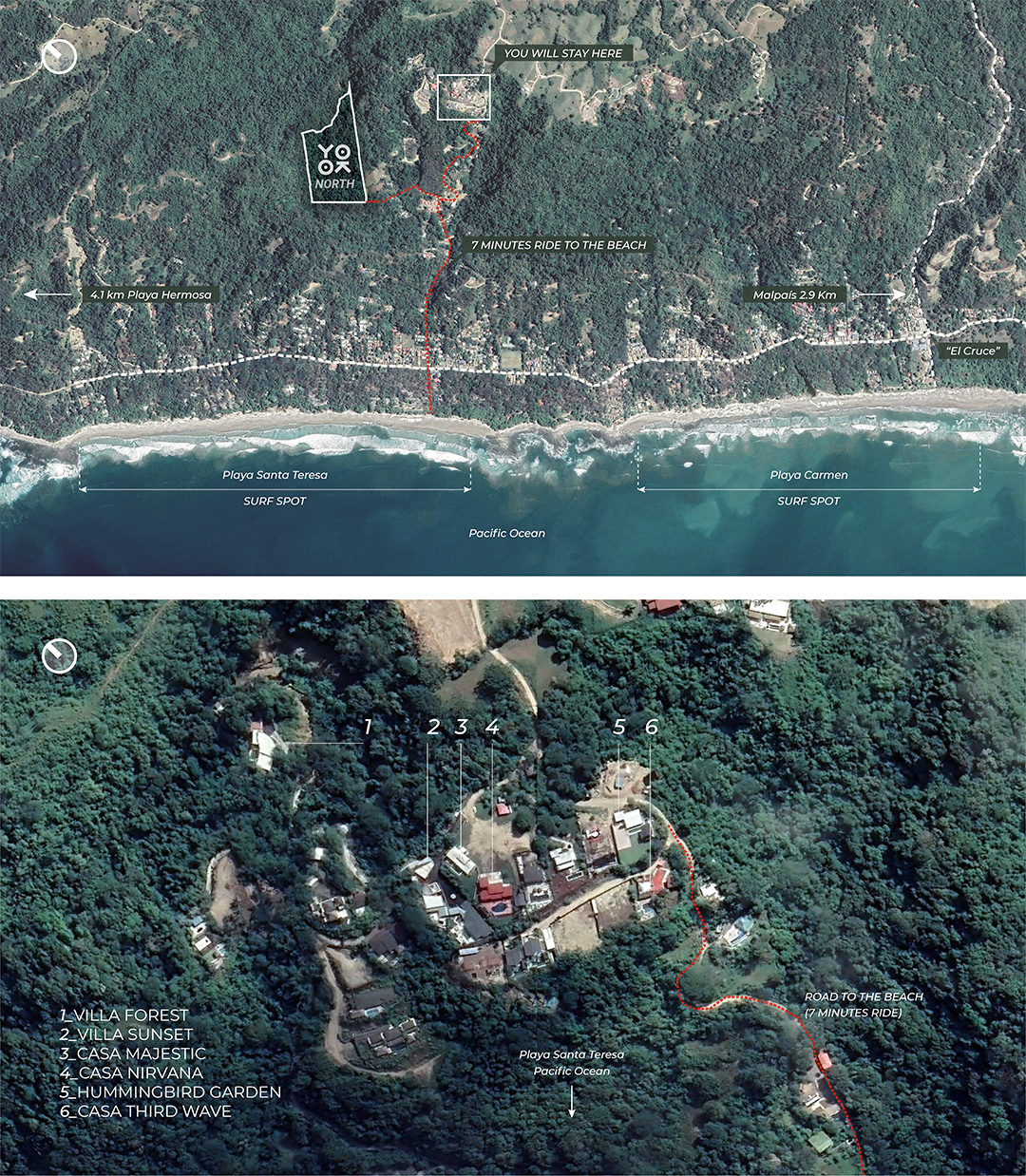 Imagine waking to the sounds of exotic birds, the ocean waves crashing in the distance, and the sun peaking over the jungle covered hills, as we begin the day with a grounding and invigorating yoga & meditation practice, sponsored by YokoVillage. A fresh, healthy breakfast shared with others, connecting. Exploring the best local experiences this area has to offer such as surfing, fishing, hiking, or joining a boat trip around the local islands.
Afternoons can be spent getting a massage, relaxing by the pool, or spending time in productivity at our co-working office. Or experience one of our offerings for private wellness & healing sessions. Create connections as you engage in meaningful conversations with others over afternoon refreshments. Evening gatherings include dinners on the beach, and at ocean view restaurants, inspirational speakers and talks, and festivities with bonfires, full-moon parties and musical entertainment.
Your investment for this life-changing experience is US $1200, and includes daily meals, juices & drinks, inspirational speakers, morning yoga & meditation classes, daily activities and festivities such as bonfires with live music, excursions, and a few gifts you might find helpful for your stay. Special assistance will be provided upon request. Any additional activities and excursions, such as surf lessons, massages, horseback riding, hiking & tours are available at participants' own cost, and can be paid as you go.
What's not included and provided by us at a discounted rate:
Transportation from Tambor airport ($80-100) per taxi with 5-7 people per taxi

Accommodations (from $250-500 per night) Please know you are free to choose accommodations outside our community, however, the villas we booked are all close to each other and will allow you to have a much better experience

Vehicle rental:
ATV $70 per day, up to 2 ppl, limited availability for this rate
Side by side XTV/Buggy /Mula $180 per day, up to 5 ppl. – only 2 available
Side by side XTV/Buggy / Mula $100 per day, up to 2 ppl. – only 2 available.
Additional costs you will have and that we can help you to book in advance:
International flight 

Domestic flights  are $120 per person

Overnight stay in San Jose, if needed.

Additional paid activities, private classes & sessions as per participants choice
The number of tickets available is limited, and if you are interested in joining we would love a brief zoom meeting before you purchase the ticket. Please click here to schedule a zoom meeting with our Founder, Liran Rosenfeld.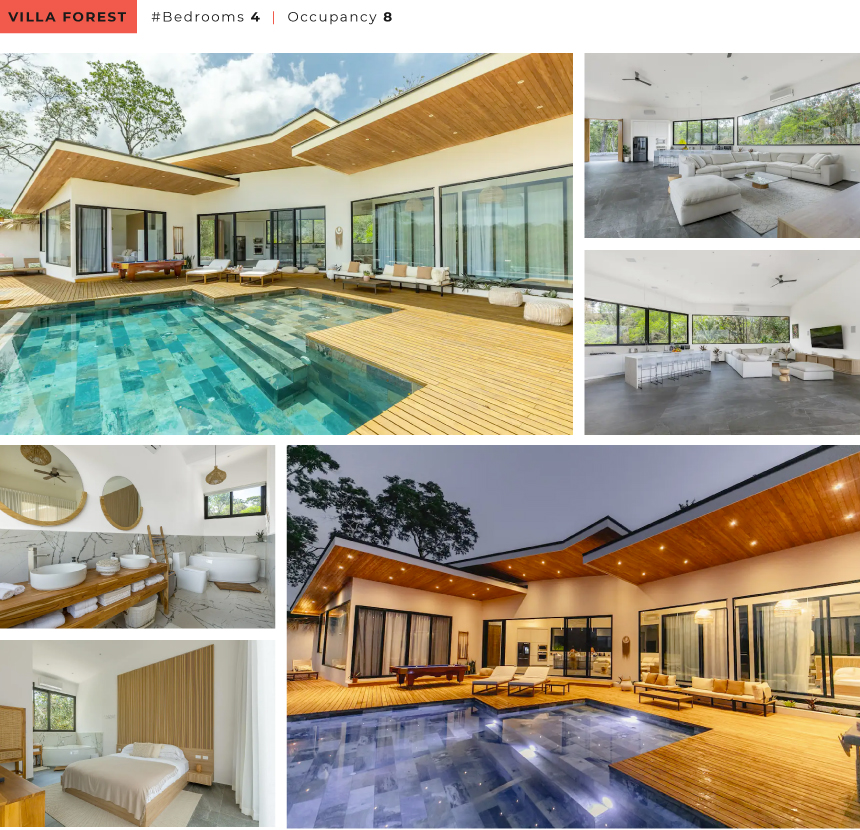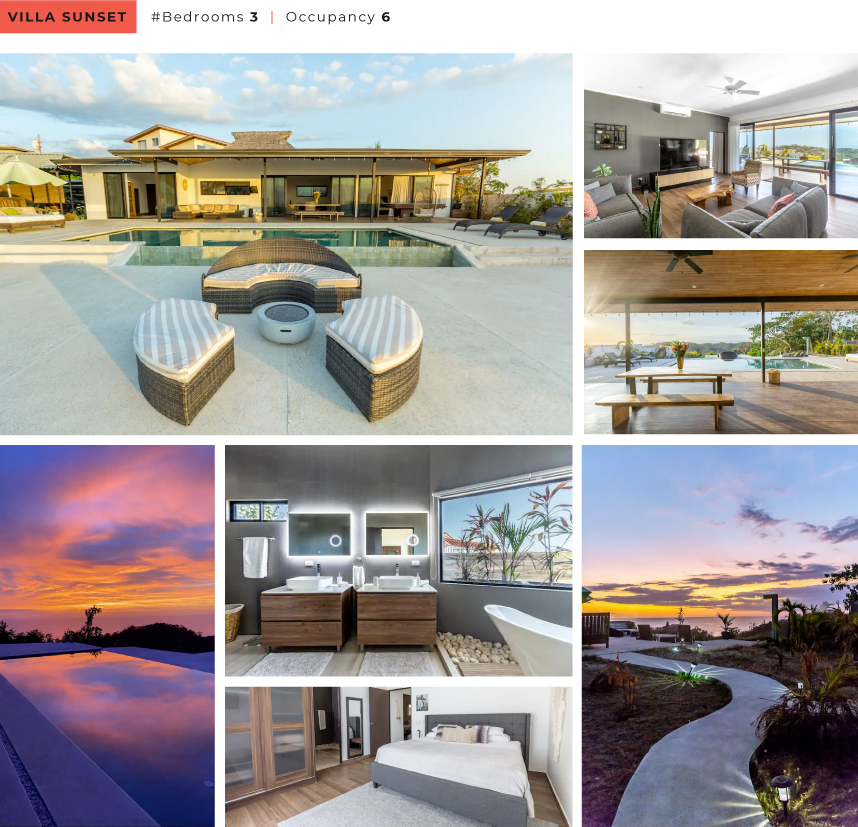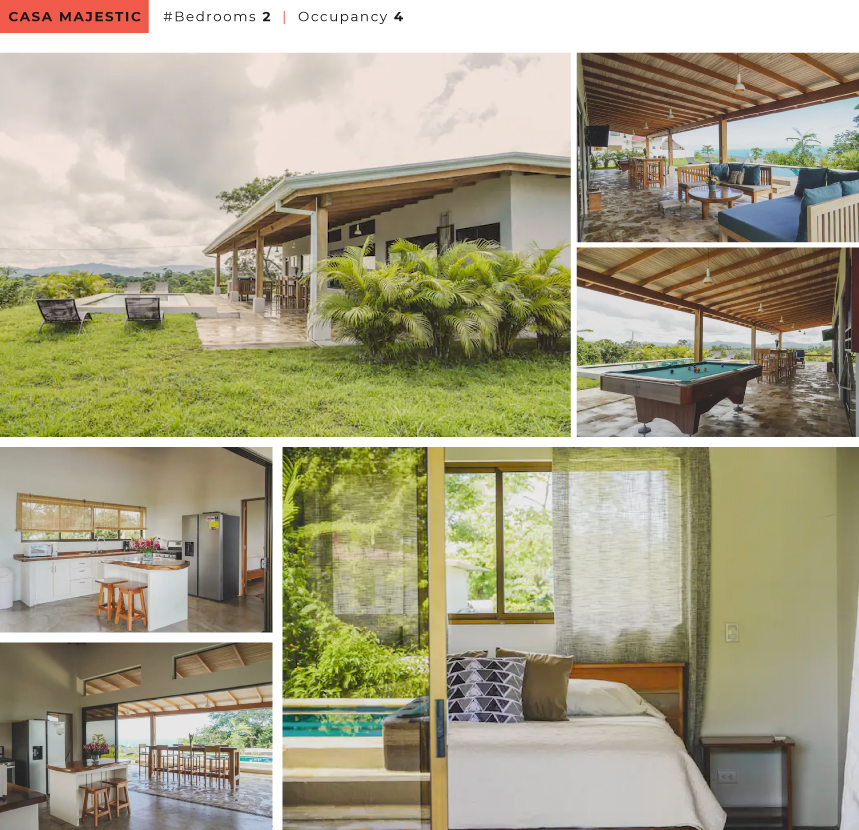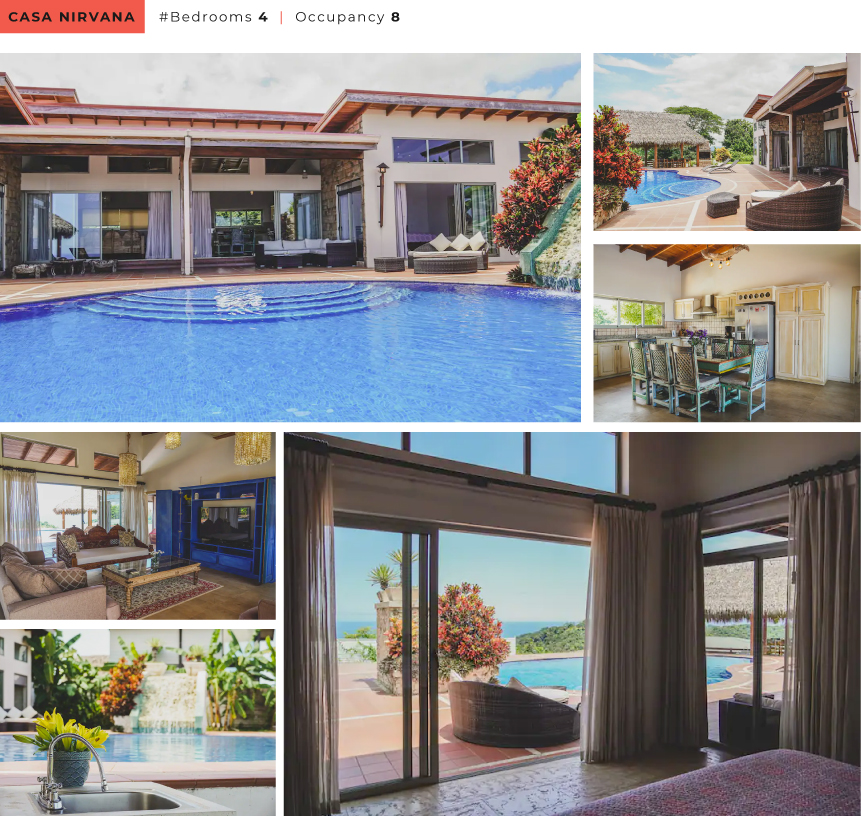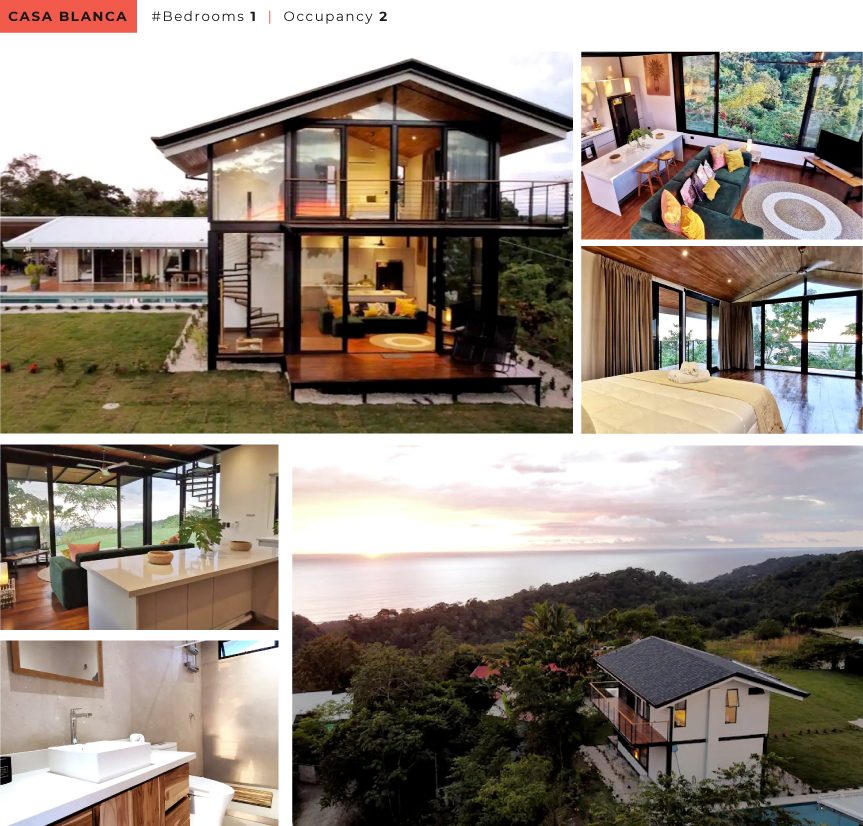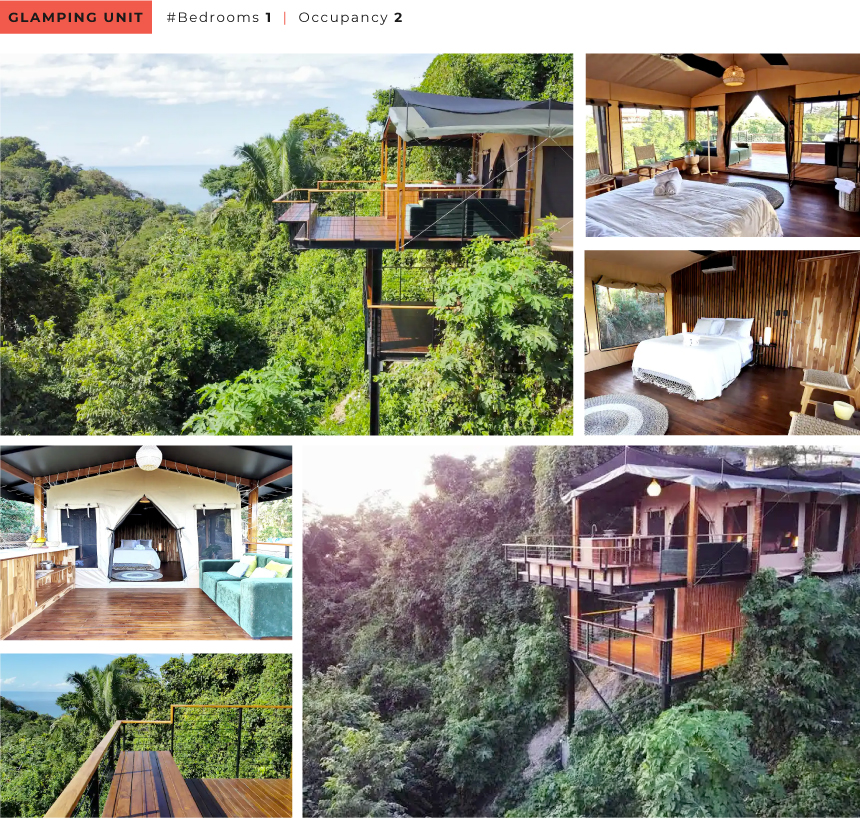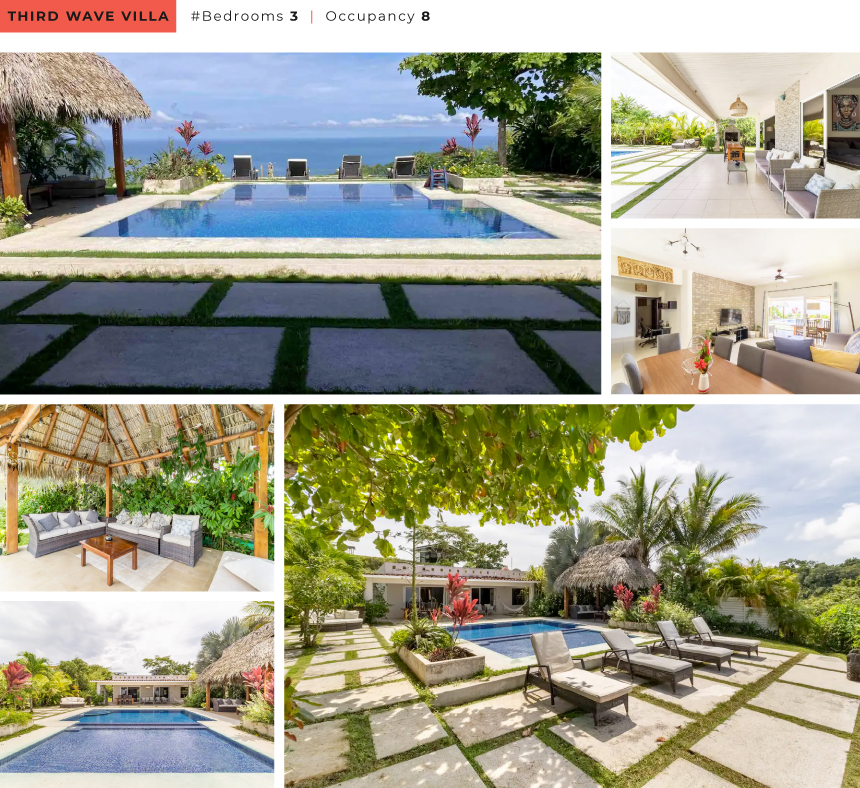 Please know that YokoConnect is NOT a for-profit event, and YokoVillage will not be receiving any income from this retreat. We are charging our participants only for the actual price of the services and accommodations received. Several events such as yoga and meditation classes, speakers, and entertainment are sponsored by YokoVillage. Any activities or services participants choose to enjoy aside of what's included in the retreat package, can be paid for in person, and will be at the participant's expense.
Have you been thinking of visiting YokoVillage? If this speaks to you, please message us! We are delighted to welcome anyone who is interested in being part of an inclusive community of thought-leaders, creators and seekers, as we come together to live with balance, and create with ease.
Follow our events on our Facebook and Instagram pages to stay updated on what we do in the community. As always, reach out to us if you have any questions or want to schedule a call with us. Stay tuned for more exciting developments happening at Yoko Village!