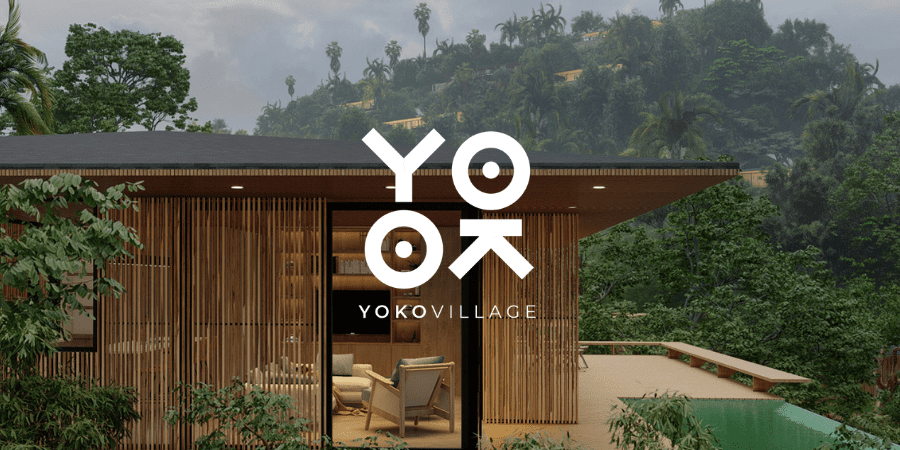 At YokoVillage, the progress we've made this far is immense. Here we are sharing transparent communication about our real challenges, milestones, and goals.
Some of our most exciting achievements are:
   · We have obtained the first lot titles in YokoVillage North, and we are close to finishing the construction of the first Villa!
   · We have purchased Slow Living Ventures, which brings us closer to starting development there.
   · At Sangha, construction is progressing rapidly, and we anticipate that our retreat center will be open by the end of this year!
The community is coming to town! We are helping them as best to make their transition easier.
To maintain a close-knit community, we usually organize dinners on Fridays, where we get to know each other better and share a beautiful evening.
Our biggest challenge is the rainy season: The mud on the ground makes getting materials into the lands more complicated; construction becomes slower and more expensive.
Our team is also working on the Preliminary Projects, where we work on each Villa's design, adapting it to the terrain.
Find out about this news and many more in the following presentation, in which we include amazing images and illustrations!

Follow our events on our Facebook and Instagram pages to stay up to date on what we are doing in the community. As always, reach out to us if you have any questions or want to schedule a call with us. Stay tuned for more exciting developments happening at Yoko Village!