In this edition:
Joint Venture: Villa 1 Ready For Guests
Event Space For the Yoko Community
Investors Corner for Members
YokoClinic Update
Next Yoko Connect Speakers & Presenters
YokoVillage Netherlands
Dear Yoko Village Community,
We hope you're doing well as we gather again to share updates from our ever-evolving community. In every step we take, we are fueled by our vision: to challenge the existing ways of living by creating and contributing to sustainable ecosystem communities worldwide, enabling families and friends to lead a more productive yet balanced coworking lifestyle. Our mission remains at the core of our journey.
Villa #1 Update: From JV to Reality – House Number One Comes to Life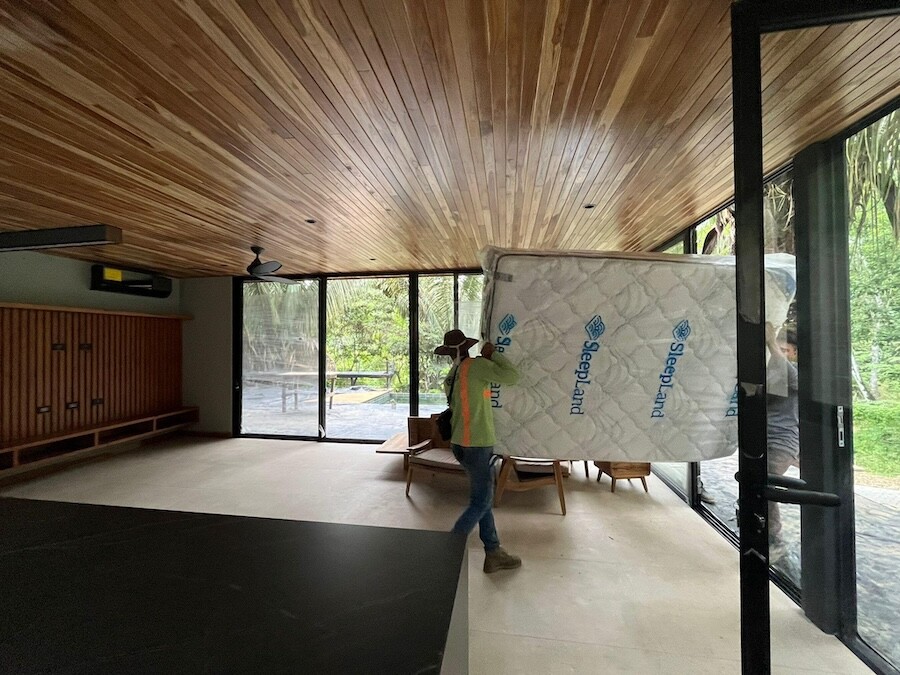 The Joint Venture initiated at Lot 4 now shifted to acquire House & Lot Number 1. We have completed our first Villa, and it is currently in the process of being furnished. Investors involved in this JV will be able to stay in the house  this season and enjoy the space. We have enhanced the terms to provide a fully constructed home, eliminating the need to build from scratch. We also included free nights for investors to enjoy a free stay.
Joint Ventures are a great opportunity for smaller budgets to make a lucrative investment and enjoy the many benefits of being a member at Yoko Village. If you're interested in this or any of our investment opportunities, please message us.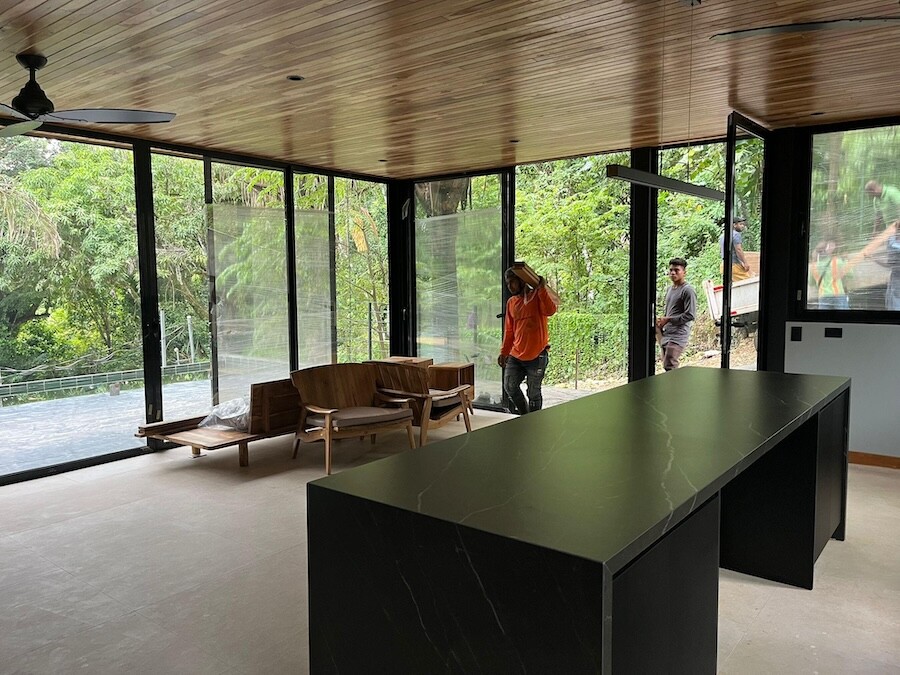 New Event Space & Weekly Gatherings at Hummingbird Garden
Our Yoko Connect event space is being upgraded, and we are now also hosting community retreats throughout the coming season. Some of the upgrades include a Yoga Deck, Dry Sauna, Outdoor Fitness Space, Podcast Studio, and the incorporation of Ice Bath.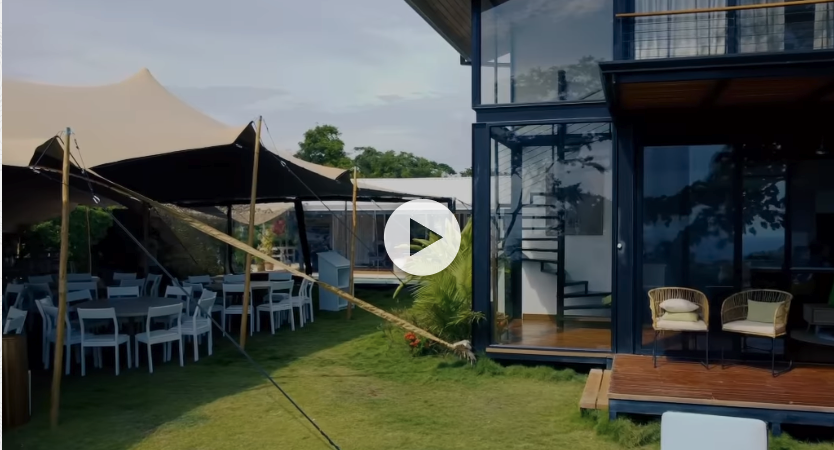 We'll be sharing a full community event itinerary next month. Yoko Members have free access to facilities and are welcome to hangout at the property as of December, 2023. Want to book the space for your own retreat? Or book your stay at one of the available Yoko Villas? Please reach out to our concierge. She is Eden and she rocks! Email her today with questions.
Investor's Corner:
Just 3 months ago, we raised $500K with 15% interest from the Yoko community, and within 3 months, we returned the principal loan + the interest to those members. This disbursement happened 5 months before the actual deadline.
Now we are raising an additional $1.5 million in debt for road construction and infrastructure at YokoSouth, and are offering the a similar arrangement once again to Yoko community members.
The terms include a 20% interest rate over 14 months, which equates to an IRR of 17%. If you invest $100k towards the road construction, you will receive $120k in return within 14 months and possibly even within 6 months. Yoko South's land, secured by a Costa Rican Trust, will be used as collateral to ensure lenders' safety. No payments will trigger an auction of the land by the trust to ensure safety for lenders. In addition, even if the loan is paid back early, you will still receive the 20% return on your investment.
Minimum Investment: $25,000
Repayment Term: 14 months
Interest Rate: 20%
If you are interested in participating, kindly respond back to this email.
Infrastructure and Building Progress: Ready to Build. Yoko South Permits and Funding in Sight.
Previously, we shared our success in overcoming the bureaucratic hurdles related to permits and regulations in Yoko South. Today, we are excited to announce that we have secured all the necessary permits. This means that we will be legally ready to break ground at Yoko South as soon as all the funding is in place.
Time is of the essence
Our permit expiration dates and Costa Rica season dictate the urgency of our current milestone. We have a limited time frame in the dry season between December and April to complete the infrastructure development (carving roads, water, electricity, etc) at Yoko South. All necessary planning has been completed. So now it's all about getting the funds on time.
Community Health & Wellness on the Rise: Three New Members Make an Impact
Picture a small-scale real hospital equipped with the latest cutting-edge equipment, staffed by highly trained, skilled, and experienced physicians. It's a reassuring shift from today's limited emergency care, making Santa Teresa home to a well-rounded medical facility. In this place, people like Dr. Jabaris can entrust the care of their loved ones with peace of mind.
We are thrilled to introduce three new members of the Yoko community: Dr. Jabaris Swain, Dr. Carlo Reyes, and Dr. Arjun Reyes. These remarkable individuals are not only joining us as members, but they are set to play a pivotal role in the upcoming Yoko Health & Wellness Clinic project.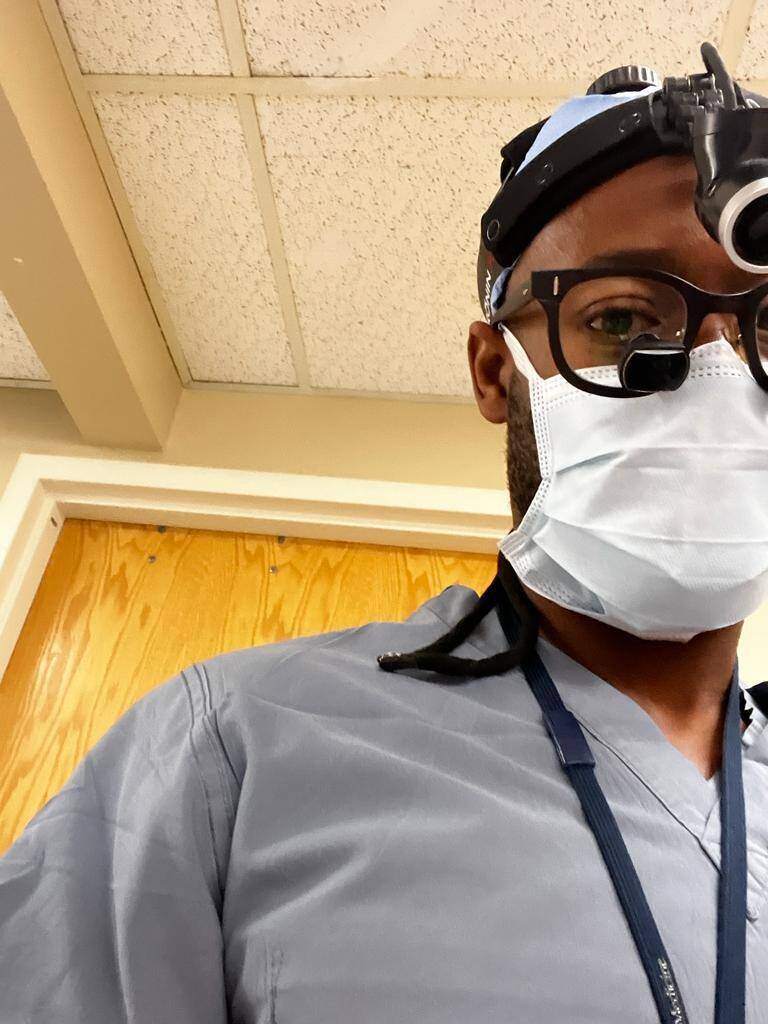 Dr. Jabaris Swain: "I was honestly looking for a second home for my parents. They just retired and live in Georgia. Safety was foremost, but I also wanted to ensure their health.
When I first considered potential retirement spots like Florida, the Caribbean, and Mexico, little did I know that Yoko Village would eclipse them all. Once I caught wind of this extraordinary vision, my curiosity took flight. It became more than just a holiday destination; One question led to another, and soon, I envisioned a life there beyond just holiday visits.
But the nearest healthcare was hours away. So, my entrepreneurial spirit kicked in. In Yoko Village, they saw the value of enhancing safety and quality of life. We teamed up with Carlo Reyes and Arjung Reyes, an emergency medicine physician and a psychiatrist. Despite our different specialties, we share a passion for quality care. We're here to make a strong impact in Santa Teresa."
The Yoko Clinic will serve as a health and wellness center catering to our community, the local community of the Santa Teresa area, and beyond.
The Yoko Clinic's offer will include a comprehensive range of healthcare services, like primary care, specialized medical services, mental health counseling, fitness and wellness programs, and innovative treatments like psychedelic therapies.
Join us! Yoko Connect Micro-Festival January 30th – February 3rd.
Reserve your spot now! Yoko Connect's next community event is just around the corner. Our gatherings have been a smashing success, offering a platform for members to come together, have a fantastic time, exchange ideas, and forge lasting connections. Join us for these amazing moments, and visit our YokoConnect blog for more details.
We have an exciting lineup of speakers, musicians, and artists: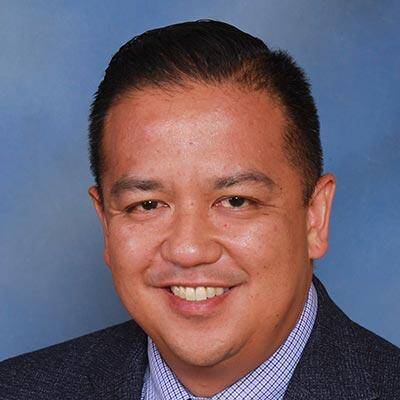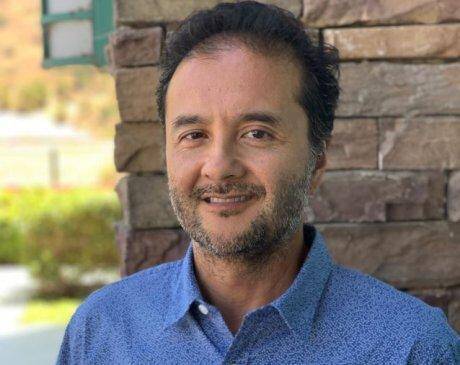 1. Dr. Carlo & Dr. Arjun Reyes
"Psychedelics, Spirituality, and Mental Health:
A Paradigm Shift in Wellness"
We will be exploring the increasing global interest in alternative healing therapies, and how they can help the journey with trauma and complex PTSD. The Yoko Clinic will provide a sanctuary for those trying find help when all other avenues and methods have failed, and intends to pioneer their responsible use.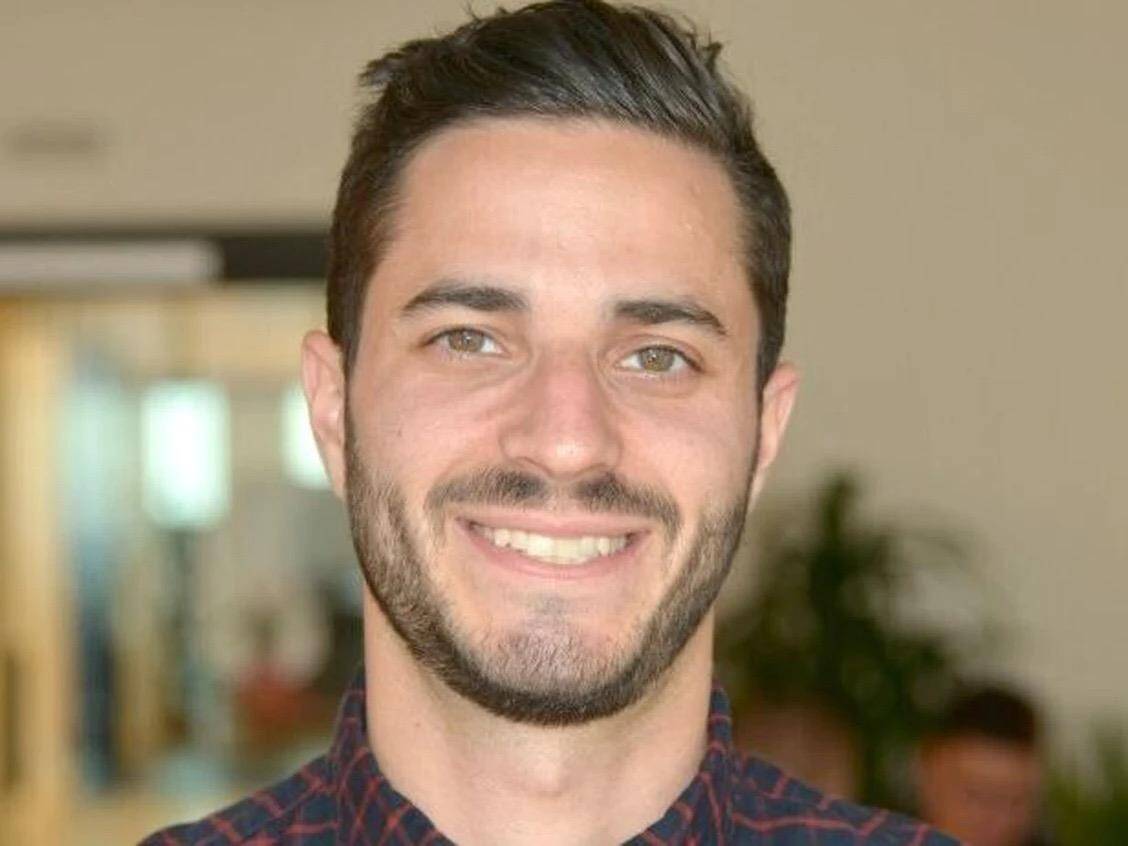 2. Oren Singer
Co-founder and CEO of Sparrow, a purpose-led home-sharing platform, will discuss potential collaborations between Sparrow and YokoVillage, addressing housing affordability and loneliness.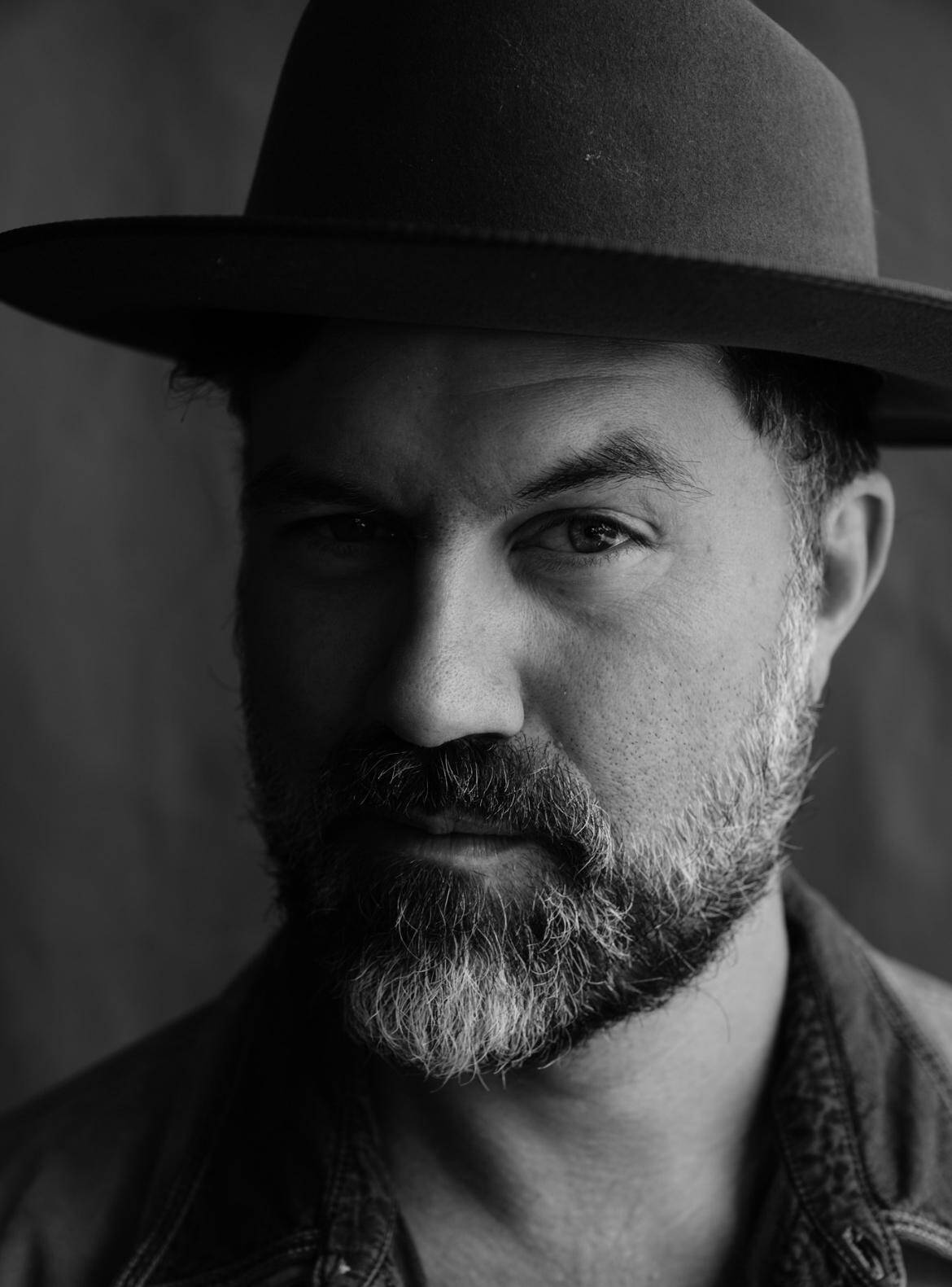 3. David Satori
Harmonizing Humanity: Music, Technology, and Social Impact.
"Meet David Satori, the talent behind Beats Antique and Dirtwire, at Yoko Connect via Zoom. With 10+ Beats Antique albums and 9 Dirtwire albums, he's a global music sensation. He's deeply involved in the nonprofit "One Mic,"
What's the key to success in turning small-scale recording studios into life-changing platforms for disadvantaged youth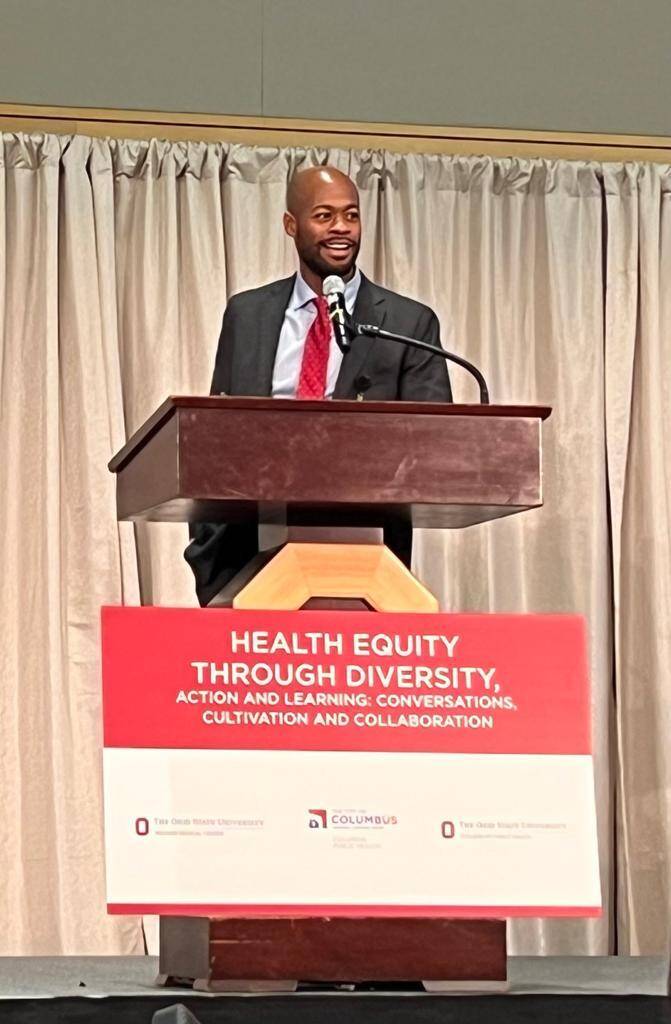 4.
 

Dr. Jabaris Swain

Dr. Swain will delve into the evolving landscape of cardiovascular healthcare, emphasizing the region's need for advanced cardiac care.

He can discuss the prevalence of heart diseases, the significance of his expertise in cardiopulmonary transplantation, and how the Yoko Clinic plans to address this critical healthcare need.

Dr. Swain can highlight the potential financial gains from offering specialized cardiac care services attracting local and international patients.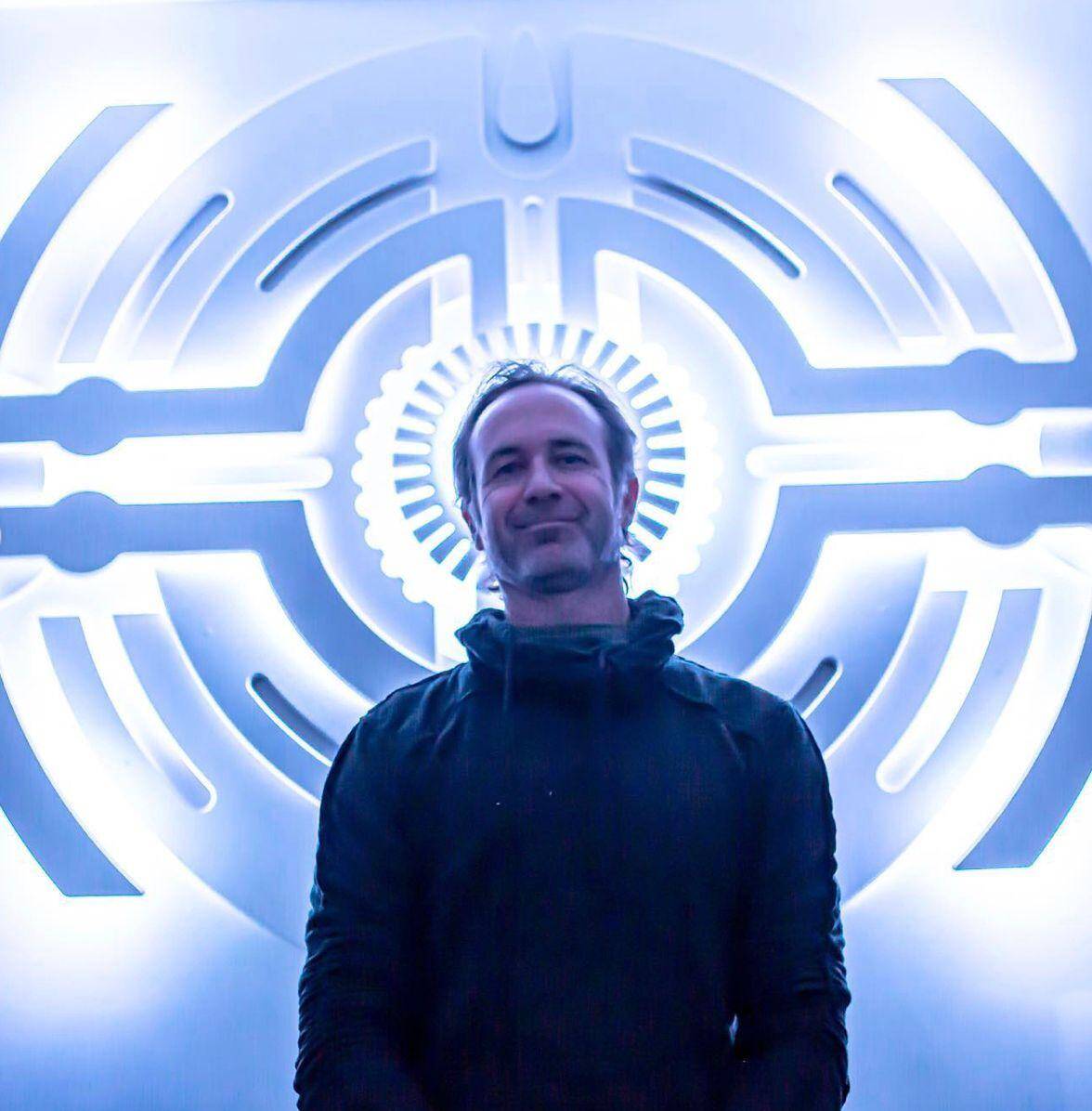 5. Carey Thompson
Art director of Boom Festival since 2010. He is an artist known for his abstract and psychedelic creations that connect art, spirituality, and psychedelics. His work draws inspiration from nature and emphasizes a collaborative creative process. Thompson believes art can reconnect humanity with nature, fostering a sense of oneness with the environment. He utilizes various forms of artistic expression, including paintings, sculptures, and installations, to encourage viewers to rediscover their roots and embrace a deeper connection with the natural world – a concept he calls Galactivation – Healing through harmonization.
6. Marco Schletz, Ph.D
Dr. Scheltz is an OpenEarth Foundation Innovation Fellow and Postdoctoral Associate at the Data-Driven EnviroLab, specializing in interdisciplinary research for technological innovation, and new economic models in line with the Paris Agreement. With a Ph.D in Innovation and Environmental Studies, he's dedicated to improving climate data using blockchain, satellites, sensors, and machine learning. He aims to create a decentralized climate data infrastructure that streamlines analysis and inventory processes. Dr. Schletz's previous experience includes collaborating with the World Bank and the UN Environment Programme on transparency, climate finance, and carbon markets.
Exciting Developments in the Netherlands:
Yoko Village Zutphen is gaining significant momentum. Our very first Cross-Atlantic collaboration is with the vibrant, ecstatic dance community, consisting of 600 enthusiastic members! We invite all of you to join us in July 2024 for Yoko Connect in the Netherlands! Additionally, if you're interested in owning a lot, but find it financially challenging, reach out to us. There are partnership and JV's opportunities available. The project is set to progress rapidly, and we have an architect's master plan in place. Modular homes and various community spaces are part of the plan. Stay tuned for more details on this exciting development. More information at www.YokoVillage.nl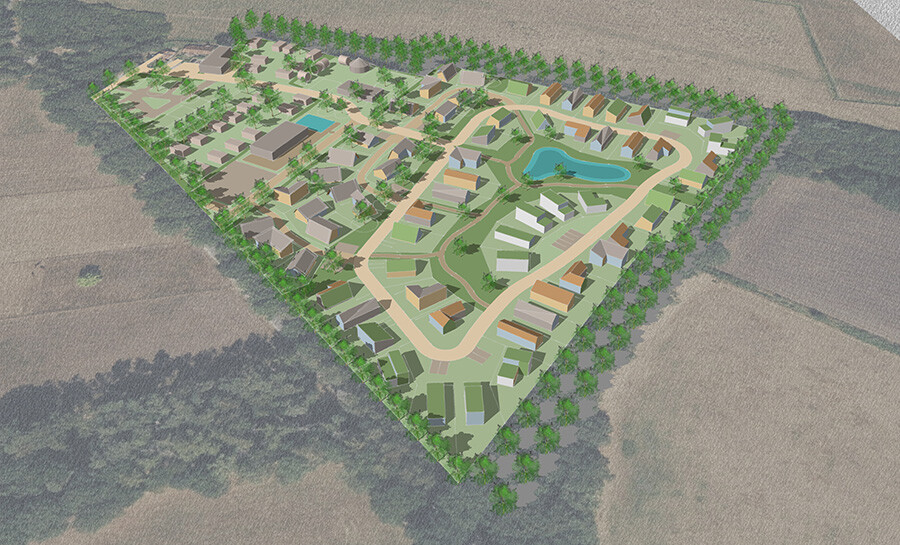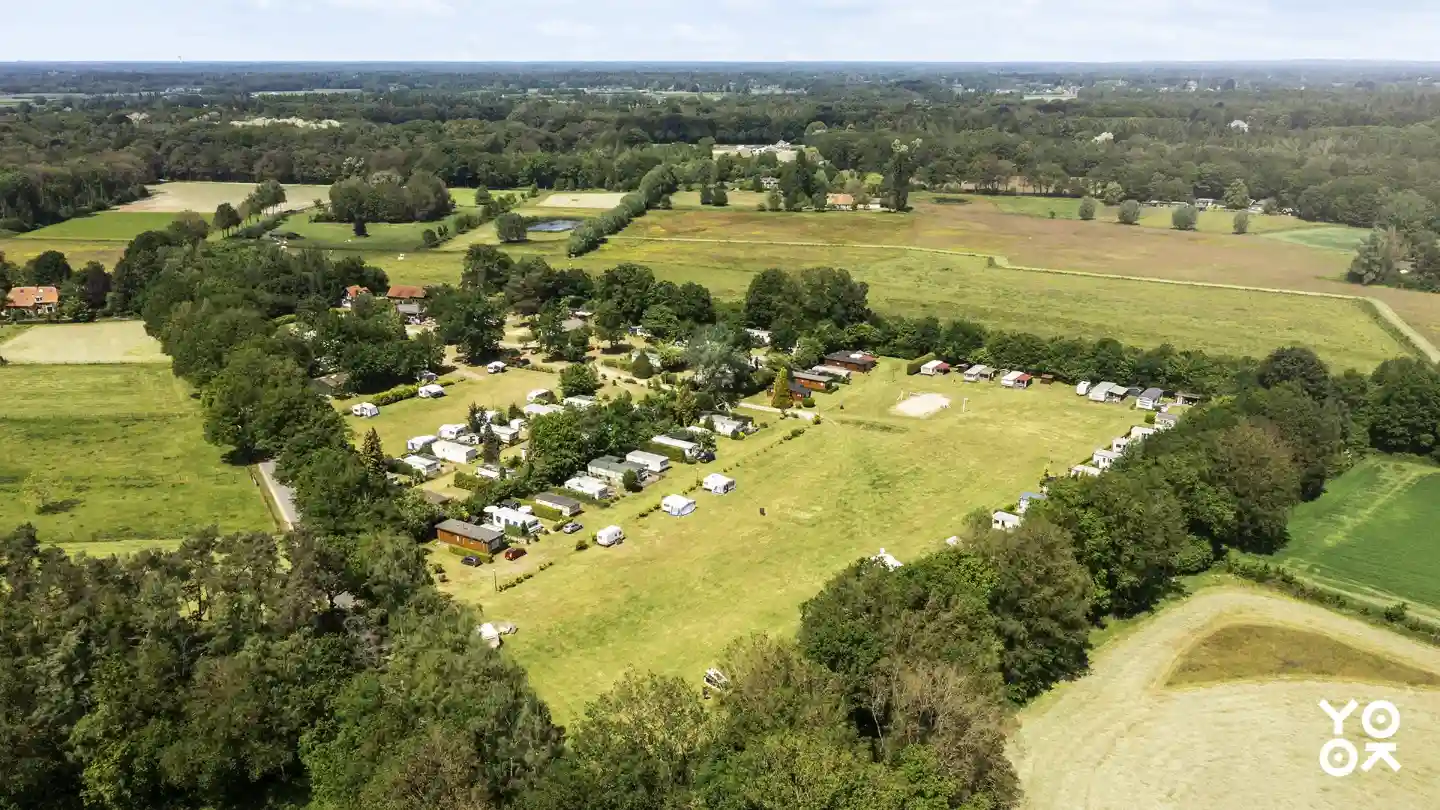 Follow our events on our Facebook and Instagram pages to stay updated on what we do in the community. As always, reach out to us if you have any questions or want to schedule a call with us. Stay tuned for more exciting developments happening at Yoko Village!