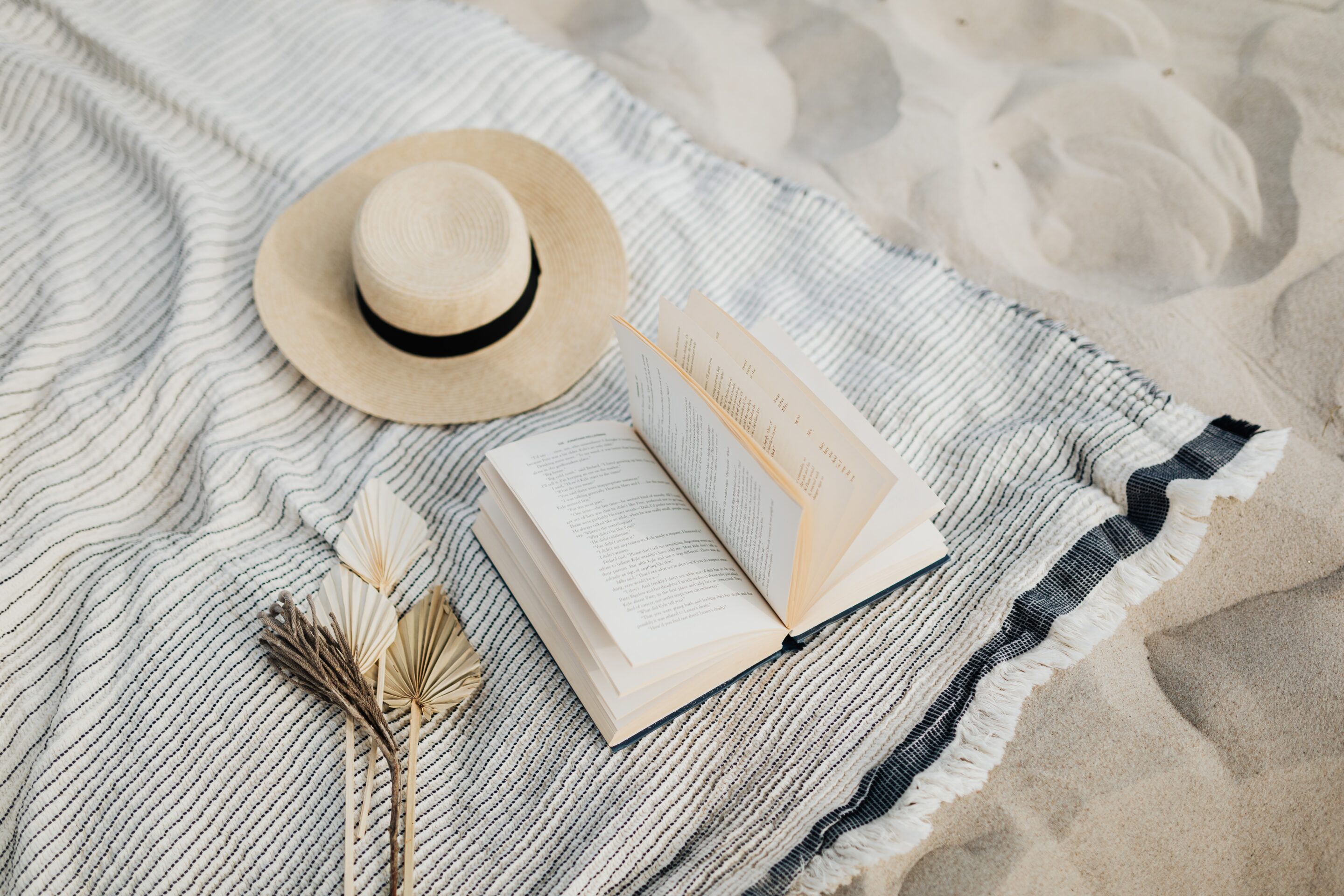 YokoVillage is excited to introduce our latest team member Nora Correa who will be acting as our Community Manager. Originally from Colombia, Nora's adventurous soul brought her to Costa Rica with an intention to deepen her spiritual and intellectual life. She originally worked as a life coach and concierge at one of the most highly regarded plant medicine clinics in the world and decided to relocate here once she saw the healing effects of this wonderful land. 
Nora's search for her perfect sanctuary brought her to YokoVillage and after meeting with our CEO Liran, she became one of our earliest investors. In addition to her experience as a concierge, Nora is a registered nurse and a plant medicine integration facilitator.
As part of the YokoVillage team, Nora will be working with guests and visitors to give them a warm welcome to the area as well as a taste of Santa Teresa. As an investor in YokoVillage herself, Nora is in a great position to guide our guests and investors during their visit as well as during their transition if Santa Teresa is going to be home for you.
Since her relocation to Santa Teresa, Nora has committed herself to exploring the area and all the wonderful adventures that this land has to offer.
Yoko Family's Favorite Things To Do In Santa Teresa
Yoga & Breath Work
There are many Santa Teresa yoga and breathwork workshops to take advantage of. Whether you are a yogi or new to the practice there is a myriad of instructors and facilitators to guide you through the journey. Most classes also include breathing exercises that help you deepen your practice and take your meditation to a whole new level. 
Surfing
In Santa Teresa, surfing is part of everyday life. The beaches attract surfers from around the world and if you are new to surfing you can take advantage of top surf instructors who will take the time to teach you. During your stay in Santa Teresa, you will have access to three beaches: Santa Teresa, Hermosa, and Mal Pais. Hermosa beach is the perfect spot to learn how to surf, and for more advanced and adventurous surfing you can always ride the waves at Santa Teresa beach or Mal Pais beach. There are a variety of surf rental shops where you can find suitable surfboards and book lessons.