Last month I bought an option for a lot with 355 sqm at the most prime location at the entrance to the beach at Playa Hermosa (right next to Santa Teresa).
My plan was to build a boutique hotel with 10 suites, a pool, bar, restaurant and have two stores rented at the entrance. 
But I'm too busy with bigger projects (www.yokocompany.com). And so, here I share the plan I won't get to execute, wishing for someone to take it from my hands.
The lot is situated here, just 2 minutes walk from the best surf point of Playa Hermosa, and is by far the best commercial space.
The price of the option is $385K non-negotiable.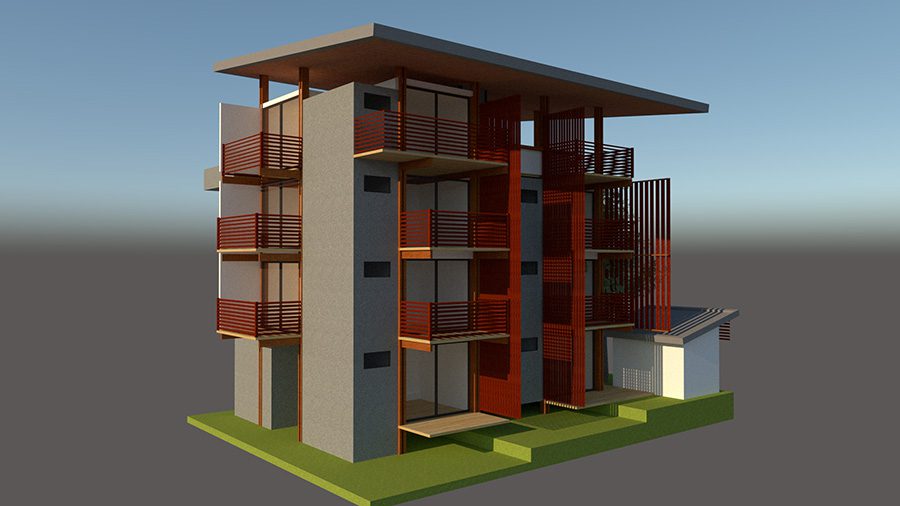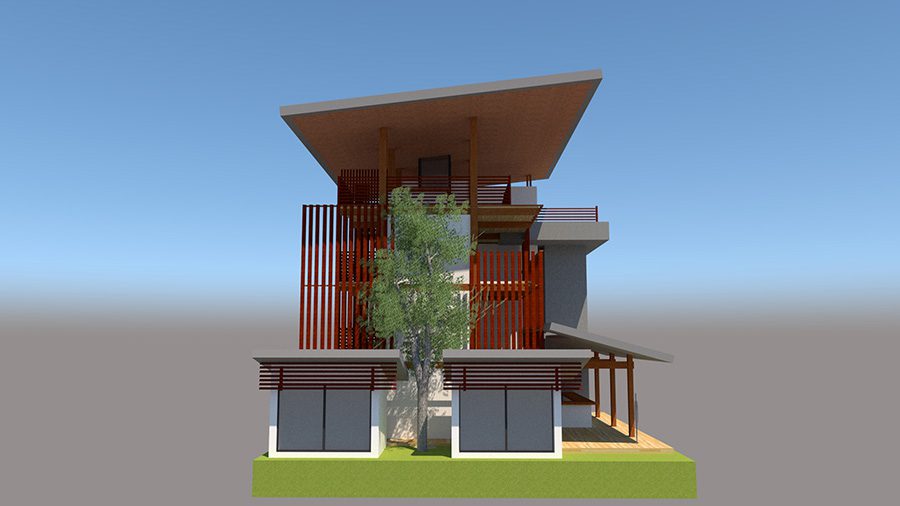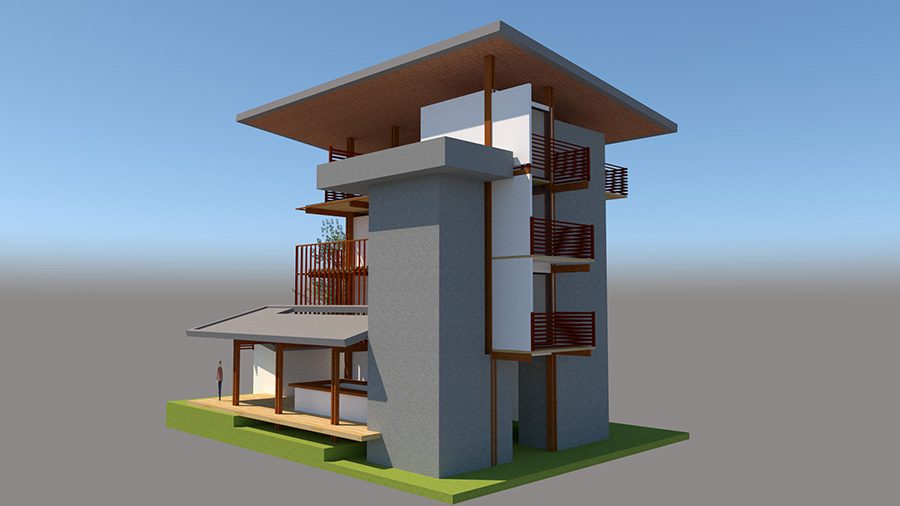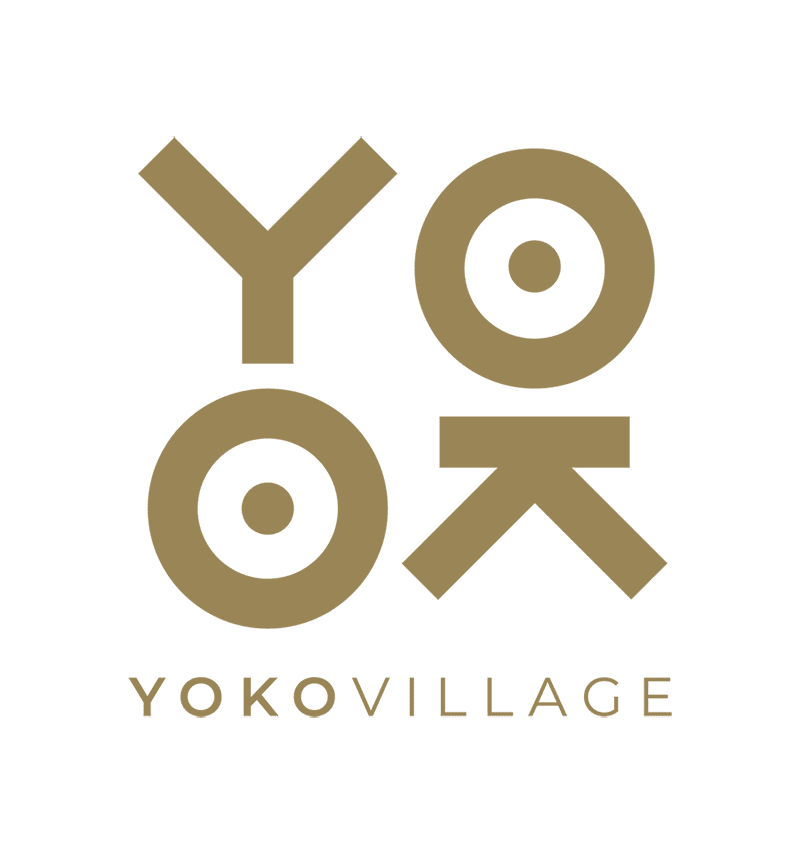 Follow our events on our Facebook and Instagram pages to stay up to date on what we are doing in the community. As always, reach out to us if you have any questions or want to schedule a call with us. Stay tuned for more exciting developments happening at Yoko Village!