We are excited to present our community's first renders for the relaxation area, restaurant, and co-work space at YokoVillage North.
The co-work space is one of the pillars of our project. Yoko's primary goal is to offer a community experience of comfort and accessibility to remote workers who dream of changing their lifestyles and moving to the jungle. We put a lot of attention into the communal spaces, and we are very excited to share these first renders with the community.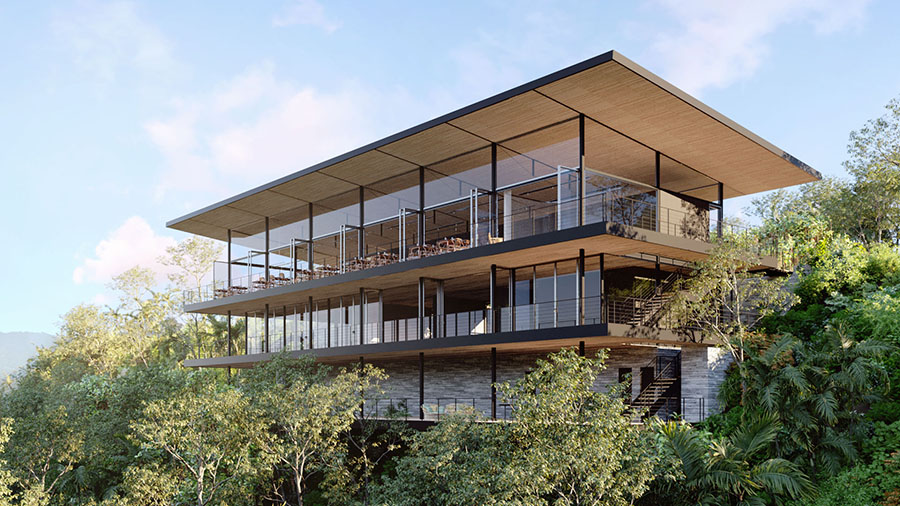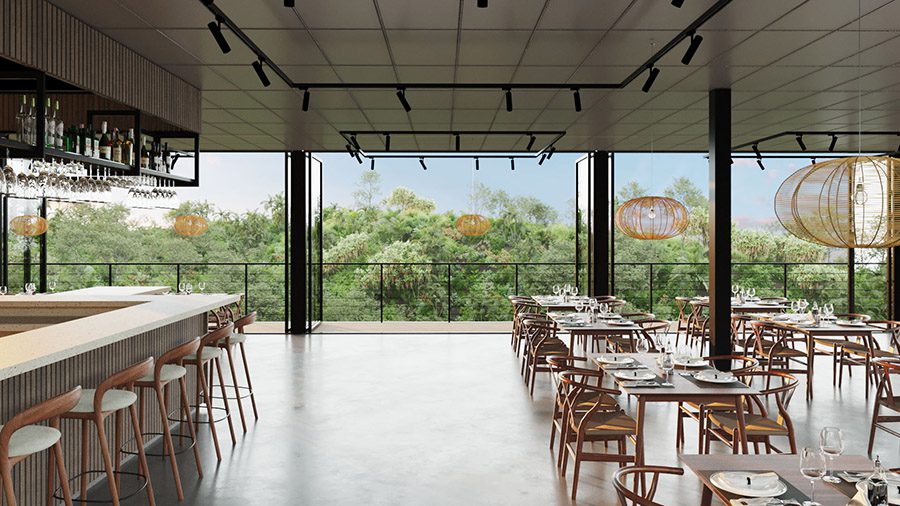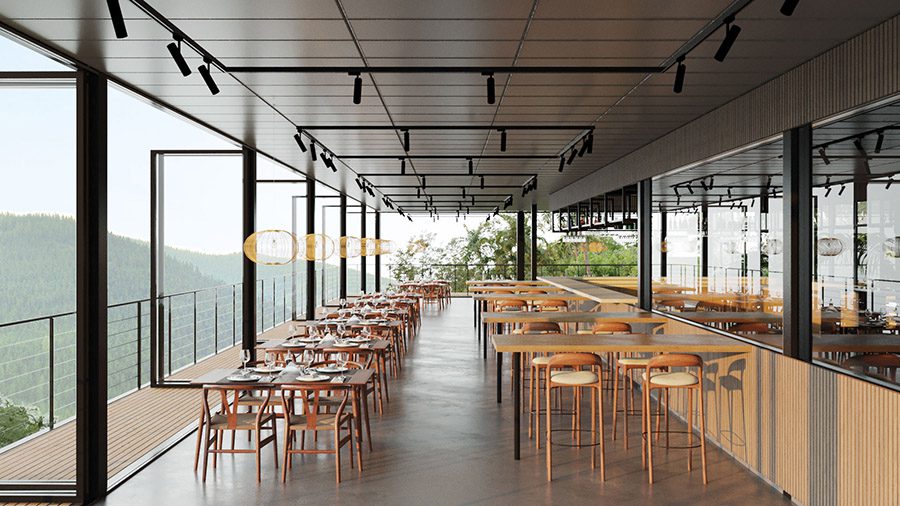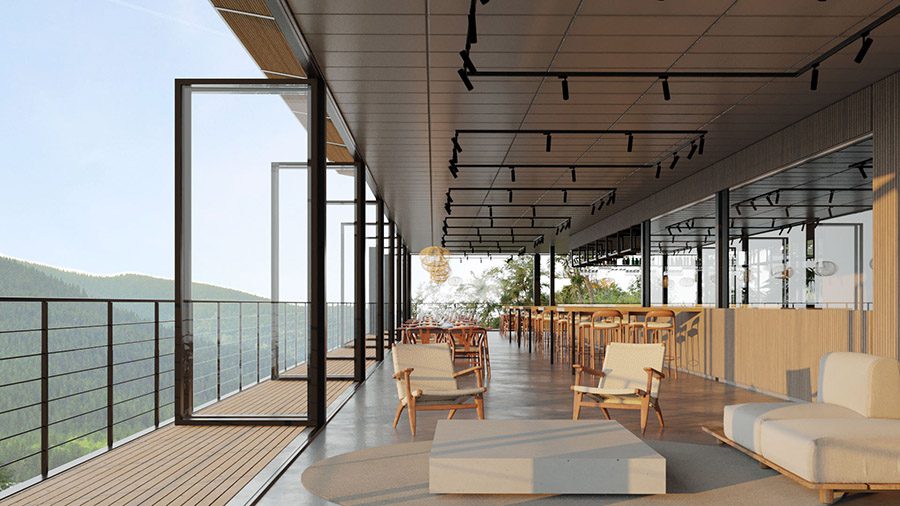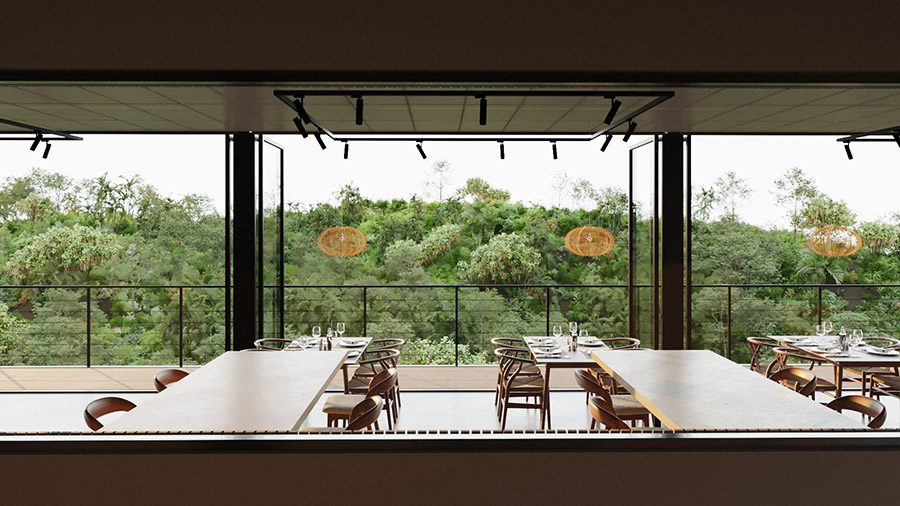 Like all Yoko designs, our team has put much thought into working alongside nature, making the buildings blend in with the natural jungle environment while keeping the standards of comfort we learn to appreciate in life. A lot of open spaces, plenty of natural light, and a design that is all about the fine details.
The restaurant is 363 sqm and can comfortably host up to 206 guests. The co-work area is 313 sqm and has the capacity to accommodate 105 people!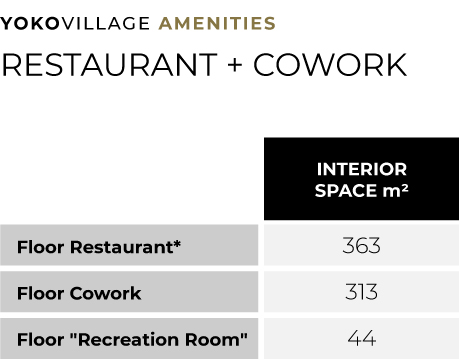 We appreciate Kristen's (a YokoVillage member) Feedback about our advances!
The amenities – The fact that there are large-scale amenities (especially the co-working) being built for the community makes it a lot easier to envision myself enjoying my time, getting my daily needs met, and interacting with other people. One of my hesitations about living on the mountain was feeling isolated. The amenities help alleviate a LOT of that. It also takes away a lot of my FOMO about being within walking distance of the beach.

The community – This is huge for me. We have lived in many places around the world, and one of the MUST haves is a community of people who "get" us. Even in a big city, if we don't have a community of entrepreneurs to share our time, endeavors and life style with, we won't stay long. We love Costa Rica, but never considered it would be feasible to live there until we came across Yoko. Costa Rica represented a peaceful place to retire, or a fun adventure vacation for us, but Yoko made it a place we could see ourselves living thanks to community. This is quite unique advantage.

You can simply choose your land and house layout – Building state-side is stressful enough. We would never have considered building a home in another country if we had to manage it ourselves. The fact that you have an amazing team building the homes and beautiful layouts to choose from makes it so much more attractive than building anything anywhere on my own. It gives me peace of mind to know that the team is great, but also that they are building dozens of other houses similar to mine.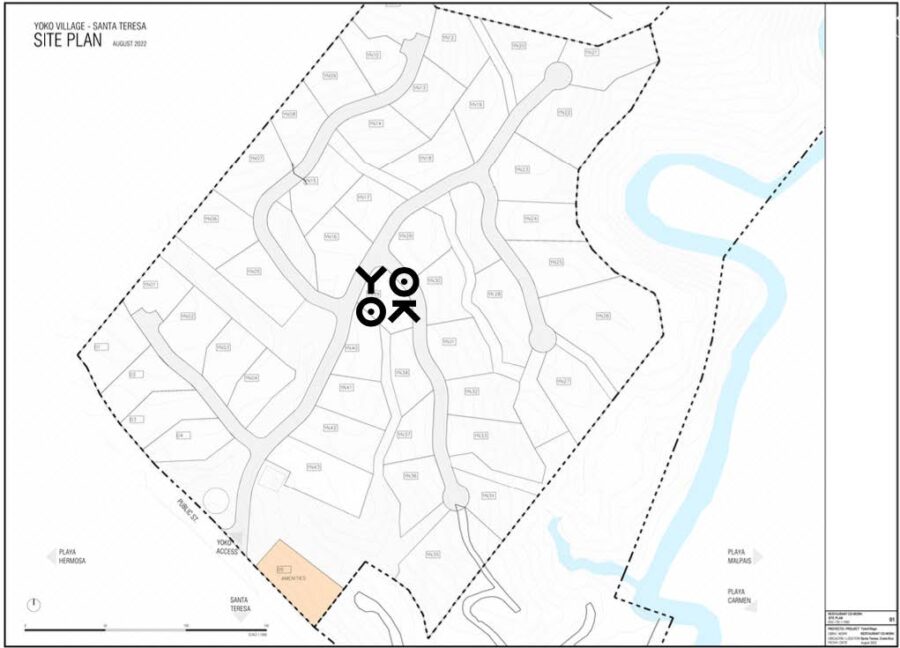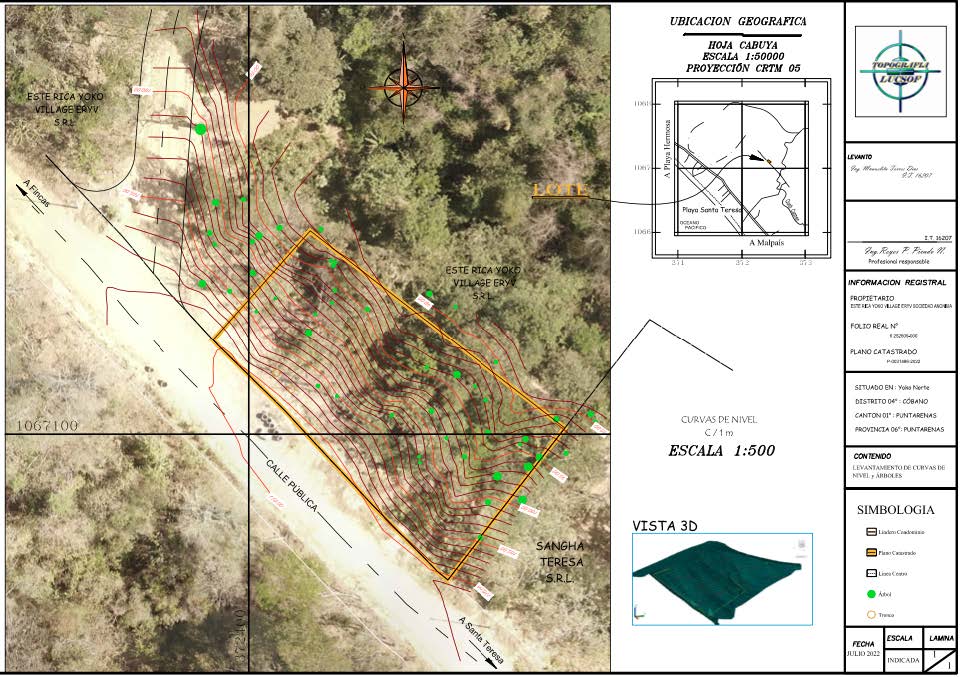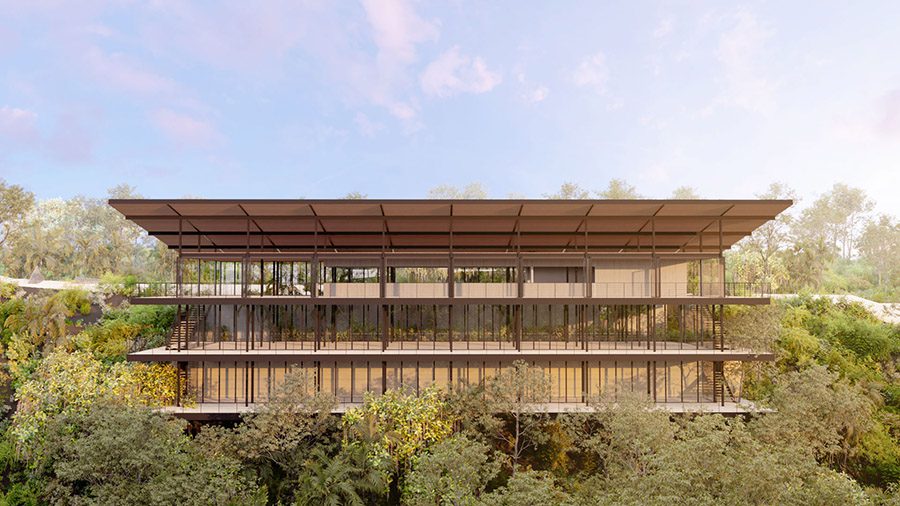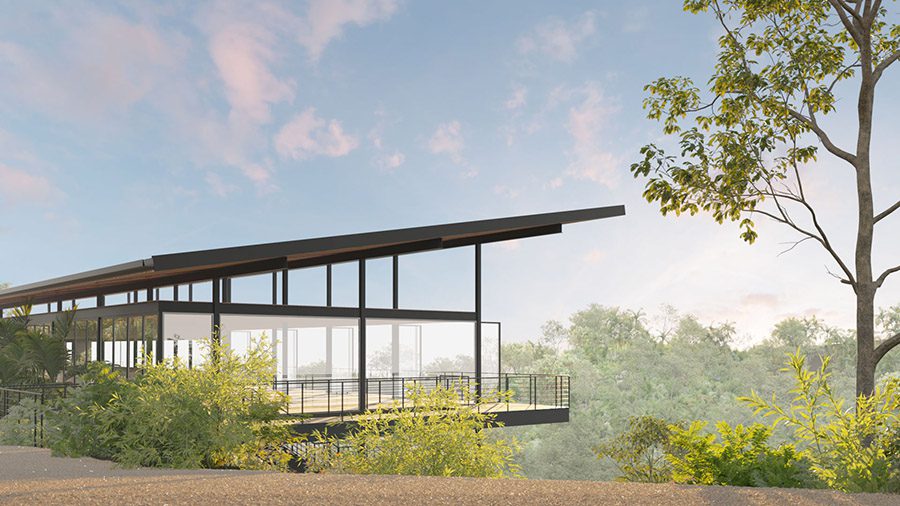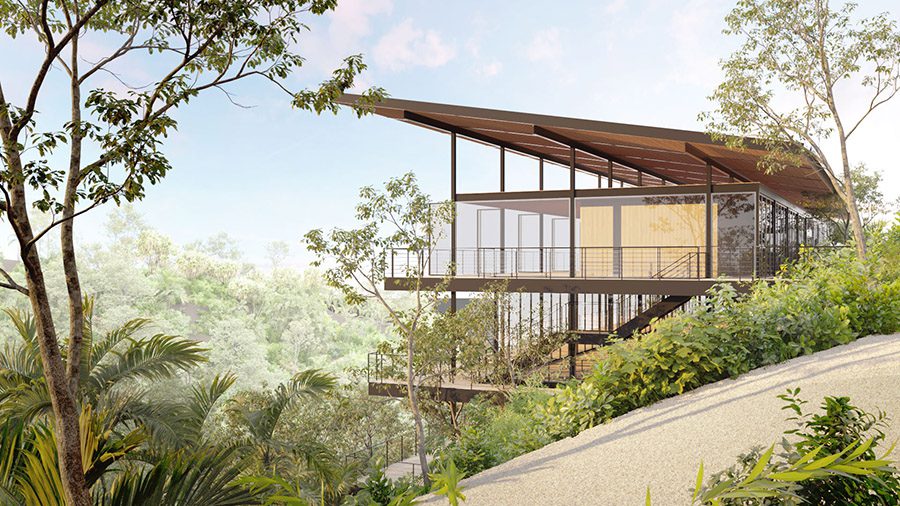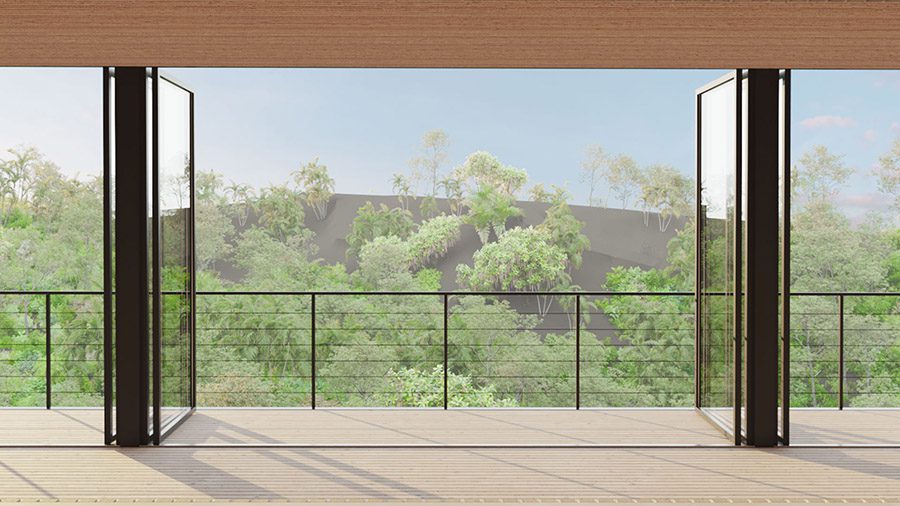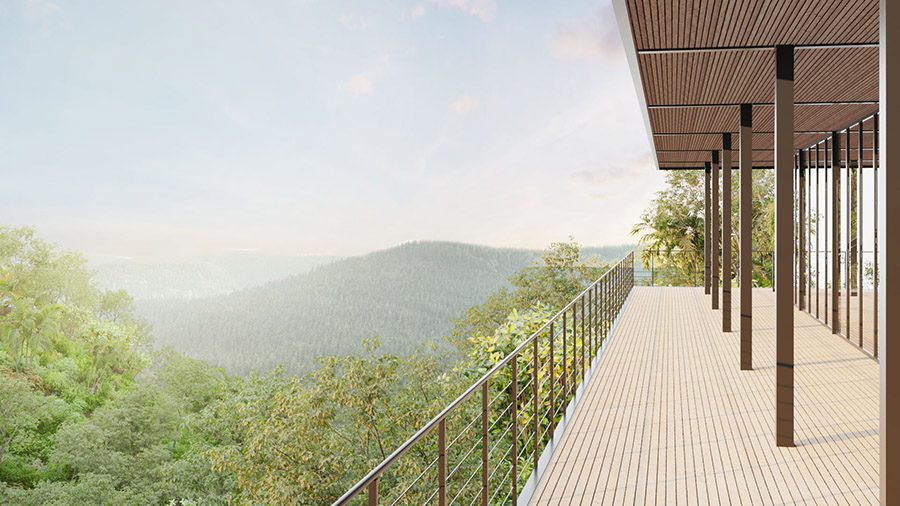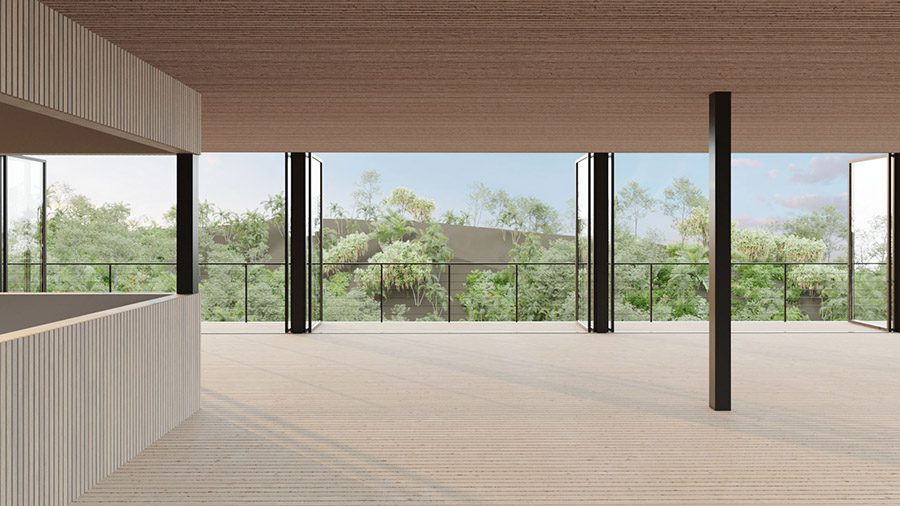 Follow our events on our Facebook and Instagram pages to stay updated on what we do in the community. As always, reach out to us if you have any questions or want to schedule a call with us. Stay tuned for more exciting developments happening at Yoko Village!