Some homes we've built in Santa Teresa
The Safety of Having Deep Industry Expertise. 
At Yoko Village, we are building unique eco communities where luxury, green living and the essence of *pura vida* culture meet. Fueling our fire along the way are our in-house dream team of architects, project managers, artists, designers, landscapers, local contractors, industry experts and forest protectors. These planners, movers and shakers have over 35 years of combined expertise among them and hail from Costa Rica as well as many corners of this beautiful globe. Just like our community. 
Some of the advantages with our in-house development team:
Our in-house experts are able to leverage their credibility to attract top local talent to join us.

Control over Materials sourcing and waste

Helps us keep a tighter schedule of development. 

Allows us to source more locally and to research these options in more depth. 

By maintaining control over heavy machinery and teams, we can work more to preserve trees and continuity in our community.
Well, one of the sobering realities of acquiring land and building homes in Costa Rica is the complex and challenging maneuvering of the legal, environmental and cultural landscape. For many expats building their dream homes in Costa Rica, this means uncertainty, soaring costs and delayed timelines, which can be very frustrating and not so pura vida.
Good news is, as a member of Yoko Village you get the peace of mind that comes with having access to certified professionals with proven skills who in turn leverage their credibility to attract top tier talent who have extensive experience maneuvering the system. Plus, when it comes to materials, costs, and scale, you can rest confident knowing that our commitment to design and sustainability will protect your values and interests..
We'd like to introduce you to our team:

Mauricio Slon 
Architect, Project Developer & Construction Manager
Mauricio is an accomplished architect with over 11 years' of experience developing and actualizing projects in Costa Rica with firms dedicated to urban development and landscape design. He was particularly attracted to Yoko's project because "the type of development we are bringing together in Yoko is very special and unique; the type of development that I've never seen in the rest of this country. From a construction perspective the village is brining very innovative solutions to luxury community design and development that interacts seamlessly with nature." Maurcio is dedicated to actualizing Yoko's vision of ethical community luxury living with minimal disturbance to the natural environment.

León Giberstein
Construction and Project Consultant
Leon is the founding partner and vice president of Ingenieria Sismo Resistente, the company responsible for building the San Jose Airport and its expansion over the last 25 years.  Leon brings with him extensive expertise in commercial, residential and institutional nature development and is integral to Yoko's structural design and project coordination.

Serrana Robledo
Architect
Serrana is a multiple award winning Architect and Designer with over 15 years' experience in leading architectural design projects all over the globe, including Montevideo, Buenos Aires, and Tel Aviv. Serrana joined Yoko in 2020 and has been helping actualize our dreams into reality ever since.

Dani Assado
Construction Consultant
Dani is a Yoko Board of Directors member and construction partner. He has extensive experience in construction, real estate, and management. Dani has worked for over 20 years, boots-on-the-ground in Santa Teresa, and has built more than 60 luxury villas in the area. Some of the projects he's built are: Casa Colina, Bella Vista, Casita Real Loft, Casa Real, Casa Nirvana, Casa Majestic, Fuego Lodge.

Jeffry Valverde Fernández
Civil Engineer
Jeffry is Yoko's "man on the ground".  He has over 17 years experience as Director of Development with Grupo Condeco Vac, leading construction industry firm in Costa Rica. Jeffry's experience as an industry leader has been truly valuable to Yoko. He knows the ins-and-outs of construction and permits in Costa Rica and utilizes his connections to ease many otherwise challenging obstacles.

Geyner Montero
Construction Manager

Roy Gonzalo Bryan Trejos
Architect
Early Test Projects by Yoko Team
In developing Yoko Village concepts, our team built three initial test structures, all of which are located in the hills off Santa Teresa. These early prototypes of Yoko allowed us to test out our building style, engineering and innovative design.
Horizontal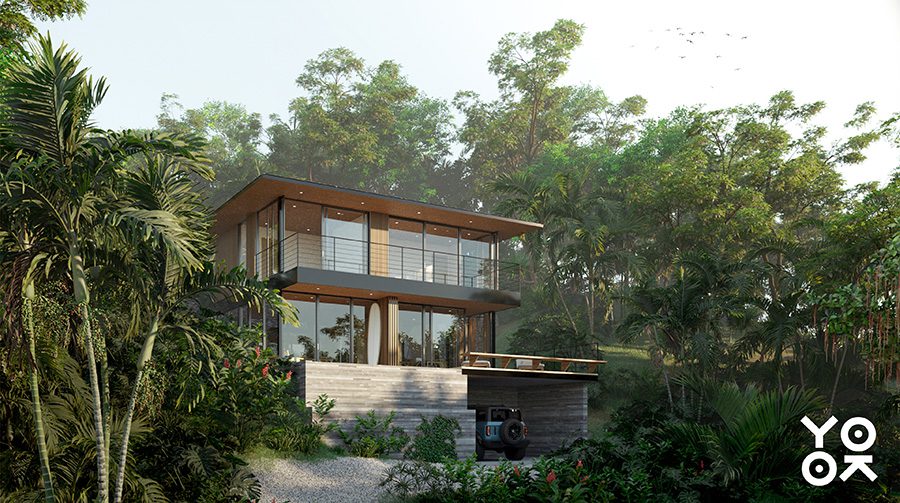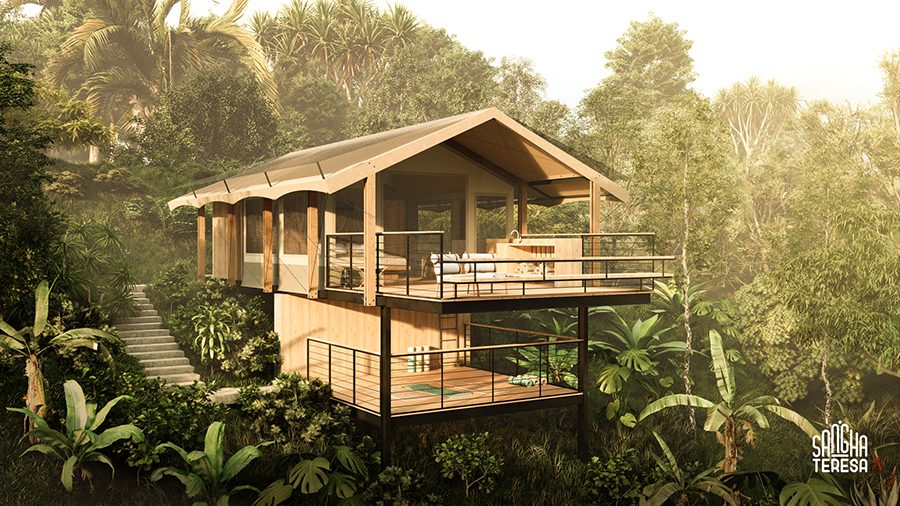 Yoko Village North
Yoko North is our first development project and we are excited to announce that the entire development has been permitted. We are well on our way building roads, wells and creating spaces where our community will gather and co-create.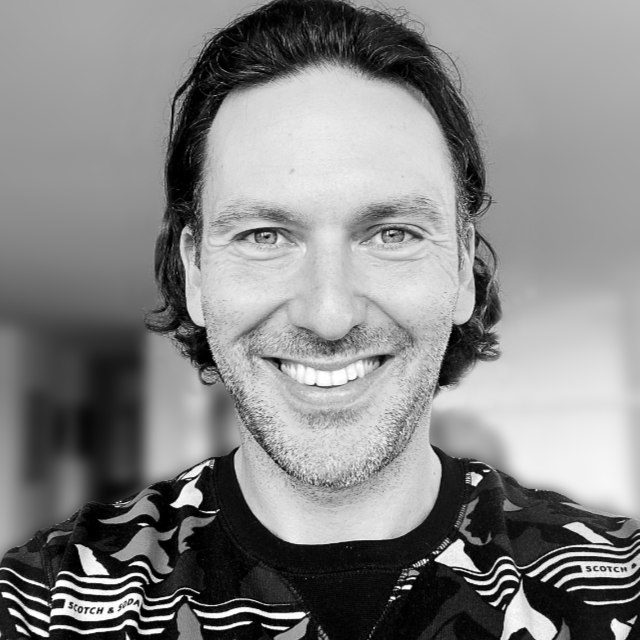 Liran Jakob Rosenfeld
CEO Yoko Company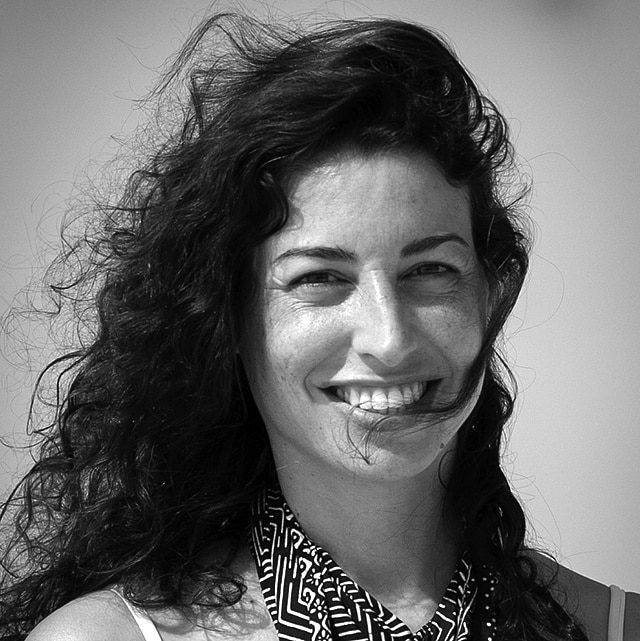 Dana Almozlinos
Co-Founder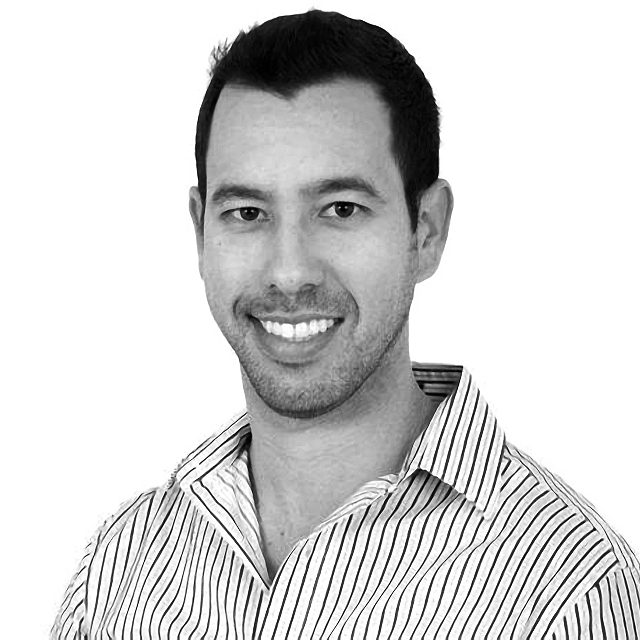 Omri Barzilay
Investment Advisor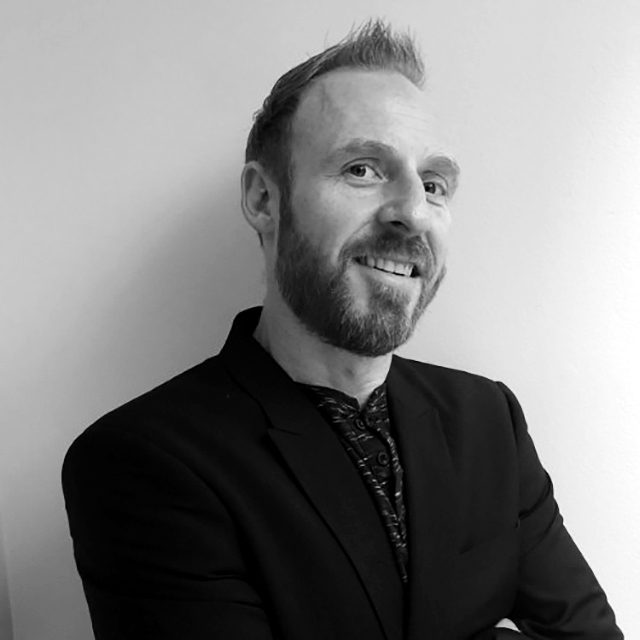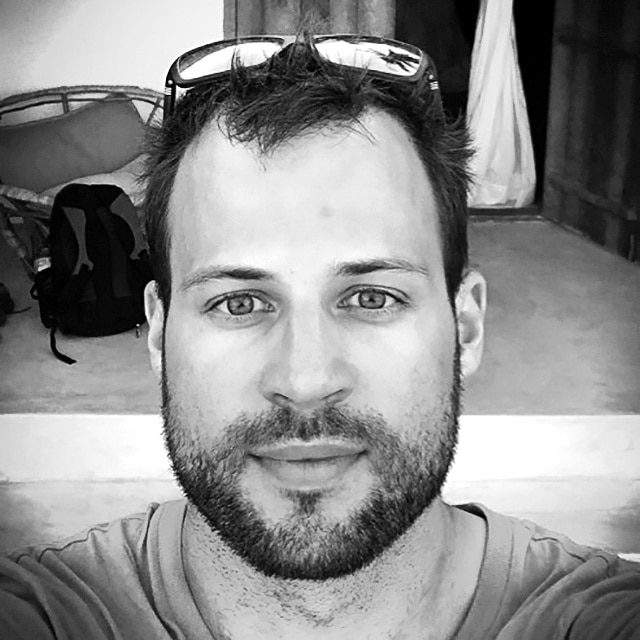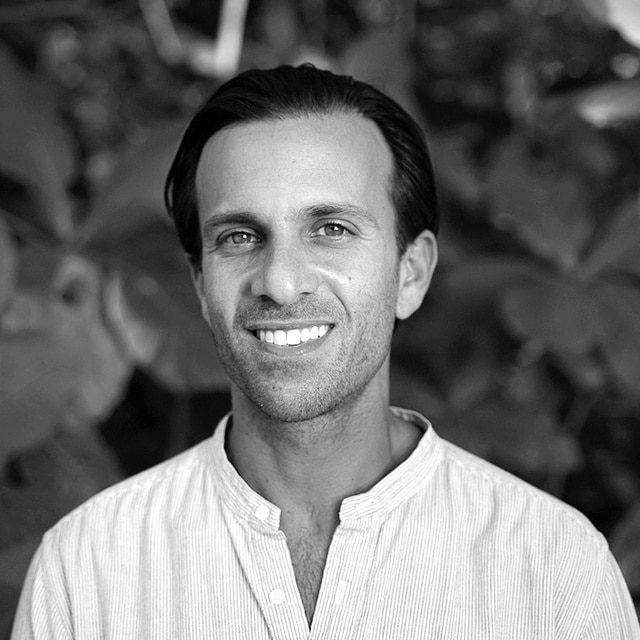 Dr. Alex Molayem
Managing Partner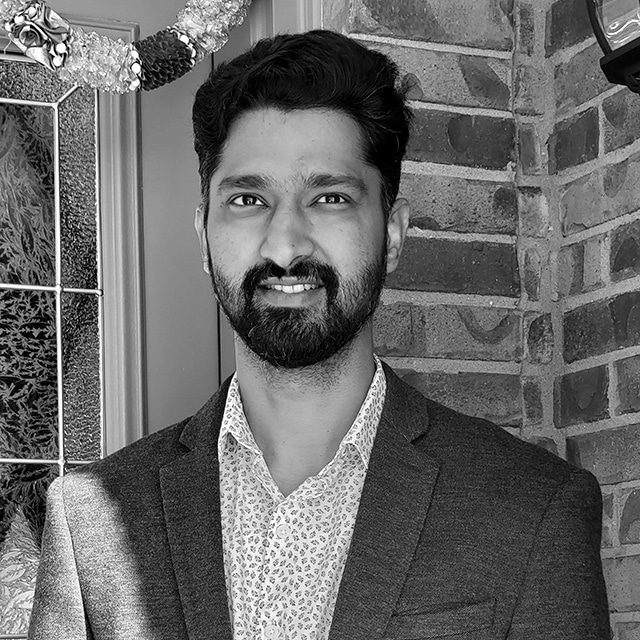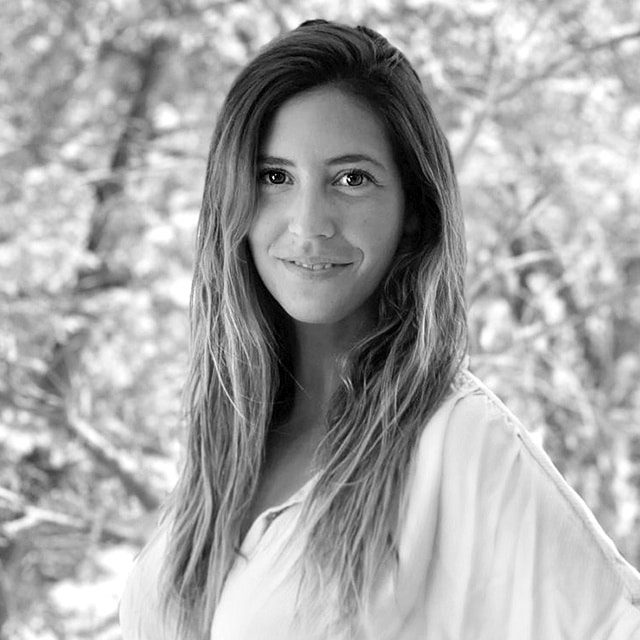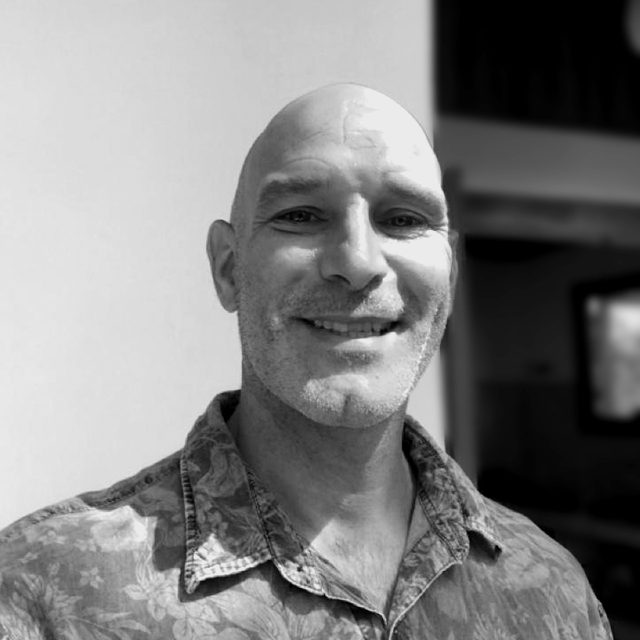 Jean Girard
Head of Sales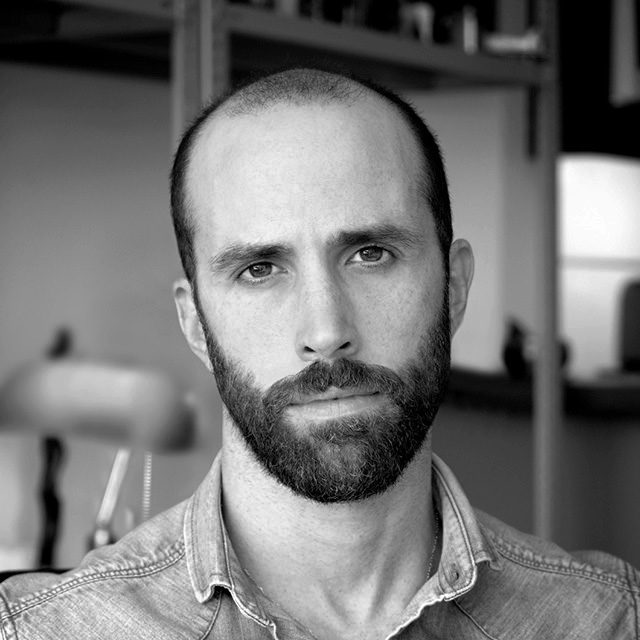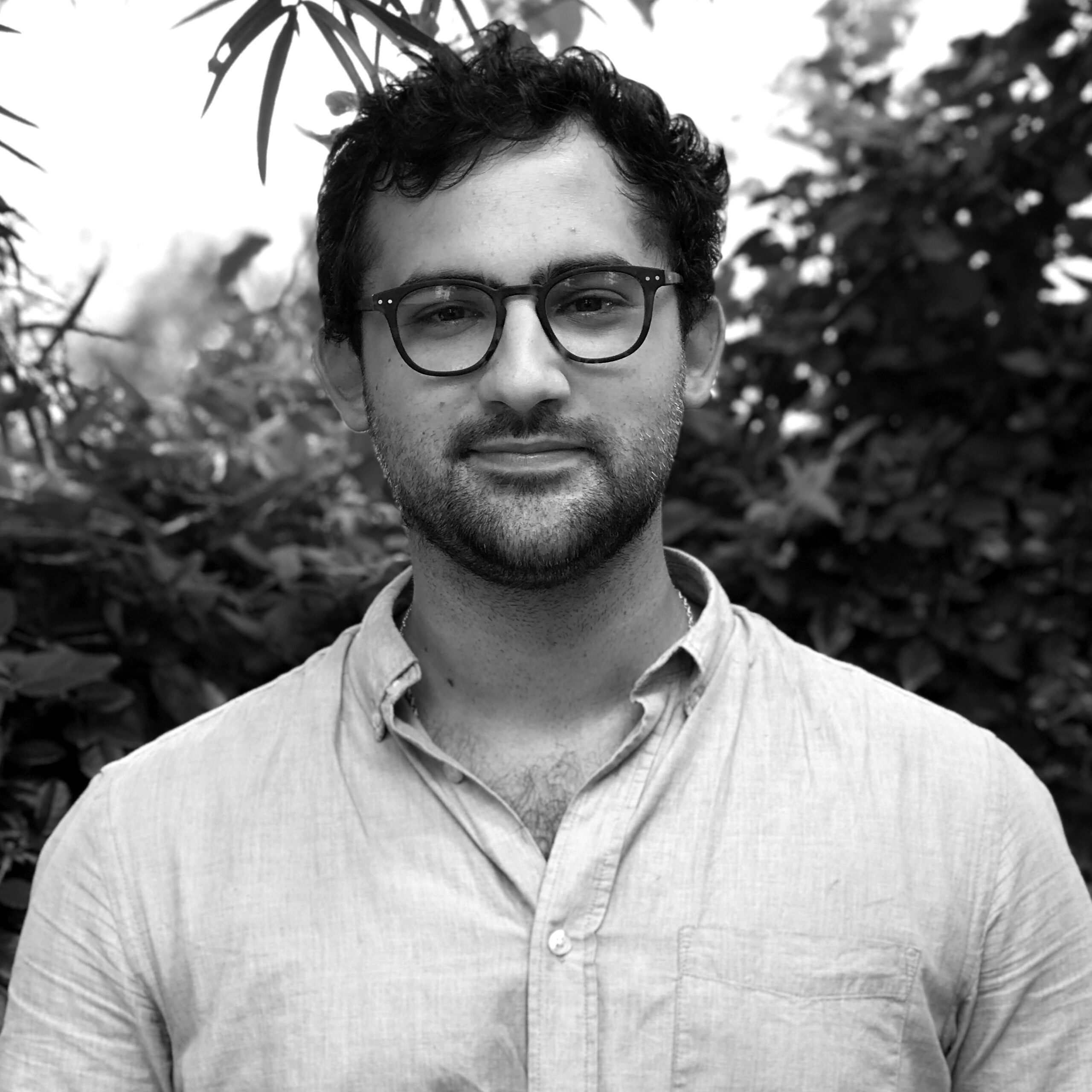 Santiago Alvante
Architect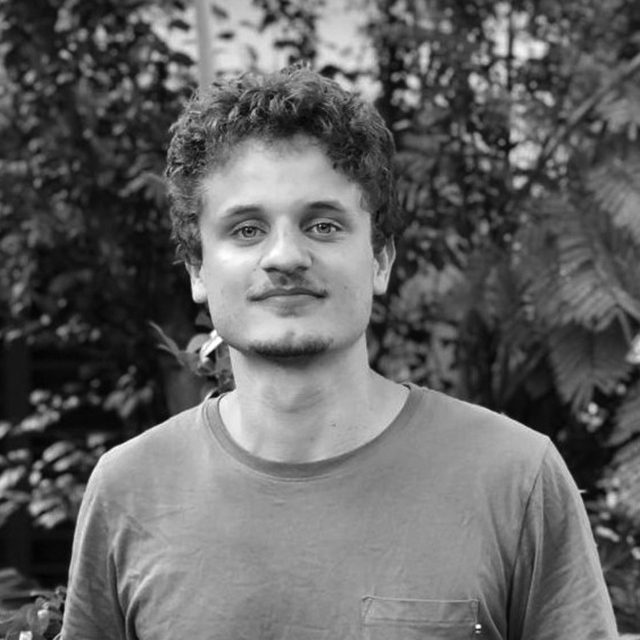 Joaquín Musetti
Architect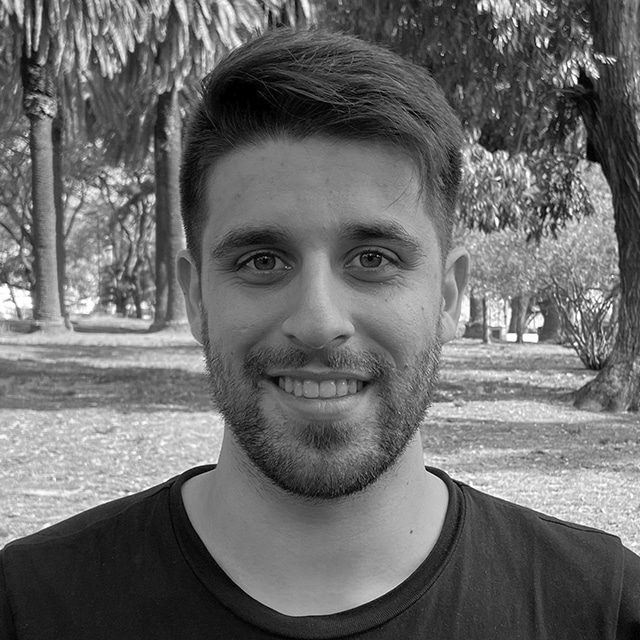 Gastón Hernández
Architect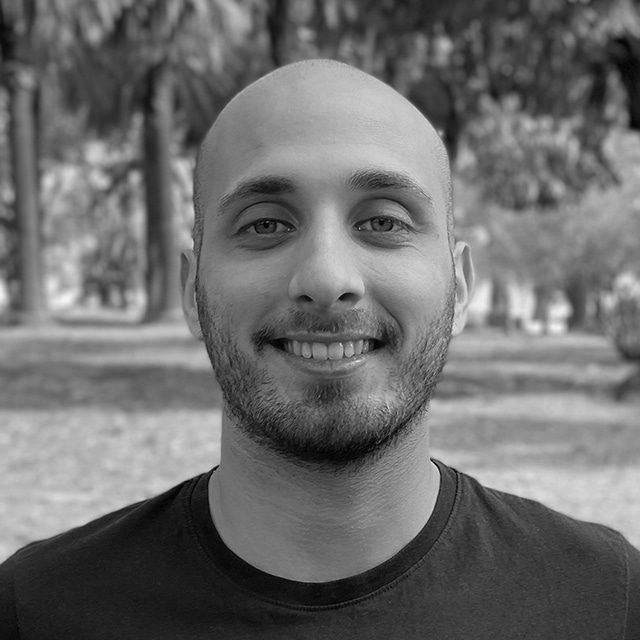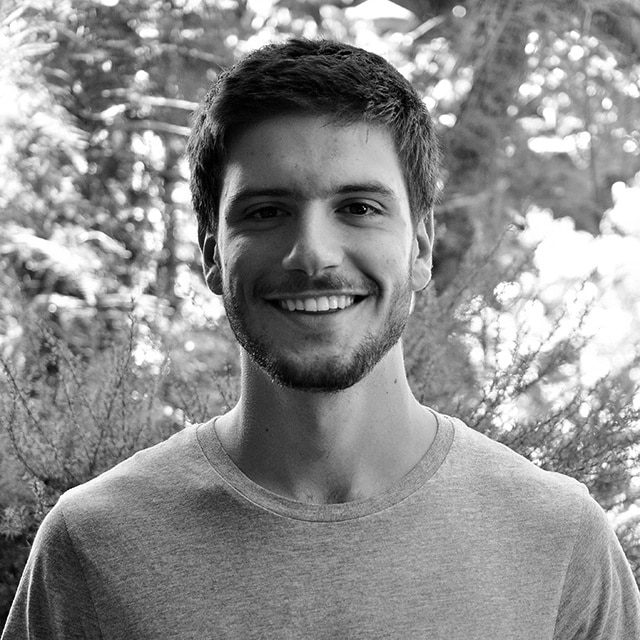 Juan Manuel Terra
Architect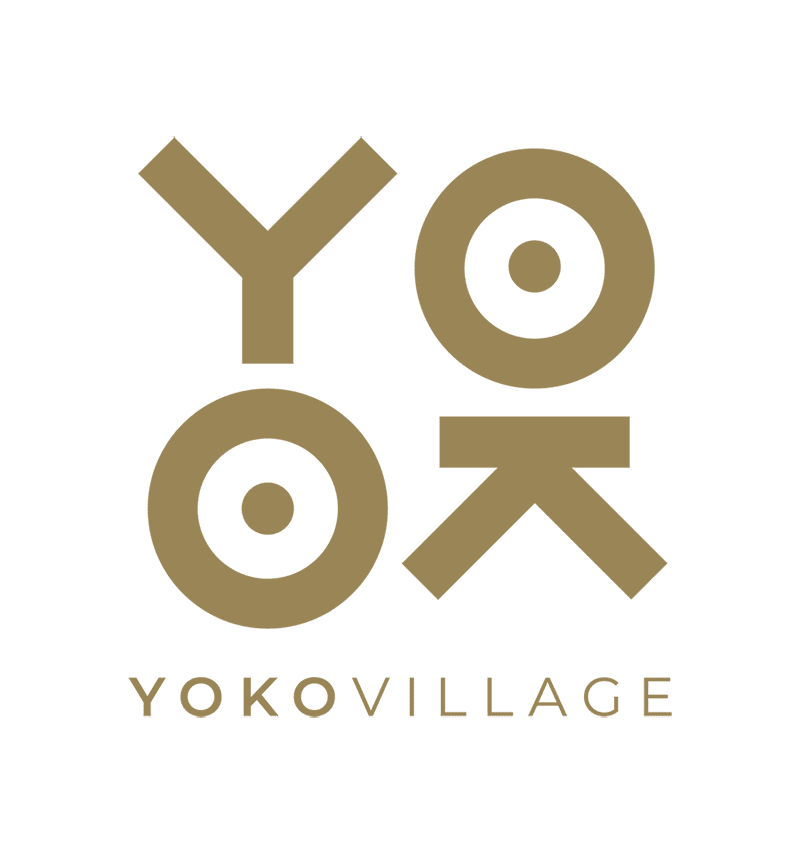 Follow our events on our Facebook and Instagram pages to stay up to date on what we are doing in the community. As always, reach out to us if you have any questions or want to schedule a call with us. Stay tuned for more exciting developments happening at Yoko Village!