Join us as we are creating the first joint venture of co-ownership at YokoVillage! Together with my friend Tobias Straube, we are gathering a group of like-minded people to become co-owners of a Villa at YokoNorth in Santa Teresa. With just US $50K, or more, you can now invest in a lucrative real estate deal at YokoNorth.
Here is what co-ownership at YokoVillage looks like:
All co-owners get to know each other before investing.
The group pays for the construction.
Yoko invests the land, and oversees the development and construction of the villas, the furnishings and all equipment. This is an 8-12 month process.
The villa will be listed for sale in the open market during the construction process to attract potential members who are seeking ready-made, turn-key homes. The intent is to maximize the greatest ROI possible.
After completion, the villa will be converted to an Airbnb rental, and YokoVillage takes care of all management details, providing full transparency on operating costs until the property is sold.
Yoko will handle all the details and facilitate a smooth resale.
Each member can stay and enjoy the villa for up to 10 days each year at a discounted rate.
Business case:
The construction will cost about $700K.
We are aiming for the highest ROI as soon as possible. Therefore, we will try to sell it as soon as possible.
If we don't sell immediately, we will share the profits generated by Airbnb rentals.
You can sell your ownership share at any time.
Important facts:
Attractive return on investment.
We have the land complete with titles in place.
We have the building permits.
We have assembled a team that will build with our construction partner.
Our construction partner will disclose all construction costs with 100% transparency.
The house to be built is a 3BR Yoko model horizontal (see image below).
Once this joint venture is finalized, and with the 2 villas that are currently under construction 95% finished, we will have the first street at YokoVillage completed.
Interested in joining us for this lucrative investment? Message me for details, or contact Tobias directly at tobias.c.straube@gmail.com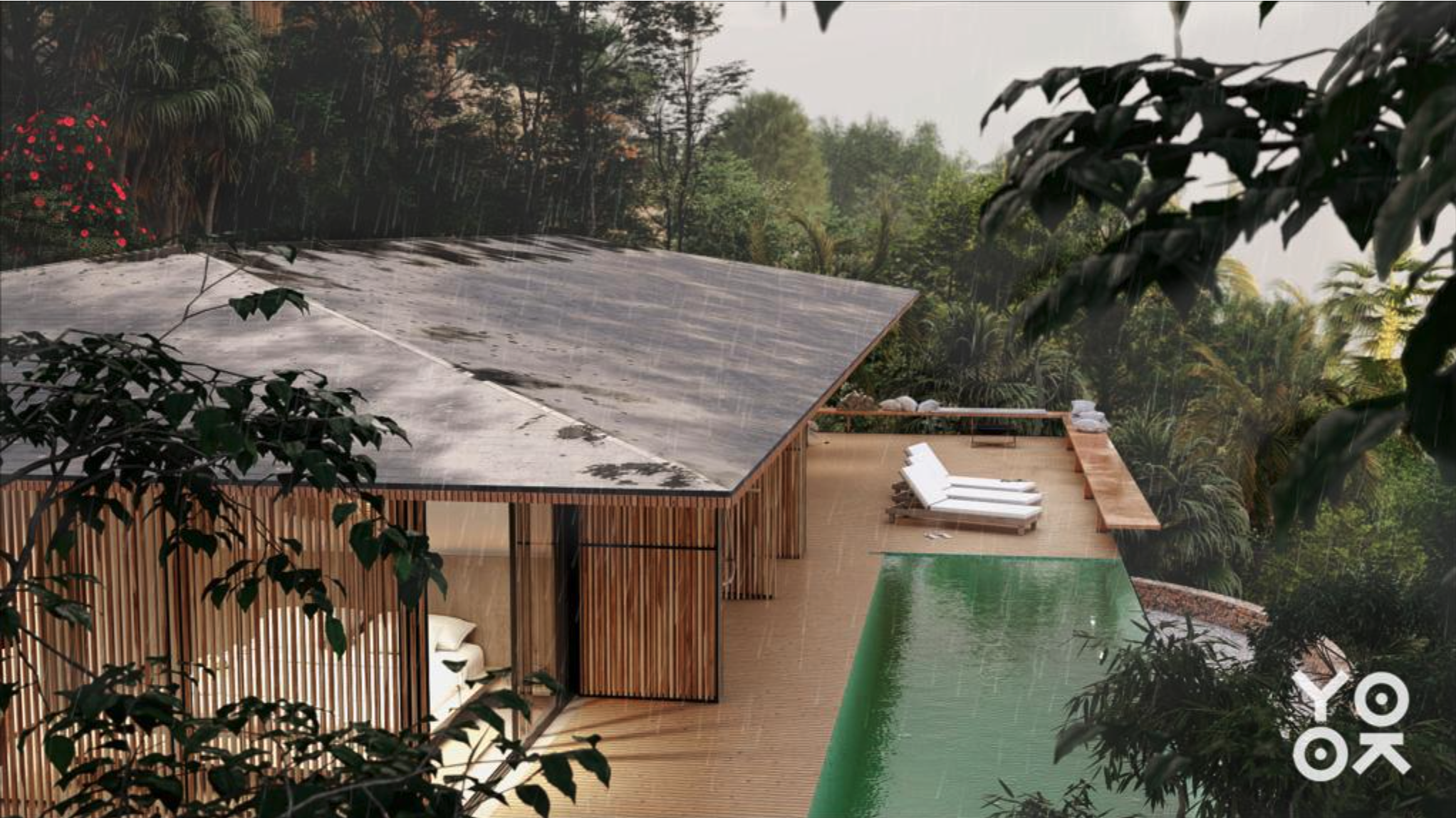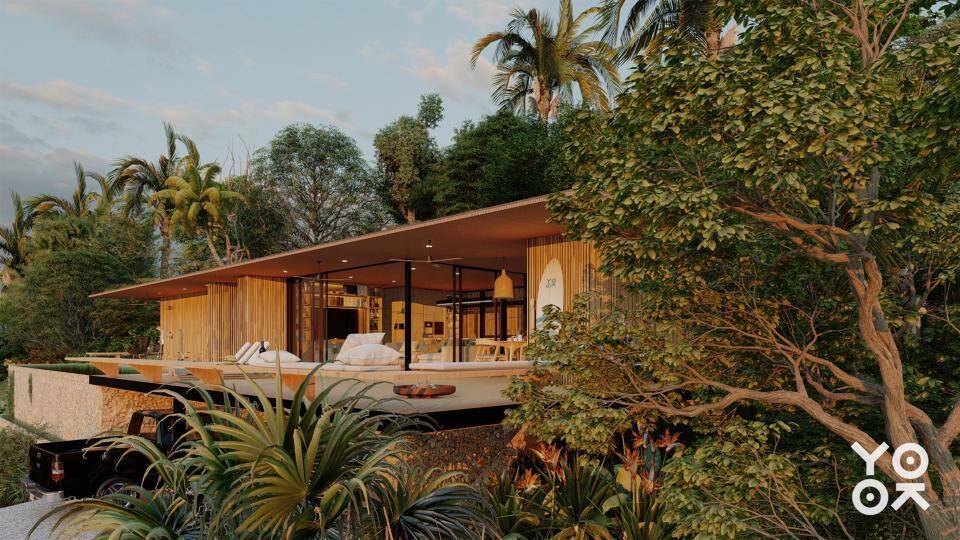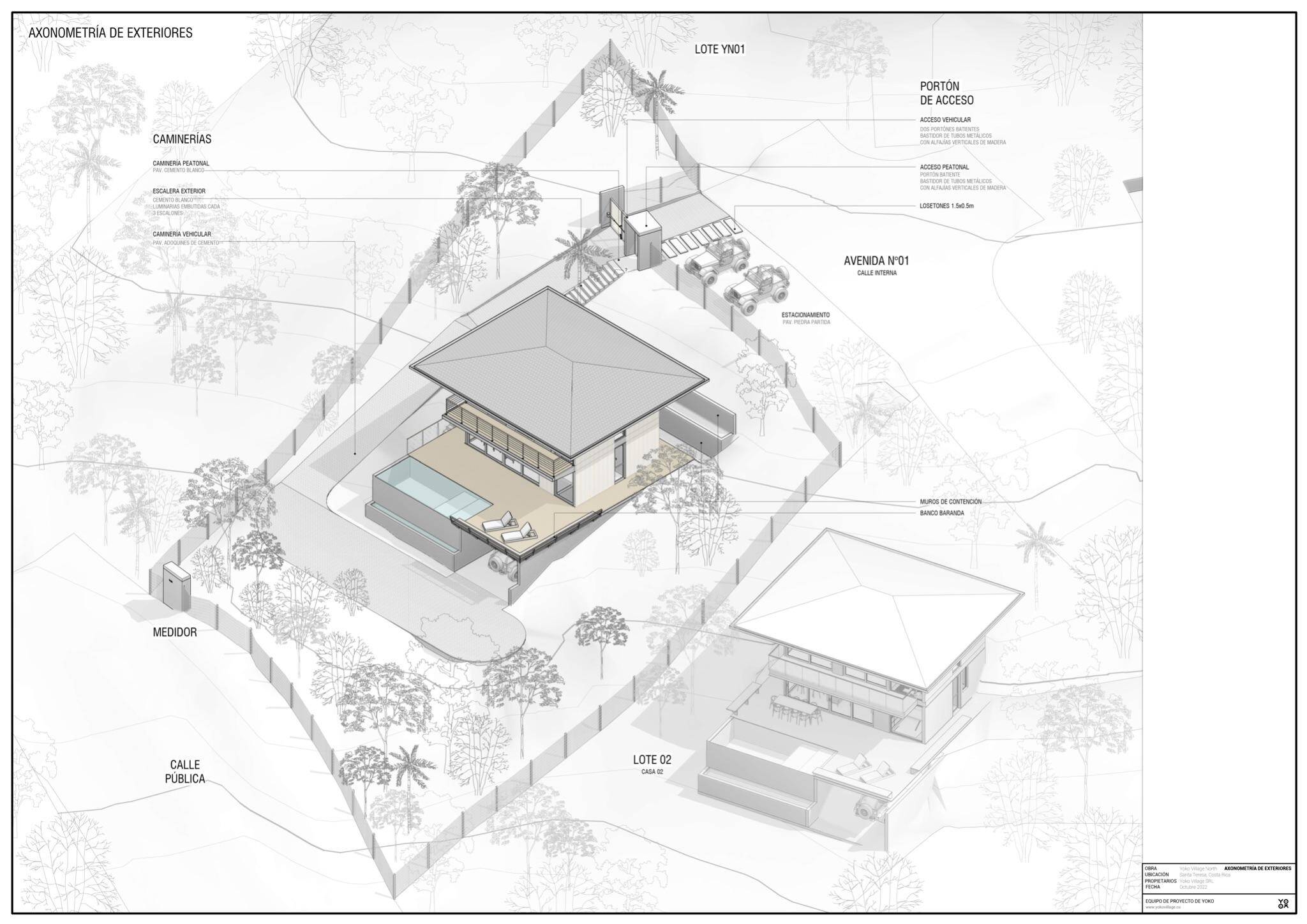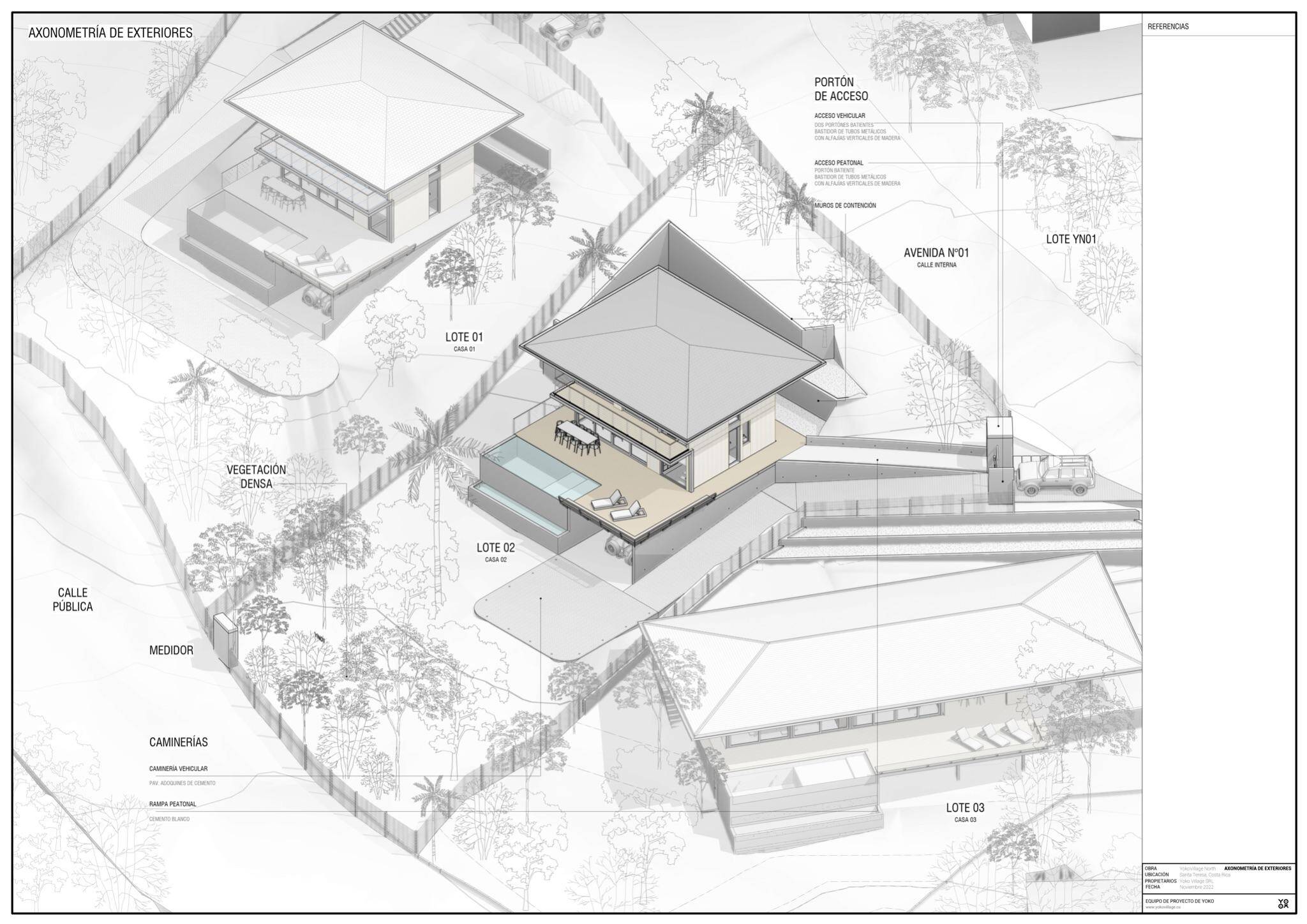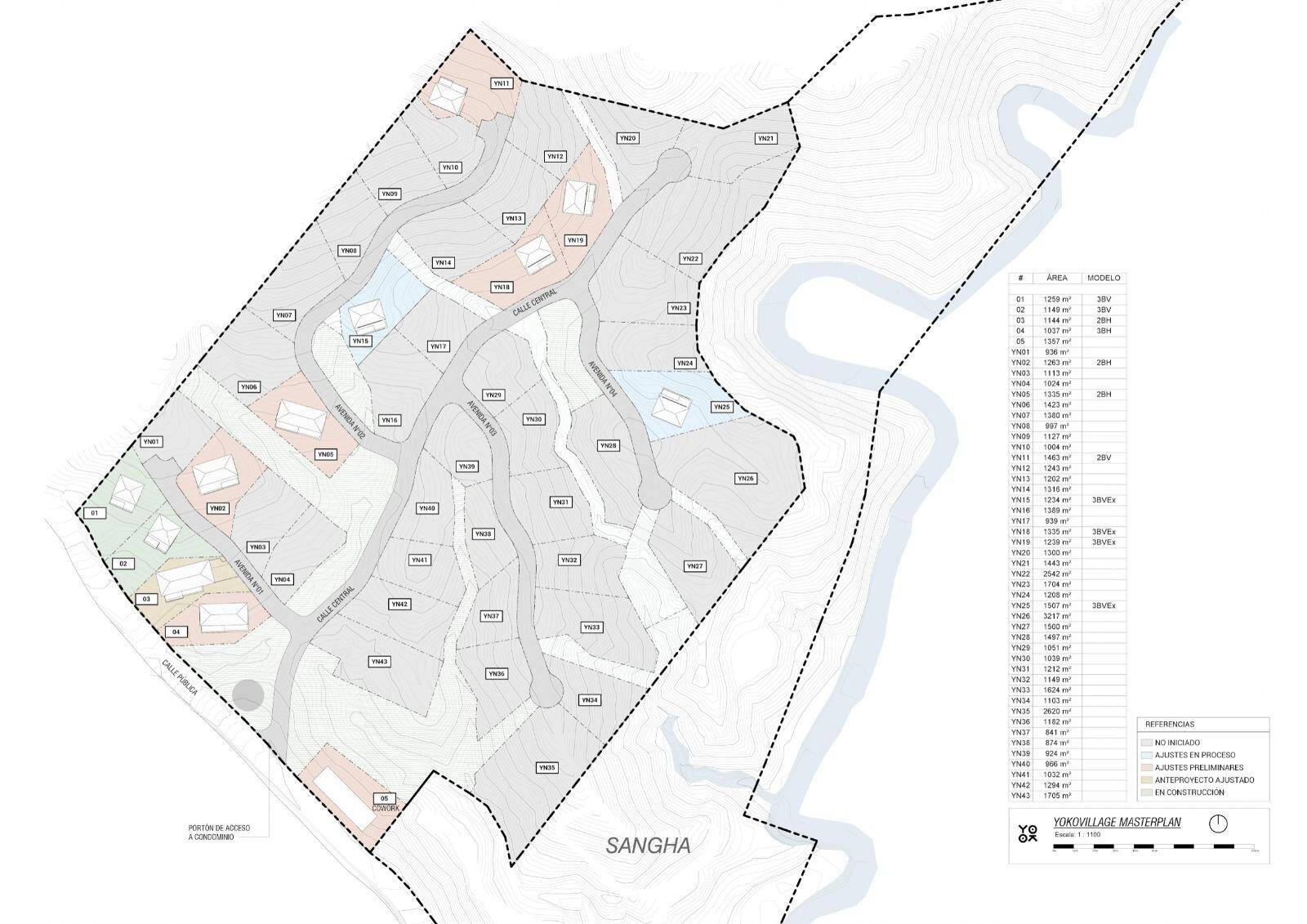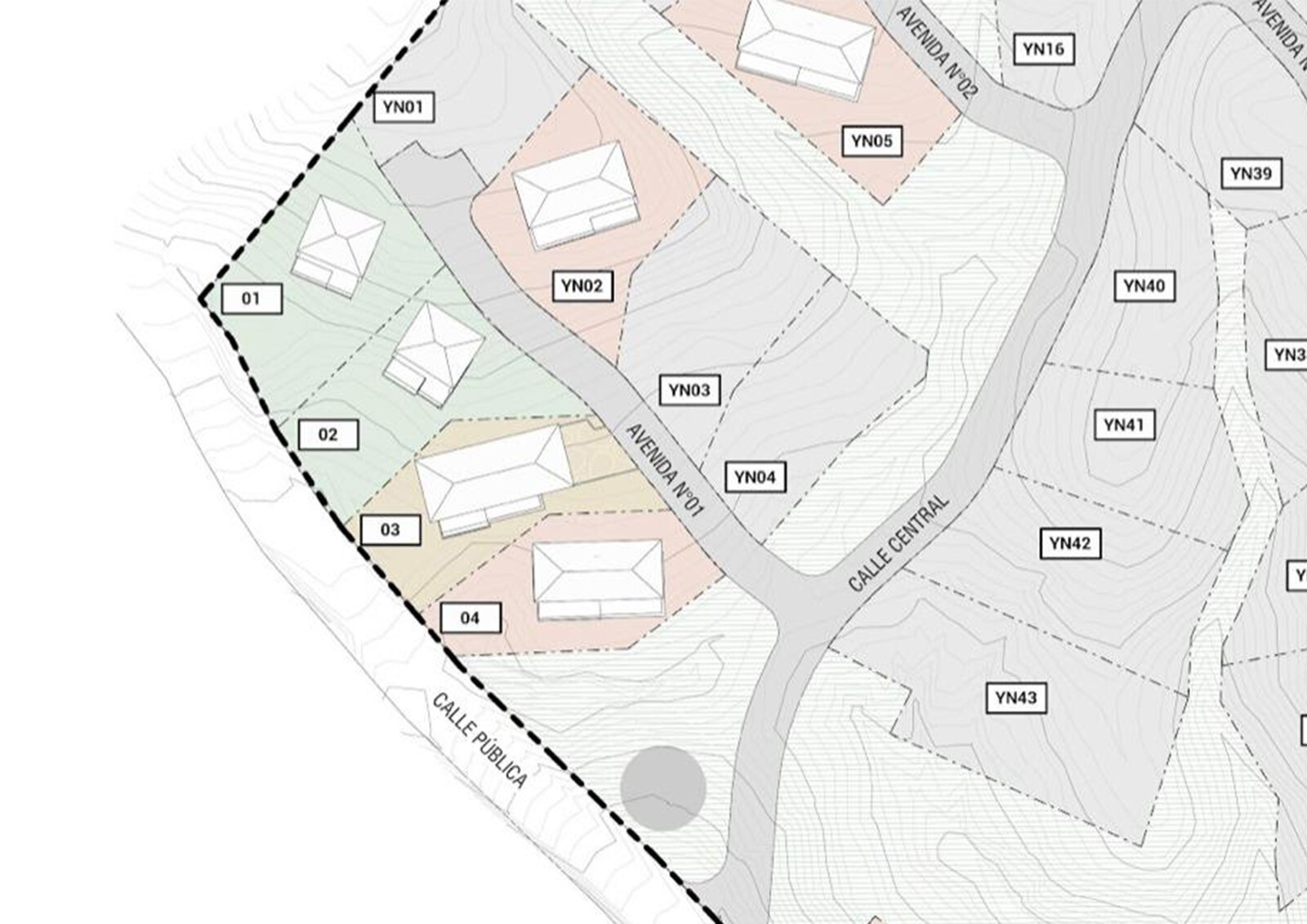 Follow our events on our Facebook and Instagram pages to stay updated on what we do in the community. As always, reach out to us if you have any questions or want to schedule a call with us. Stay tuned for more exciting developments happening at Yoko Village!