The building of Sangha Teresa is advancing substantially and we are preparing to launch the first 14 units this August.
Sangha (rebranded from Sangha Teresa) is building a retreat center in 3 phases.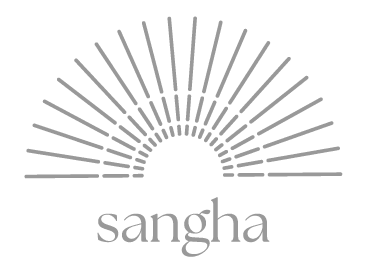 Phase 1 includes the infrastructure, reforestation, landscaping, pathways and:
14 hospitality units that can house up to 4 people each
Reception, Backoffice, Laundry, parking
Infinity pool
Common dining and restaurant
A yoga Deck
Here I'm sharing some pictures that I took a few days ago from the site.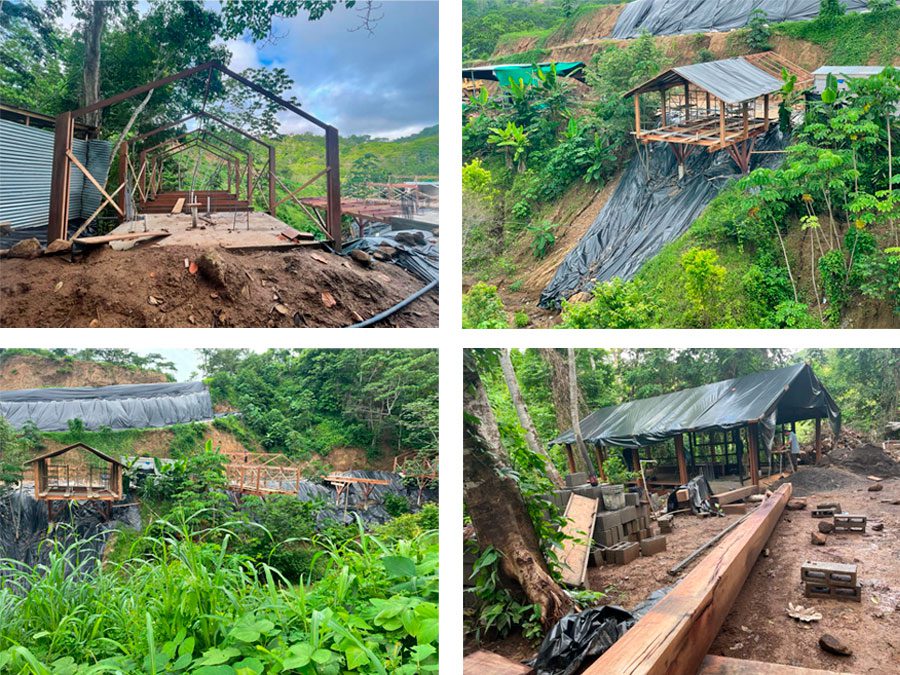 We have been working on funding since July 2021. The current valuation is now at $7M. This means you can buy one share at $70K. The valuation will increase to $8.5M on July 1st.
The updated presentation is here: sanghateresa.com/investors
The updated site map of the entire project (phases 1, 2, and 3):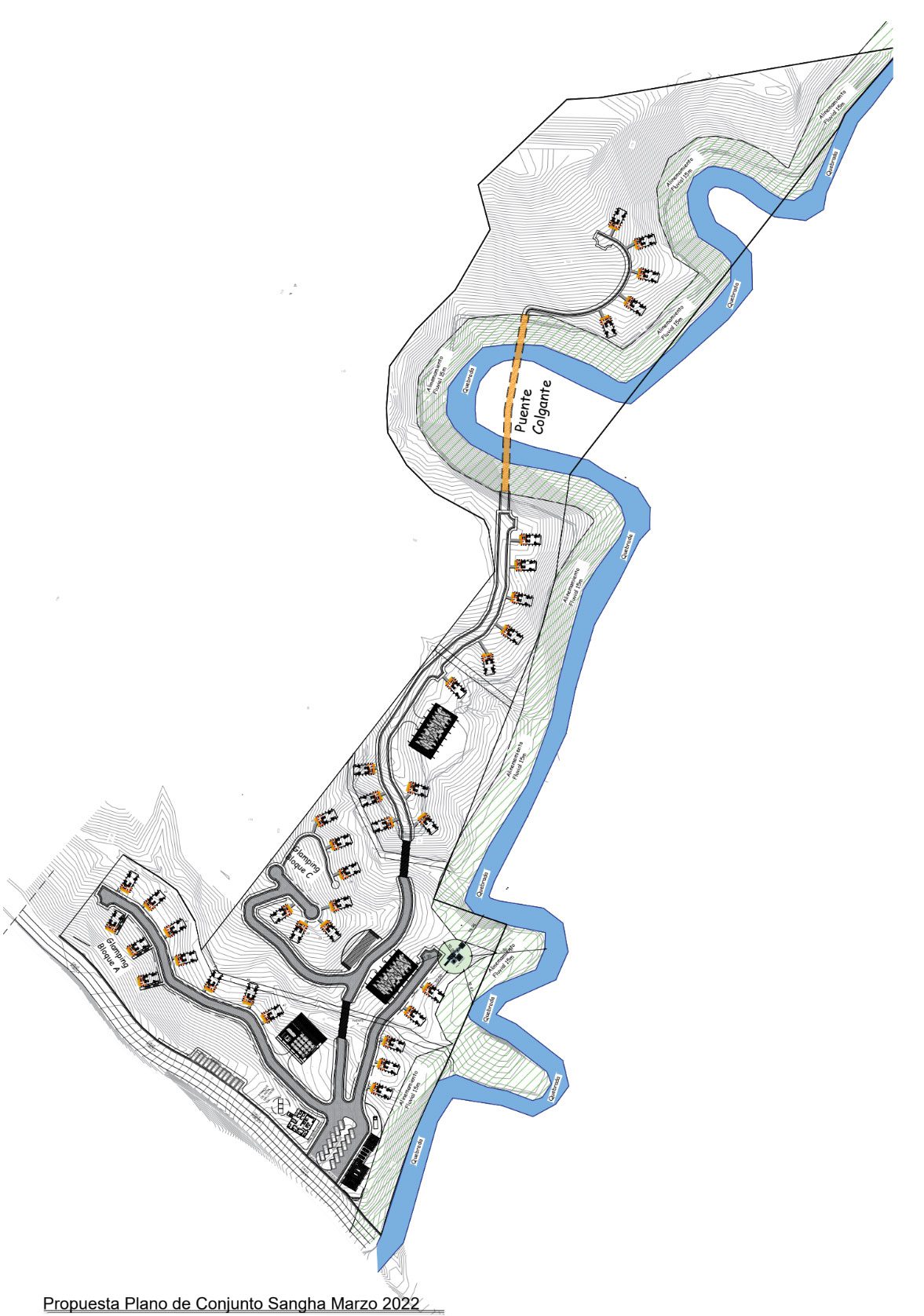 The updated site map of the Phase 1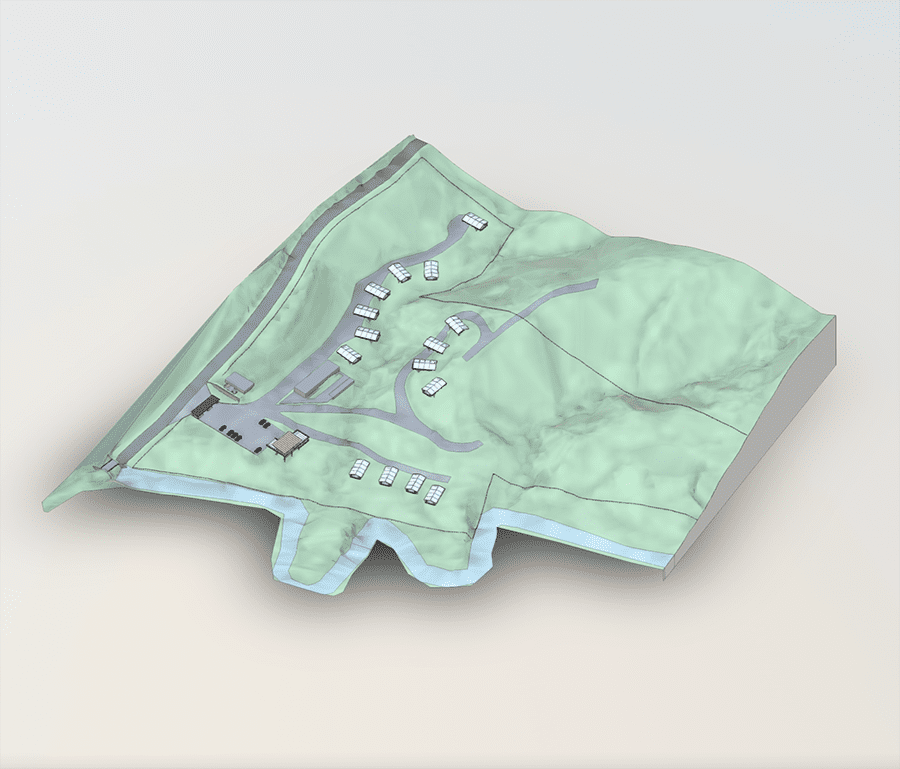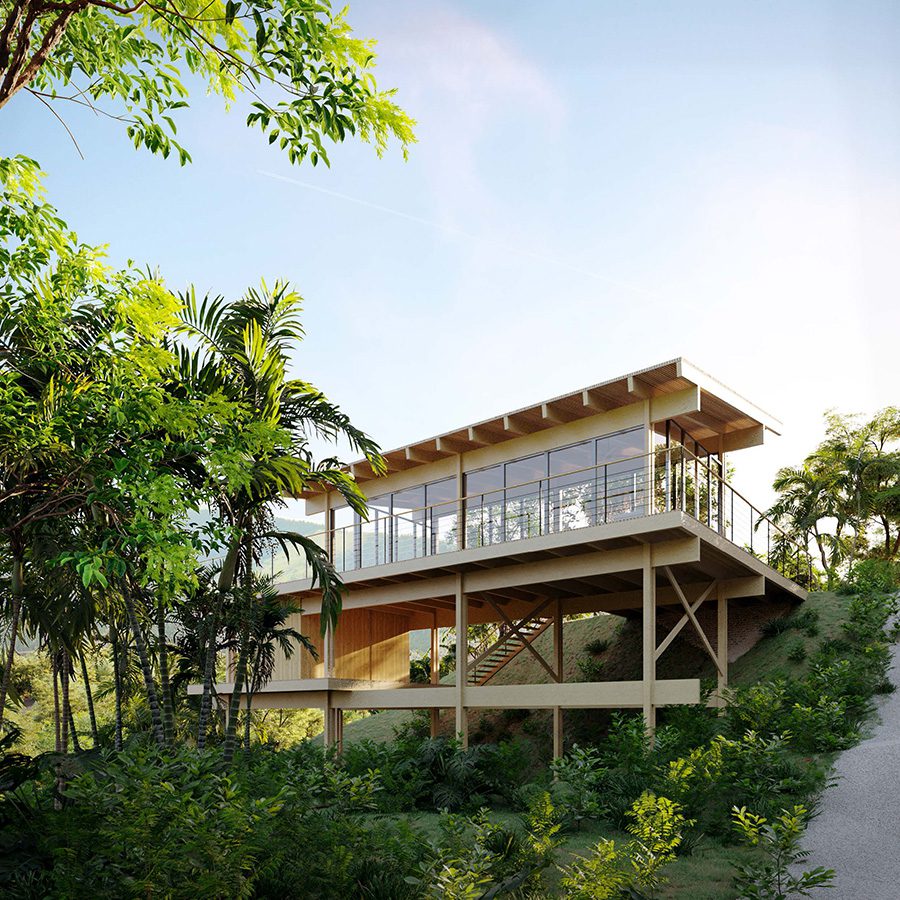 Infrastructure plan for phase 1 Sangha: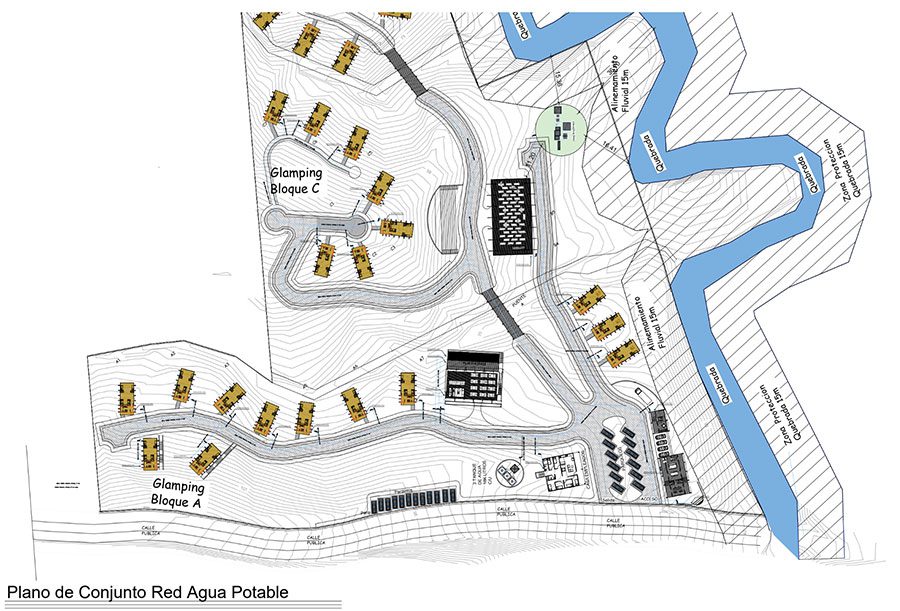 Re-forestation plan (Sangha + Yoko)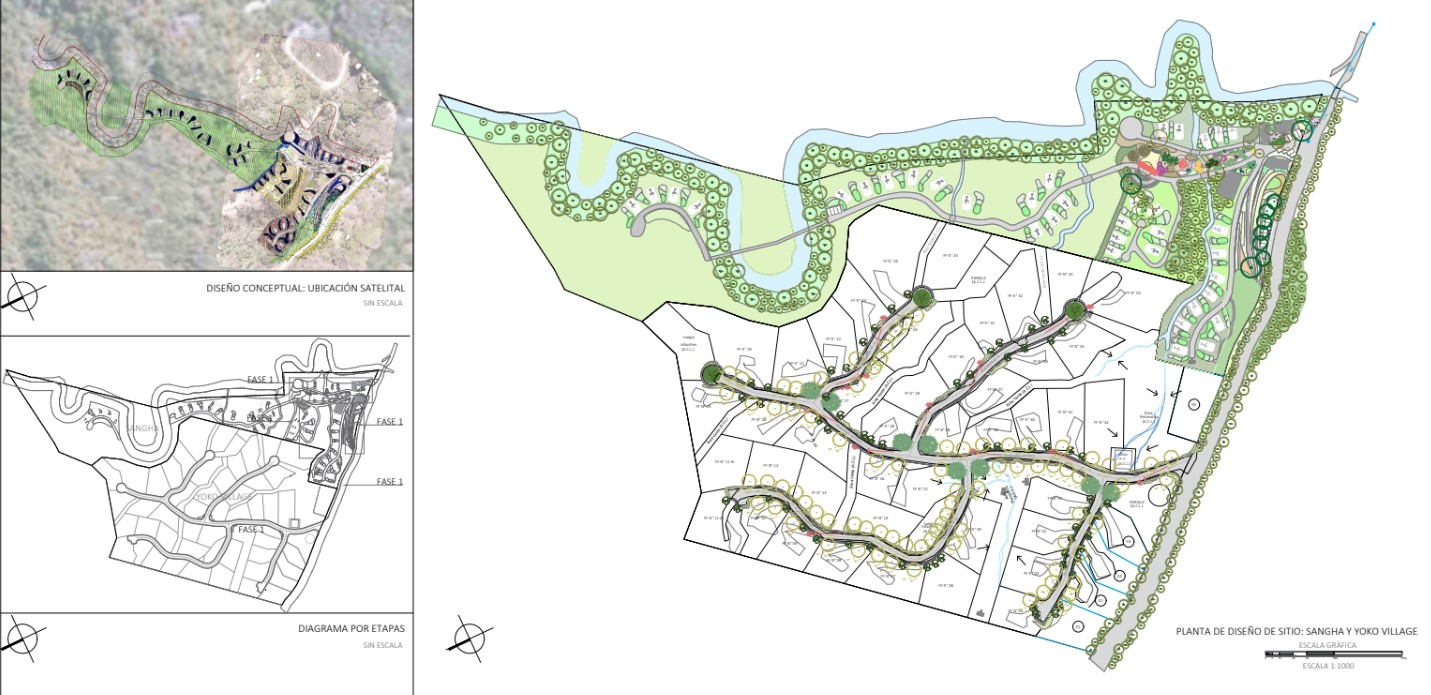 Follow our events on our Facebook and Instagram pages to stay up to date on what we are doing in the community. As always, reach out to us if you have any questions or want to schedule a call with us. Stay tuned for more exciting developments happening at Yoko Village!