On my way back to Costa Rica after being away during the rainy season, I'm sitting here with my laptop, squished together with 300 people or so, dreaming of flying in business class. I won't lie – it would be nice. Many of the people next to me are sleeping or watching movies. Minerva is working next to me like a ninja.
I'm listening to 341 HZ heart chakra sound bath, and I'm re-capping so many of the challenges and difficulties I have faced during the last 2 years since I began to create YokoVillage. The amount of stress has affected my well-being, and my health checks this year are showing imbalances. I need to find a way to bring balance into my life, just as I advocate bringing balance for YokoVillage members, many of whom are entrepreneurs like me.
Which begs the question: Why am I doing this to myself? Why do I sacrifice everything for the creation of our community? Why do I feel so inspired? The urge to share comes up, and so I have decided to share it with the world. Sharing de-isolates, it connects me, and that sharing energy helps my creation! I'm visualizing what makes me wake up each morning with such passion, as I continue to give everything I got to this creation, and this community. Money will probably be one of the awesome results of all this sometime in the future, yes! But it's not why I obsessively dream about it at night, why I worked throughout my entire so-called "vacation time", and why I consistently give so many hours of my life to this. Why am I risking it all to make this happen? WHY?
After living as an entrepreneur in a variety of cities in the US, Israel, Europe and South America – knew I did not want to settle in a home in any of those places forever. And I know I'm not the only one who feels this way. I wouldn't go as far as saying that I don't like being in the same place all the time. I do love the city life! And the culture cities have to offer! So then, why did I choose this remote jungle?
I believe in challenging the existing ways of living, co-working, and co-creating. I believe those who leave their comfort zones reach certain new business and personal developments, reach new achievements, and new paths emerge. I believe that we entrepreneurs are often feeling so stressed with our personal goals, responsibilities, and accountability for our creations, that it affects our state of mind – and that is the primary driver for our success personally, and in business.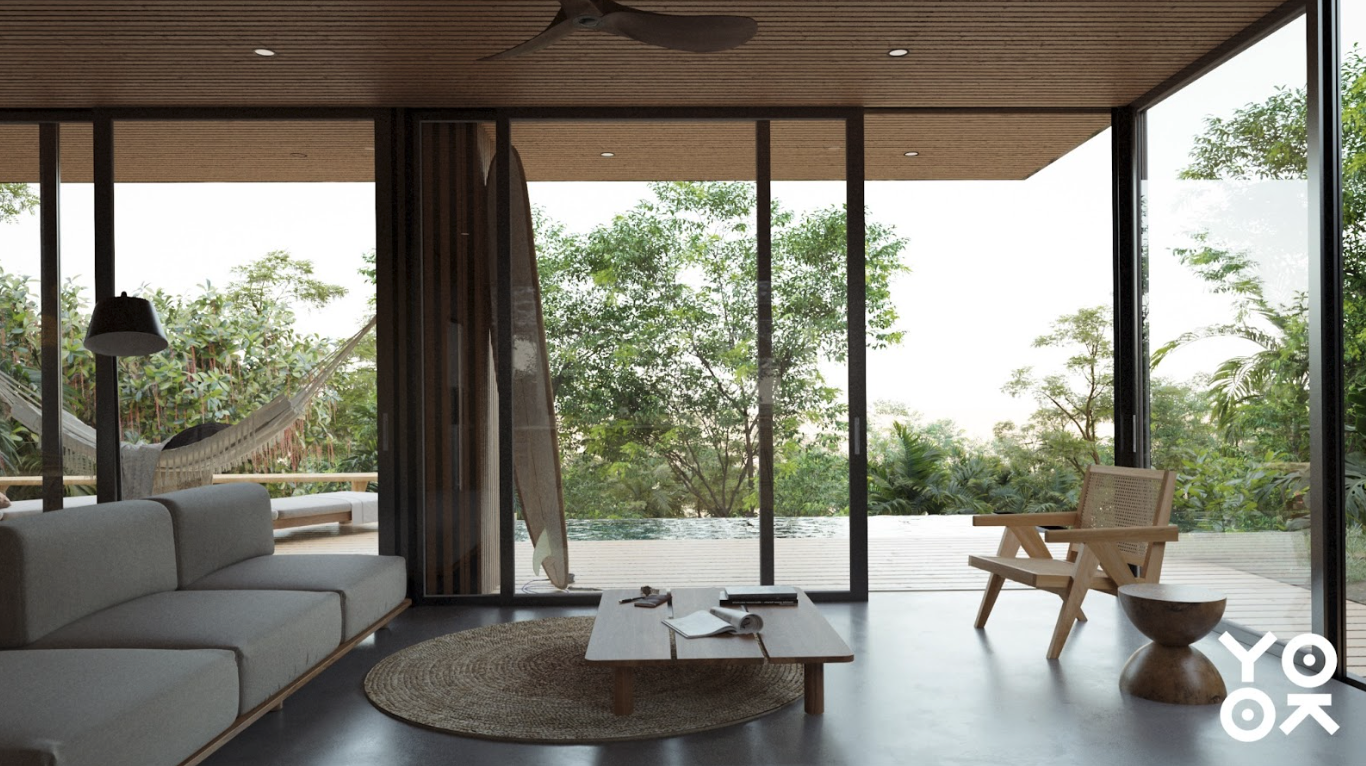 We're often overworked and tired, and we need like-minded people to inspire us, fuel us and connect us. I know I do! I believe we are lonely without having a community. And in big cities, everything goes too fast; although we are all so close, we remain isolated. I just wish this could move faster 🙂 I'm sure the 47 YokoVillage members feel the same.
I believe we need, deserve, and are attracted by alternative environments, and when being immersed in nature, a natural field of possibility and connectivity emerges. But we need good facilities to work in this kind of nature, and that's the hard part. Being patient. Not having it now. It feels like such a lengthy process to achieve these facilities we're so committed to creating.
As one of our members shared with me: "We invested in YokoVillage because you managed to bring together different people with different backgrounds, all with the same goal… to find balance in a fast-changing world."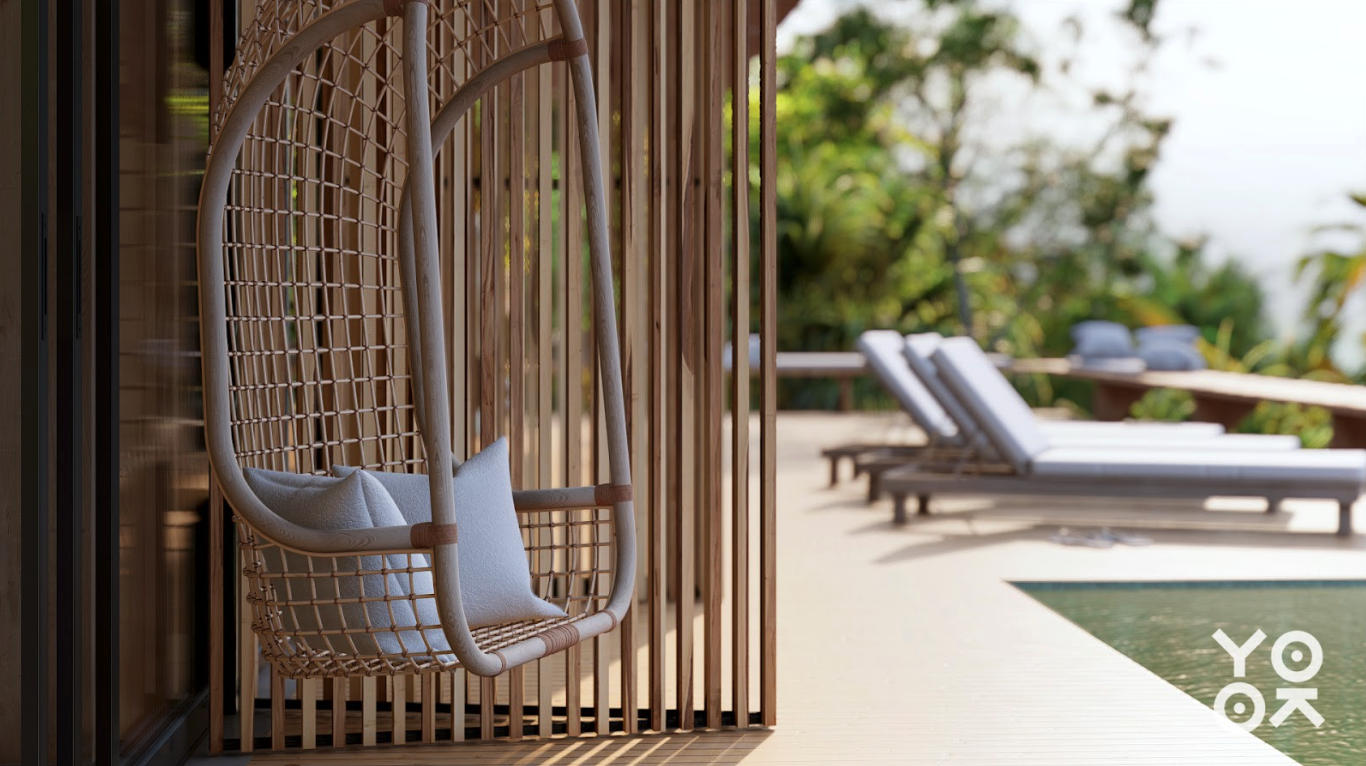 Health and balance are keys to one's alignment, and to making the right moves that lead to success. Especially when so many people today automatically complain and criticize everything. Some cancel you instead of counseling you. It's easy to lose that alignment sometimes, we're all humans. But when brick walls and paved streets surround us, that alignment is sometimes unreachable. It fades.
That's how I know I'm on the right path. We're developing some of the hardest topographies on the planet. Also, the most beautiful ones. This means such huge responsibility, and we must be accountable to Mother Earth and all our surroundings. But man, it's hard sometimes. It is the people that support Yoko, those who stick with us during the challenging times, and those entrepreneurs that get it, that come to meet me, and those I see having the same dream that give me so much strength.
It sparks my soul to hear our members share that "Creating a community connected to Mother Nature and at the same time, staying connected with this growing world is an incredible experience."
I'm creating a solution for all the entrepreneurs and like- minded people who also feel like me. I hope that soon YokoVillage will facilitate co-ownership of that ready-made second home we all desire so much. That we'll all come together at YokoVillage, in a place that's always warm, where the sea, mountains, waterfalls, and jungle bring us together to connect to Mother Earth, and ultimately, Ourselves.
We're making this happen.
Sincerely,
Liran Rosenfeld
Founder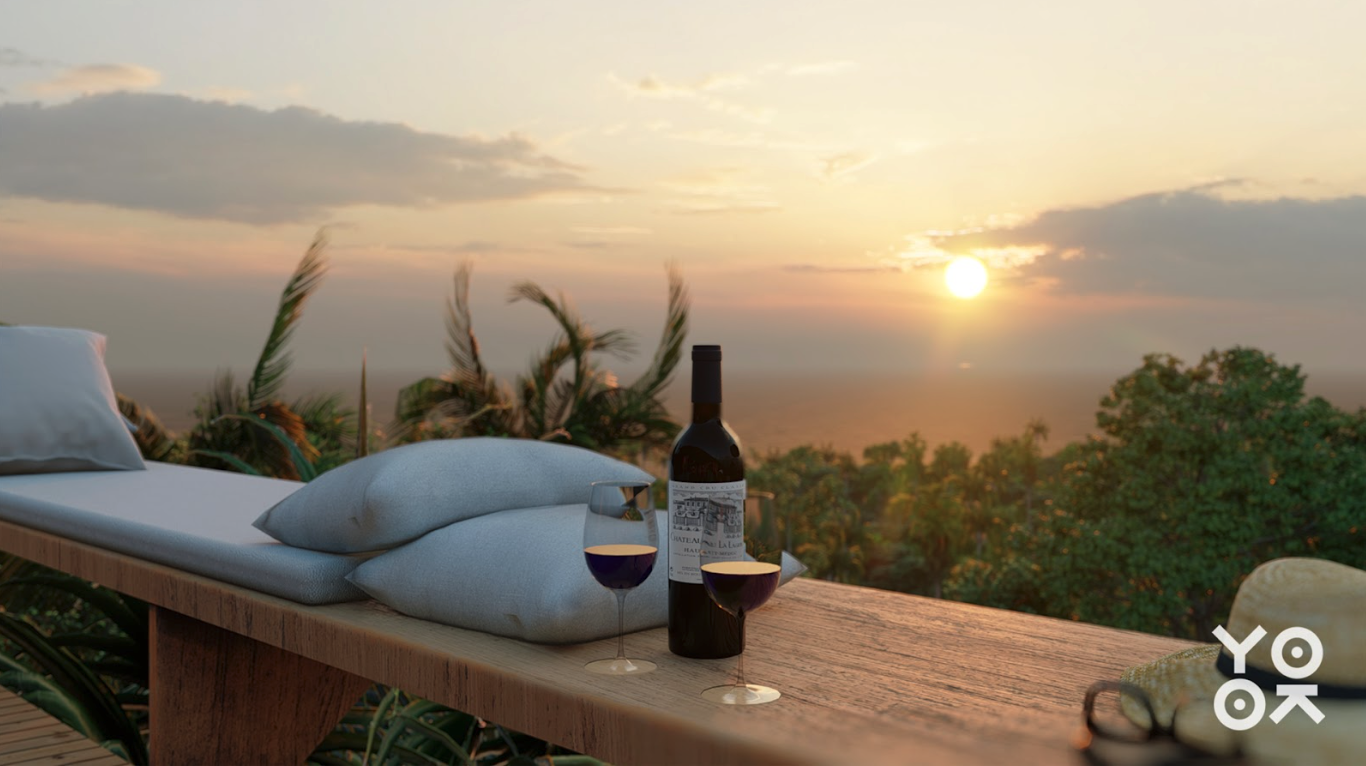 Follow our events on our Facebook and Instagram pages to stay updated on what we do in the community. As always, reach out to us if you have any questions or want to schedule a call with us. Stay tuned for more exciting developments happening at Yoko Village!