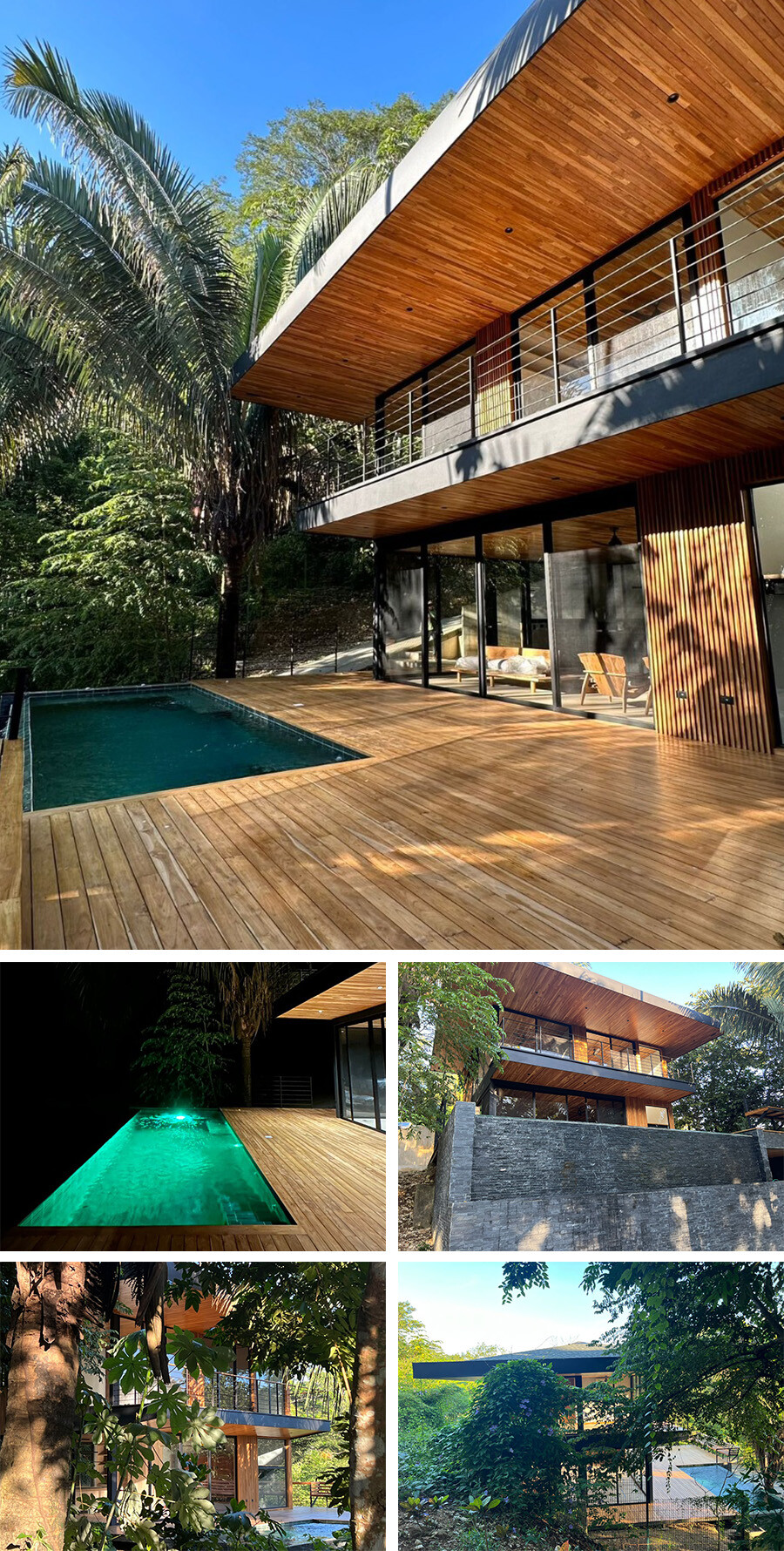 Investing in Villa #1 at YokoVillage isn't just a financial decision; it's a step into a community of astute investors with a shared vision for success and enjoyment.
The Three-Year Plan i.e., Why Villa #1 is a Wise Choice
Immediate Rental Revenue: Begin earning from the following month.
Profit Sharing: Investors enjoy exclusive usage rights and profit shares.
Annual Returns: Receive investment returns at the end of each year.
Capital Appreciation: After three years, the strategy includes selling the villa to the highest bidder.
With an investment of $100,000, investors unlock 20 days each year for personal enjoyment, a 100% discount on selected months, and discounted rates on others.
In low season (September to November): 100% discount on the AirBnb rate (except cleaning costs).
During mid-season (May to August): 50% off Airbnb rate (plus cleaning costs).
During high season (December to April): 25% discount on Airbnb rate (plus cleaning costs).
 Review the upgraded self-use clause.
Financial and Legal Security:
Investor Representation: Tobias Straube, a JV investor, represents the investors, ensuring that your interests are at the forefront of every decision.
Legal Oversight: Adrian Obando from Cresco Legal meticulously manages all legal aspects to safeguard your investment. Review the Contract attached below.
Strategic Financial Planning:
Your $100K investment is strategically poised for growth, with annual returns on investment and the potential to sell to the highest bidder in a rising market.
– Rental Income (3 years): Projected at $34,810 after expenses.
– Capital Appreciation: Your share from the future sale could total $139,480.
– Overall Gross Profit: Potential pre-tax returns could amount to $174,290.
– Net ROI: Factoring in a 15% tax, the net gain is an impressive $148,146.50, indicating a Gross ROI of 58.24%.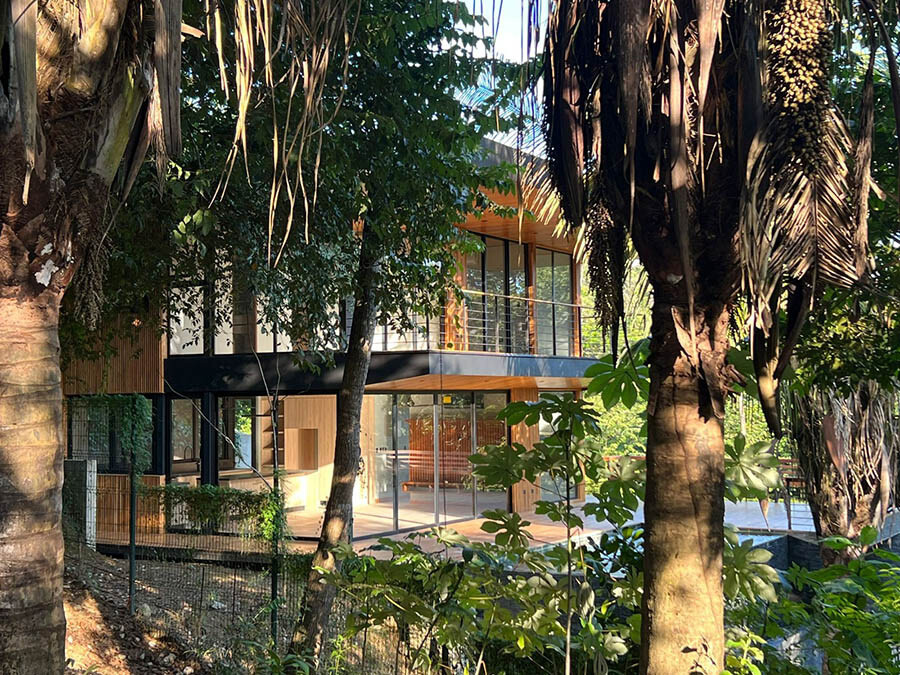 Investment Flexibility:
IRA Funds: We offer options to invest with IRA funds, providing flexibility and potential tax advantages for your portfolio.
Making the Informed Choice
We provide all the necessary information for a well-informed investment decision. By joining YokoVillage, you enhance your portfolio with a robust asset promising growth, income, and enjoyment.
Click here for the Data Room of the JV's House #1.
For a detailed investment breakdown, click here.
To secure your position, please get in touch with Liran Rosenfeld at liran@yokovillage.com
WhatsApp +1 (310) 729-0019
Andre Ceresnjes at andre@yokovillage.com
WhatsApp +972545794694
Follow our events on our Facebook and Instagram pages to stay updated on what we do in the community. As always, reach out to us if you have any questions or want to schedule a call with us. Stay tuned for more exciting developments happening at Yoko Village!