Phase 1 will always come with some risks. South YokoVillage is no different. But, these risks come with one MAJOR reward, land at a fraction of the market value.
This is a trust deal. If the perceived risks are too much for you to proceed then please wait until we have all of the desired information available. The last thing we want is to have someone join us who does not have confidence in our team or the project. However, as we move through the phases the required investment increases. Here is that increase from our first project, Yoko Village.
Yoko Village North (1000 m² lot and Villa combined)

Yoko Village South (5000 m² lot only)

What is the difference between "ocean view" and "prime ocean view"?
Prime ocean view means that you have an ocean view together with an additional view. This could mean to the north or the south. It could also mean you have a 360-degree view, which allows you to see the sunrise when you look at the back to the east. Another qualifier for prime ocean view is a "changing picture", which means that you can see the surfers/waves or beach.
An ocean view means that you just see the blue ocean. No breaking waves, no surfers, no additional views to the north, east, or south.
Simplified Purchase Process for South YokoVillage
As of today, 30th August, Phase 1 prices are still available unless mentioned otherwise in this article.
We are only asking for your signature on the agreements, as well as that you start the process with the Escrow Company to have your funds approved as fast as possible so that you can keep your position on the list.
Once you signed the agreements and returned them back to us, we'll share with you a Google Spreadsheet where you can view your position as well as the names of the other buyers on the Group (if you wish to be anonymous, let us know).
It takes a week to confirm your source of funds by the Escrow Company. We are asking you to begin with the process today so that the purchase is completed within 14 days. Otherwise, after two weeks, for each new purchase, we will move down your place in line. Below are the requirements that you are being asked to start today. If you have more questions, ping us via WhatsApp right now (+506 8988 5394).
Requirements for depositing funds with Geldstuck, S.A. (Escrow Company)
To be ready on August 30th you will also need to have this in order.
Copy of Client's passport (picture, signature, and stamps of the last visit to Costa Rica).
Know Your Client form – found here
Documents that support the origin of funds to be received (liquidation of funds, sale of a property, dividends payment, salaries, or alternative applicable documents).
Bank statements of the three last months, where the funds are maintained
Latest tax filing or tax assessment to comply with FATCA law (U.S Citizens) or CRS Reporting Standard for other nationalities
For more details on this click here.
For complete information on South YokoVillage take a look at our previous blog post. We also created a full website where you can find all details related to South YokoVillage: yokovillage.com/south.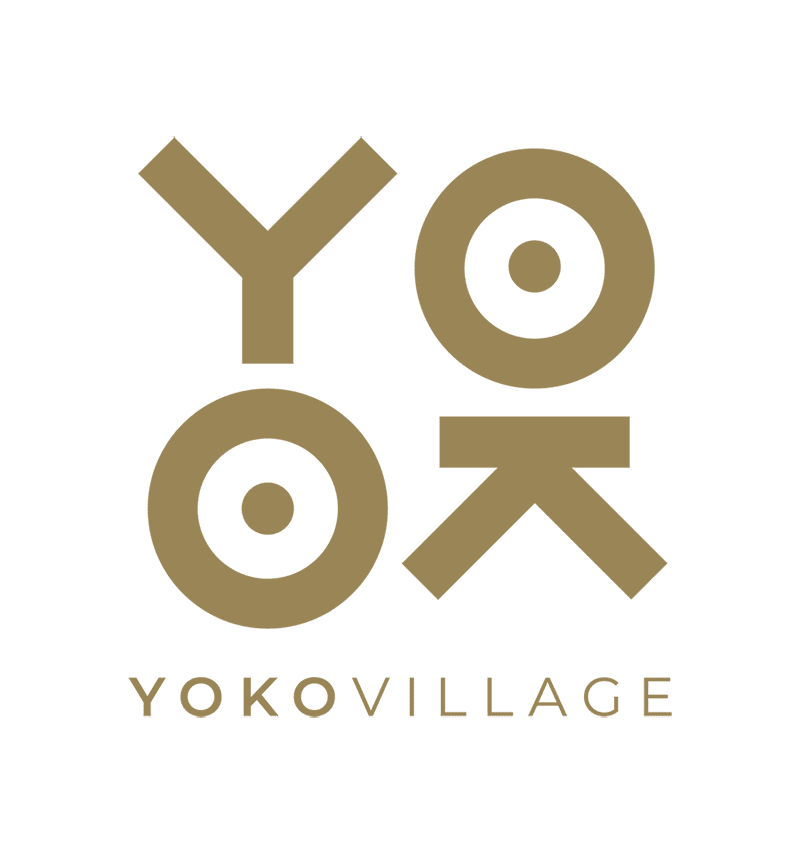 Follow our events on our
Facebook
and
Instagram
pages to stay up to date on what we are doing in the community. As always, reach out to us if you have any questions or want to
schedule a call
with us. Stay tuned for more exciting developments happening at Yoko Village!