As we begin to turn our Vision into reality, we wanted to extend and open invitation to join us for an exciting zoom conference call on April 26th, 2023 at 6:00 pm London/1:00 pm New York/11 am LA time, where we will be discussing the creation of an international community alliance between eco entrepreneur communities around the world. This talk will explore the creation of the alliance and its potential benefits for members of Yoko and participating organizations.
During the live webinar, we will be joined by Chris Reynolds, who is creating an entrepreneur community in Tuscany which also focuses on eco-sustainability. We will brainstorm ideas with the audience for the alliance's name, discuss the benefits of membership, and the rules of house swapping. We will also examine what membership entails, the communication platform for members, who can join, and any associated costs.
Don't miss out on this exciting opportunity to learn how we can work together as a global community to promote eco-sustainability and entrepreneurship! Bookmark your calendar.
If you're interested in participating, please contact us for the zoom link.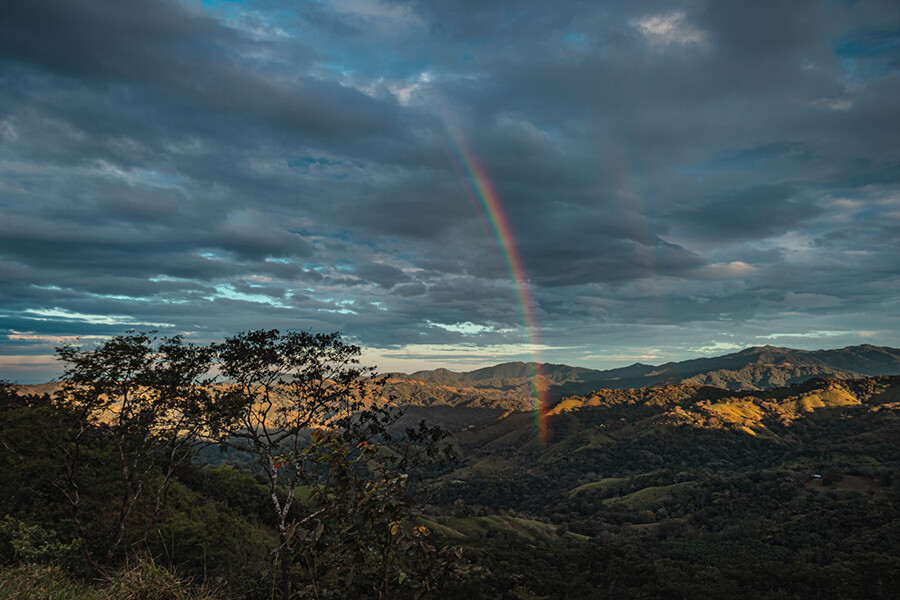 Follow our events on our Facebook and Instagram pages to stay updated on what we do in the community. As always, reach out to us if you have any questions or want to schedule a call with us. Stay tuned for more exciting developments happening at Yoko Village!