Yoko Village is downsizing (to fit more in!)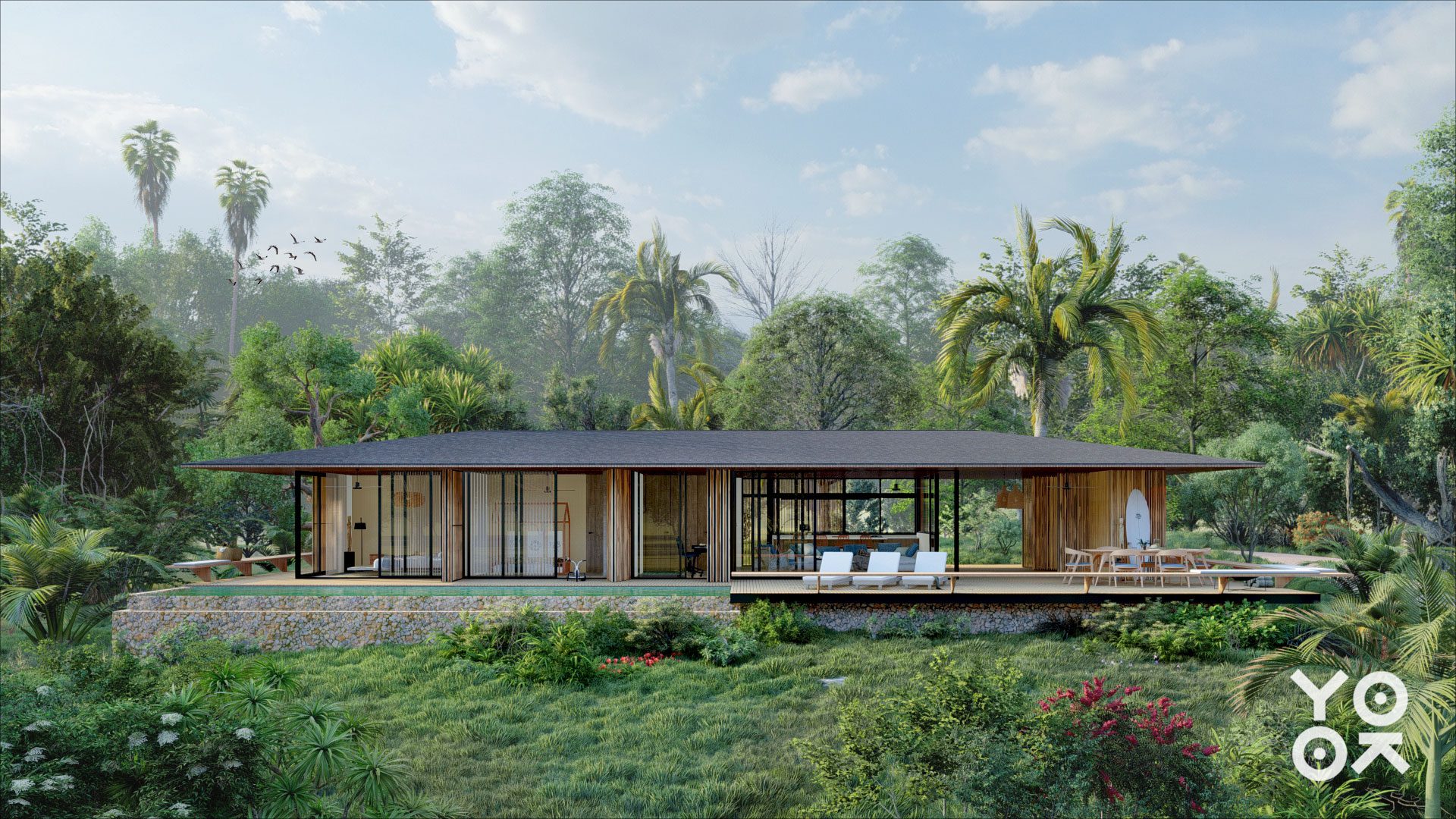 Yoko Village is the epicenter of a diverse and multi-faceted community, rich in nature, design, high-quality infrastructure, amenities, social well-being, and a positive vibe…
and it's taking a village to make that happen.
But as with all beautiful things, time has only revealed the many complex layers that exist within it.
Regenerative development: Yoko Village's environmental impact mitigation strategy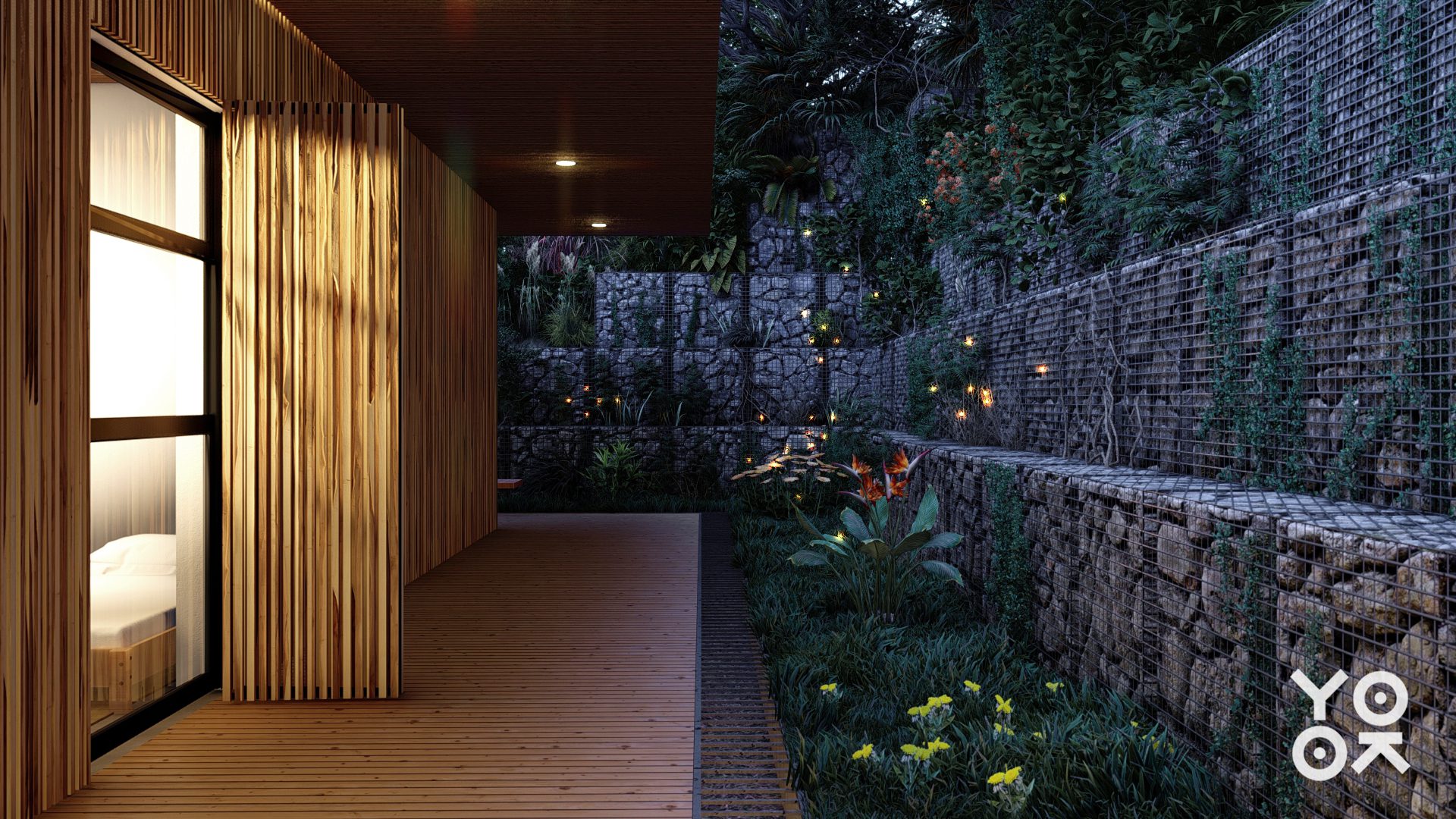 Regenerate means to essentially give new life to something both in a physical and moral or spiritual sense. Regenerative development is the functional application of the idea that the wellbeing of all life forms and systems takes precedence over traditional models of development success (i.e., short-term financial gain).
The pillars of regenerative development are environment, society, economy, culture, politics, and spirituality. A successful transition from degenerative development to regenerative development is achieved when all aspects of the development enhance and regenerate the pillars rather than degrade them.
Yoko Village has goals of implementing these concepts into its development by taking a holistic approach to the design, construction, and operation of the community. We plan to achieve this by considering the impact of each of the decisions we make on the systems that uphold this project and attempt to implement solutions that regenerate our environment, society, economy, culture, politics, and spirituality rather than degrade them.
The challenges of when forestry meets design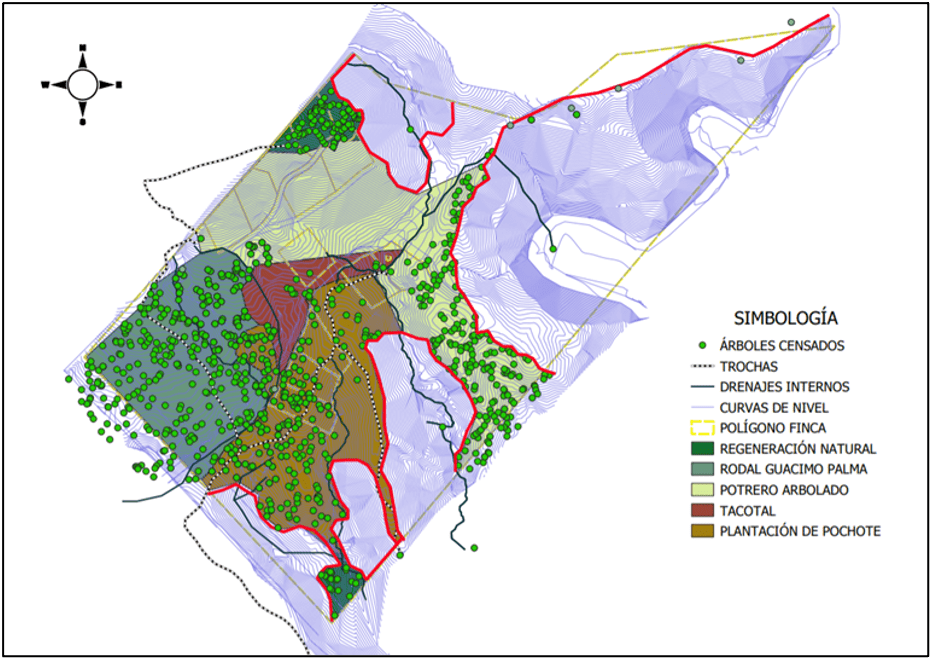 Right now, our team of engineers, designers and specialists, are working on integrating the two layers of community and infrastructure design with the forestry coverage: This is the physical intersection between the built environment and the natural environment.
Our engineers have just finished the forest survey and topography maps of the land, and the results are posing challenges to the distribution and density of the community.
There are segments of the property where we had initially planned to build that have high slopes combined with a high tree density, which also represent important drainage paths. The team is evaluating all sustainable alternatives and thus recommending not to build on land that has a slope greater than 70% (the purple areas) and high tree coverage. By doing so, we are minimizing risk to our infrastructure and home site to guarantee our future community is safe and in tune with our land and its ecosystems. The drainage paths inside Yoko Village form part of an important watershed, reason for which erosion mitigation and control is a high priority.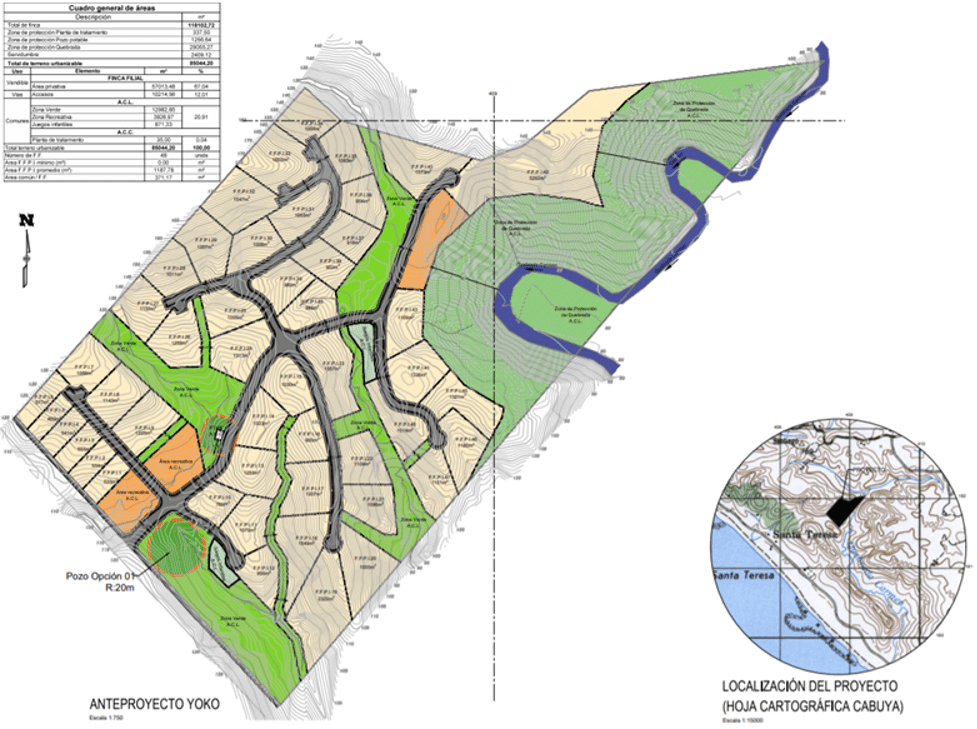 At the moment, Yoko Village is being reconfigured to optimize lot size and home site placement without sacrificing regard for the precious natural systems that we come here to appreciate.
One possible solution is to downsize from 80 units to 48. This would allow us to offer more to our community: higher quality of life, more privacy, and more integration into the natural environment.
The light at the end of the road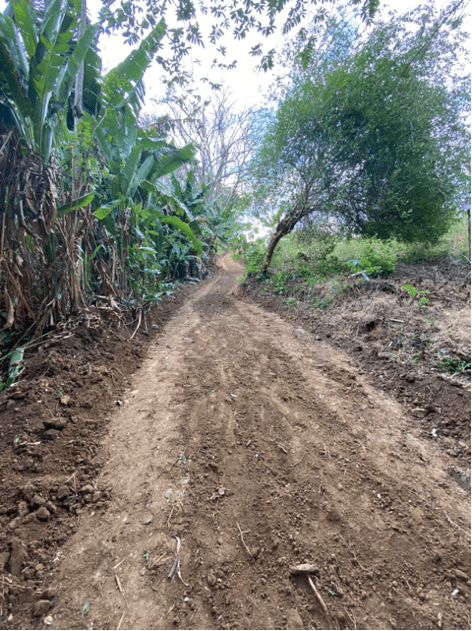 As you read in
our last newsletter
, the main access road to Yoko Village was under construction. As part of our forestry and civil engineer evaluations we are working on the best possible reconfiguration of the roads and infrastructure throughout the community.
This process involves the best construction practices approach and green infrastructure design incorporating slope analysis, minimization of earthworks, implementation of bioswales and other semi-natural stormwater management infrastructure.
Things take time in the jungle – paradise does not operate at the speed of westernized societies, and that is precisely why we come here!
We must approach the timeline with a sense of "Pura Vida", and understand that in order for our homes to be perfectly in tune with nature, they are first at the mercy of her.
That said, our goal is to deliver Phase 3 homes within the projected time frame of late 2022 to early 2023.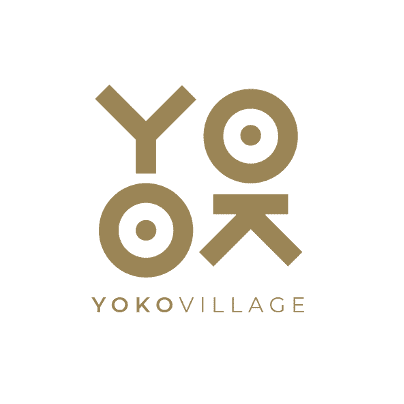 Follow our events on our
Facebook
and
Instagram
pages to stay up to date on what we are doing in the community.
As always, reach out to us if you have any questions or want to schedule a call with us. Stay tuned for more exciting developments happening at Yoko Village!