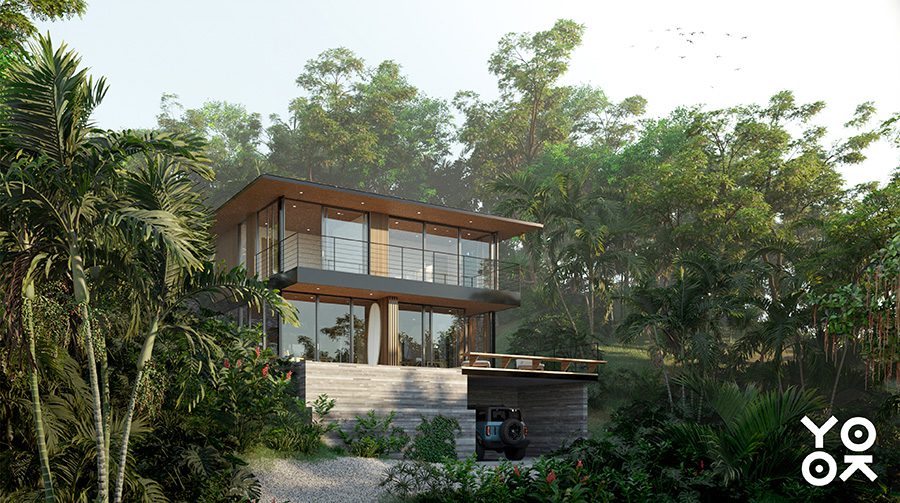 This is Liran Rosenfeld, CEO of Yoko Village. It's been an exciting start of the year and I wanted to share several exciting developments with you.
Last week we closed on the acquisition of 30 hectares for YokoVillage South, together with a group investors who all bought into phase 1. We're now starting the detailed community planning and subdivision of lots for assignment to each individual investor. If you are still interested in purchasing one of the 1.2 acre (5000 SQM) lots on this site, please learn more about phase 2 pricing here.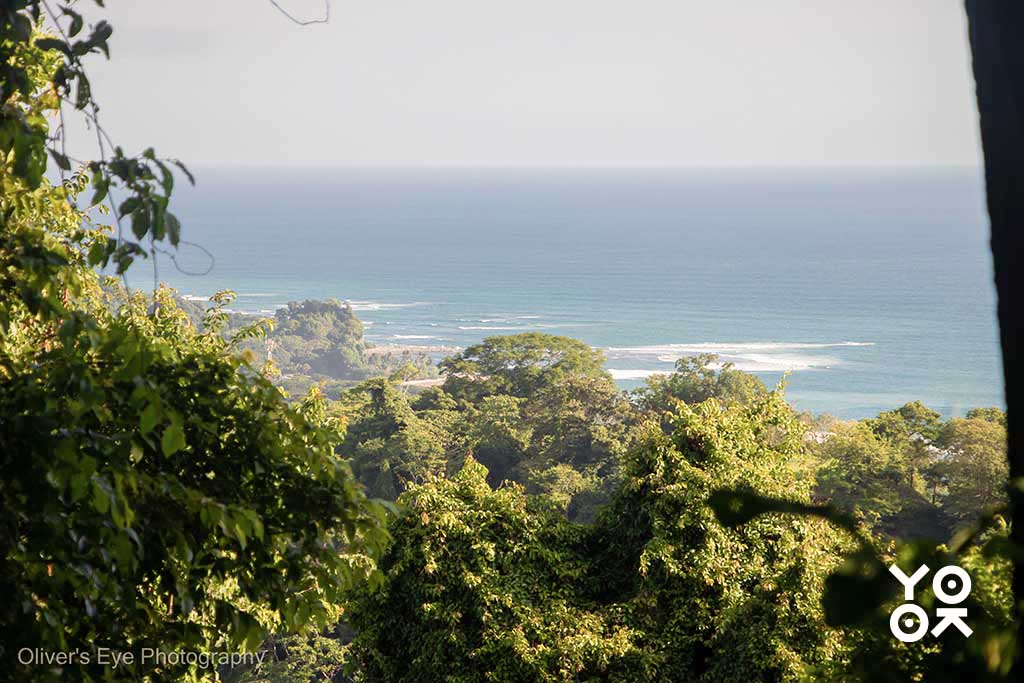 If you haven't had a chance to see yet, we have new floor plans and renderings for vertical homes in 2BR, 3BR, and 4BR models.
They offer a beautiful option for our buyers to build a more modern structure, better views, with a smaller footprint, and more garden space. Most importantly, we created these floorplans to allow buyers to preserve more of the natural canopy of trees and preserve the wildlife in the hills.
Check out some of the renderings here.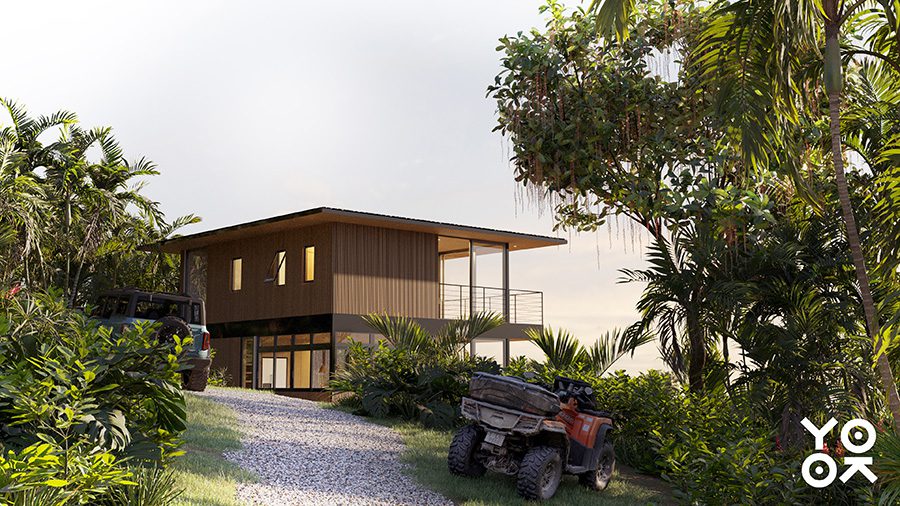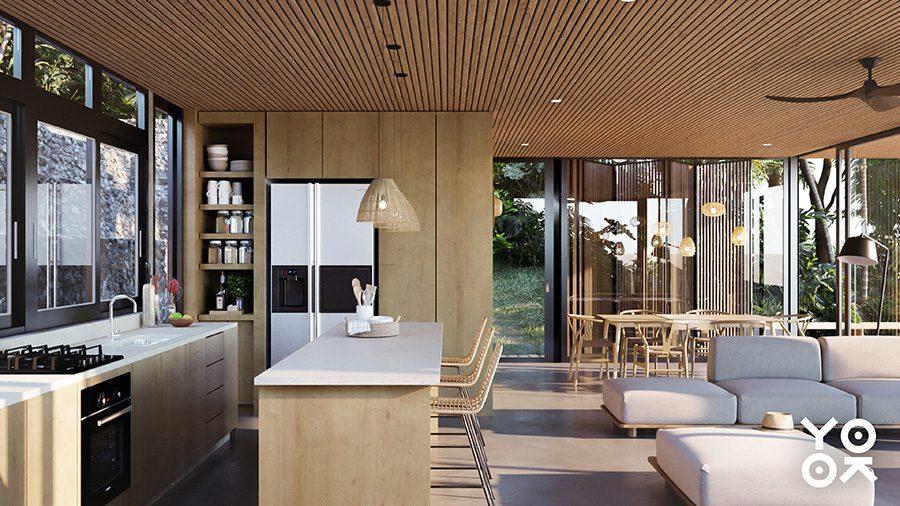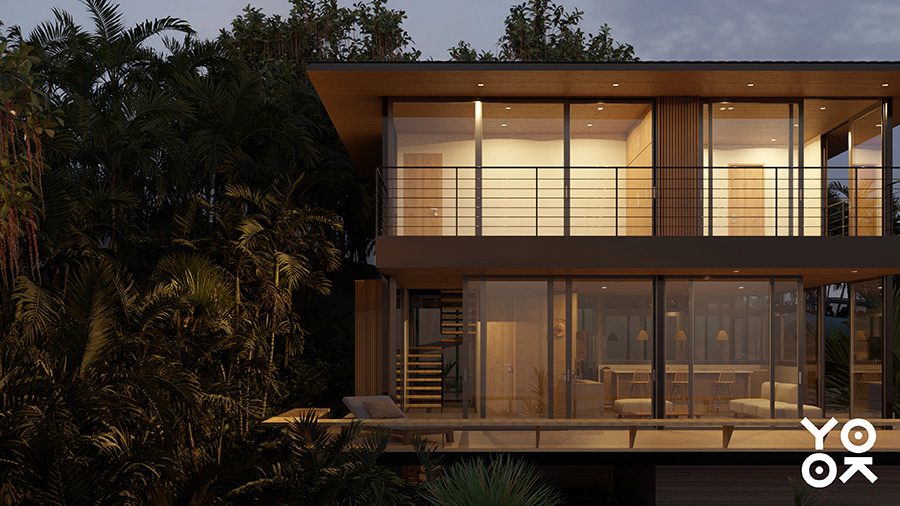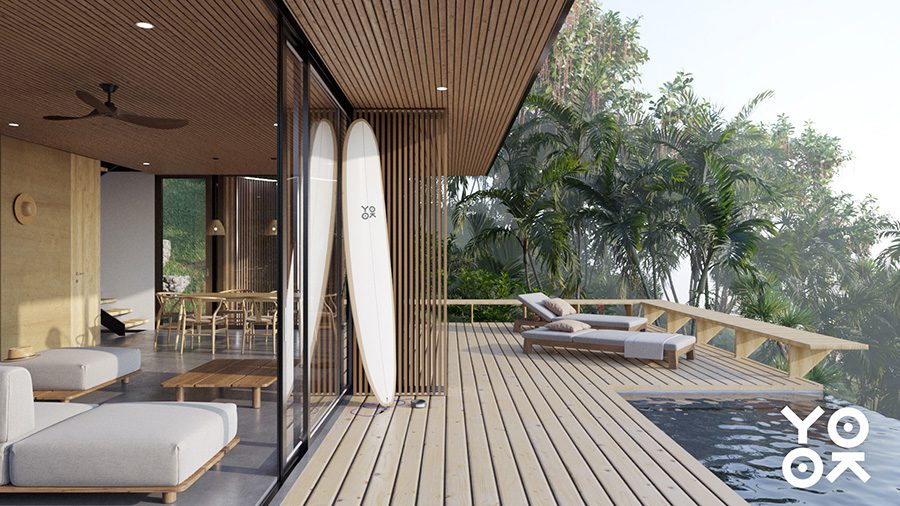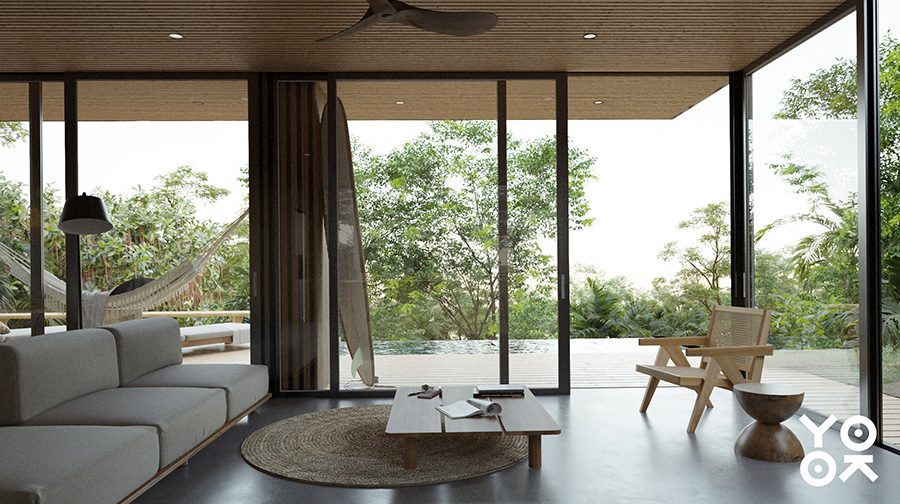 The newest and most exciting opportunity for prospective investors is at Slow Living Ventures where we're offering large lots for developers as well as smaller lots for individual buyers, at phase 1 pricing. So if you missed out on phase 1 for YokoVillage South, this is your opportunity to get in. Learn more here www.slowlivingventures.com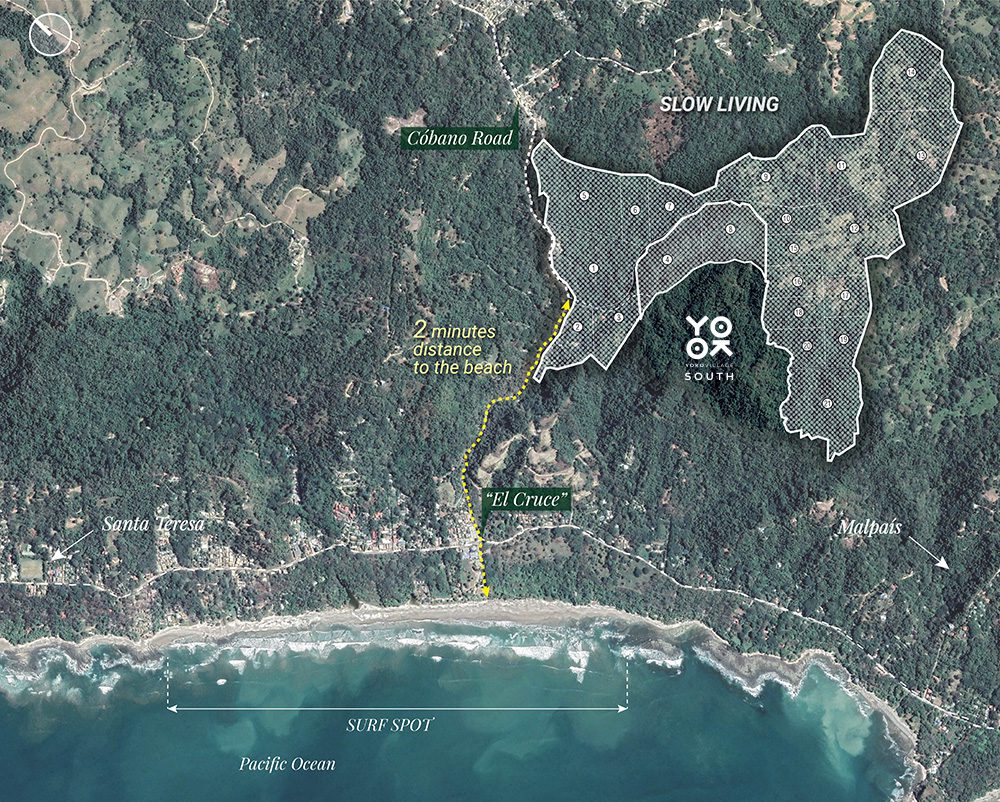 Our company is now developing several concepts in Santa Teresa: eco-residences at YokoVillage North and South, reforestation projects, as well as our upcoming retreat center at Sangha Teresa. Therefore we've recently launched a new company page at www.yokocompany.com.
We invite you to explore this page which outlines all our projects and will soon keep you updated on the progress of each.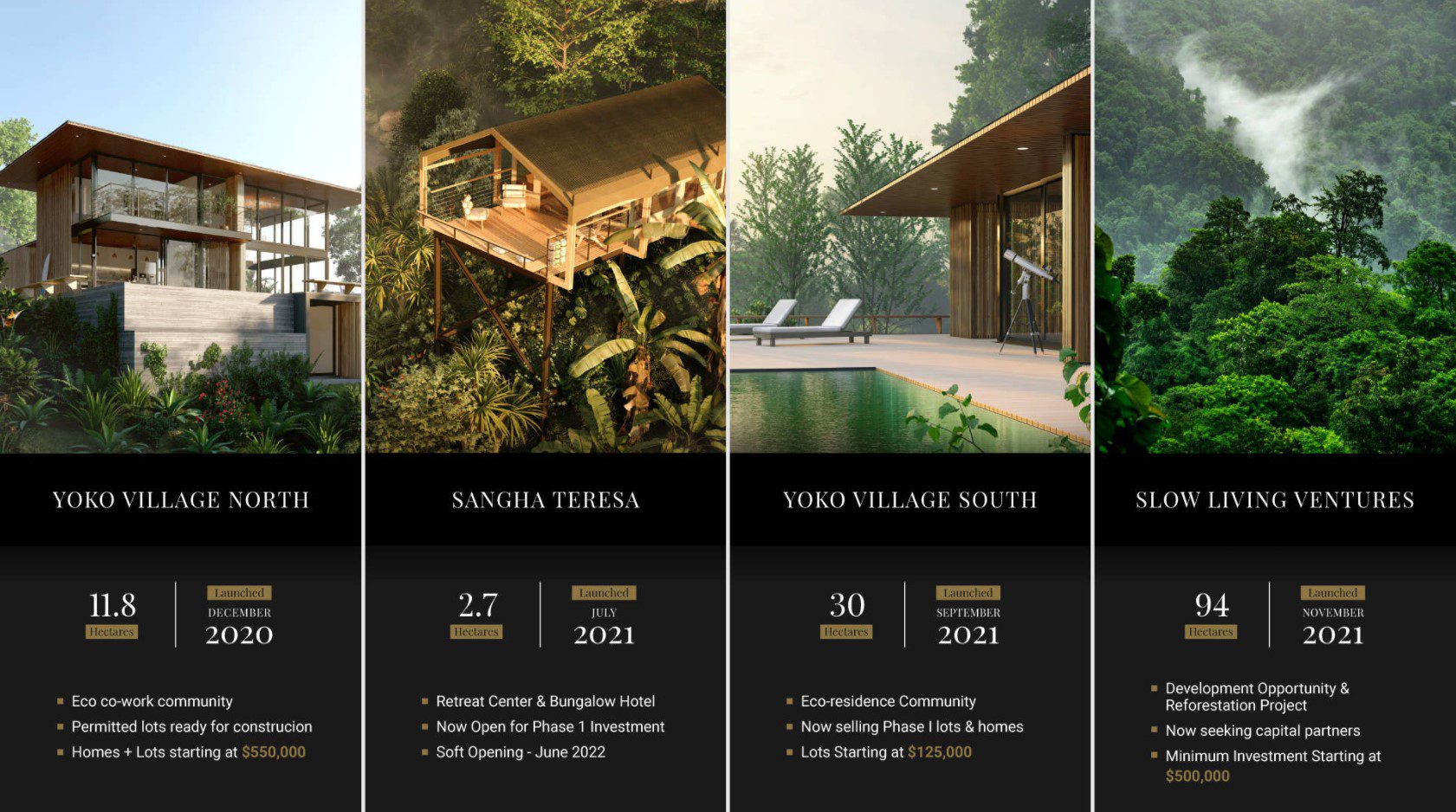 Permits are moving forward ahead of schedule. Construction is moving forward on schedule. You can learn more about our growing construction development team here.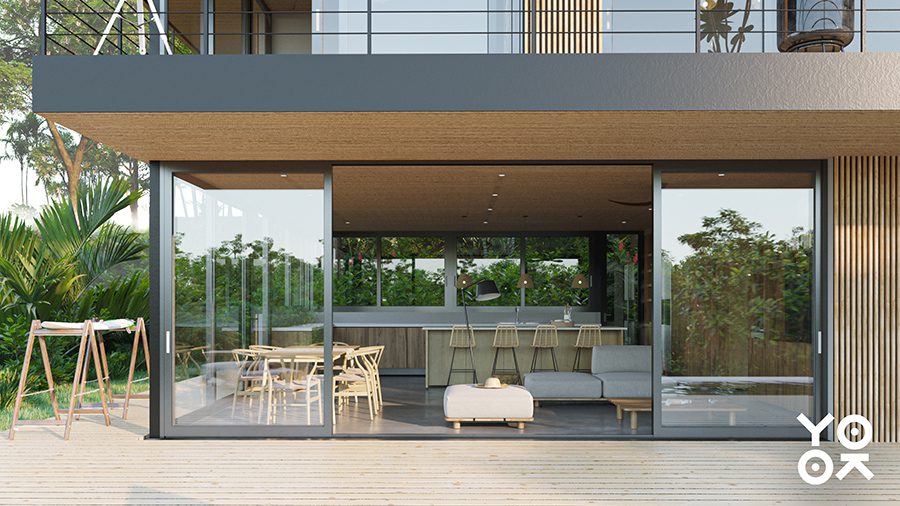 I'm extremely proud of the various investment opportunities I've been able to offer our community. The Santa Teresa market has shown strong growth this past year which, coupled with our ability to acquire and develop key properties at a great price, is helping us grow and deliver on our mission.
Warm wishes,
Liran Rosenfeld.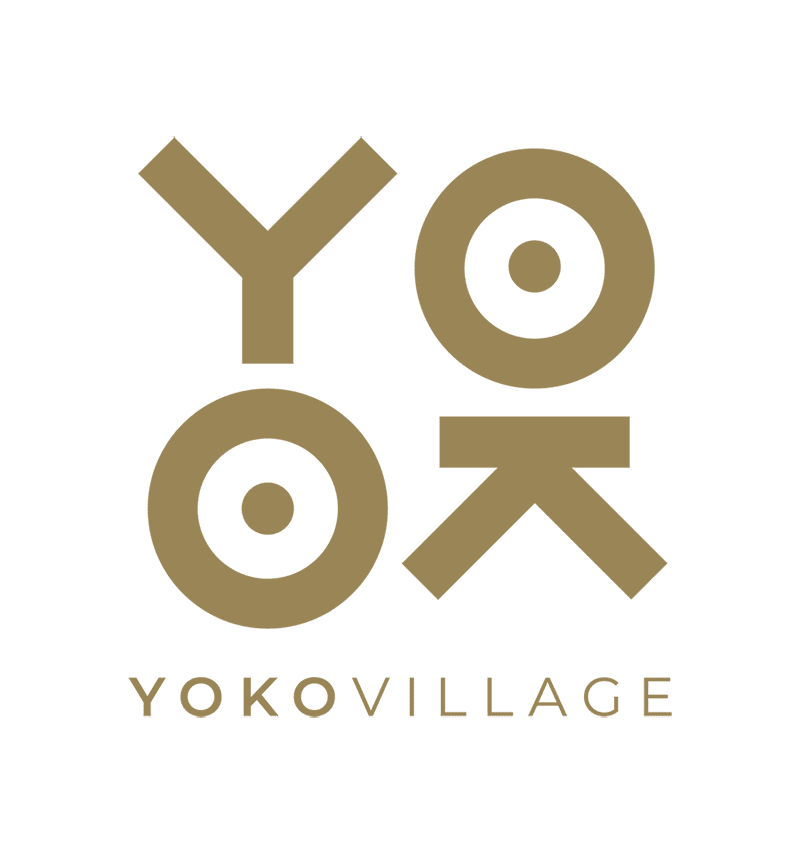 Follow our events on our Facebook and Instagram pages to stay up to date on what we are doing in the community. As always, reach out to us if you have any questions or want to schedule a call with us. Stay tuned for more exciting developments happening at Yoko Village!