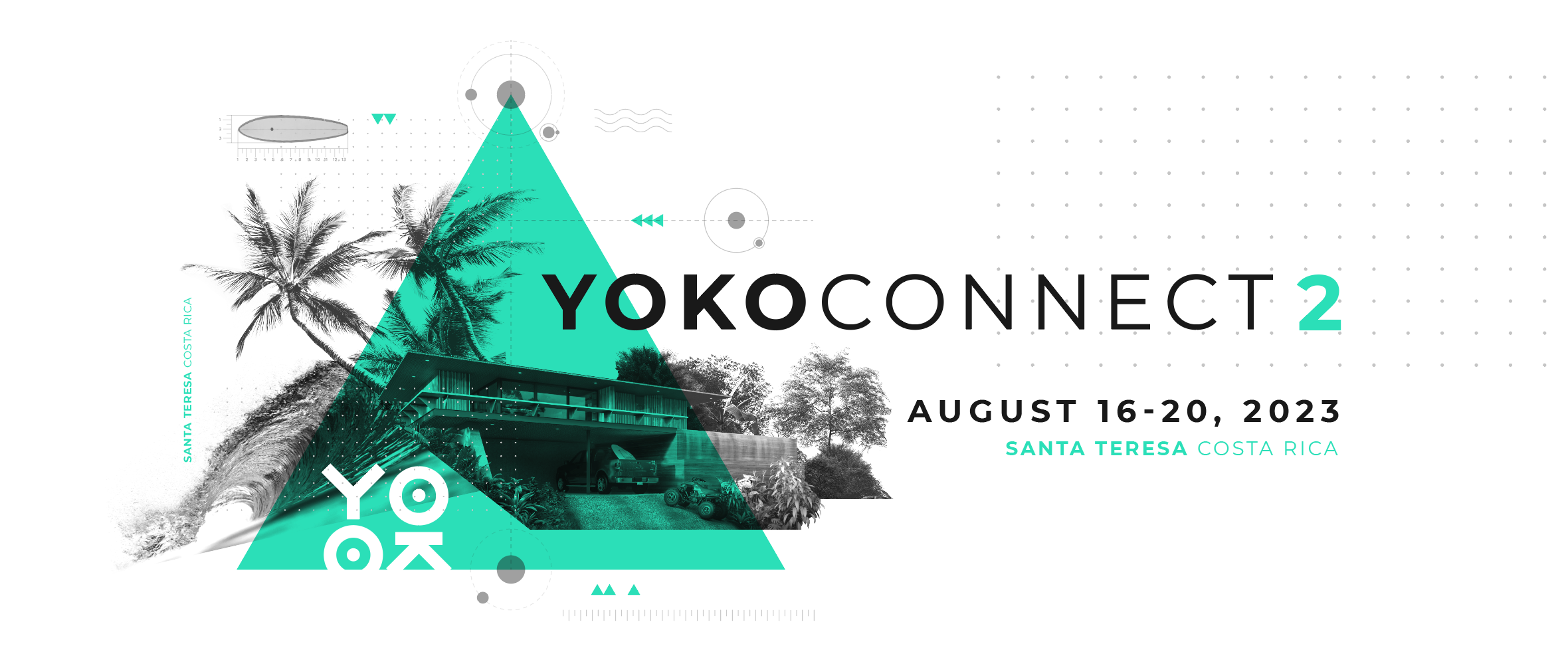 August 16-20, 2023 in Santa Teresa, Costa Rica
We are excited to invite you to YokoConnect 2, the second edition of our signature retreat-style immersion, where like-minded thought-leaders from around the globe meet to connect and engage in inspiring dialogue, while being immersed in nature. Costa Rica once again sets the stage for a transformative gathering of entrepreneurs, creators, and visionaries as YokoVillage members, along with visitors interested in getting to know the community, come together to be inspired, and create from a place of well-being.
This memorable event is designed to foster connections, share experiences, and embark on exciting adventures together. Indulge yourself in a captivating journey, where you can be part of dynamic conversations with influential leaders, who will be presenting speeches equal to the quality of Ted Talks. YokoConnect offers you the chance to immerse yourself in a stimulating environment filled with thought-provoking discussions led by a diverse range of international speakers. Take the opportunity to engage in discussions that will challenge your thoughts and expand your horizons.
At YokoVillage, we value holistic well-being, and we have curated a lineup of practitioners, body workers, and healers who will offer personalized sessions upon request. From daily yoga & meditation classes, over ice baths, to massages and energy cleanses, our offerings facilitate a path to healing and transformation.
You will have the option to stay in one of our exclusively reserved villas, each offering unique accommodations to fit your preferences. Whether you prefer to reserve your own villa, or rent private suites or even shared facilities, we have reserved stunning homes for you to choose from to make your stay comfortable and relaxing.
Next steps:
To reserve your space, please book your tickets & accommodations here:
YokoMembers who have already invested in YokoVillage are eligible for a specially discounted member price. For details please contact us!
YokoConnect 2 Offerings:
Join us in the land of Pura Vida, as we forge connections with like-minded professionals from all corners of the world. Below you can find detailed information and highlights.
Click here to see our lineup of inspiring speakers at YokoConnect 2
Highlights of YokoConnect2:
International recording artist – special surprise
Free daily Yoga & Meditation classes sponsored by YokoVillage
Inspiring speaker sessions sponsored by YokoVillage
Nature walks & hiking through the lands of YokoVillage
YokoModel tour
Meet the community and get to know your future neighbors
Connect over amazing culinary delights
DJ's and live music daily
Sunset drinks & bonfires
Tie-dye t-shirt making
Surf-lessons (additional cost)
Sunset horseback riding (additional cost)
Excursion to explore surrounding areas (additional cost)
At YokoVillage, we believe that it begins with finding balance and harmony in life. Connecting with nature, finding peace, and taking time for self-care. Enjoy an unforgettable experience with our carefully curated selection of wellness activities, designed to offer a personalized experience for anyone. We also offer awe-inspiring hikes, and immersive nature connection activities that will awaken your senses. De-stress & turn inward with our complimentary yoga and meditation sessions, or challenge yourself with invigorating ice baths, included in your experience. Or learn to surf and help foster present-moment awareness with private surf lessons. With the following experiences listed below, you will have the opportunity to invest in your health and well-being. For details and prices, please contact our concierge Eden. Here are just some of the options to choose from:
Surf lessons, Massages, Reiki, therapeutic treatments, energy cleanses, karmic bonds therapy, thai massage, ayurveda & well-being consultations, and much more!
Included in the ticket price:
Daily speaker sessions with the world's most brilliant minds
Opening night featuring a surprise international performance artist
Daily morning yoga & meditation classes
3 gourmet meals per day freshly prepared on site by renowned restaurateur Dori Rebi-Chia
Plenty of vegan, vegetarian & gluten free options
Refreshments throughout the day and sunset drinks
Daily musical entertainment
Ice baths
Walking & Hiking Tours
YokoModel home tour
Not included & provided by us at a discounted rate:
Accommodations – please book your accommodation along with your ticket here
Optional services such as massages, horseback riding, surf lessons, and healing sessions
Transportation to Costa Rican and Tambor airport or Santa Teresa
Transportation from Tambor airport ($80-100) per taxi with 5-7 people per taxi
Local Vehicle rental: such as ATV, XTV or SUV. Please contact our concierge Eden for details.
Accommodations:
You have the option to stay at one of the beautiful Villas we have reserved exclusively for this event, and you get to choose the type of accommodation that best suits your needs. We have reserved several stunning villas to select from during your stay, and you can decide on the level of privacy you require by choosing from private suites, or accommodations with shared facilities.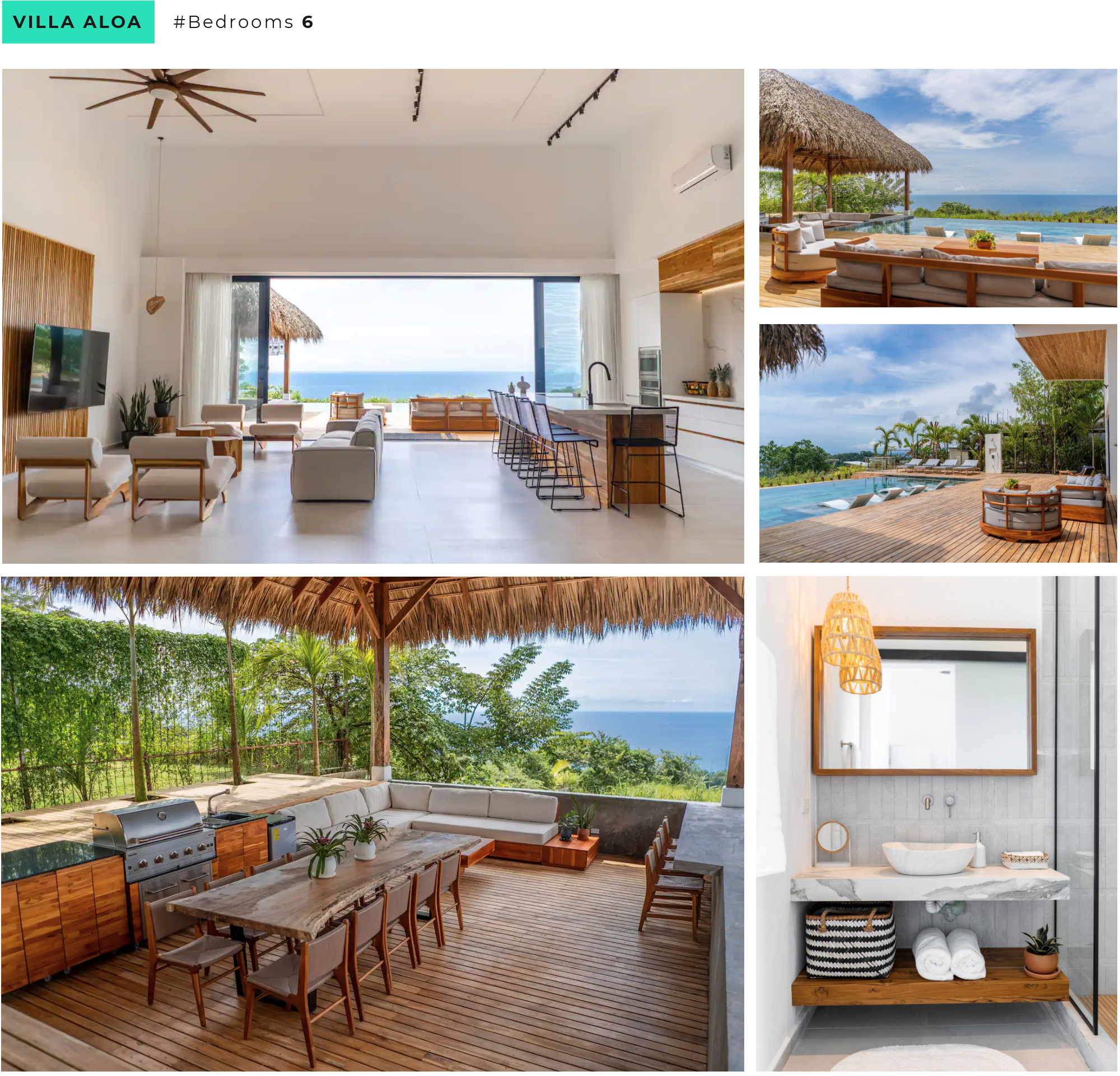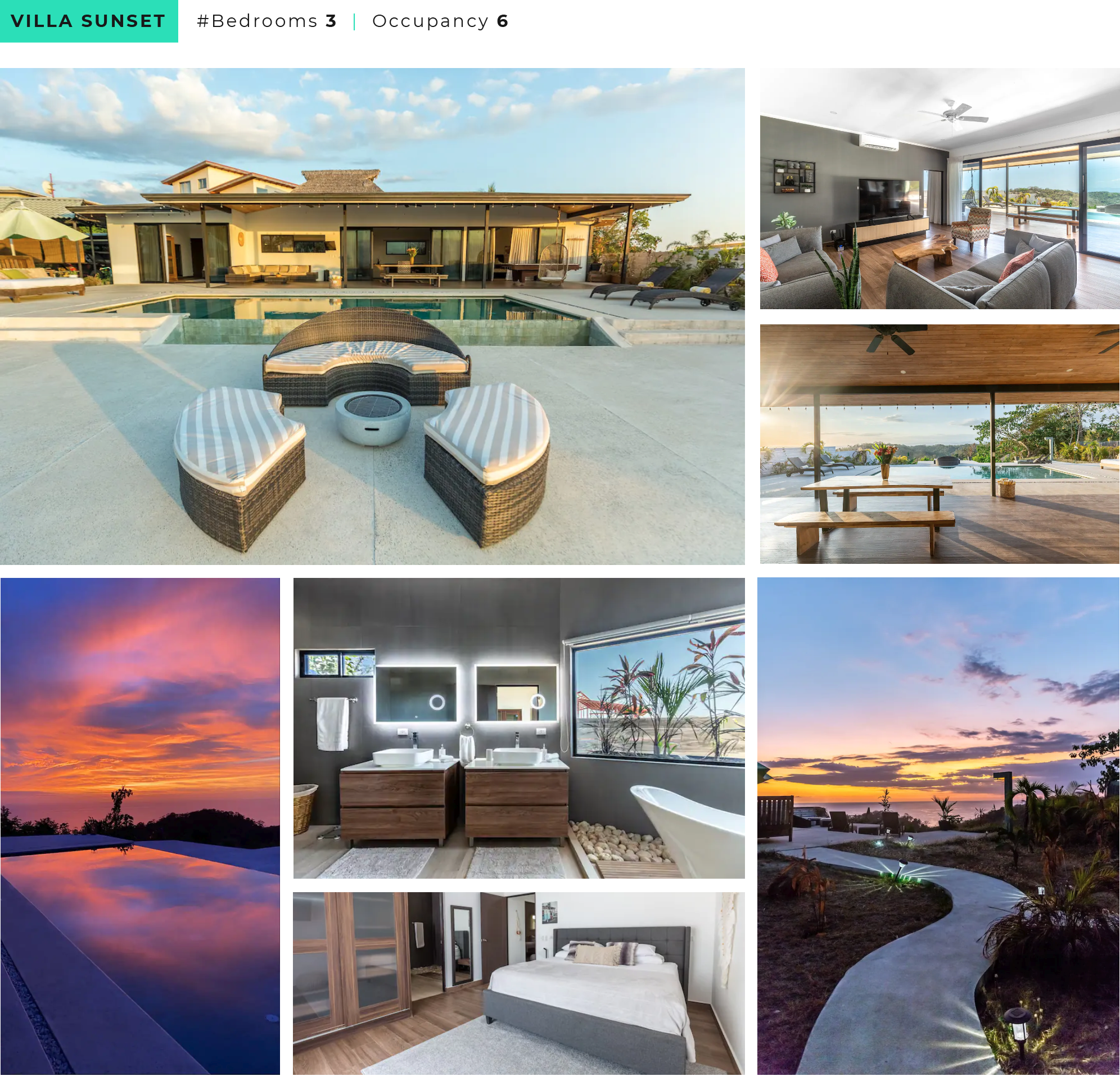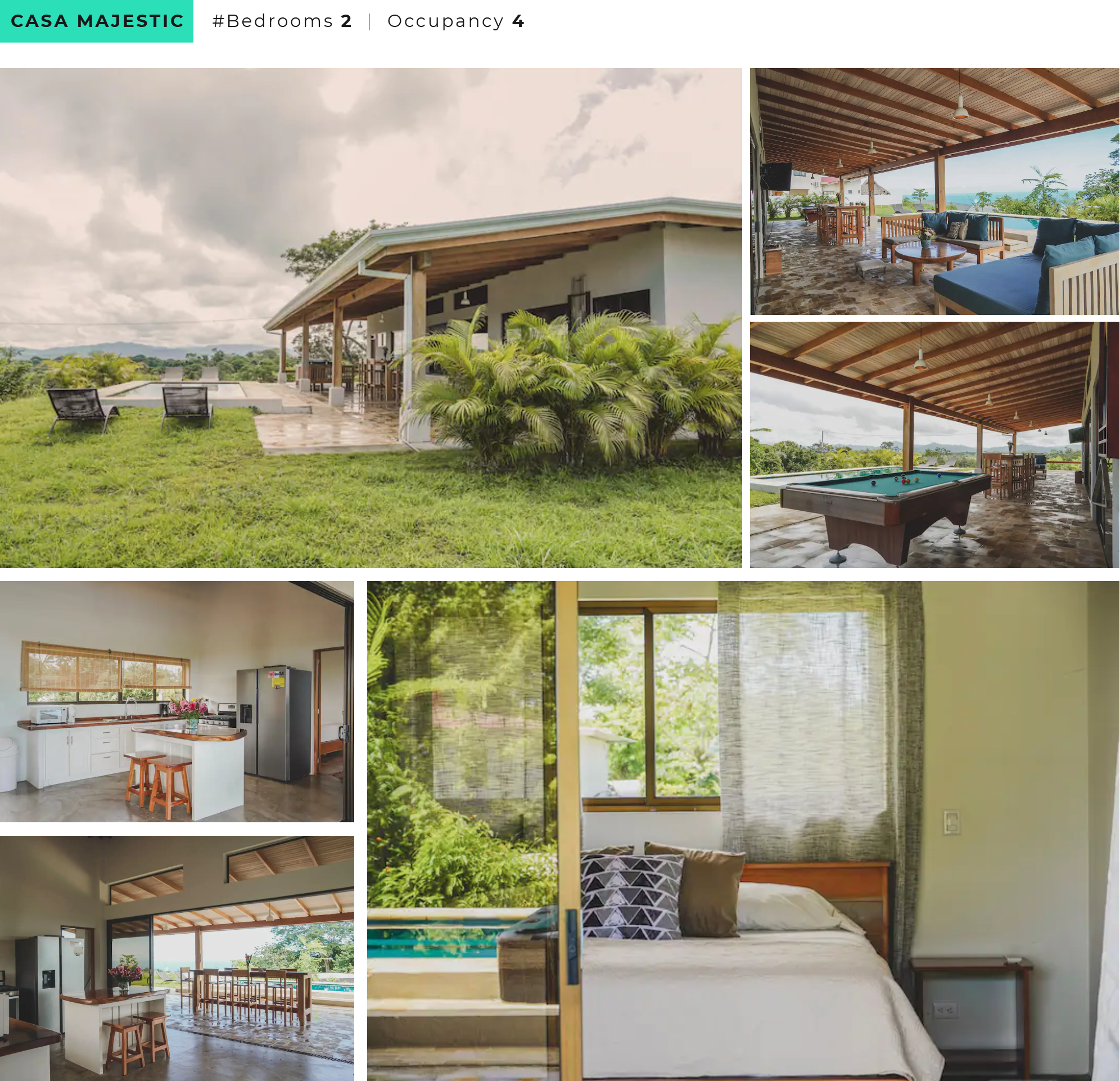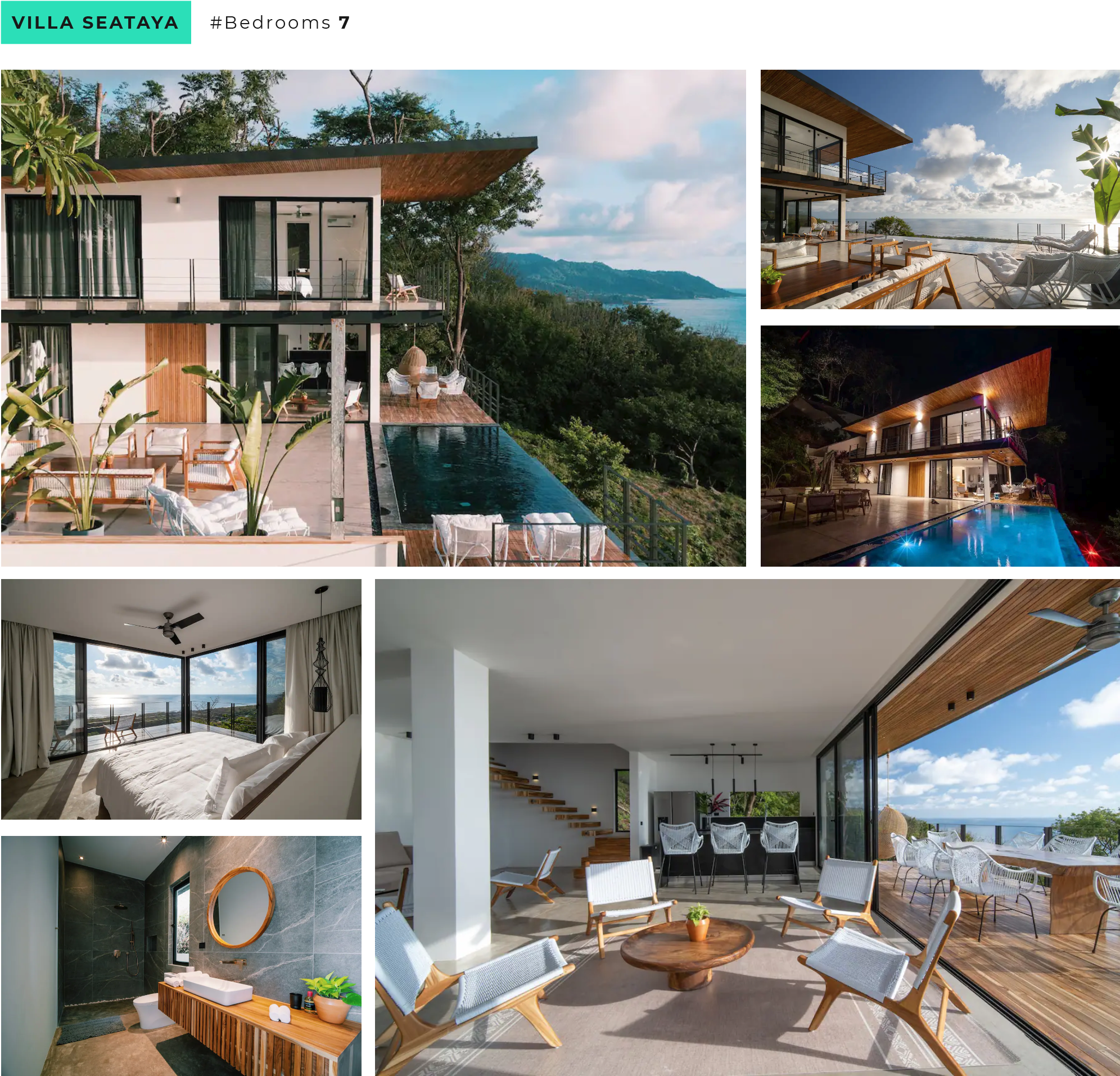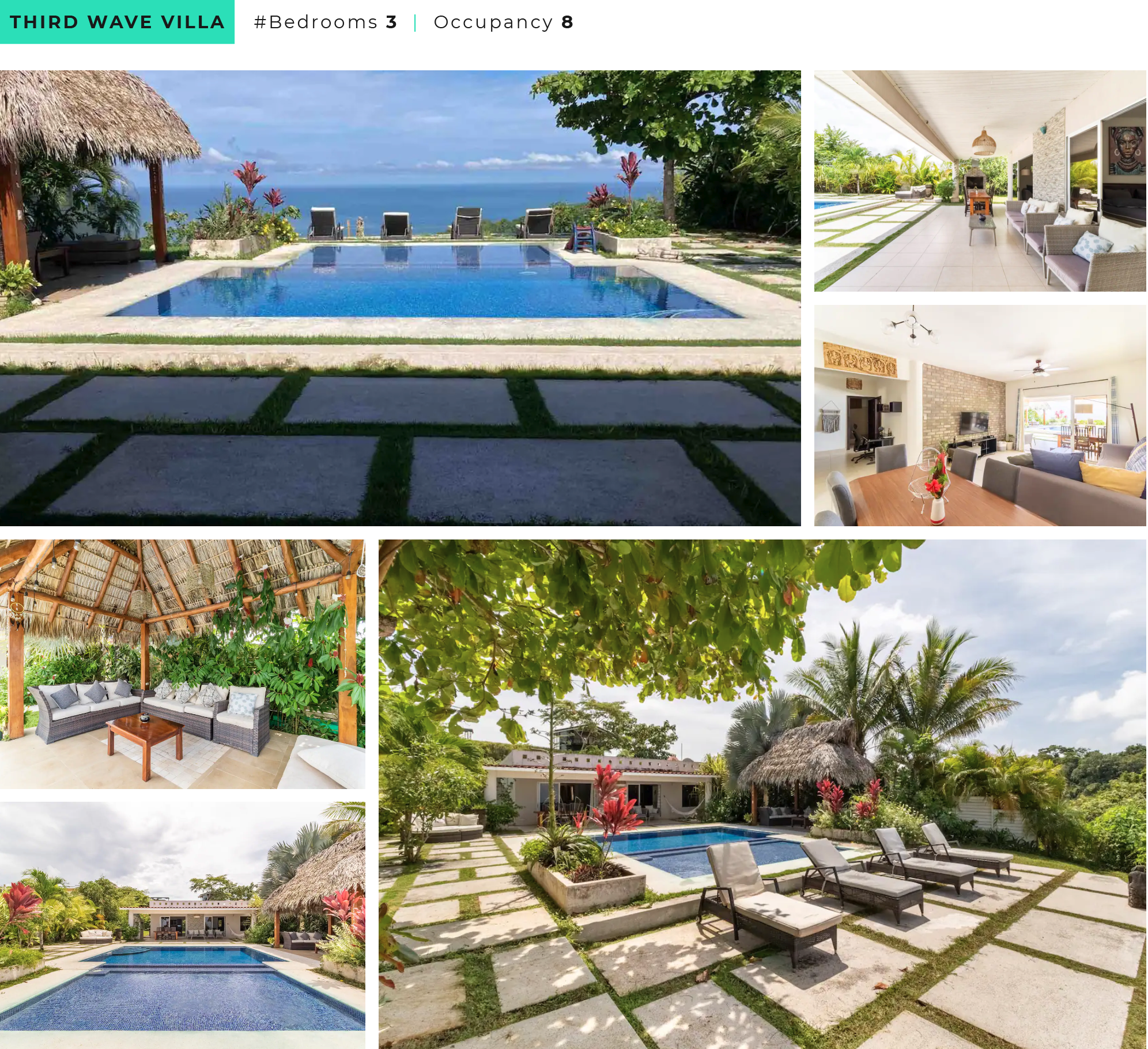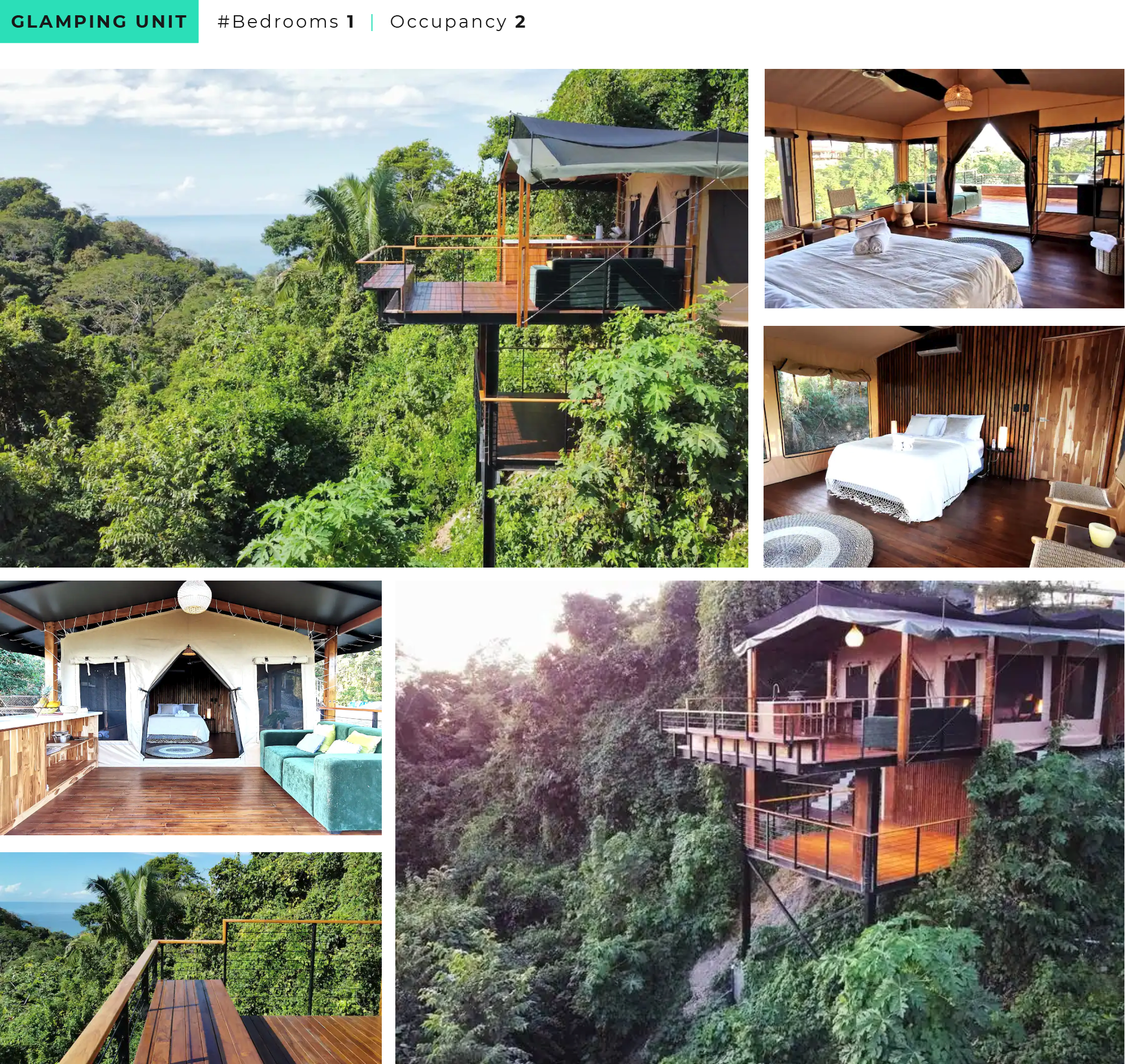 Follow our events on our Facebook and Instagram pages to stay updated on what we do in the community. As always, reach out to us if you have any questions or want to schedule a call with us. Stay tuned for more exciting developments happening at Yoko Village!