At YokoConnect you will have the chance to engage in transformative conversations with innovators and thought-leaders, while spending time connecting with nature, and indulging in personalized holistic well-being sessions. For details please visit our blog.
Book your spot now and create meaningful, lifelong connections at YokoConnect!
YokoConnect 2 Speakers – stay tuned for more!
Immerse yourself in a stimulating environment, filled with thought-provoking discussions led by a diverse range of international speakers. Take the opportunity to gather with like-minded professionals from around the world, and engage in discussions that will challenge your thoughts and expand your horizons. Please meet our first 2 presenters.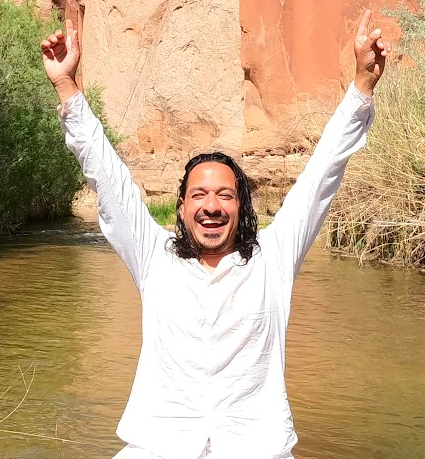 Val-Pierre Genton
Val-Pierre Genton is a dynamic leader with a passion for innovation, consciousness, and personal development. His career journey has been an extraordinary one, with the founding of the world's first virtual events company two decades ago. Renowned for his visionary leadership, Val achieved two successful company exits, including a notable $150 million acquisition by TechTarget in December 2020.
He is celebrated as a conscious executive with an impressive track record of driving impactful growth while remaining committed to increasing the consciousness with which we live and lead. An advocate for purpose-driven entrepreneurs and leaders, Val enjoys supporting their pursuit of sustained internal and external growth. He firmly believes in the power of purpose as a fuel for change & growth, and works to foster environments where purposeful leadership can thrive. Val is a leader driven by love, empathy, and the pursuit of a higher consciousness. His journey continues to inspire those around him and to make a difference in the world.
In recent years, Val has also ventured into raising awareness about the therapeutic benefits of music. As an advocate for 'music as medicine,' he is dedicated to using music to combat stress, anxiety, depression, burnout, and chronic illness.
Furthermore, Val is passionate about supporting partners and children of mental health sufferers. He is determined to raise awareness of their unique needs and how best to provide them with the support and understanding they require.
Beyond his corporate accomplishments, Val is also a dedicated family man, proudly partnering with a remarkable woman and raising three magical children. His personal and professional life is powered by an intentional mix of love, presence, music, laughter, play, and nature.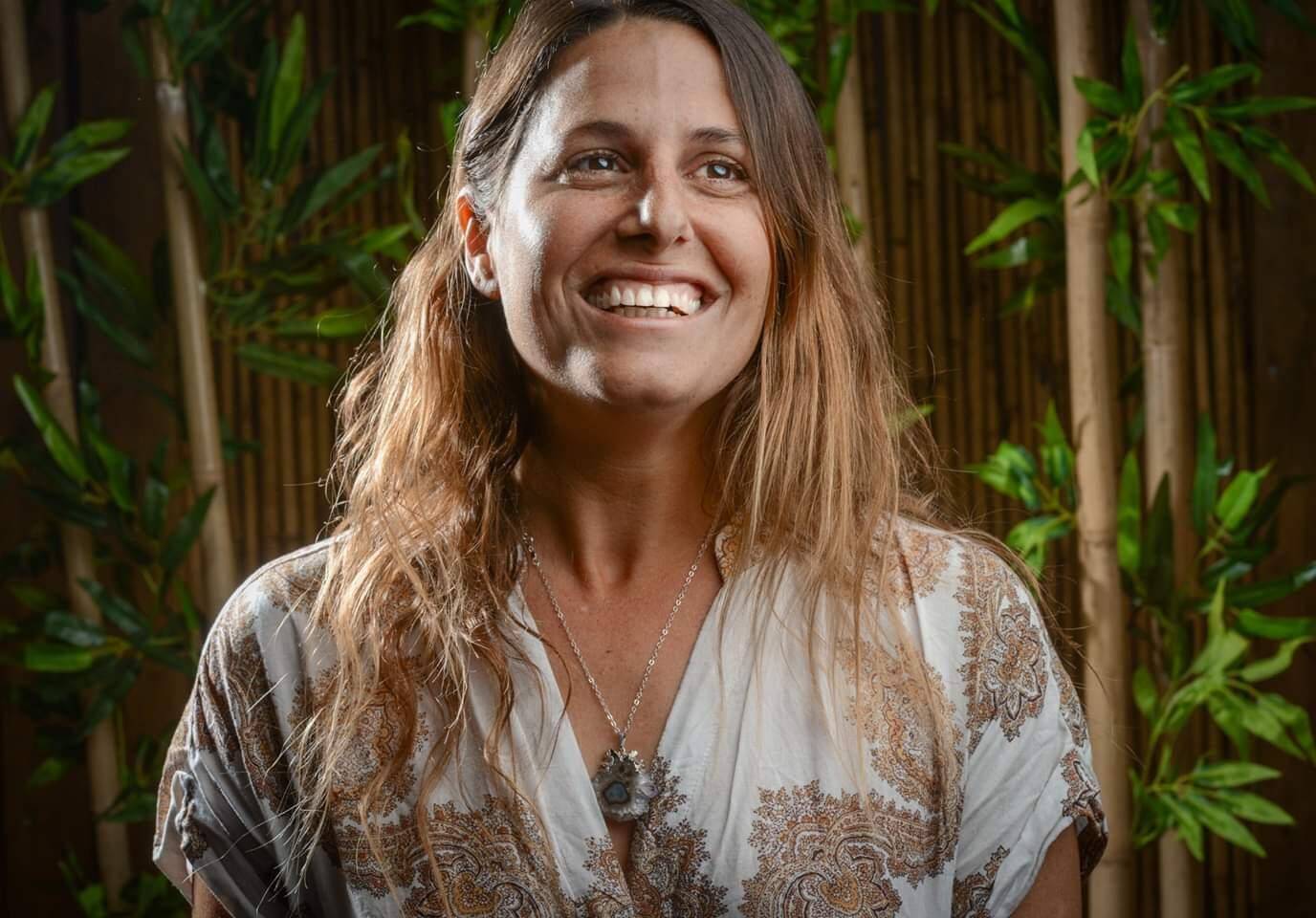 Nitzan Solan
Nitzan Solan is a chemical engineer working in sustainability with a passion for Costa Rica and what it brings to her personal life. She has strong opinions about wastewater management & wants people to learn sustainable systems using wastewater not only to be better stewards for the environment, but to grown their own food & overall make differences. Her experience includes TED talks, being a medical cannabis specialist, and focusing on converting waste into energy.
Waste Management is a growing problem on the Peninsula as more people are seeking lives surrounded by nature. Nitzan offers innovative technologies and solutions, that are cost-efficient with low maintenance, to address and solve the issues. The special needs of building homes in off-the-grid, rural areas are unique and need to be addressed accordingly. We are excited to be featuring Nitzans immensely important contributions to help us care for this beautiful part of the world so it can remain just as beautiful as it was when we fell in love with it.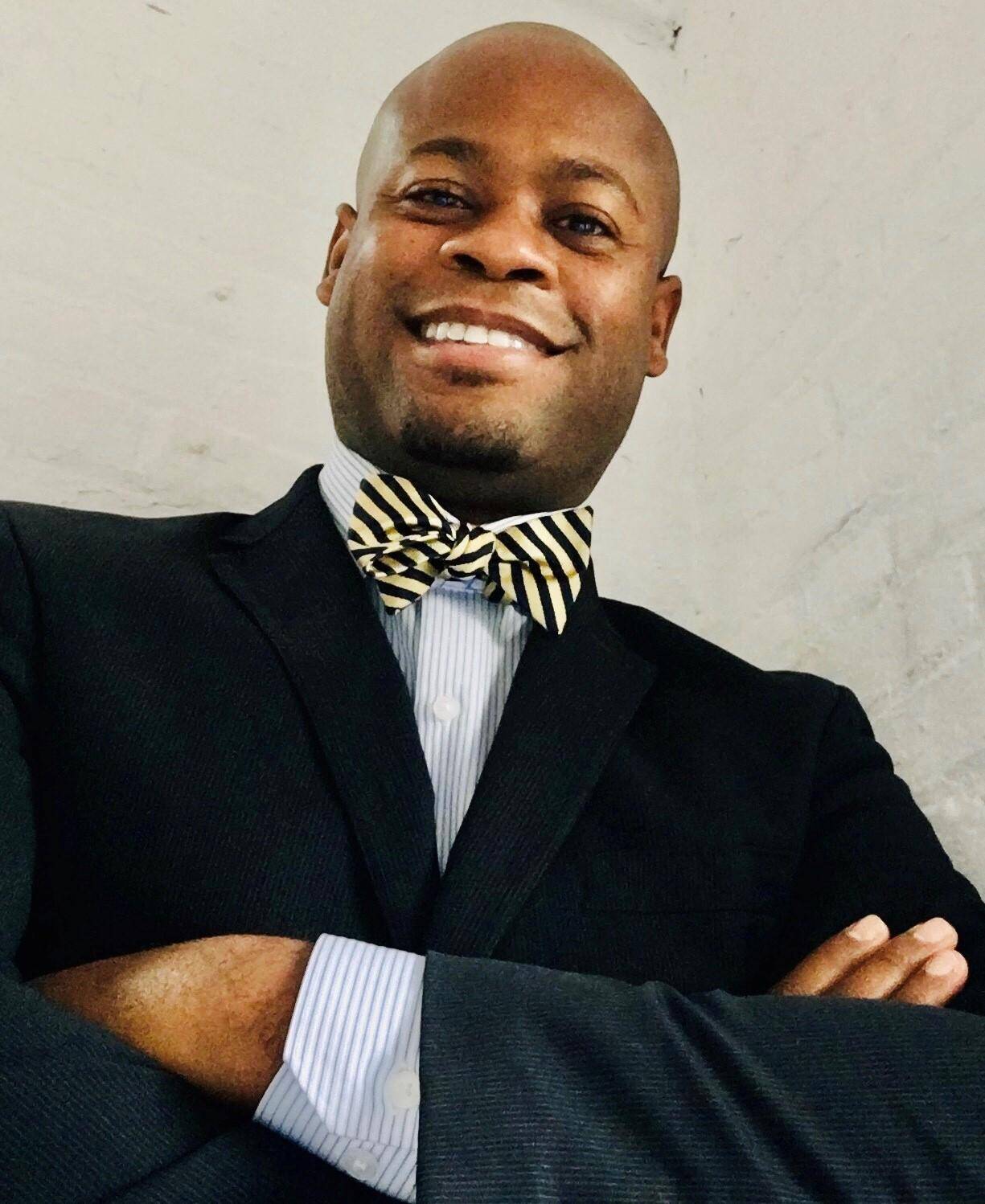 JaBaris Swain, MD MPH
Clinically, Dr. Swain is a finished cardiothoracic transplant surgeon-scientist and global health scholar with prior expertise in humanitarian cardiac surgery, cardiology education, and international public health. His work has focused on augmenting access to clinical education and care delivery for cardiovascular diseases within resource-limited settings such as Rwanda and Haiti. He has lived in these areas and supported several projects to strengthen healthcare infrastructures for critically vulnerable populations in resource-constrained settings. He has also provided surgery and critical care to patients in these regions.
At YokoConnect, JaBaris will be speaking to the power of health and wellness, and how we can move from surviving to thriving by addressing not just physical, but also emotional, social, and spiritual health. He will speak to the importance of adopting strategies for achieving optimal health and wellness, and talk about the creation of YokoClinic, a health and wellness center at YokoVillage, with a unique and innovative approach to health and wellness. The clinic will be focusing on conscious, holistic and integrative services offering a range of health and wellness services, including acupuncture, massage therapy, yoga, and nutrition counseling.
JaBaris received his medical degree from the Medical College of Georgia in Augusta, Georgia (USA) and a master's in public health with an emphasis on Clinical Effectiveness from the Harvard T. H. Chan School of Public Health in Boston, Massachusetts (USA). He completed his clinical training in general surgery at the Brigham & Women's Hospital in Boston, Massachusetts, followed by a fellowship in cardiothoracic surgery and an advanced fellowship in cardiopulmonary transplantation & mechanical circulatory support at the Hospital of the University of Pennsylvania in Philadelphia, Pennsylvania (USA). He continues to mentor residents and fellows at the Pearlman School of Medicine at the University of Pennsylvania as a clinical associate surgeon in the Division of Cardiovascular Surgery, and volunteers as a medical director at the Dr. Ala Stanford Center for Health Equity in north Philadelphia—a grassroots health center established to reduce health disparities and improve outcomes for the most vulnerable populations of greater Philadelphia.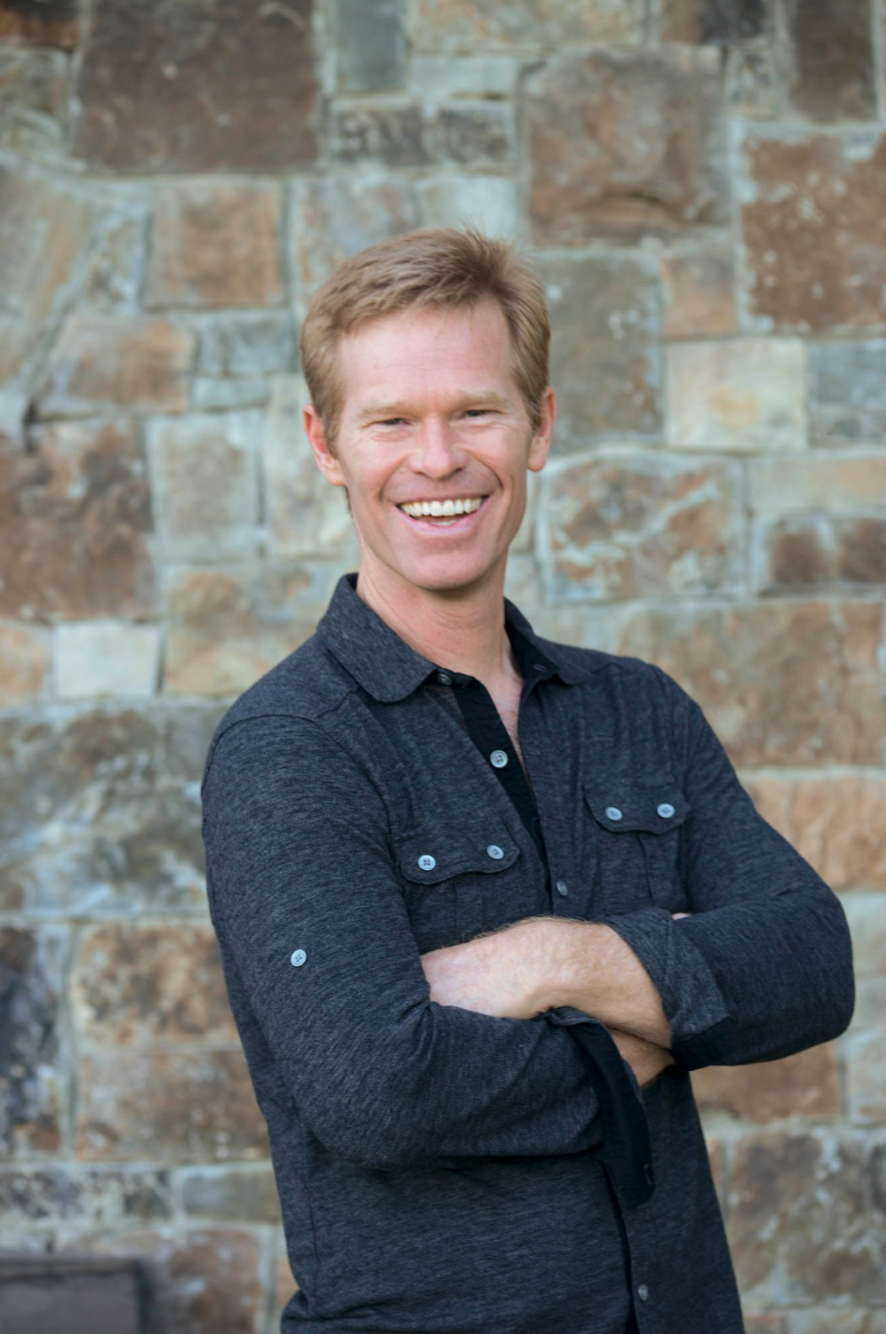 Chris Kyle
Everyone's favorite at YokoConnect 1, we are grateful to announce that Chris will be returning once again to YokoConnect to inspire us with true words of wisdom, inspired by a deep connection to creation. Chris is a thought-leader and visionary, and will be speaking to Regenerative Leadership, sharing 'Notes from the Field' around his work with leaders in nature, and his nature-based leadership development framework.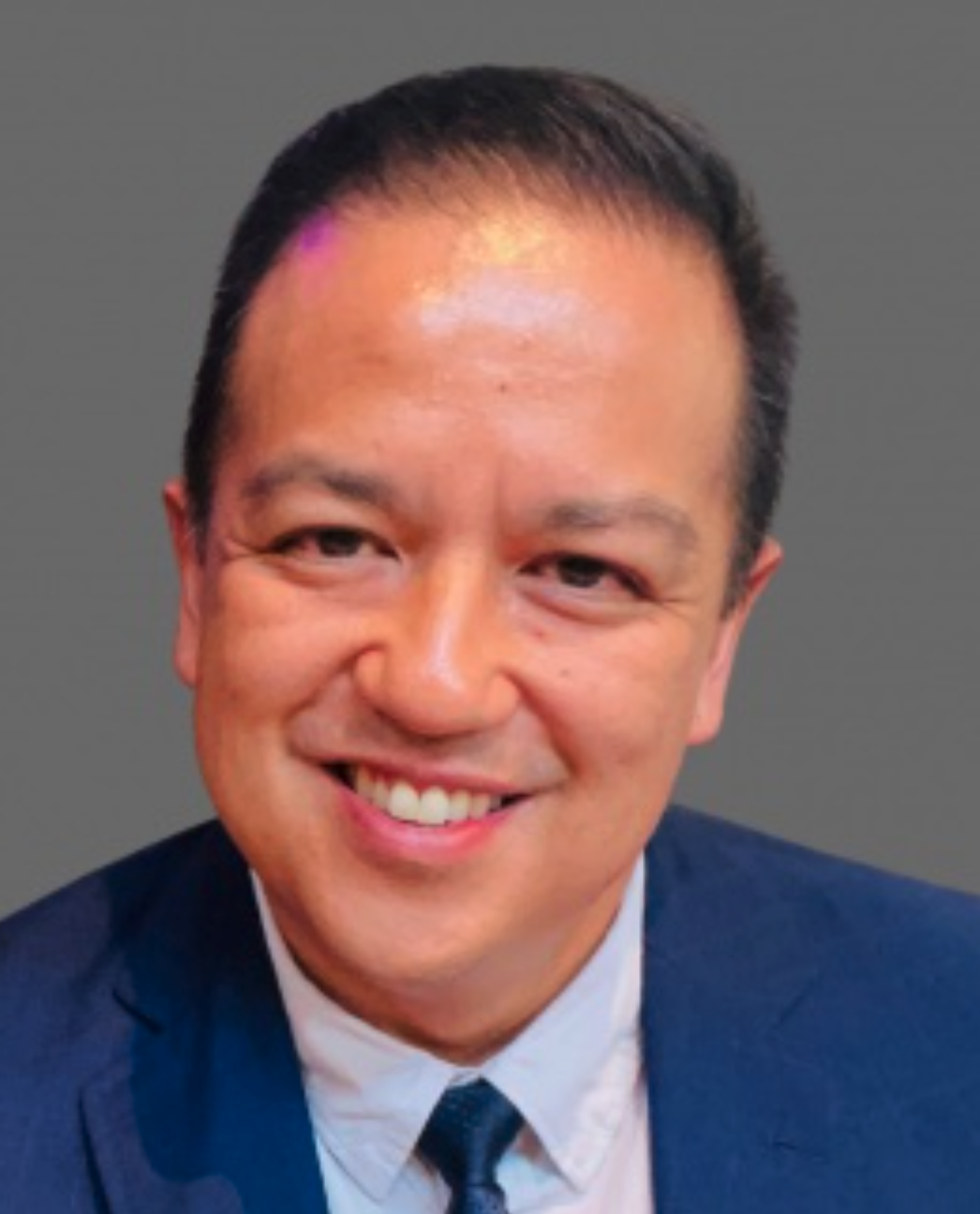 Dr. Carlo Reyes
Dr. Reyes will be speaking to a Global Health Redefined: Technology-driven access to personalized healthcare and wellness. Dr. Reyes is a highly accomplished medical professional with dual certification in emergency medicine and pediatrics. With over 20 years of experience, he has served in various roles, including Clinical Assistant Professor, Vice Chief of Staff, and Assistant Medical Director. Additionally, Dr. Reyes is a healthcare attorney and the founder of Health-e-MedRecord (HEMR), a physician-owned health IT company. He has also established Health-e-Charity, a non-profit organization that conducts medical missions worldwide. Notably, he launched Bodhi Connect, the world's first global virtual specialty platform for medical missions, in Nicaragua. Currently, Dr. Reyes holds the position of Assistant Medical Director at Los Robles Hospital and serves as clinical faculty in Emergency Medicine.
Stay tuned for more of our upcoming speaker announcements!
Follow our events on our Facebook and Instagram pages to stay updated on what we do in the community. As always, reach out to us if you have any questions or want to schedule a call with us. Stay tuned for more exciting developments happening at Yoko Village!