As many location-independent entrepreneurs are looking for a better quality of life, we not only strive to create an inclusive community, but also want to make sure our community is accessible to many different individuals.
We are excited to announce that YokoVillage is now offering the opportunity to finance the purchase of land in our community. With a downpayment as little as US $100,000, and payments over 5-10 years with a fixed interest rate of only 7%, your dream of living in and working from Costa Rica can now become a reality. Here are some examples of how this could be structured: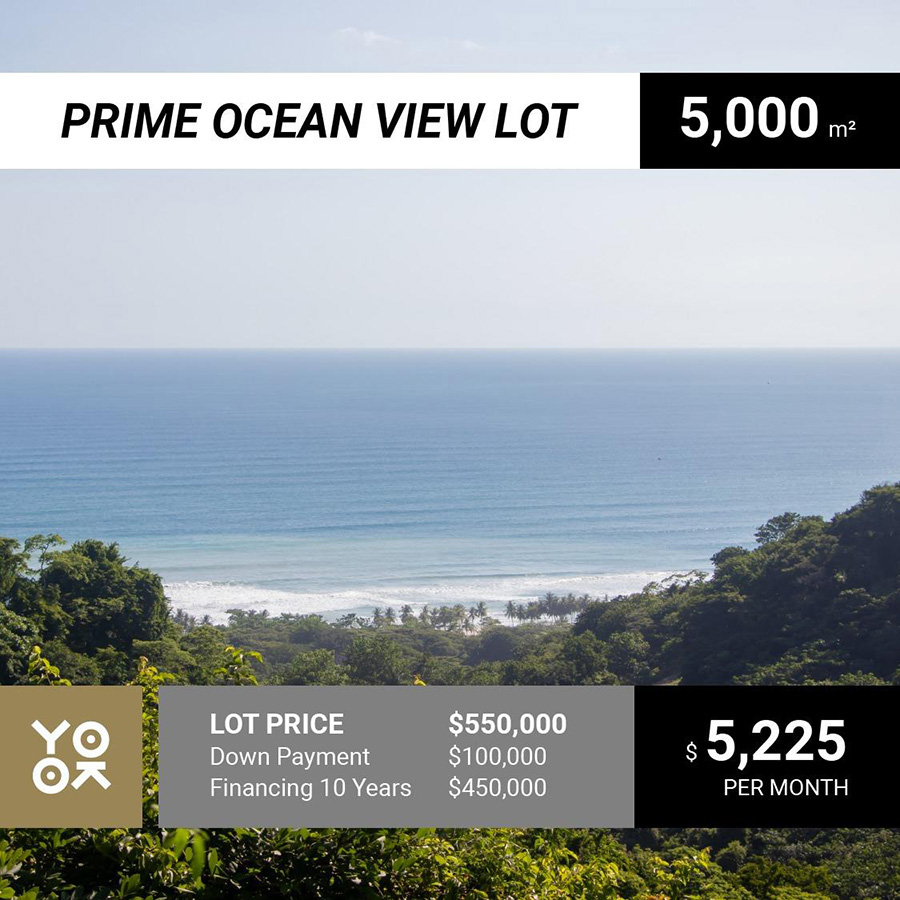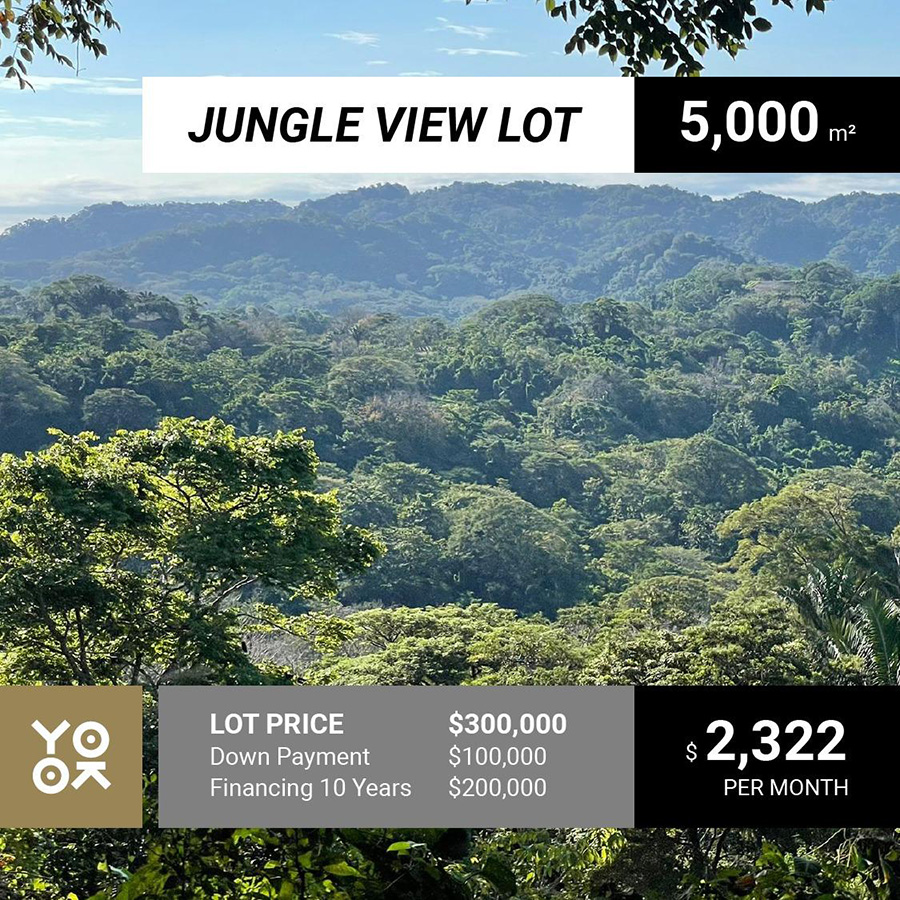 We are releasing a total of 10 ocean view and jungle view lots that can be financed. These premium lots will be sold on a first come first serve basis. If you have been thinking of becoming a member of YokoVillage, there has never been a better time. Please contact us for more details. 
To learn more about how the financing process,  click here to see the amortization table.
YokoVillage has moved to phase 2 prices, and you can now purchase a beautiful piece of land with ocean views starting at US $400,000, or choose to be nestled in the jungle for a little as $300,000. For more information, see our detailed purchasing process. 
We know that building a home in a foreign country is a time consuming and stressful process, and therefore we have simplified this process for you. Once you have purchased your lot, we also offer opportunities for financing the construction of your new home through local banks or private lenders. And, if you are interested in a ready-made property, you now have the option of purchasing one of our turn-key villas.
Ready to join us in paradise? We have established a concierge program, and a management team ready to go. We will continue to take care of your home when you're away, ensuring a great experience where you get to be the local with local knowledge. 
We will guide you through every step of the way, and are happy to answer any questions you might have. As prices continue to increase in our area, contact us now to get the ball rolling. We look forward to connecting with you and seeing you soon in the land of Pura Vida!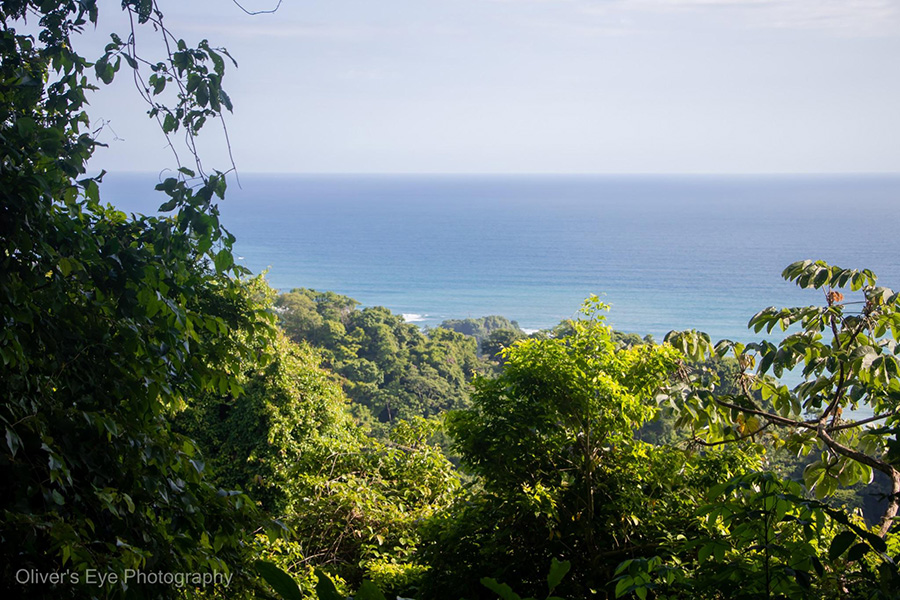 Follow our events on our Facebook and Instagram pages to stay updated on what we do in the community. As always, reach out to us if you have any questions or want to schedule a call with us. Stay tuned for more exciting developments happening at Yoko Village!