One of our newest deals is a beautiful property called Yoko at Paradise Hill. It boasts incredible panoramic ocean views, and while some homes in Santa Teresa can see sunset for part of the year, this lot is unique for having this pleasure all year round.
Paradise Hill is located at the top of a semi-private gated road and, with a guard at the entrance, security is already well-established. This piece of land is situated only 7 minutes from the beach and is tucked into a lovely community of neighbors.
An additional benefit of this lot is that electricity is already in place, and there is a registered well for immediate water access. This makes the property highly appealing, as it is ready for development. If you choose to build with Yoko's construction team, we can deliver your villa in six months from the purchase date.
The Lot
5000 m² with ocean view, perched on top of Paradise Hill. It features amazing sunset views year round and has a plantel of 1200 m². It already has electricity and a registered well in place. This lot is not designated as agricultural land, which means that it has fewer restrictions than some of our other offers.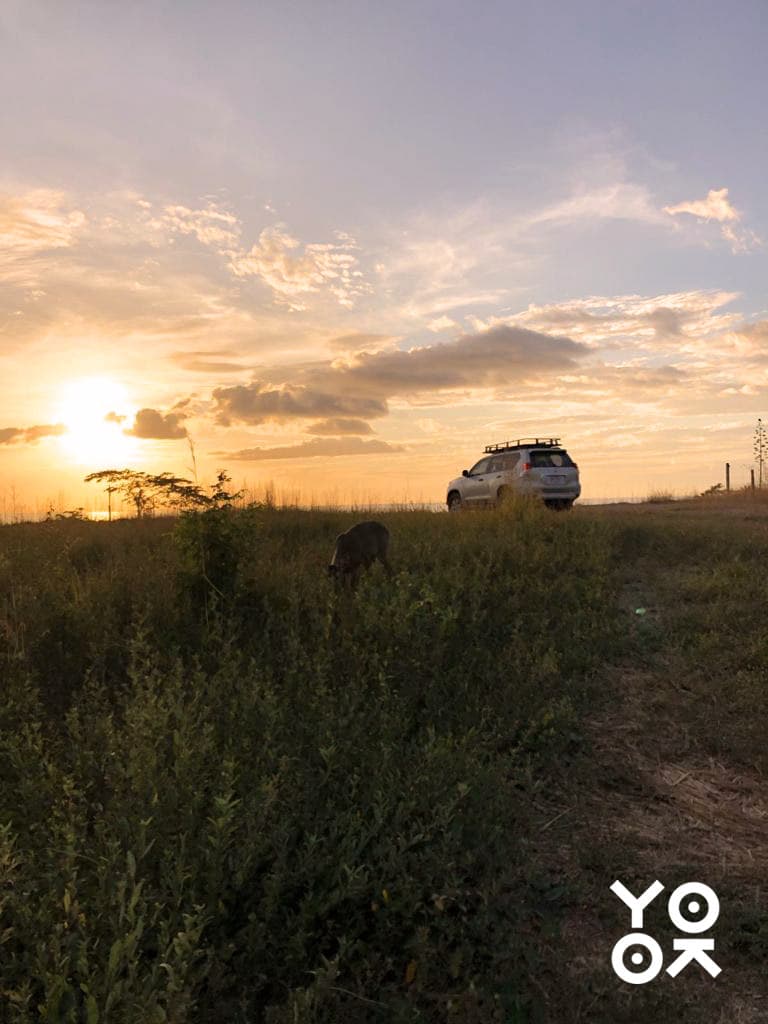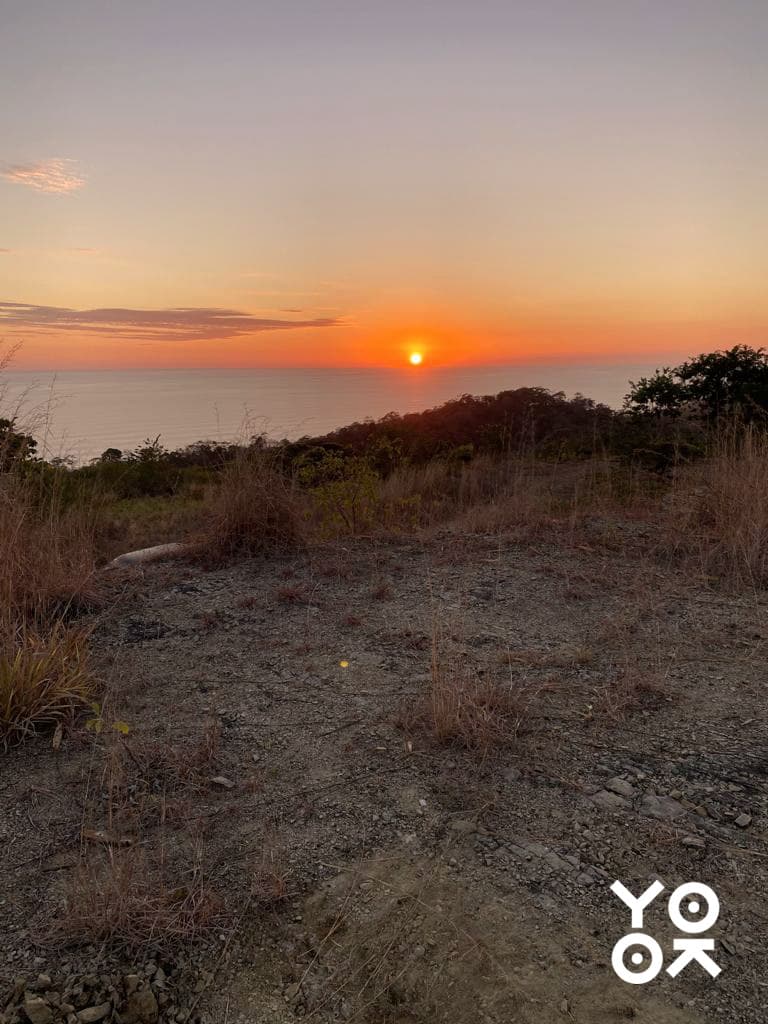 Investment
If you choose to go with your own construction and design team, we are offering this deal at $350,000 to secure the land, with +2.5% closing costs.
The Villa
Although it is not mandatory to build with Yoko's design and construction team, we are happy to offer the option of a 2 or 3 bedroom villa on this property. The following prices include the land and the construction of your home.
2 bedroom Yoko Villa for $700K
3 bedroom Yoko Villa for $800K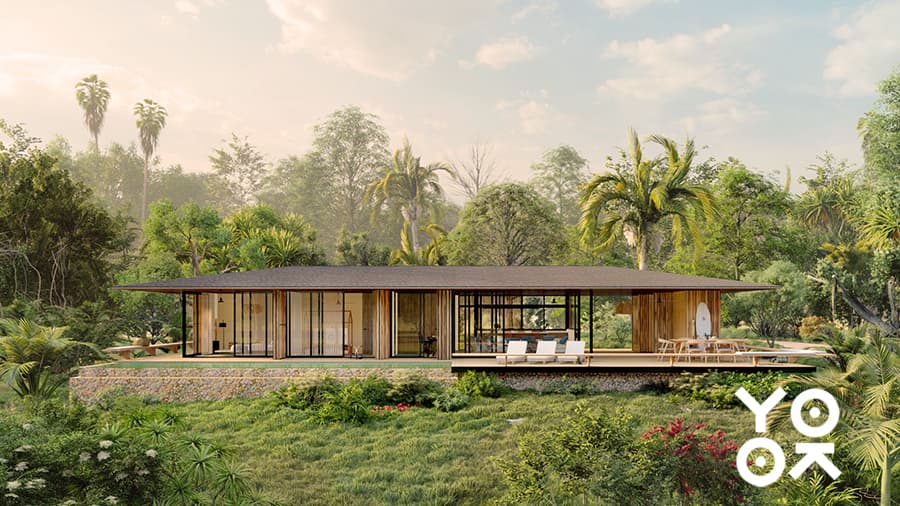 Our payment structure allots four equal payments of 25% of the balance, to be paid throughout the construction process:
1st payment – plans and permits have been presented.
2nd payment – foundation of the villa has been completed.
3rd payment – wooden floors, electricity, and sewage installations are finished.
4th payment – villa is built and delivered.
To see the investment summary and cash flow projections for this offer click here.
With all of our great deals, we expect that you will have a lot to consider. To help you navigate this information, we have a recent blog post comparing these various projects which you can find here.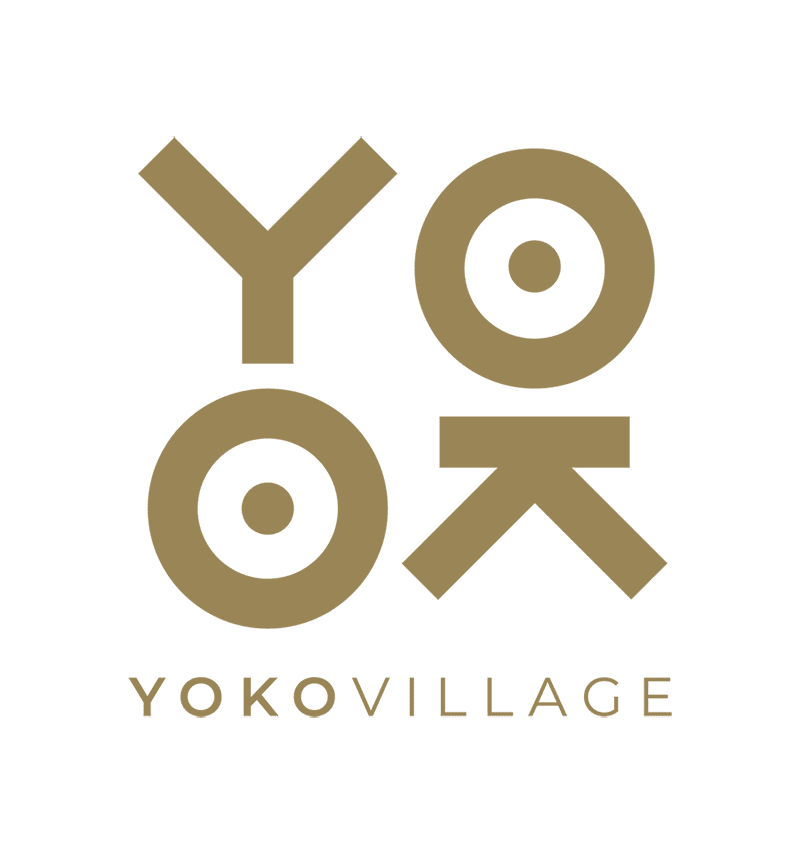 Follow our events on our Facebook and Instagram pages to stay up to date on what we are doing in the community. As always, reach out to us if you have any questions or want to schedule a call with us. Stay tuned for more exciting developments happening at Yoko Village!