Slow Living Ventures Purchase:
We have successfully taken possession of the first 40 hectares of land adjacent to YokoVillage South, which is called Slow Living Ventures.
This expansion opens up many new prime ocean view lots for sale for prospective YokoVillagers.
Space for phase 1 rates is limited. If you have previously contacted us regarding phase 1, please reach out to us asap to secure your lot. Otherwise, we will be initiating phase 2 within the next couple of weeks.
YokoVillage South Estimated Development Timeline:
August – September 2022 → Lot selection. Please plan on visiting us during this time to select your lot.
November – December 2022 → Completion of public and internal roads.
December – January 2023 → Lot titles are established for buyers.
February 2023 → Water & electricity are completed.
March – 2023 → Construction starts on homes that line the public road.
YokoVillage North Updates.
3 BR Vertical model under construction for sale.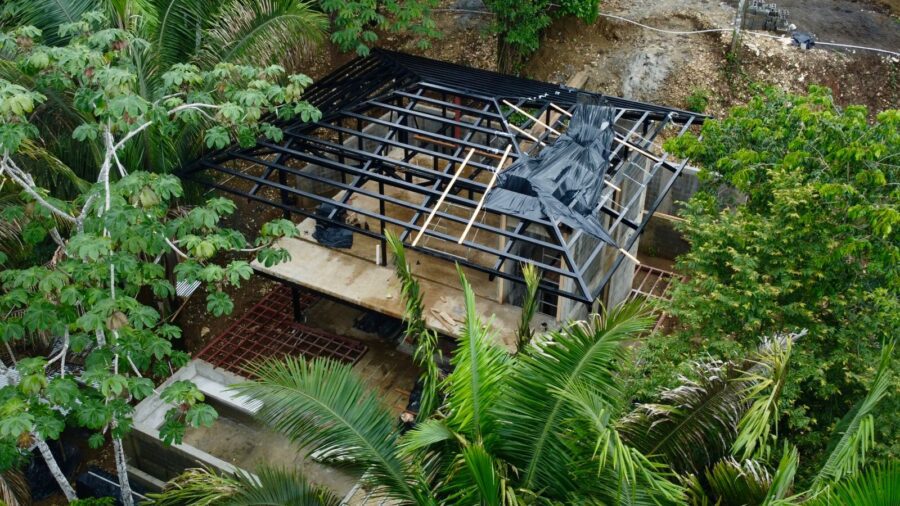 We have obtained the 5 titles that line the public road.
There are 2 available lots for sale, ready for immediate build, with a construction timeline of 8 months.
Here's a video showing some of what YokoVillage North looks like right now:
Here we will start the Ecological Restoration Soon!
Sangha Retreat Center:
We are in the third week of Sangha's Ecological Restoration, and pollinizers are already arriving!

Follow our events on our Facebook and Instagram pages to stay up to date on what we are doing in the community. As always, reach out to us if you have any questions or want to schedule a call with us. Stay tuned for more exciting developments happening at YokoVillage!