Save the Date! | YOKO CONNECT | January 30 – February 3, 2024
Santa Teresa, Costa Rica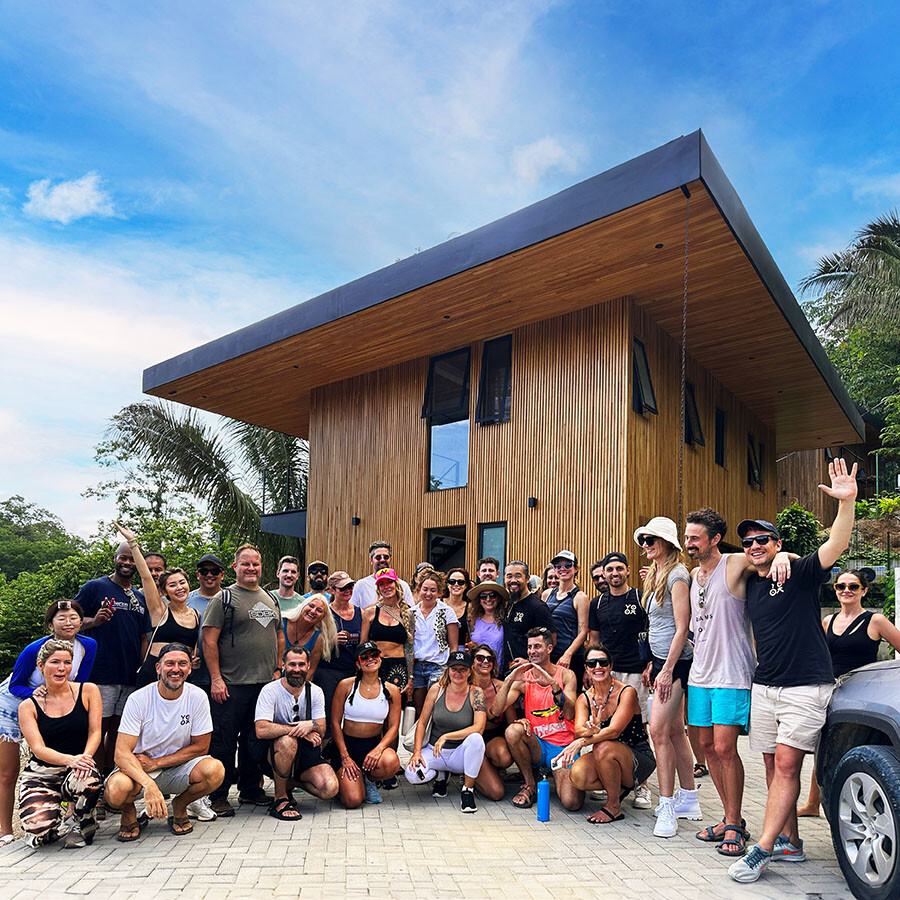 Santa Teresa, Costa Rica
Our second community gathering was a huge success, and we are very grateful to those who decided to join us in Costa Rica for a 4-day immersion filled with incredible programming. Our presenters were truly inspiring, speaking to topics such as conscious entrepreneurship, living your dream life, nature-based leadership, environmental stewardship, and following the Hero's Journey. Participants enjoyed an excellent wellness program with daily yoga classes, massages and therapeutic treatments, ice baths, and an amazing Qigong, breathwork & sound healing workshop. The music filled out hearts with joy and made us dance the night away, and the food prepared by Dori & his crew from the Metropolitan restaurant – Yoko's future restaurant partner – made our taste buds jump for joy! Welcome to all the new YokoMembers, we are excited to have you be part of our growing community. Enjoy browsing the moments we captured here.
Inspiring Speakers and Presenters
Dr. Jabaris Swain, Dr. Carlo Reyes & Dr. Arjun Reyes speak to the creation of the YokoVillage Clinic.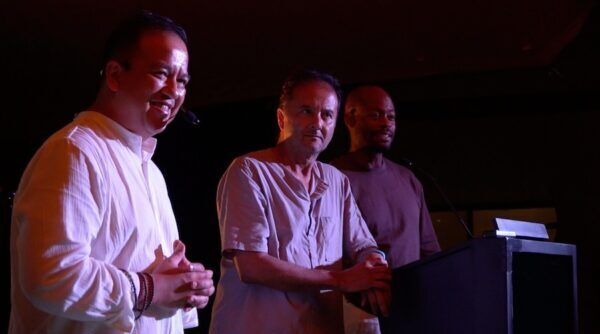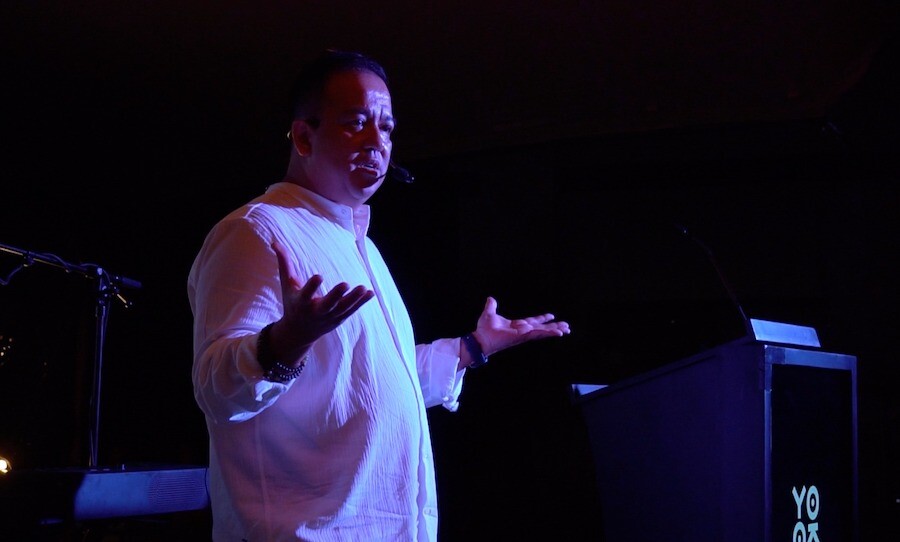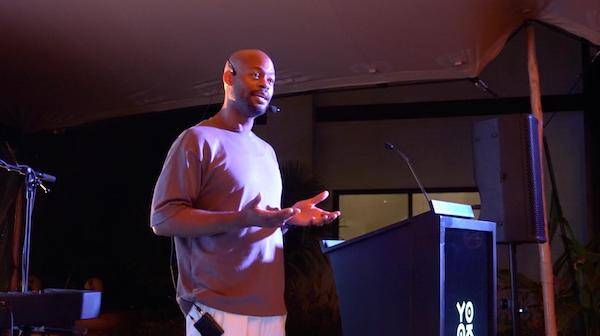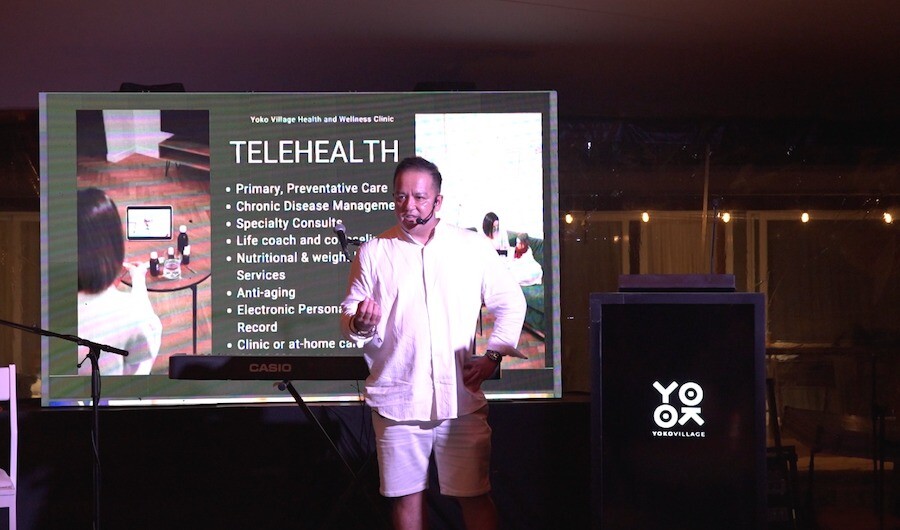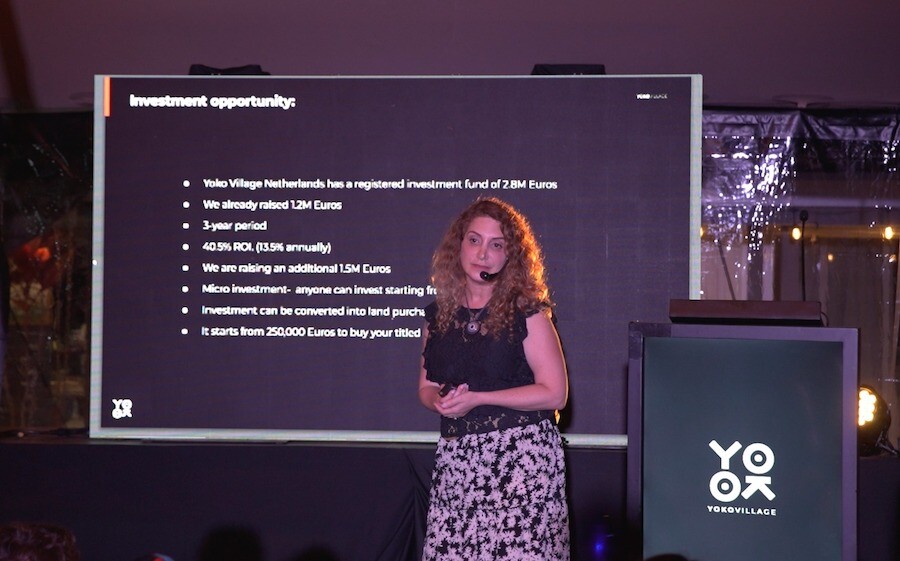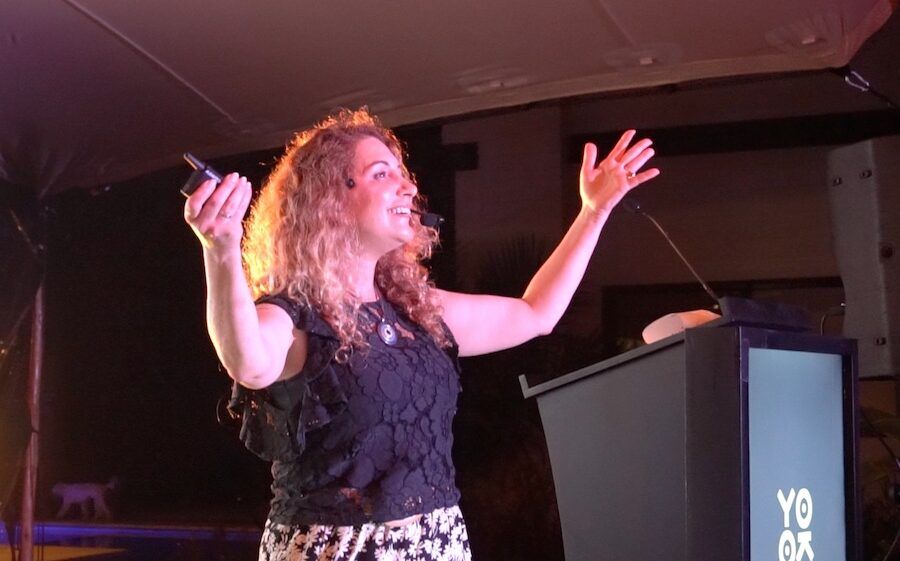 Liz Elam and Lisa Skye talk about what it really takes to create community.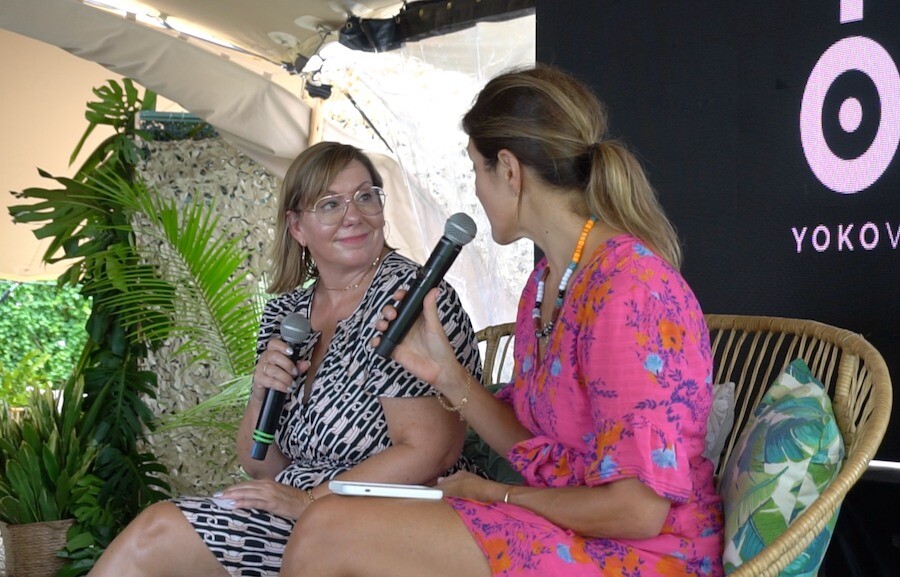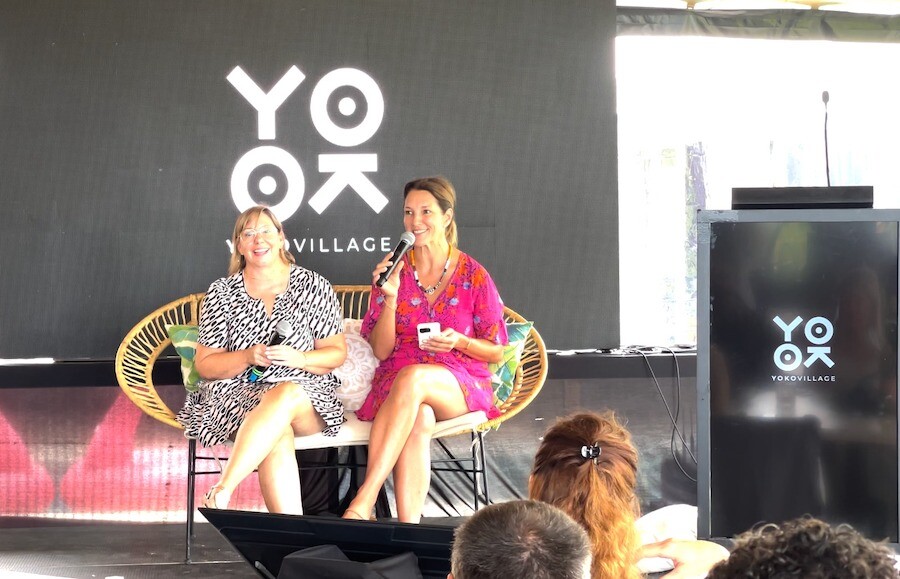 Val-Pierre Genton speaks to Conscious Entrepreneurship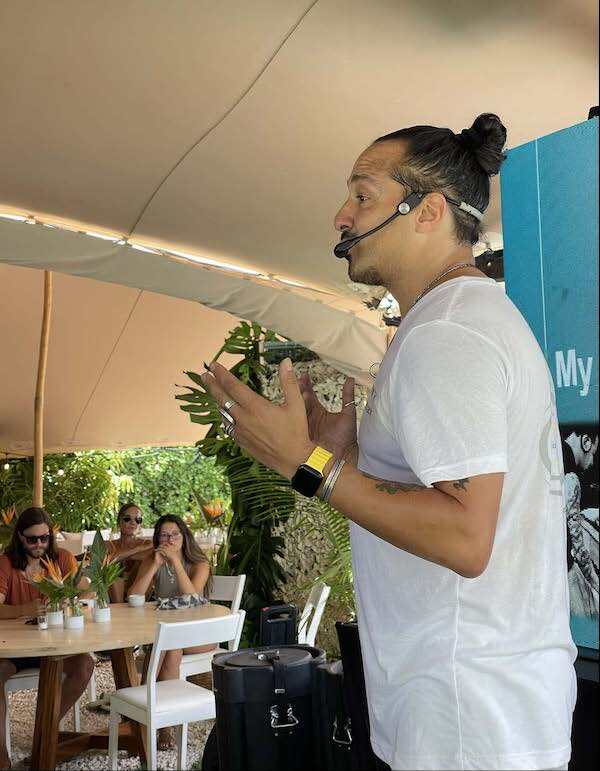 Dr. Jessica de Jeanette talks about Human & Environmental Health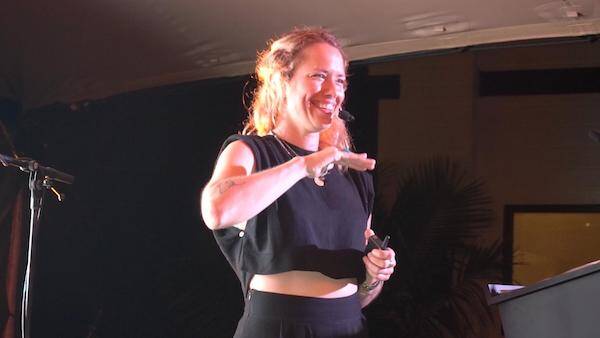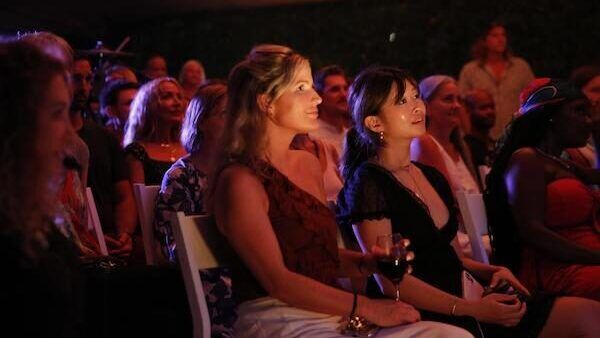 Chris Kyle shares about Nature-based Leadership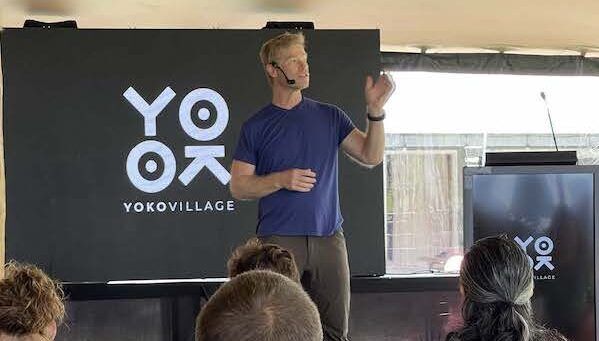 Tobias Straube shares valuable info on how to create lucrative Joint Ventures.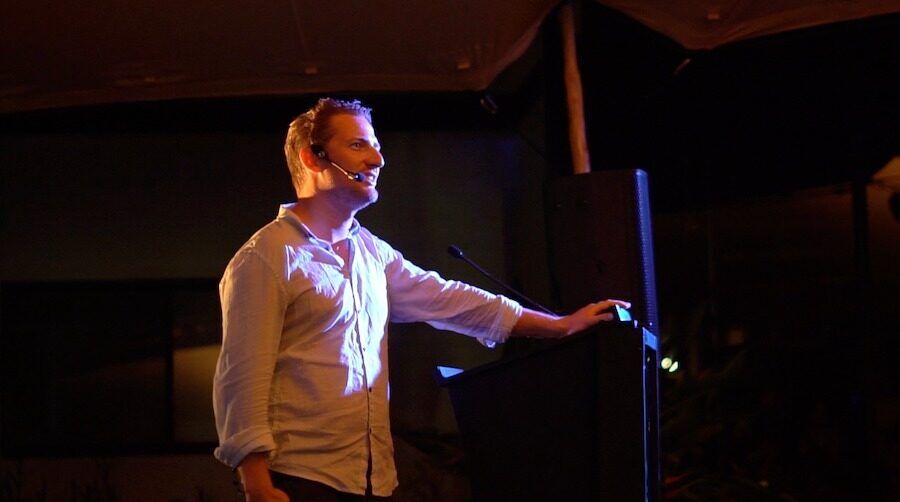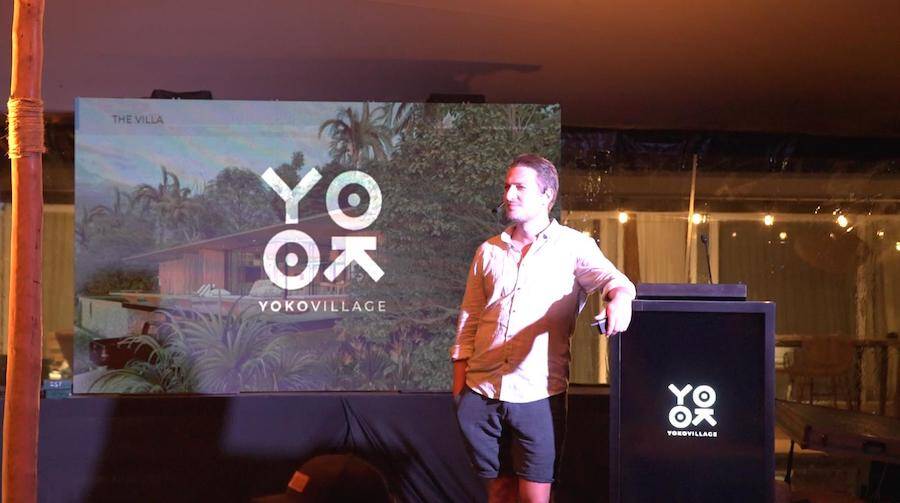 Terry Kim speaks to Dreaming your Life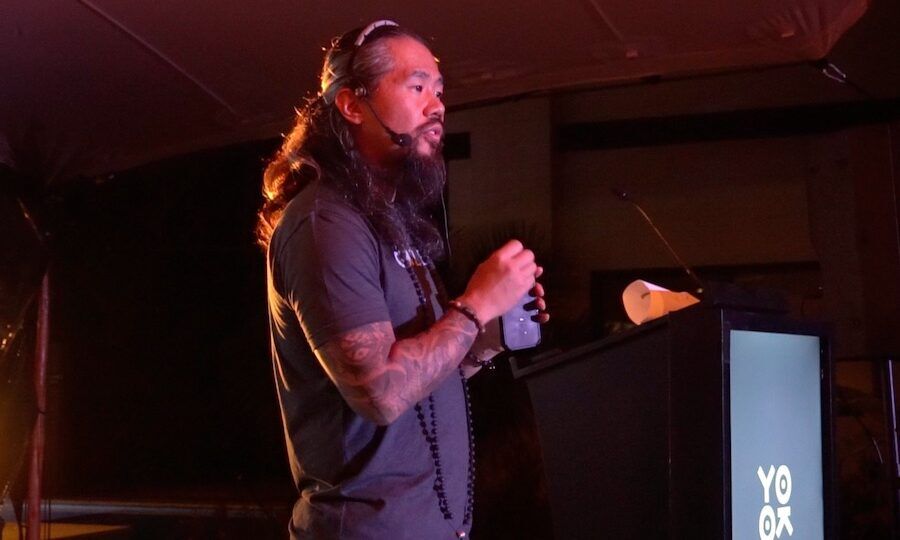 Jorge Padilla talks about wealth management for entrepreneurs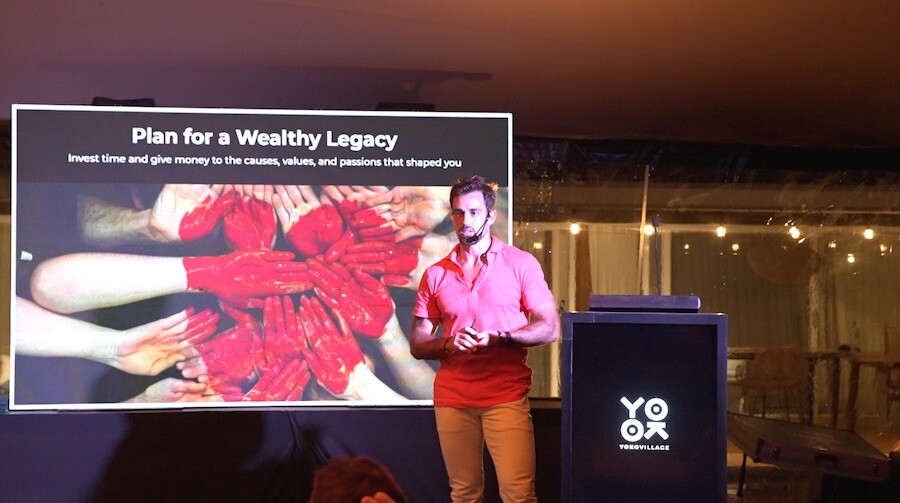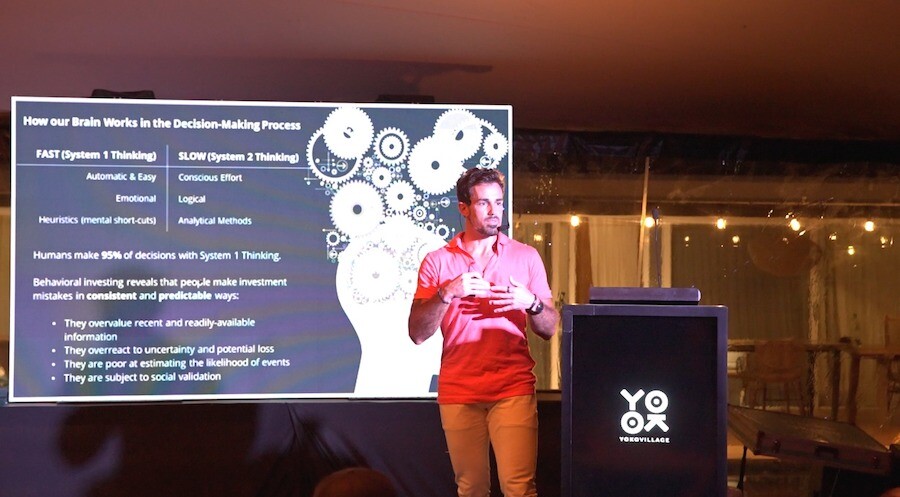 Jackson Strong and his presentation "You were born for this"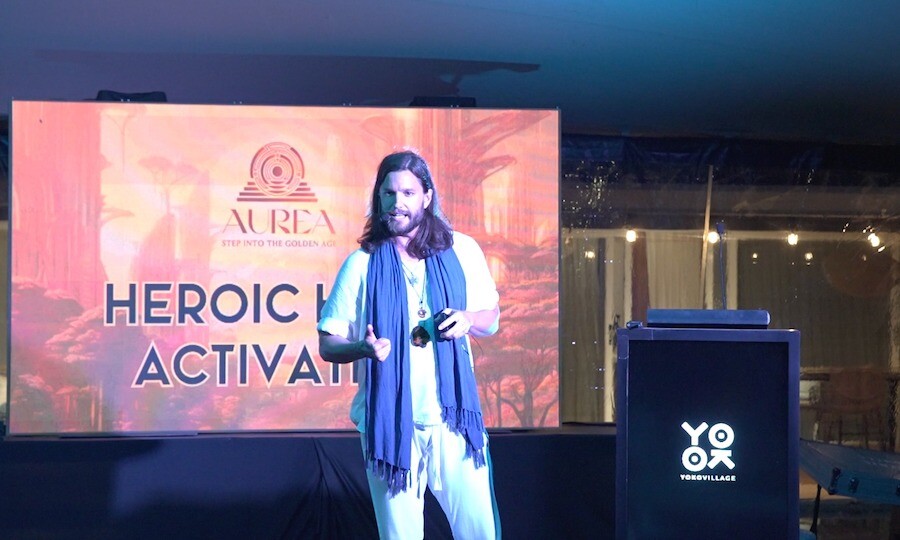 Nitzan Solan talks about environmental stewardship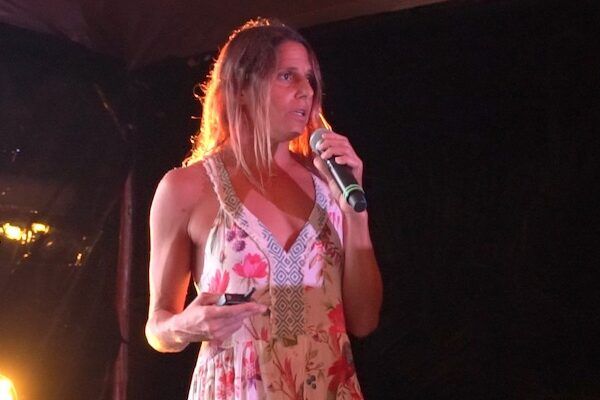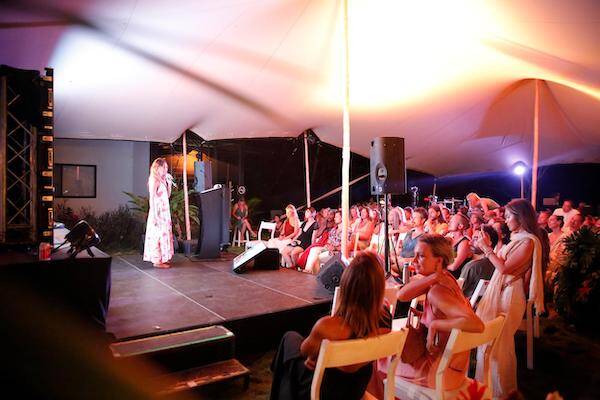 Rawad Abou Zaki shares the Vision of Hover City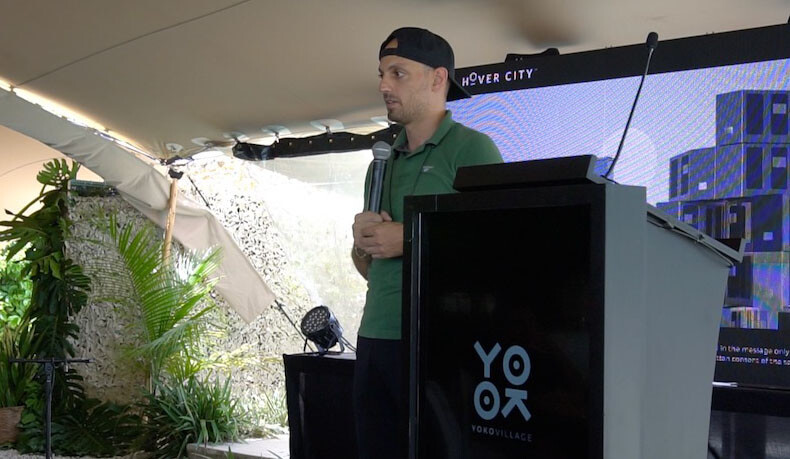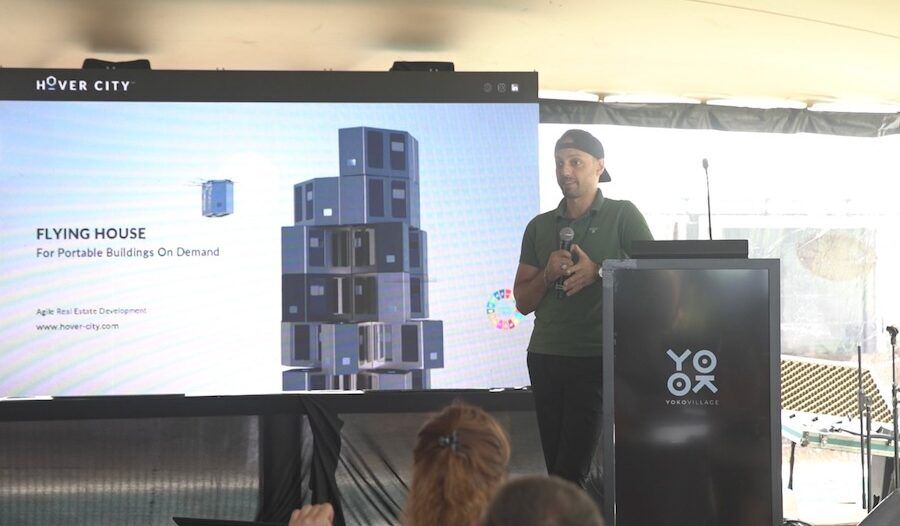 Simon Sturmer talks about what it takes to be successful in his speech "Execution is everything"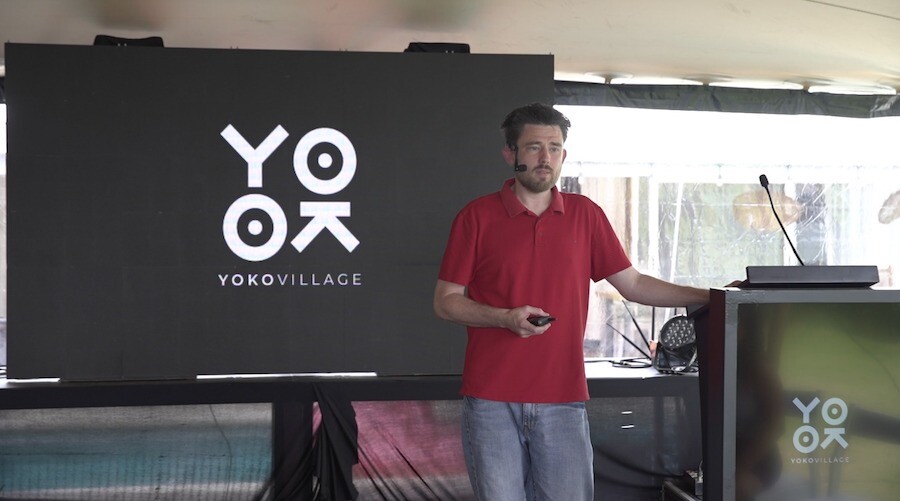 Culinary delights by Chef Dori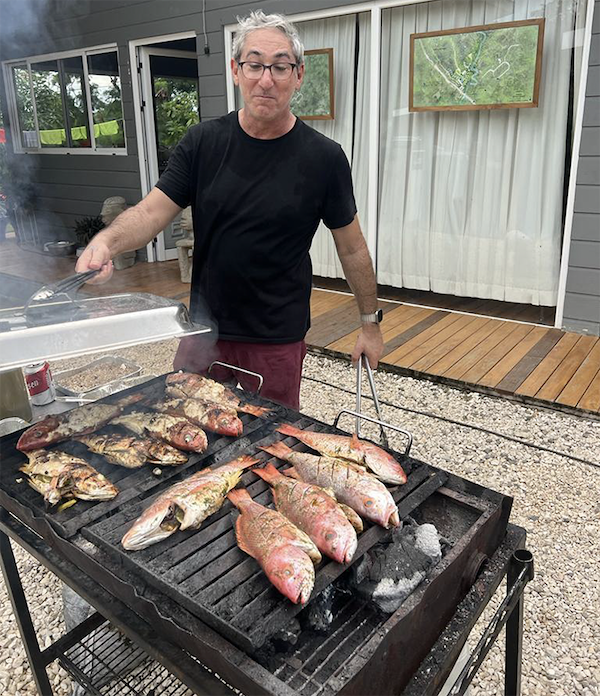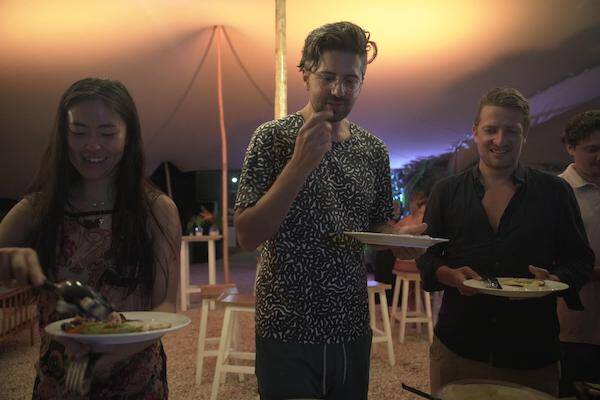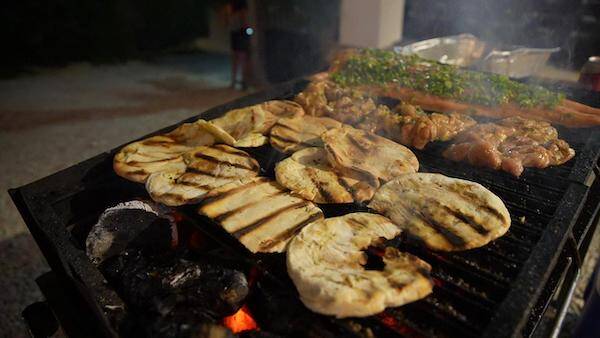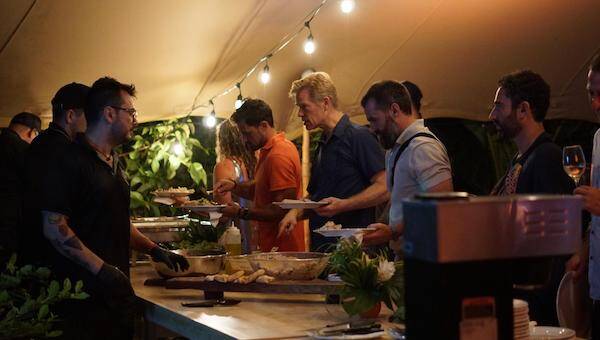 Yoga & Meditation Classes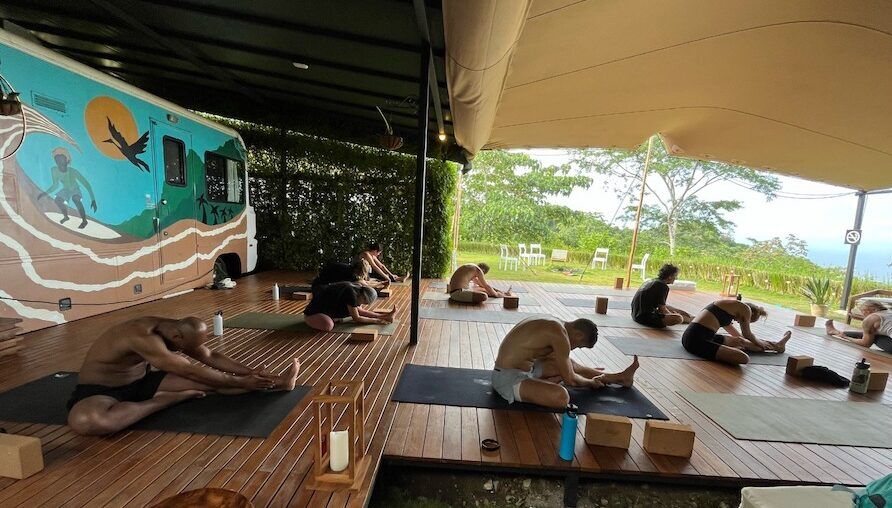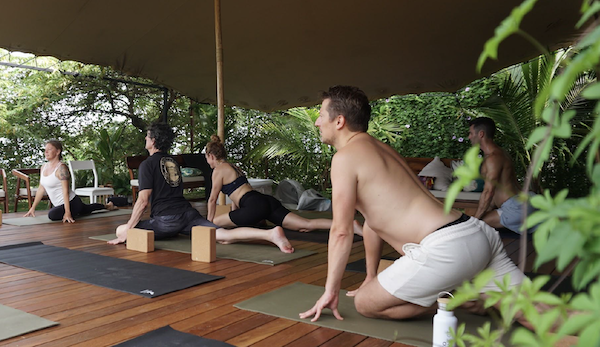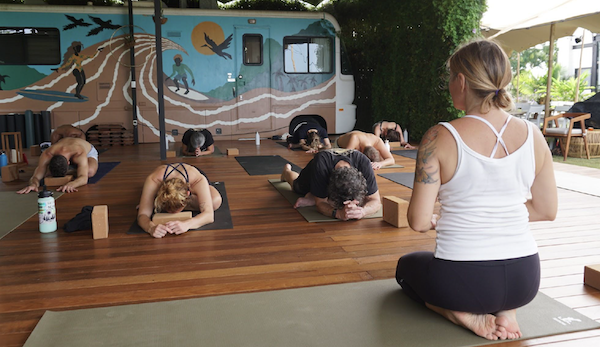 QiGong Breathwork & Sound Healing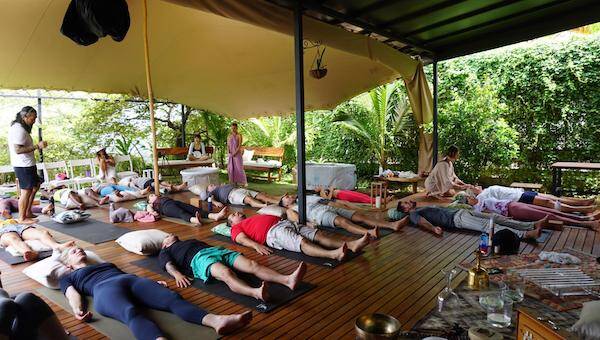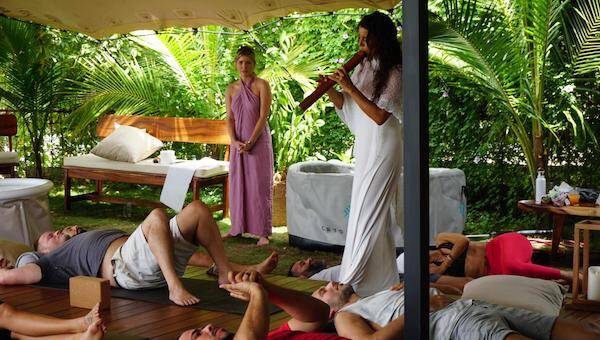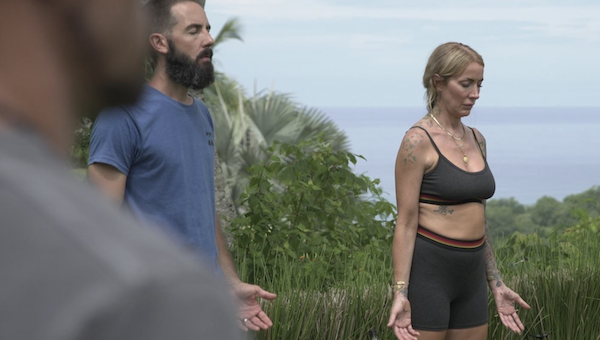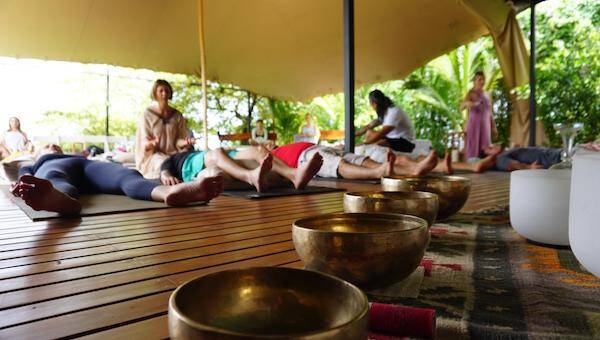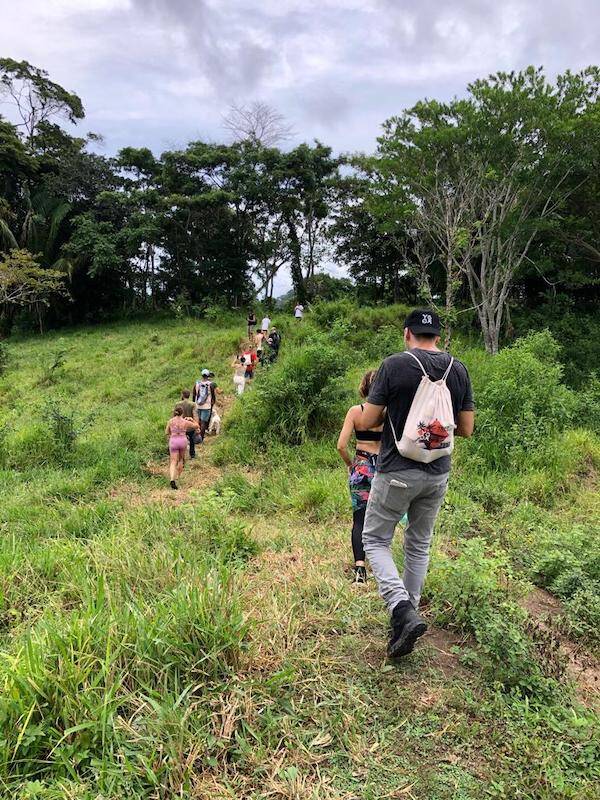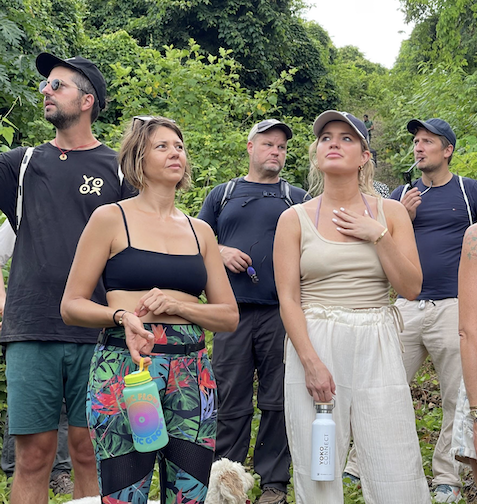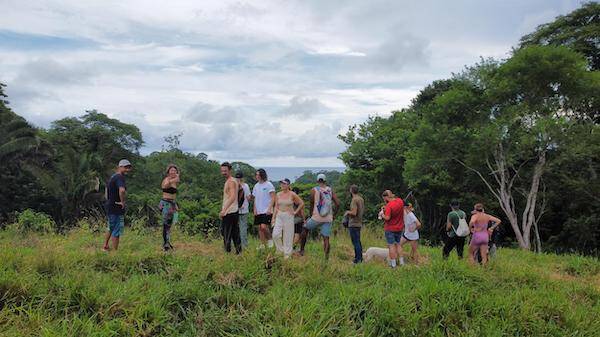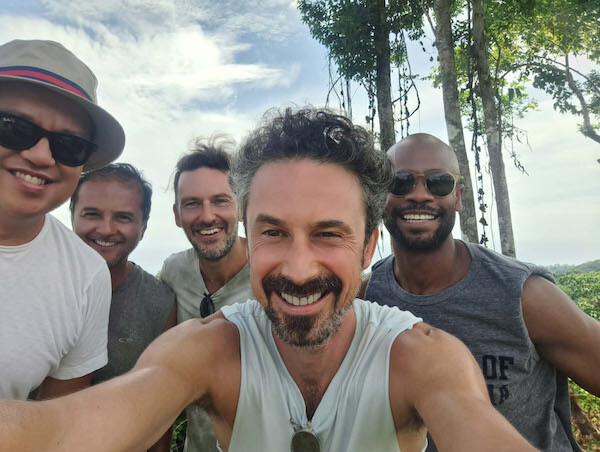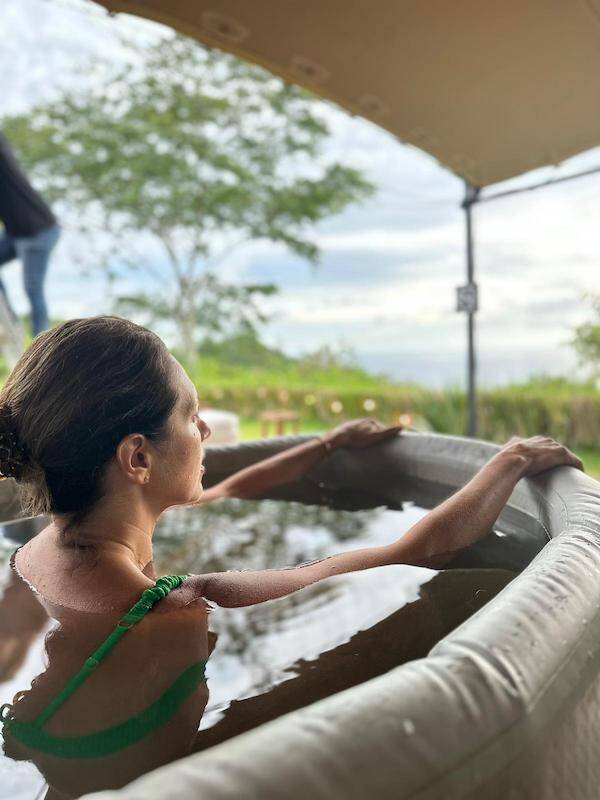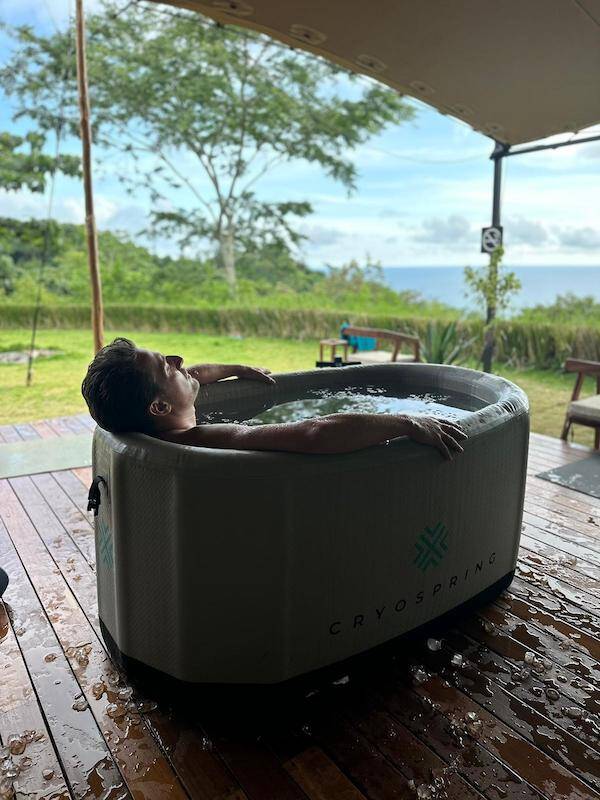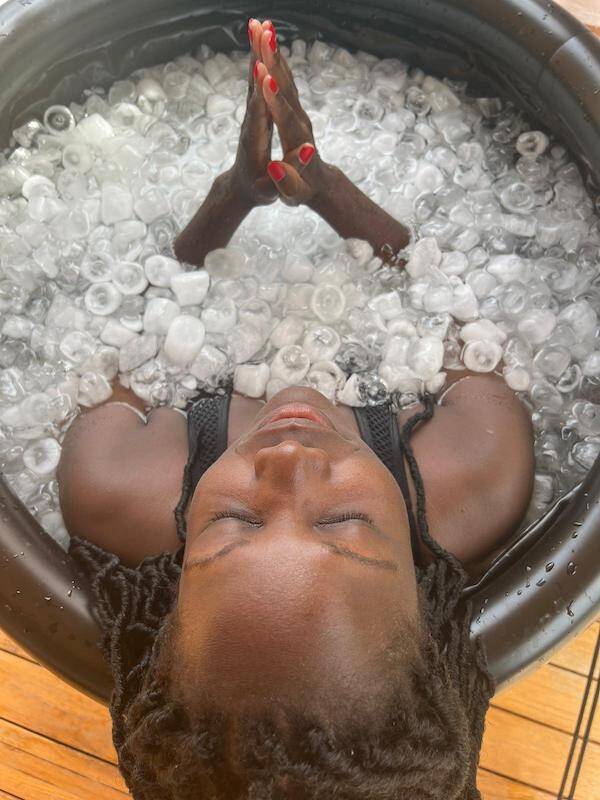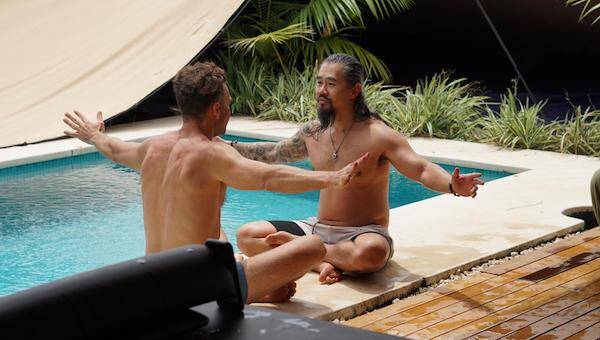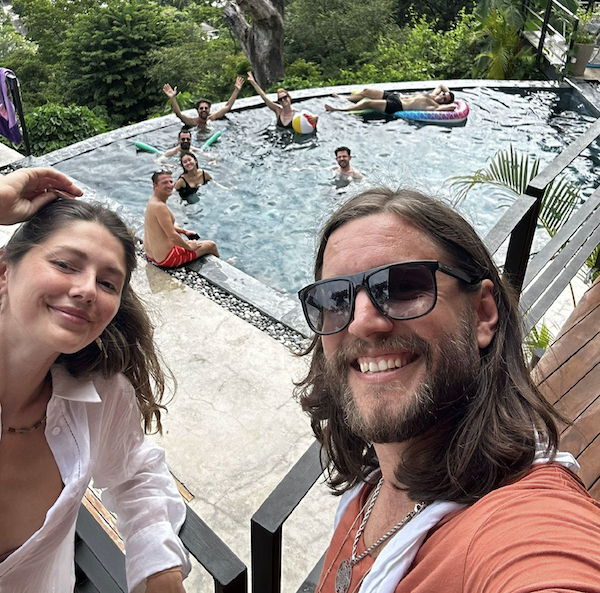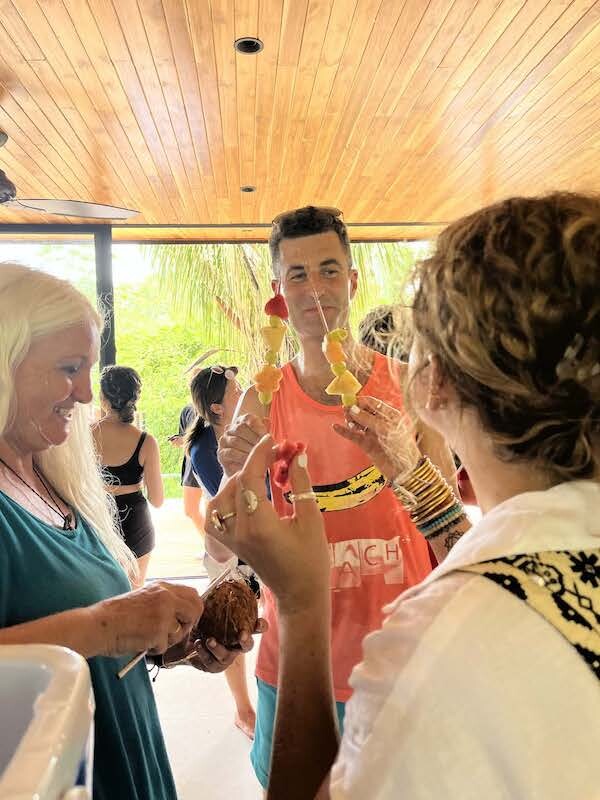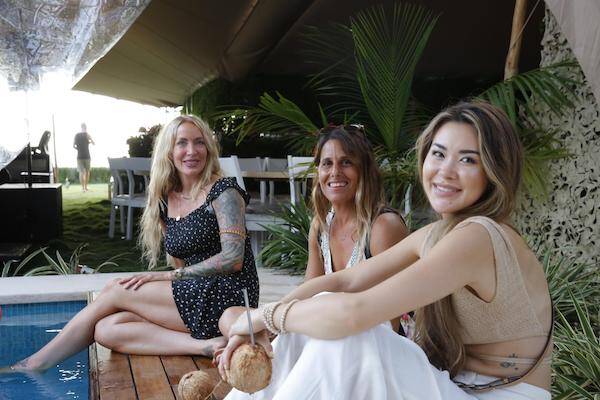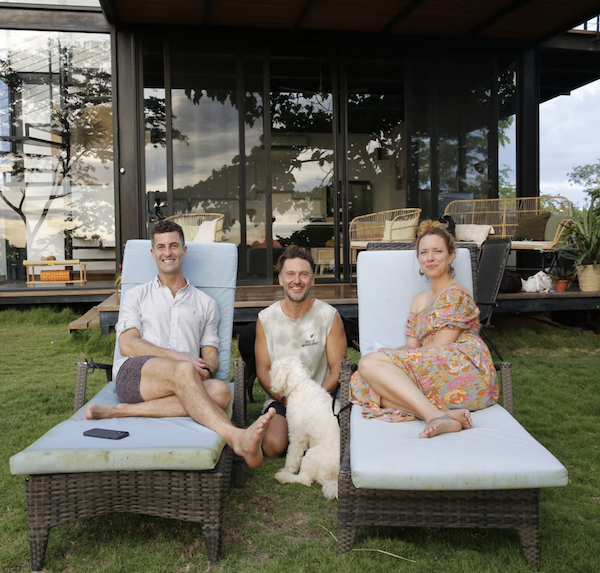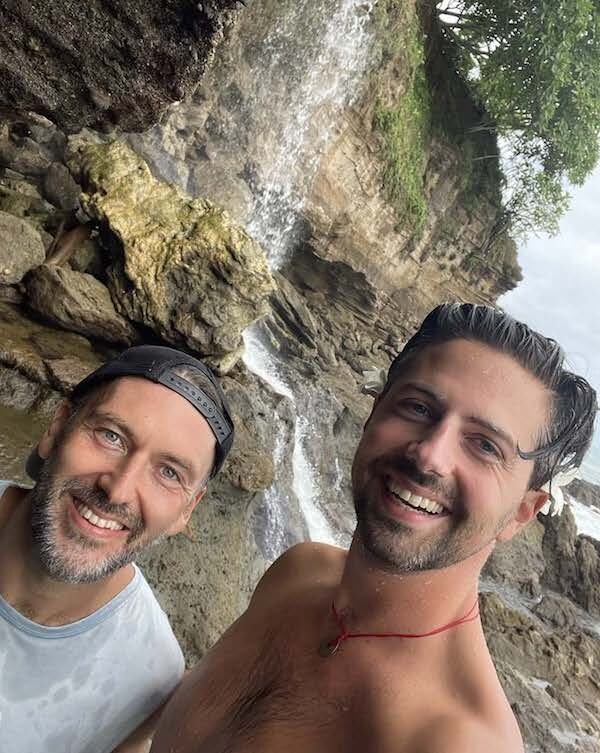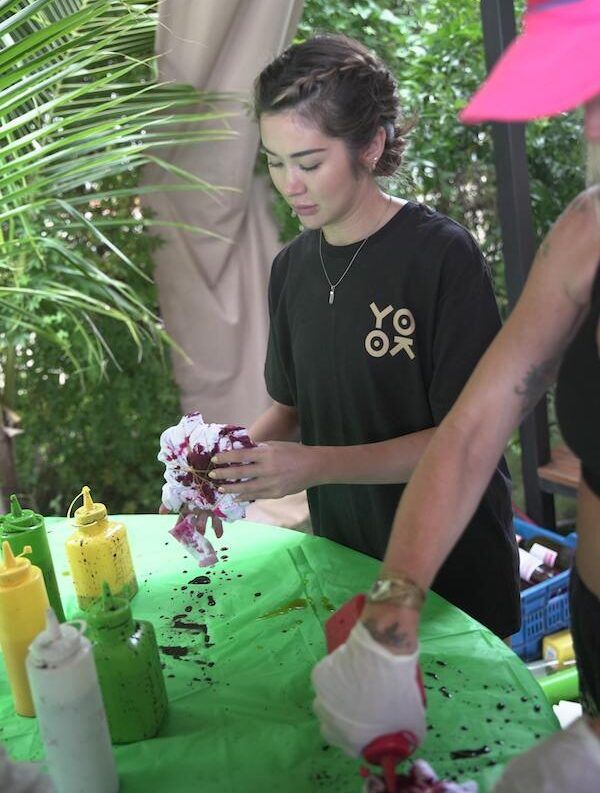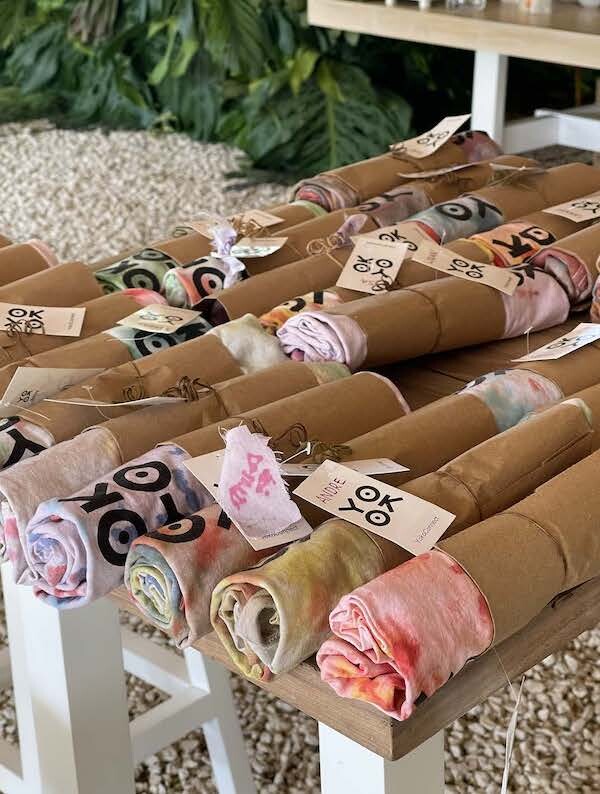 Making Connections and enjoying the programming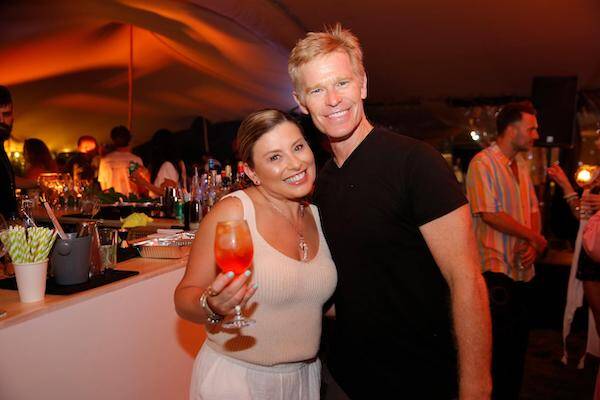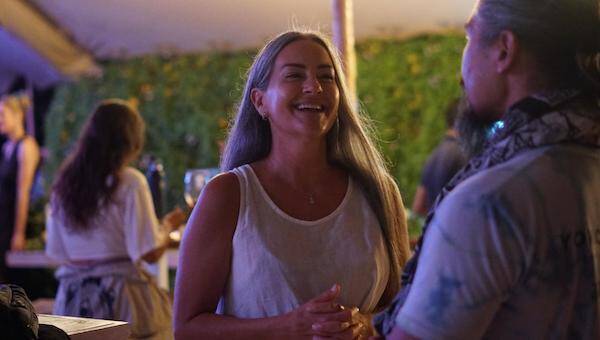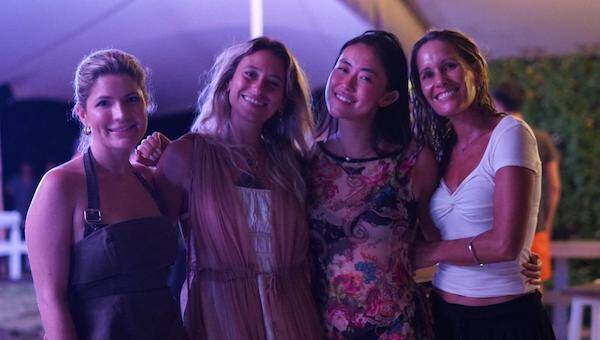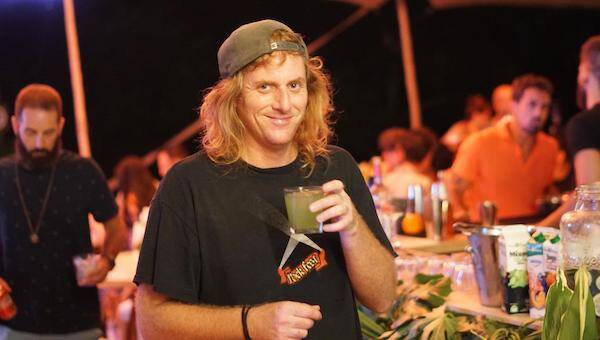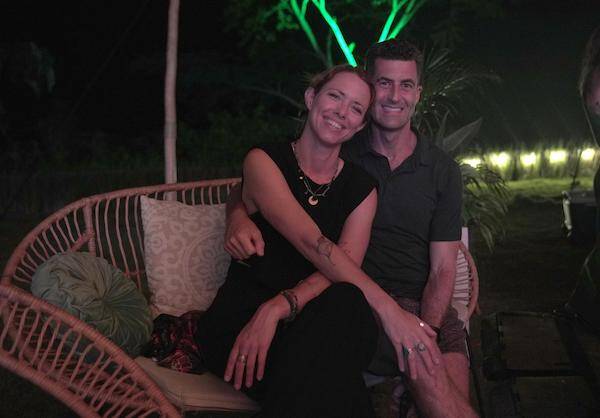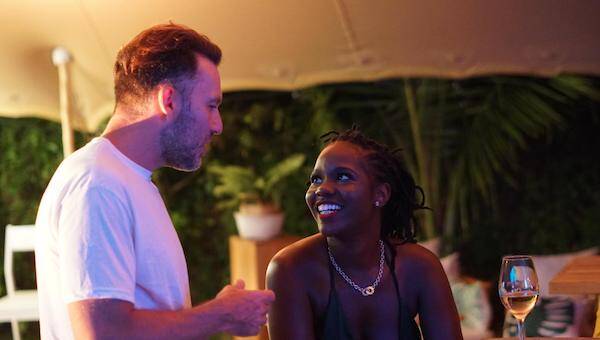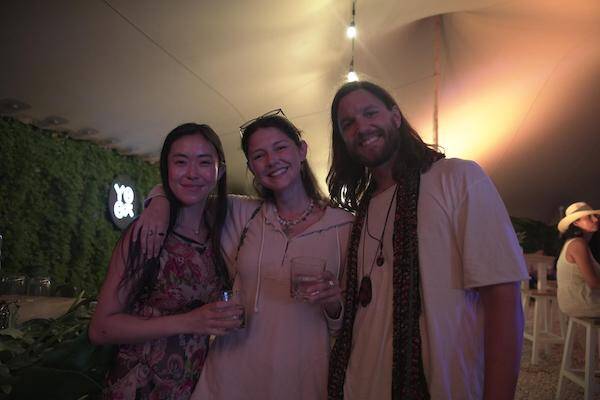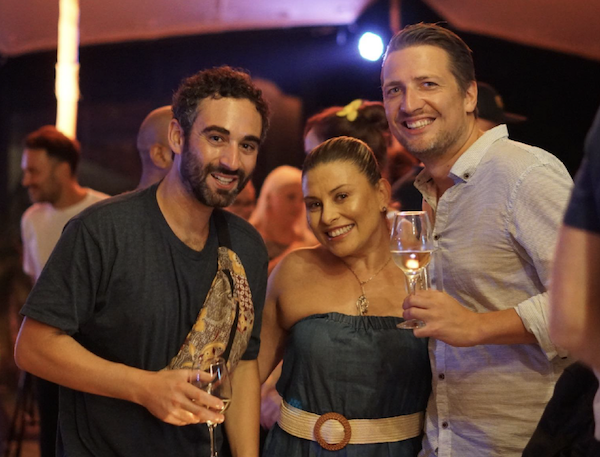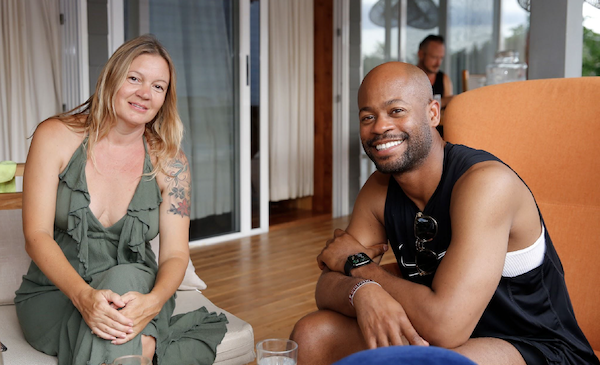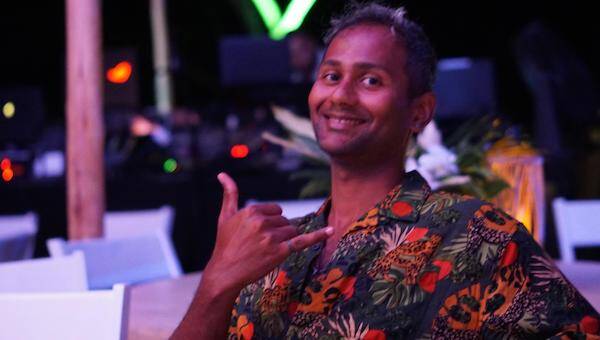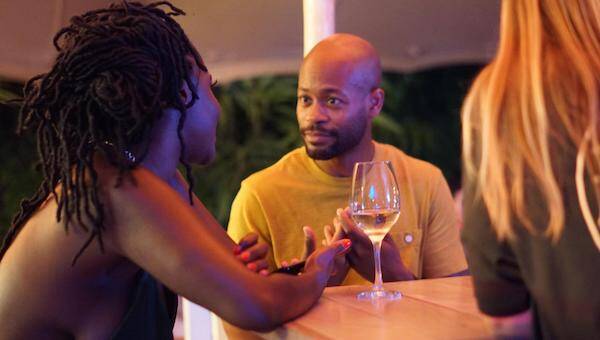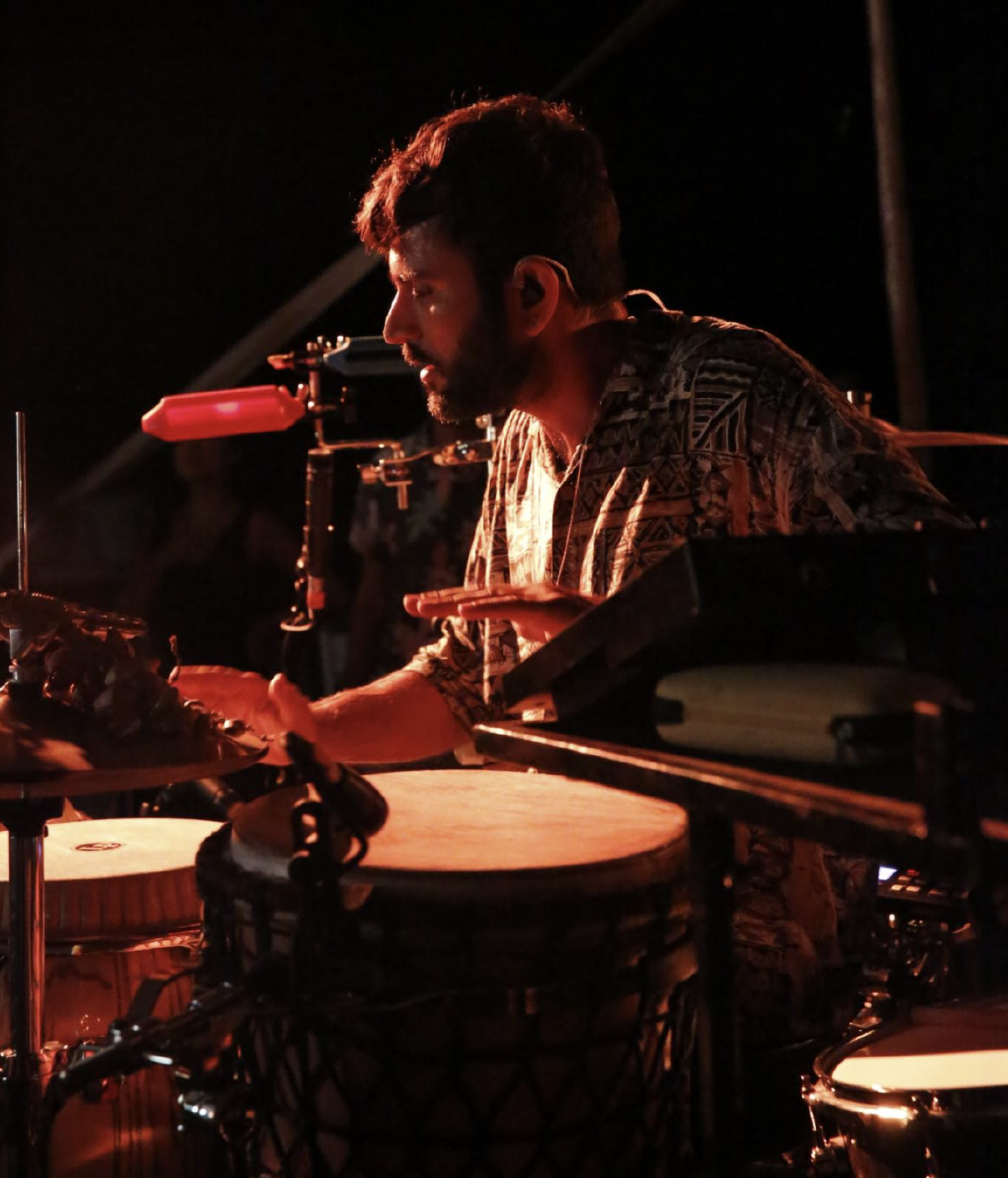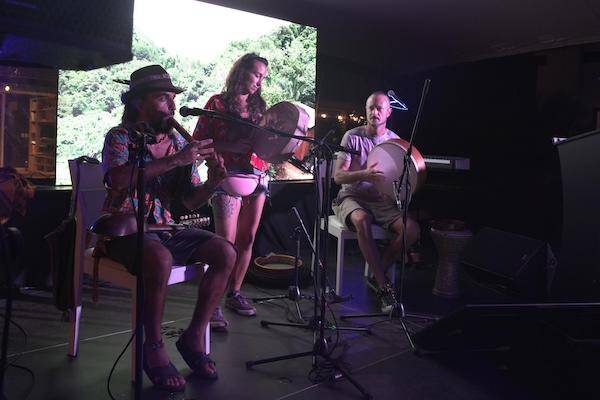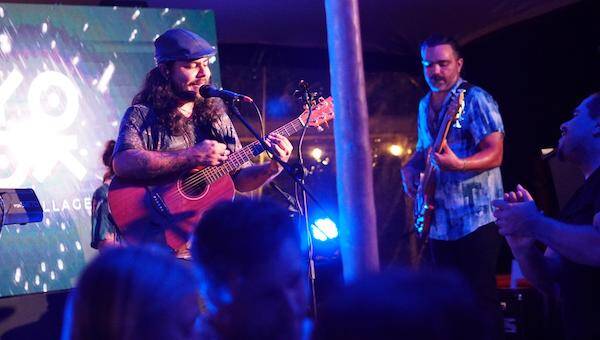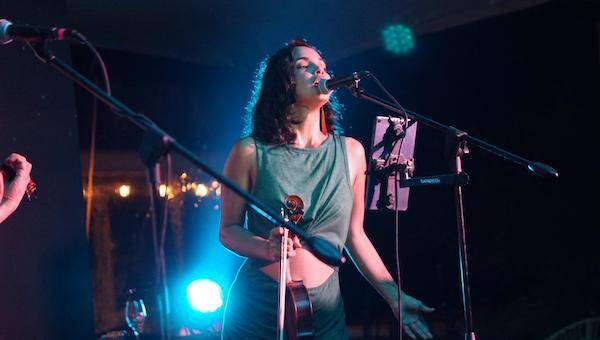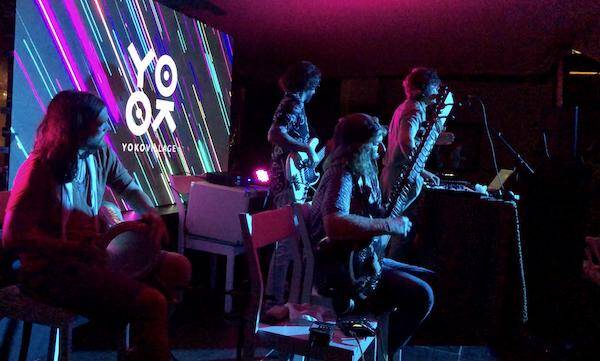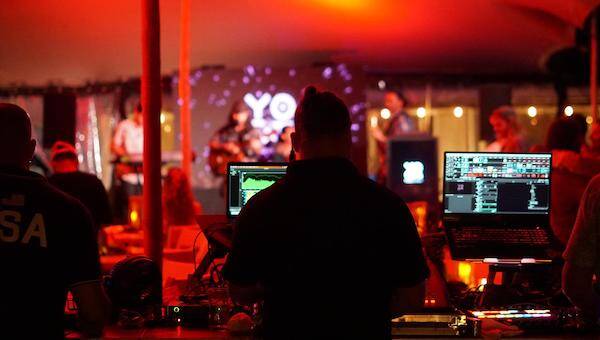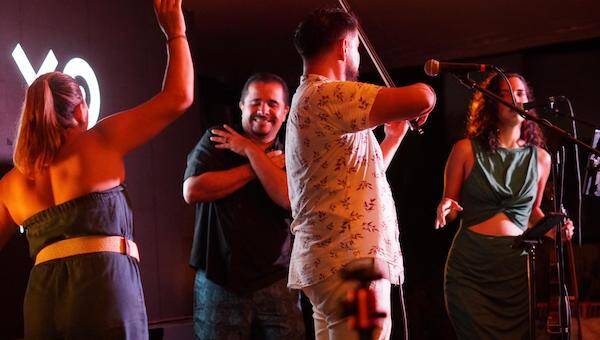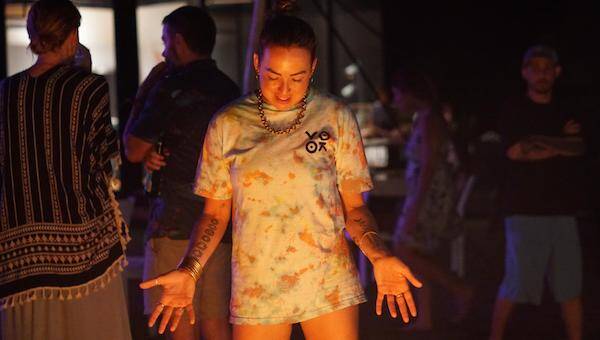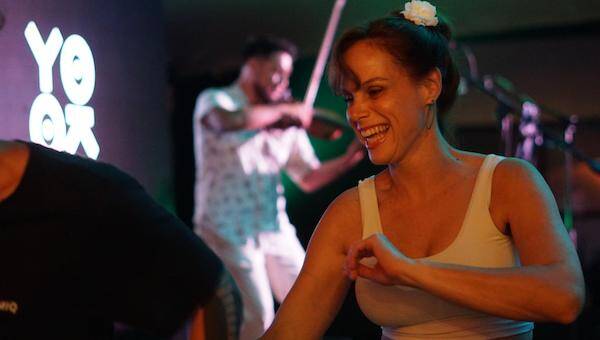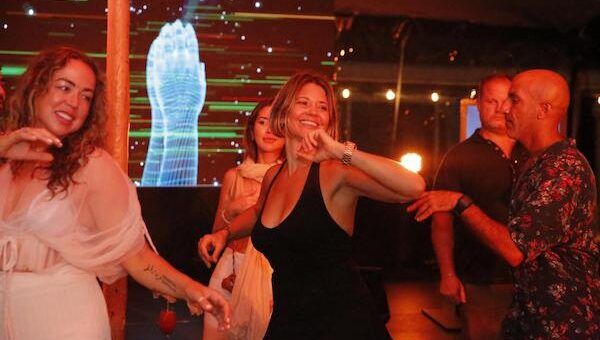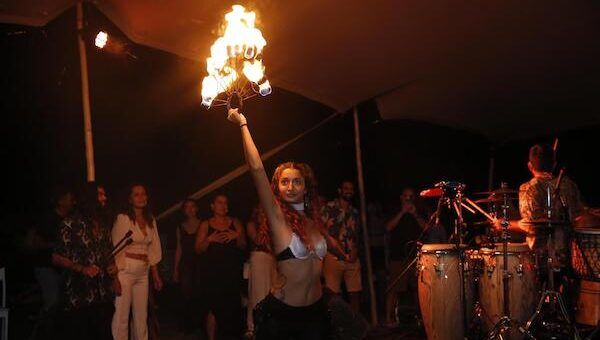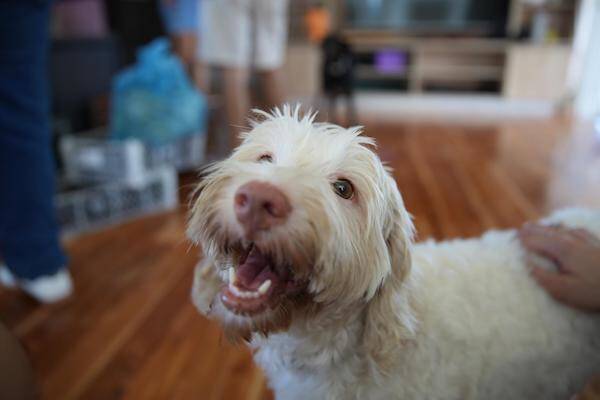 Follow our events on our Facebook and Instagram pages to stay updated on what we do in the community. As always, reach out to us if you have any questions or want to schedule a call with us. Stay tuned for more exciting developments happening at Yoko Village!