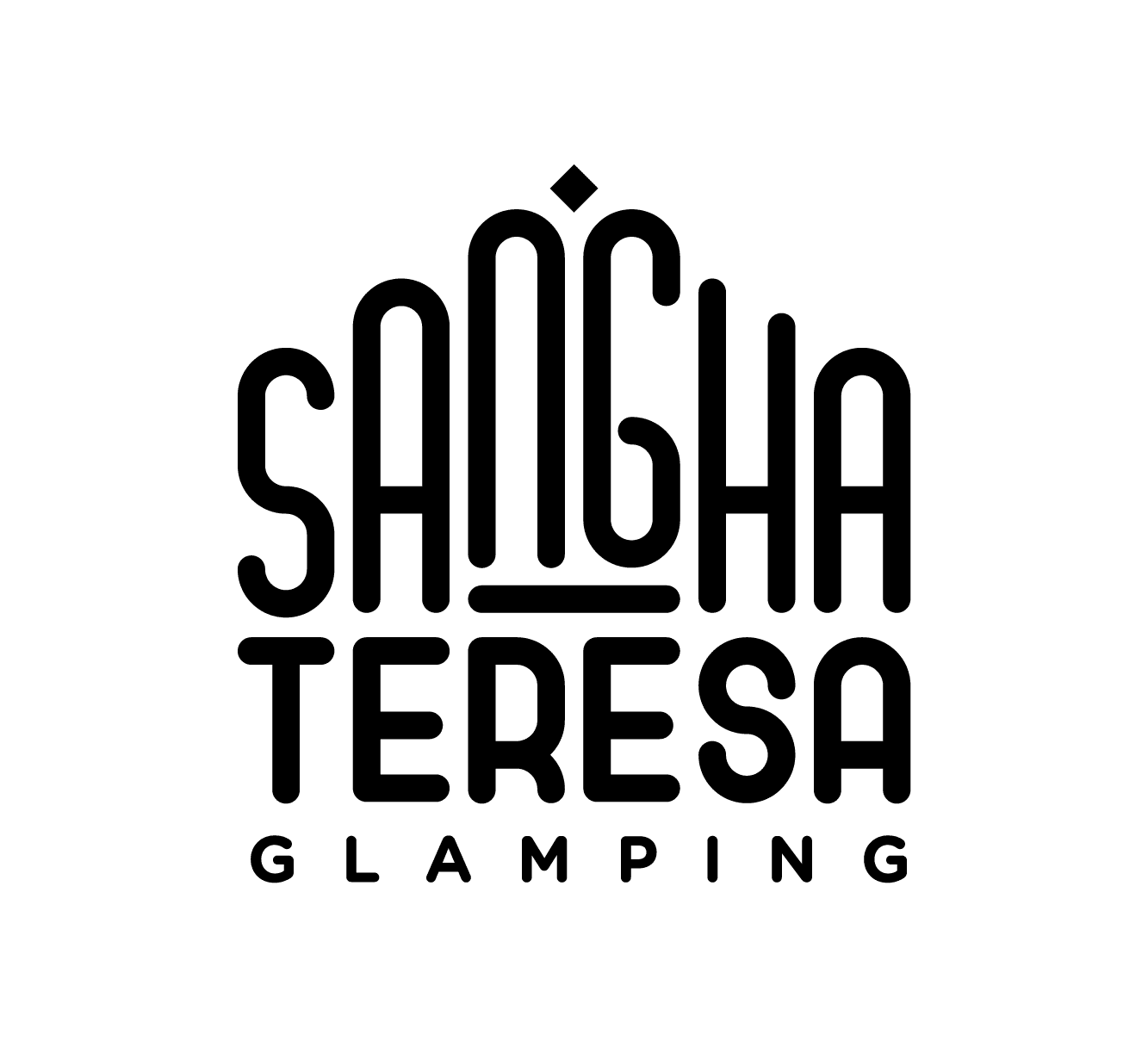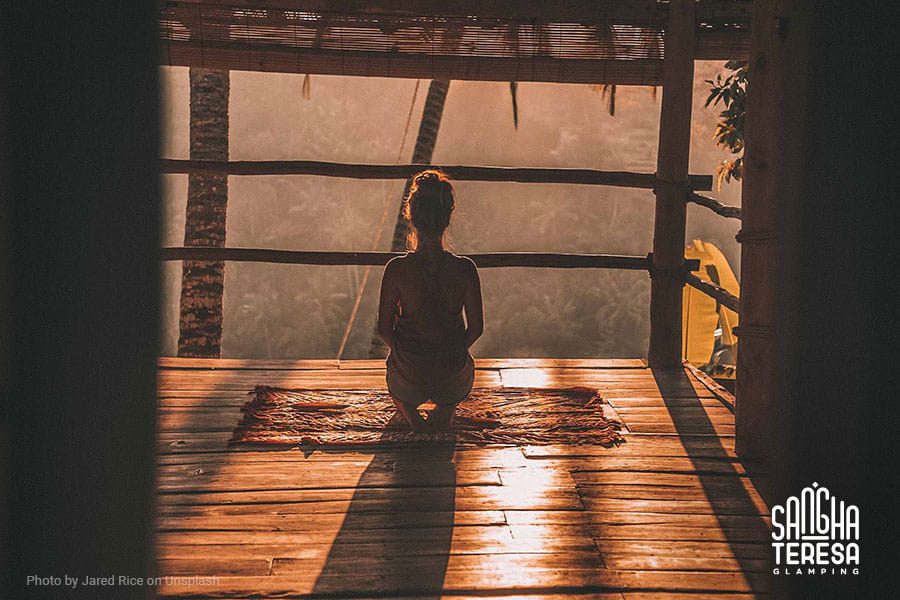 Planning a group retreat is a massive undertaking. The average leader is holding a lot of responsibility on their shoulders, while at the same time managing a great deal of coordination. On top of that, they must also make a significant personal financial investment to guarantee their booking with a venue, transportation services and excursion companies. It takes a lot of effort and energy to make the magic happen.
Through our research and experience, it is clear that there are consistent points of suffering for most hosts as they work with their chosen retreat center. In this short article, we will highlight these points of struggle. Our goal is to bring awareness to these issues, in order to guide the development of Sangha Teresa in a brighter direction.
7 Challenges of the Retreat Host
1. Lackluster Location
Your guests need more than simply a bed to sleep in, and you want to give them the world! This may be the only time all year that they escape from their day-to-day life and they have high hopes for what their money is getting them. You yearn to find a venue that is immersed in the trees, close to the beach and accessible to interesting activities. A location that only offers one scene (the mountain, the desert, the beach) feels too basic and you want to truly wow your participants.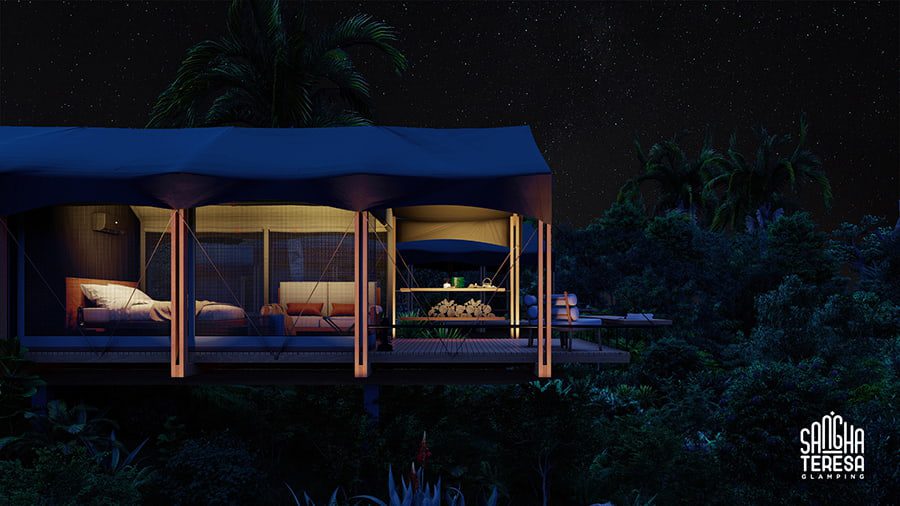 2. Unsupported
You are passionate about giving your guests a heart-led experience with incredible attention to detail, but cannot find a venue that puts the same amount of heart or consideration into their business. Your chosen venue is neglectful and makes problems instead of solving them. You need stability – not chaos. As a host, you have a clear vision and need a center that can step up to deliver the same care and quality that you do. Fundamentally, if the center falls short then you fall short.
3. Confusing Communication
You finally choose a venue for your retreat. However, instead of this feeling like a huge weight off of your shoulders, the correspondence with the venue seems to only be adding to your to-do list. The language being used is vague, and non-committal which leaves you feeling unable to trust the circumstances. The center is unclear and does not seem to truly understand the process that you are going through. They are ignorant to the very real stress-points that you are juggling and seem to only consider their own bottom line.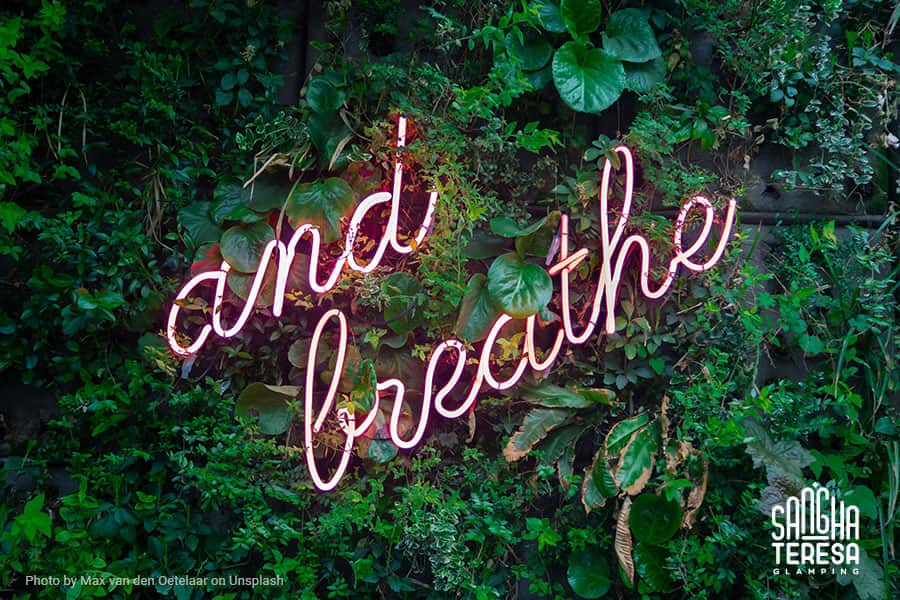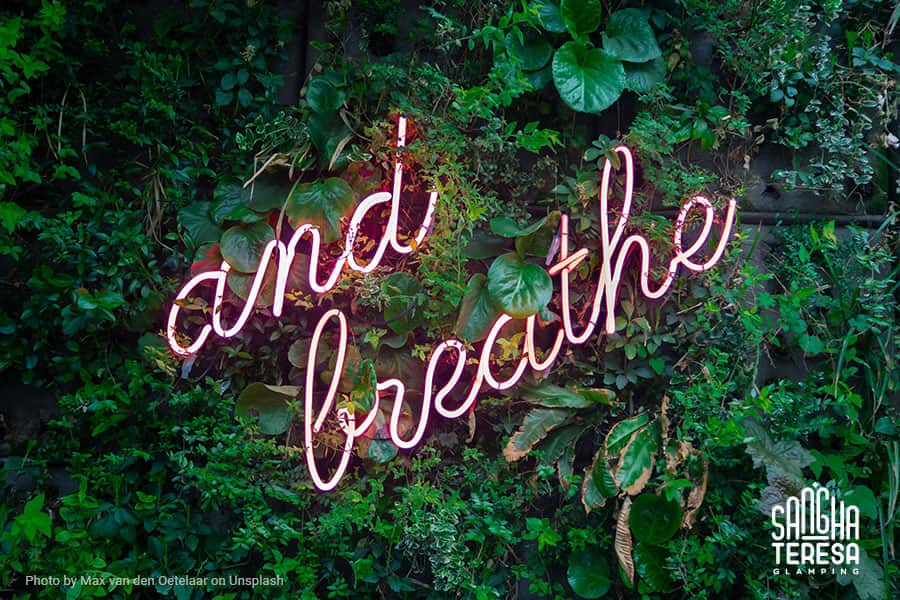 4. Mediocre Staff
You need a dream team. Your event is a once-in-a-lifetime experience, and if even one person involved is less than enthused, it will be palpable to the entire group. Working at a retreat center is about making dreams come true and that often requires those involved to go the extra mile. Friendliness is an absolute bare minimum, and in reality hosts and guests should actually be made to feel like well-loved family members. A highly thoughtful and considerate team helps to make your retreat luxurious and memorable.
5. Limited Dietary Options
Health and wellness are at the core of most retreats. You are inclusive and welcoming of your guests, and need a center that can do the same. It is imperative that nobody is left out because of what their specific body needs to be healthy and well. Especially for those that do have strict or challenging dietary requirements, going on retreat should alleviate their anxiety about food instead of adding to it. As the expression goes, "Food is love" and that is exactly how your guests should feel.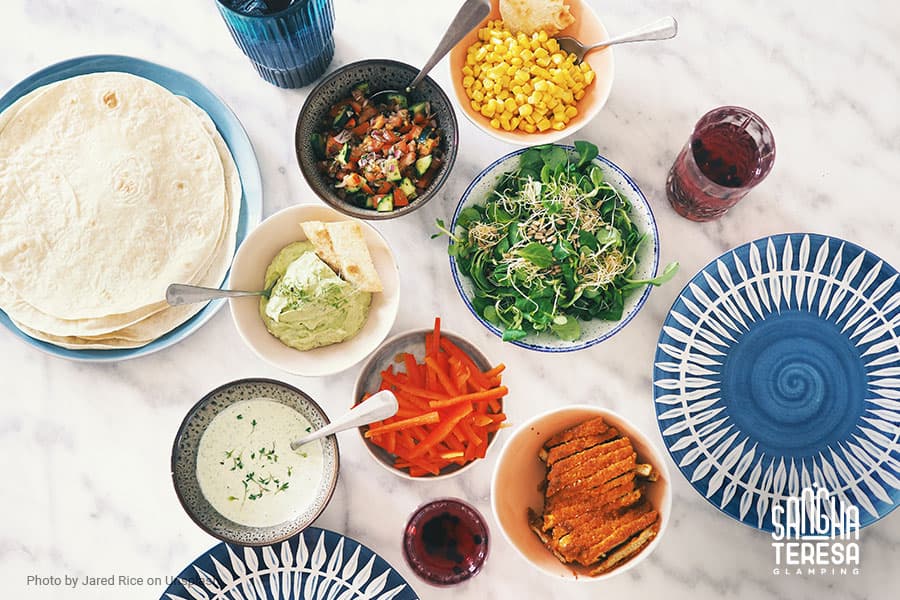 6. Lack of Privacy
Your event and its community are sacred. From the first inquiry you receive, you work hard to make each guest feel seen, heard and valued. As your group finally gathers in retreat, you foster deep connections and profound trust between participants. For many, going on retreat is about healing and transformation. If you are required to share the space with other groups, to some degree, that sacred quality is lost or broken. Negotiating meal times and access to communal spaces with other groups also adds complication to your experience as host. Freedom and flexibility are essential for you, while peace and tranquility are essential for your participants.
7. Underwhelming Profits
You have invested a huge amount of time, energy and effort into making this event happen. You've even pulled from your own finances to facilitate various mandatory deposits. This quickly becomes water under the bridge when you are immersed in your transformative group retreat, but the pain returns if you walk away with almost nothing financially. You need a center that is upfront about its costs, so that you can be clear about yours. Furthermore, you need a center that has clear marketing and structure to help promote your event, as all parties benefit from greater attendance and success. Yes, you are passionate about your offerings and sharing your gifts, but this is fundamentally your business.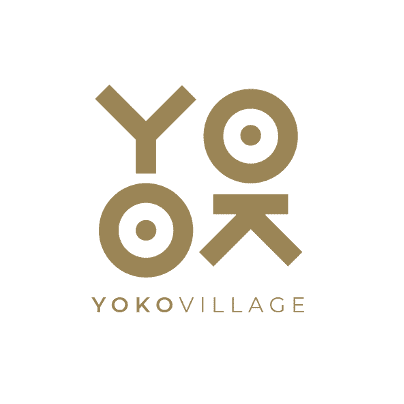 Follow our events on our Facebook and Instagram pages to stay up to date on what we are doing in the community. As always, reach out to us if you have any questions or want to schedule a call with us. Stay tuned for more exciting developments happening at Yoko Village!