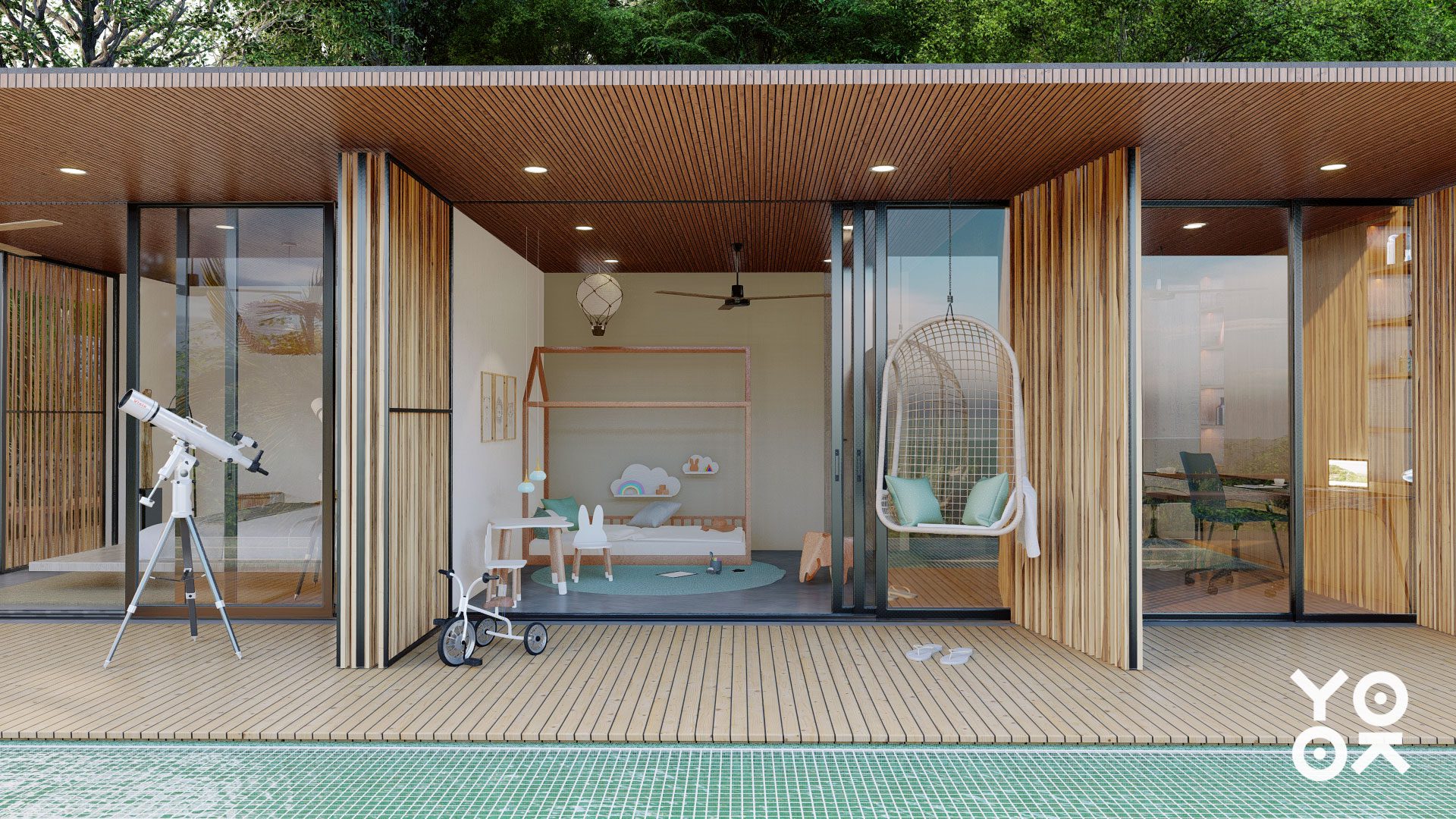 What kind of demographic is purchasing villas in Yoko Village?
Homeowners in Yoko Village are young to middle-aged professionals. Most run their own business or work for companies that allow them the opportunity to work remotely. Presently, there are also at least 4 families with children.
When do I start paying the HOA fees?
The HOA fees will only come into effect when all of the communal spaces are completed.
When will the communal areas be up and running?
The construction of the communal areas will begin in 2023 with completion expected in 2024.
Are the roofs insulated to reduce the sun heating the villas?
The villas will be constructed to the highest building standards. This includes being as energy efficient as possible. Yes, the roofs will be insulated for heat and noise reduction.
Do I need to purchase insurance for my villa or vehicles?
Yes, purchasing home and auto insurance is recommended. Everything you need to know about insurance in Costa Rica can be found in our recent blog post HERE.
Do Homeowners need to pay for their own internet? Who pays for the communal internet?
Each homeowner will be responsible for the cost of their villa's internet service. The fiber optic download speeds that are available range from 10 – 500 Mbps, and are priced accordingly. Communal internet will be paid for from the HOA fees.
How has COVID-19 affected the project's progression?
COVID-19 has only increased interest, but the third wave did temporarily slow down sales. Things have since picked up again, and clients are flying in weekly to visit the site.
What is the vaccination rate of Costa Rica?
As of July 1st, Costa Rica has a vaccination rate of approximately 16% with 800k people who are fully vaccinated.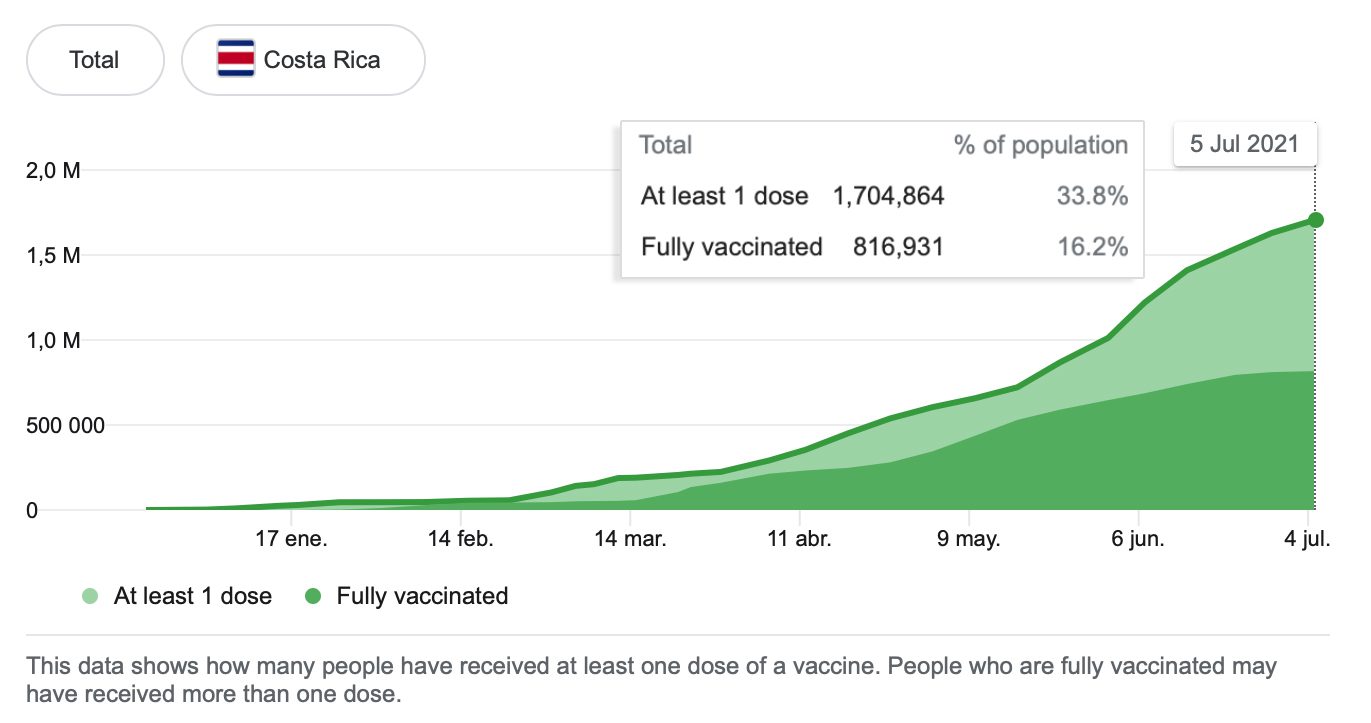 Is air conditioning included in the price of my villa?
No. Just like all other appliances (stove, fridge, washer, dryer), AC is not included in the price of the villa. However, if desired, the Yoko team would be happy to help you with the selection and installation process.
Does the maintenance fee include pool and landscape maintenance?
No, the maintenance fee does not cover the pool or landscaping. However, a month-to-month $50 pool/garden fee will cover those. This can be used when needed or waved when not.
What services are included in the fees if I go with the general maintenance program?
The $200 monthly fee covers general maintenance of the home finishings. This includes wood, paint, roof maintenance, and repairing any damages.
Have you already broken ground, or are the Phases still pre-sale?
All phases are and will be pre-sale. We will be breaking ground on villa construction in early 2022.
How many Phase III lots do you have left?
Phase III is sold out and we are now moving into Phase IV.
Who is the team behind the actual construction of the villas?
Our "dream team" of engineers and builders is second to none. Click HERE to read our recent blog post about the team.
How long does it take to get to Santa Teresa from the airport?
From SJO it takes around 6 hours by land (1.5/6 hours on the ferry). There are also six daily domestic flights (30 minutes), which get you to Tambor, where you can take a 45-minute taxi ride to Santa Teresa. Alternatively, from LIR it takes about 4 hours by land and is a pleasant drive on well-maintained highways.
If my company purchases a villa, would we have any problems (either me or my wife) getting residency in Costa Rica?
As long as you own the company or are a majority shareholder, you will not have any issue obtaining residency through your purchase. However, if the shares are not owned entirely by the main applicant, then the value of the land will be prorated corresponding to their share ownership percentage.
Is Este Rica Yoko Village ERYV, Sociedad Anónima a Corporation or an LLC?
We have recently become an LLC.
Do you currently own the title to this land?
Yes, Yoko Village owns the land that is being developed. The purchase was completed, and the title was transferred, in January 2021.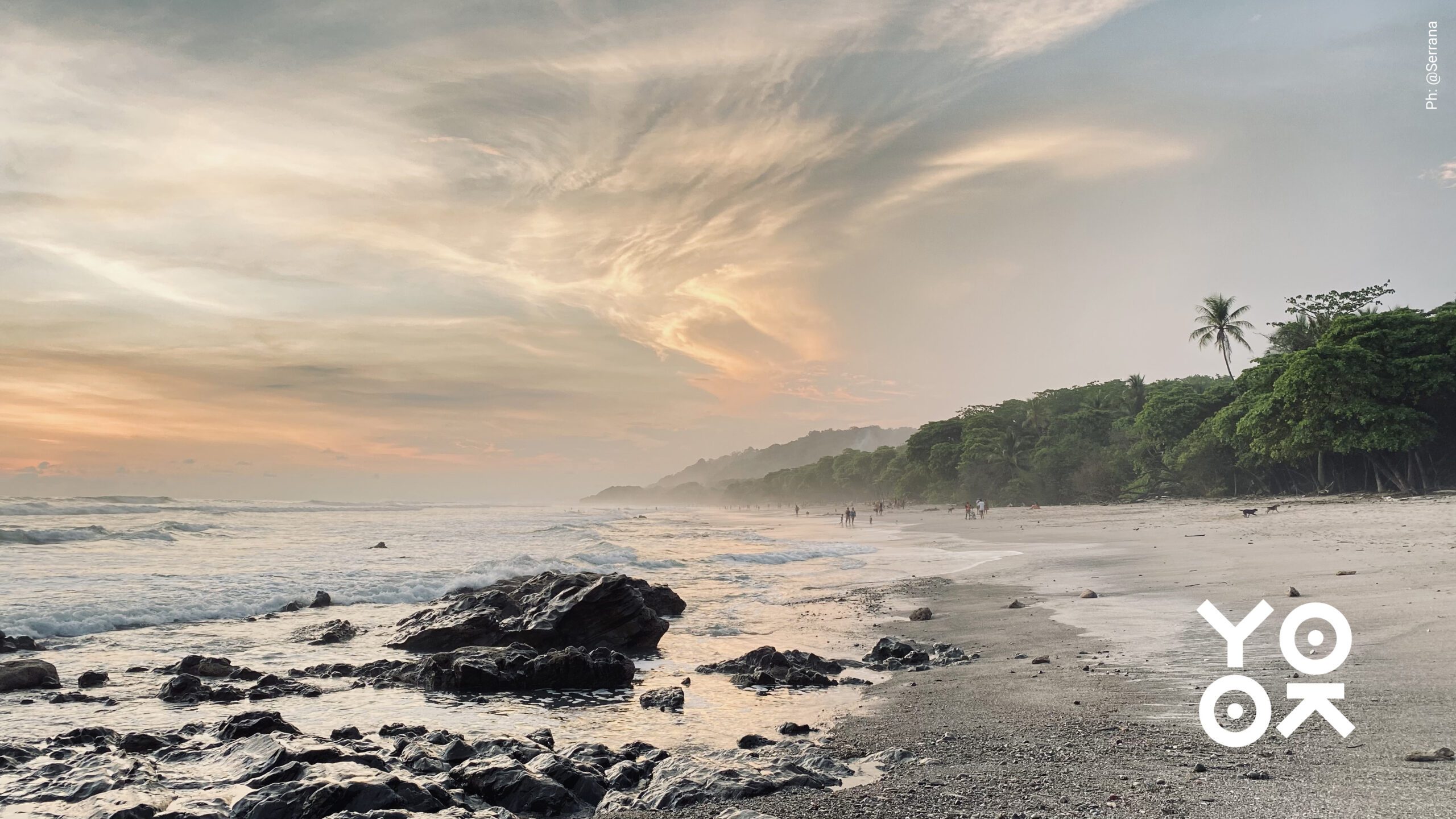 Will the size of my lot ever change and can I pay less if it does?
The lot size is subject to change slightly as we progress with construction. However, any changes would be out of necessity for the betterment of Yoko Village. The investment price remains the same, and will not reflect any changes to lot size in the future.
What currency are the listed prices in?
All prices are in USD.
Is there another Phase 1 happening and what does "Lucky 6" mean?
Everything you need to know about the next Phase 1 and the Lucky 6 can be found in our recent blog post, HERE.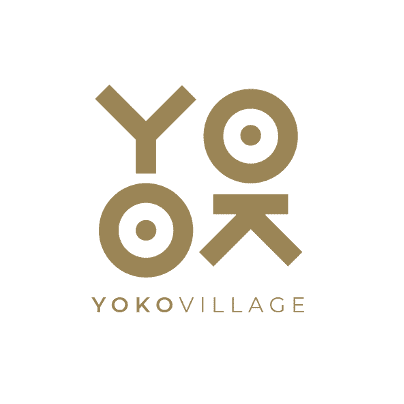 Follow our events on our Facebook and Instagram pages to stay up to date on what we are doing in the community. As always, reach out to us if you have any questions or want to schedule a call with us. Stay tuned for more exciting developments happening at Yoko Village!