We are thrilled to share that there is a new investment opportunity with Yoko Village in Phase I. Phase I of Yoko is not just about getting a better price, a better location or obtaining equity. This purchasing stage is about all of this, as well as a serious commitment of trust, patience and support between investors.
This article will walk you through Yoko Village's business model, so that you can learn more about us and determine if you are the right fit for the second wave of Phase I, which is becoming available to investors. If you are already on board and interested in starting the process of purchasing a Yoko villa, please click here. Otherwise, continue reading below to get a better sense of who we are and where we're going.
Perhaps you are the next piece of our puzzle.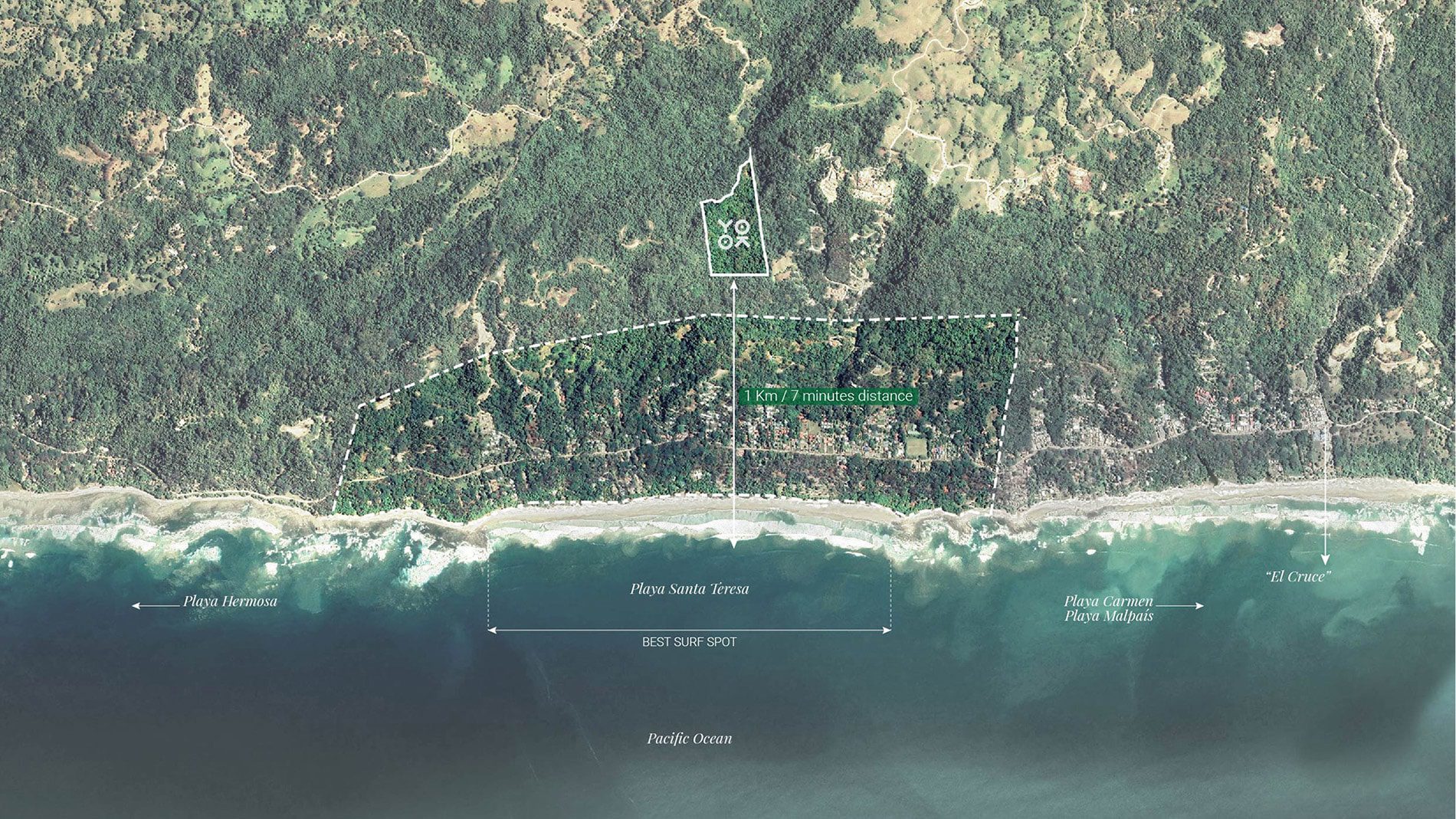 Last August, I wrote
this piece
about my personal journey and how it led to the birth of Yoko Village. Since then, we have managed to create a real community of incredible individuals, while selling out on Phase III and beginning to launch Phase IV. We have attracted the best
talent
in sustainable development, permitting, design and architecture. Santa Teresa's real-estate market is booming, and there is great momentum behind our projects.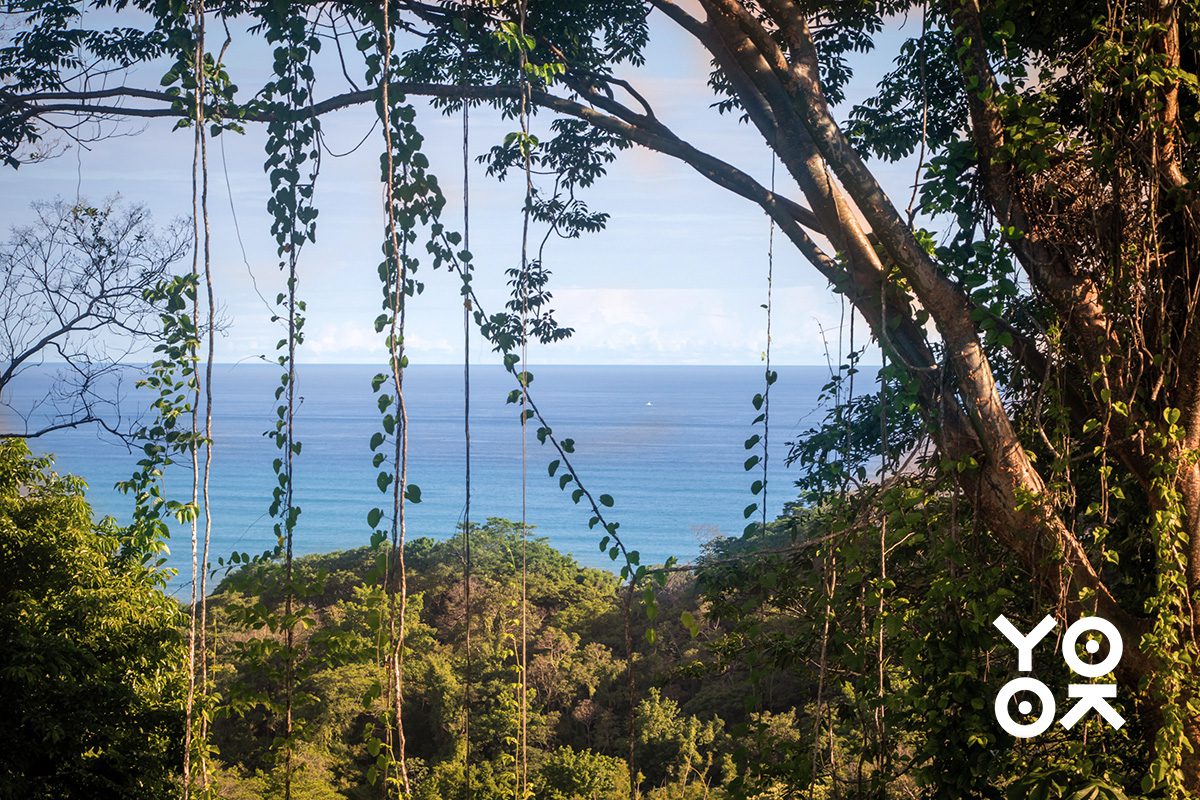 When I first conceived the idea of Yoko Village, I knew that I wouldn't be able to finance the project on my own. I needed to raise capital in order to have enough money to buy the land, develop it, be able to pay for the expensive permitting processes, and hire a development team that is well acquainted with Costa Rica's bureaucracy. It was also essential to keep a core team of dedicated people over the entire timeline to help Yoko with design, architecture, marketing and sales. This was just the beginning.
The voice in my head during the fundraising process
Although the voice in my head was confident that I was capable of making all of this happen, there was another small part of me that felt overwhelmed and uncertain. I have more than 15 years of experience in fundraising and business execution. Nonetheless, I knew that the energy required to fundraise could be challenging, and I was concerned about finding investors who could not only contribute financially, but who would also be aligned with my vision and support the project in a healthy manner.
I had such strong conviction about Yoko Village, that I took a big risk with the purchase of the land. I paid an initial deposit that was very large, in order to grant myself 3 months to raise the remaining balance. There was so much competition around that, if I could not raise the additional funds, I knew I would lose the land to someone else. Unlike "normal" real estate deals, I had to invest months of my time and most of my savings with no guarantee. I knew that I needed to find the right investors, and thankfully, this lit the fire underneath me to get the fundraising secured in time.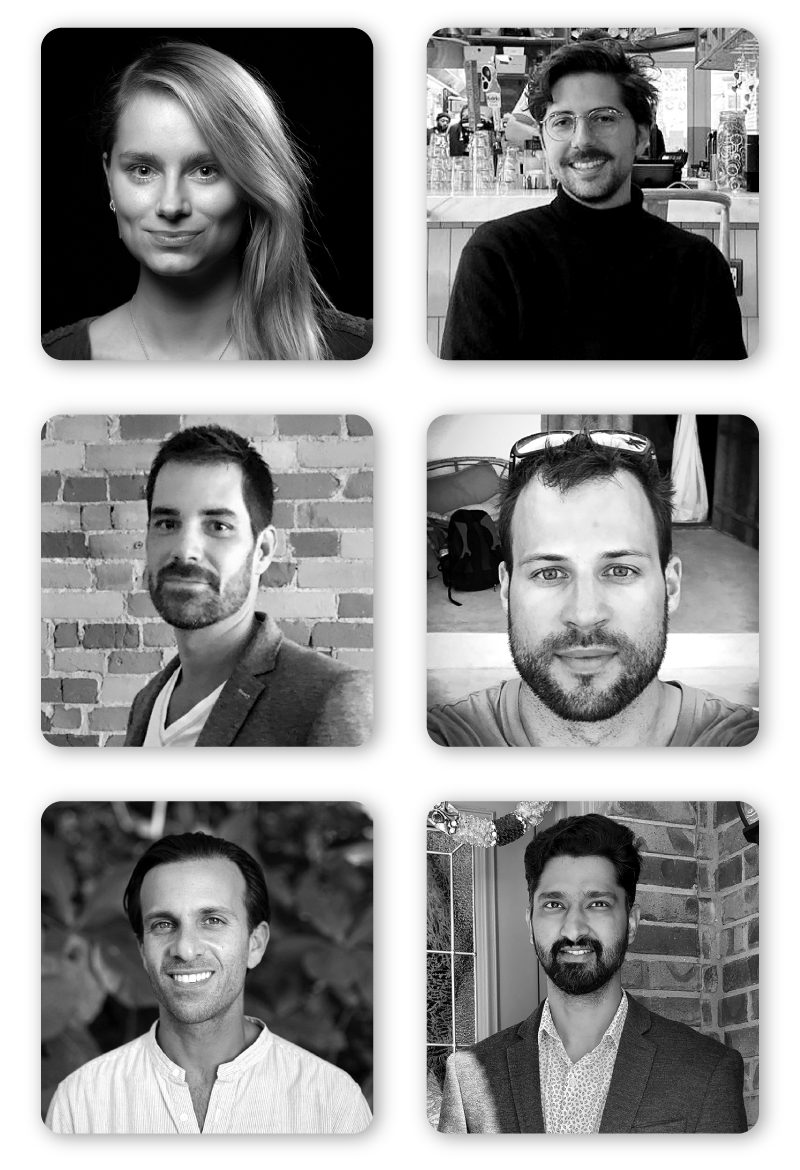 It wasn't until I met my first investor, David Pervan, that things really started to fall into place. David was the first person to hear my "Lucky 6" idea, and his support gave me the validation that I needed. This was the tipping point that gave me the courage to take the plunge, setting the development of Yoko Village into motion.
Who are the "Lucky 6"?
The "Lucky 6" are a mindful group of individuals who believe in Yoko just as much as I do, and put their trust in me to make this dream come true. As official co-founders of the village, they supplied the funds needed to buy and develop the Yoko Village land and, in return, they each receive:
A prime ocean view lot.
A villa, at the low pricing of Phase I costs – this price point is so amazing, that they essentially get both their land and home for the price of the construction!
An incentive of 2% ownership for the entire project – a bonus on their investment.
As part of the deal, the "Lucky 6" investors would have to wait longer than everyone else for their homes to be built. To stay informed, they receive monthly financial reports and can participate in monthly zoom calls directly with our core Yoko team. Additionally, to help these co-founders connect to their new community, we have an intimate WhatsApp group where they receive ongoing updates, photos, and videos. It is a space where they can get to know each other.
Here's the math:
We want to be as transparent as possible about the finances of our work, to instill you with the utmost confidence in our projects. So, how does it all breakdown?
Well, at this time, we sell a villa for an average of $700K, and the average cost to build that villa is around $300K. This means that for each purchase, we can create two homes. This also means that there is plenty of money flowing into the project for operations and the development of communal spaces.
As each of the "Lucky 6" were only required to invest $300K, they had to wait for the next 6 sales to happen before their homes could get underway. This was no problem for our stellar sales team, which has allowed things to progress seamlessly. The risk analysis was clear, and why does this matter? We're starting a new project and are officially on the hunt for our next Lucky 6. Stay tuned for more information!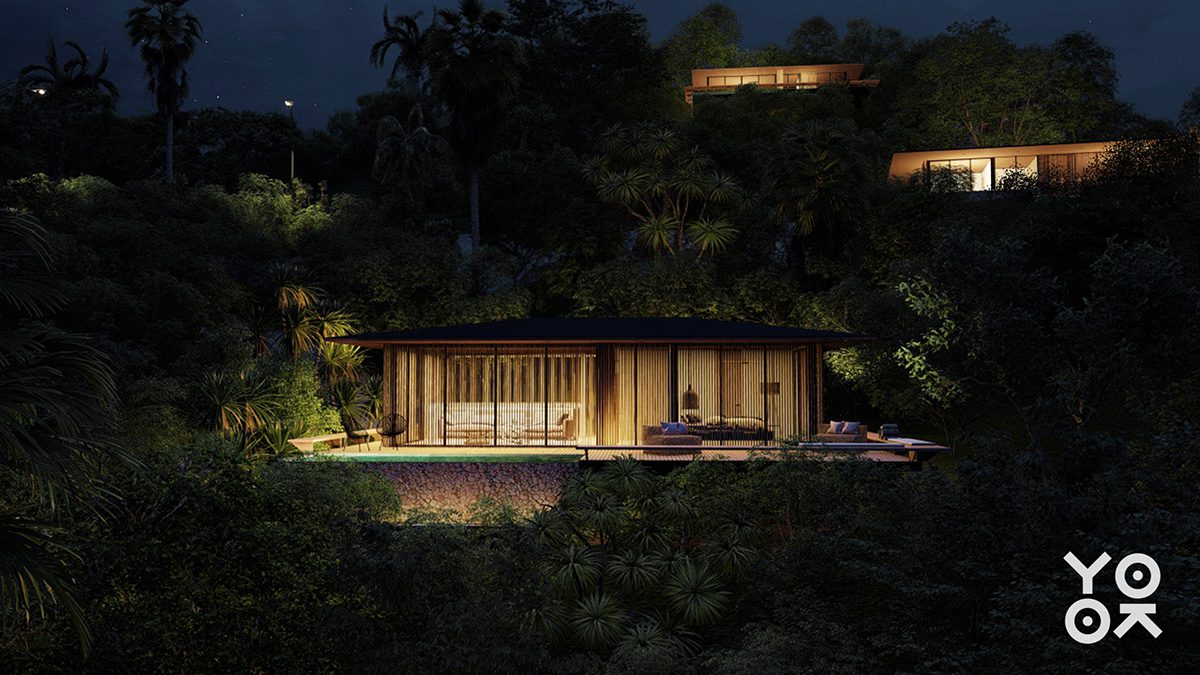 Looking forward
Today, I am proud to say that the "Lucky 6" are now like family to me. They have helped to act as a sounding board for my ideas, brainstorming beyond my own perspectives. They have participated in additional fundraising and have brought more buyers to the project. They are, undoubtedly, an essential part of Yoko Village's success.
Now that Yoko has become so much more established as a brand, the next Yoko Village is going to be sold and executed even faster. We have a lot more experience under our belt, and thousands of potential buyers that are already interested. We recognize that our vision has expanded to become a multi-development company, and are already starting to plan our next locations.
The people that our brand attracts are aligned with our vision, which is to maintain a healthy and regenerative relationship with the surrounding environment and to support the local community. Although Yoko is an international team, we are true lovers of Costa Rica and one of our goals is to create opportunities and jobs for the Tico (Costa Rican) population. We want to be in balance and harmony. Yoko Village is attracting the doers and the makers, the creators and the dreamers.
Why are things so much better now?
We have more experience and better connections.
We have experts in all areas: construction, development, sales, marketing and design.
We have a team that is like a family – truly working from the heart.
We have a reputable brand that utilizes techniques proven to be successful.
We get access to better land deals and joint ventures with land owners.
We have sufficient capital to continue and support our dedicated teams over the timeline of the projects.
Our expansion plan
We have two new upcoming projects in the works.
Project II – similar to Project I (Yoko Village)
Project III – something completely different (stay tuned!)
I hope this message finds you well and that you have enjoyed this honest story. Now that you know more about how we operate, we invite you to apply and become a Phase I co-founder in our future projects. And if you are a visionary who is contemplating more than just finding a home here, be sure to check out our recent blog post
Costa Rica – The Rich and Fertile Ground for Startup Development
.
Liran Rosenfeld
Founder – Yoko Village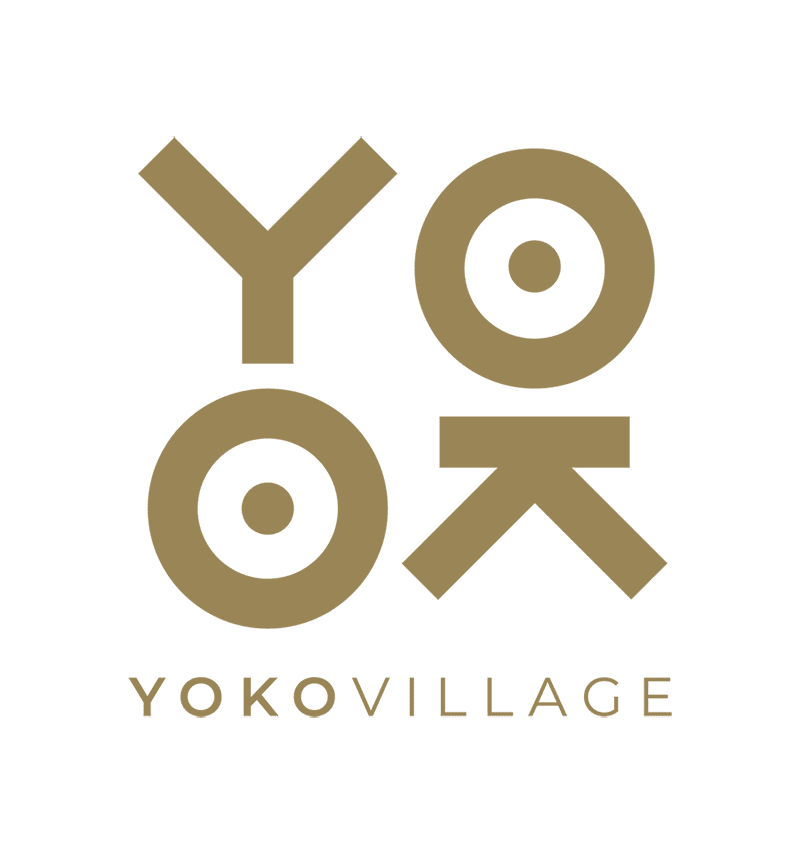 Follow our events on our
Facebook
and
Instagram
pages to stay up to date on what we are doing in the community. As always, reach out to us if you have any questions or want to
schedule a call
with us. Stay tuned for more exciting developments happening at Yoko Village!