In our last blog post, we announced our new project called Sangha Teresa where we offered the amazing opportunity to become partners in a retreat center for the development of human potential.
TAKE A LOOK AT THIS INCREDIBLE OFFER HERE
YokoVillage South
We have now more than 50% of phase 1 sold and will soon have no more ocean views at phase 1 prices. Not to miss out on this opportunity, follow this link and schedule a call.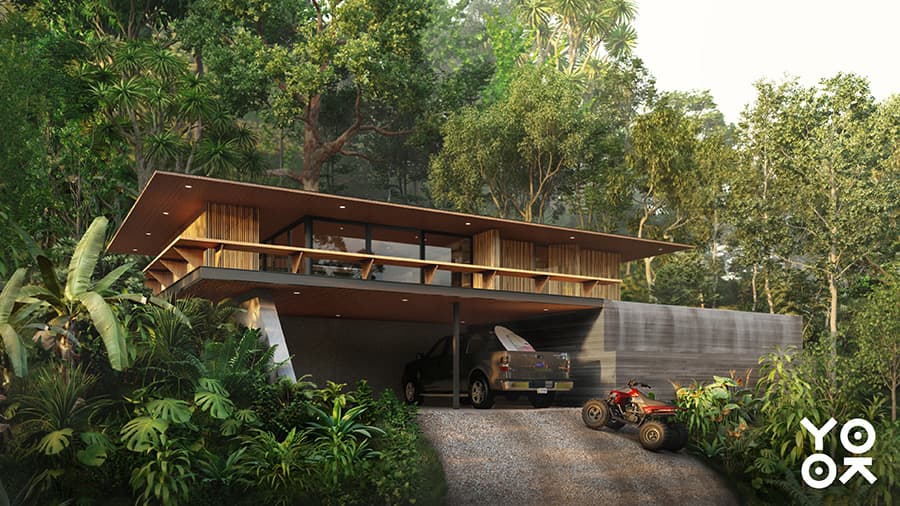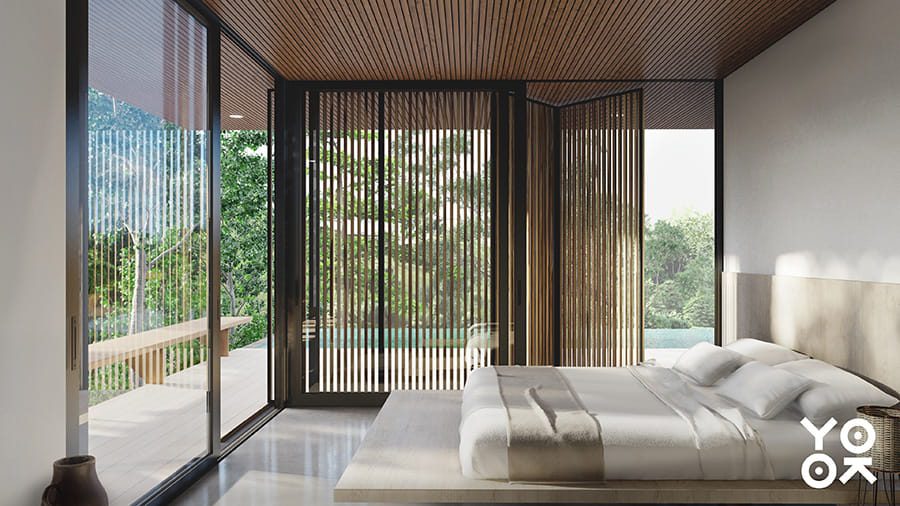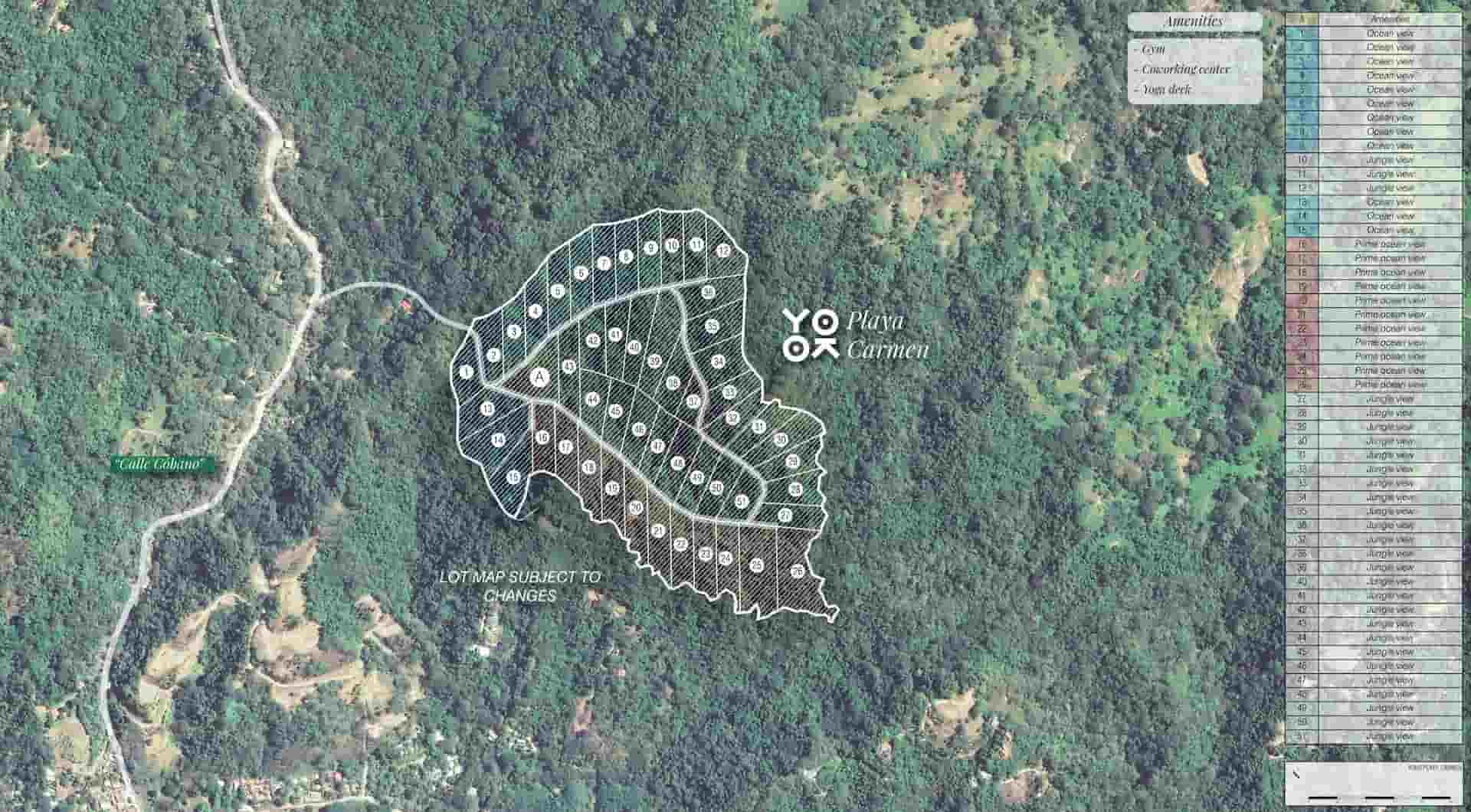 YokoVillage North
We have 2 lots for sale aside from the main road that is going to be ready to build in February delivering your new villa before the opening of the 2022/2023 season.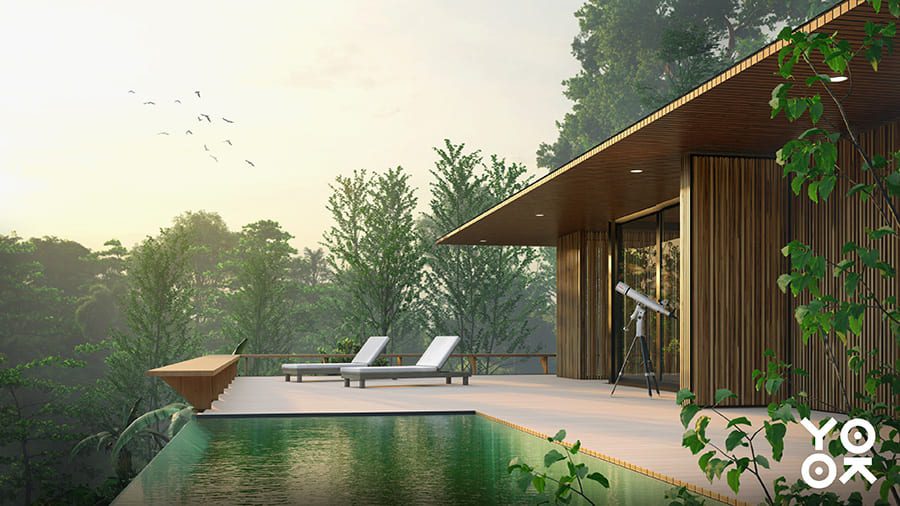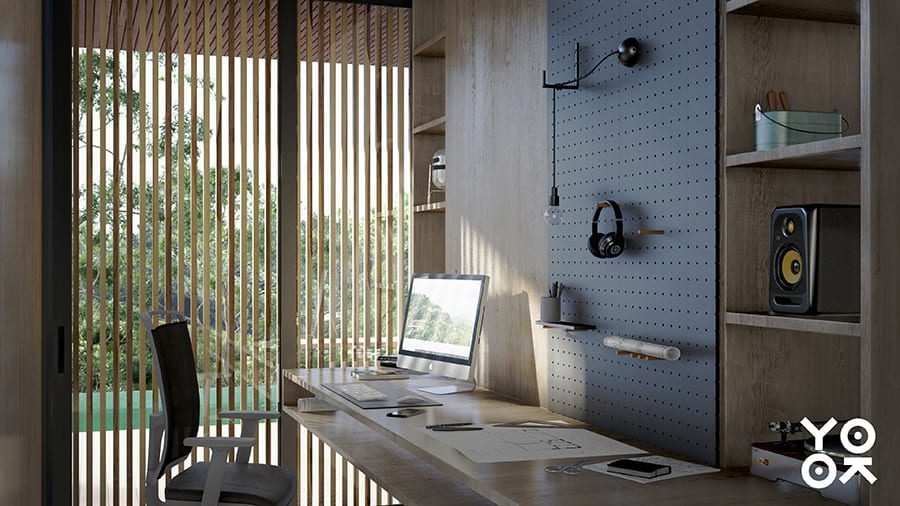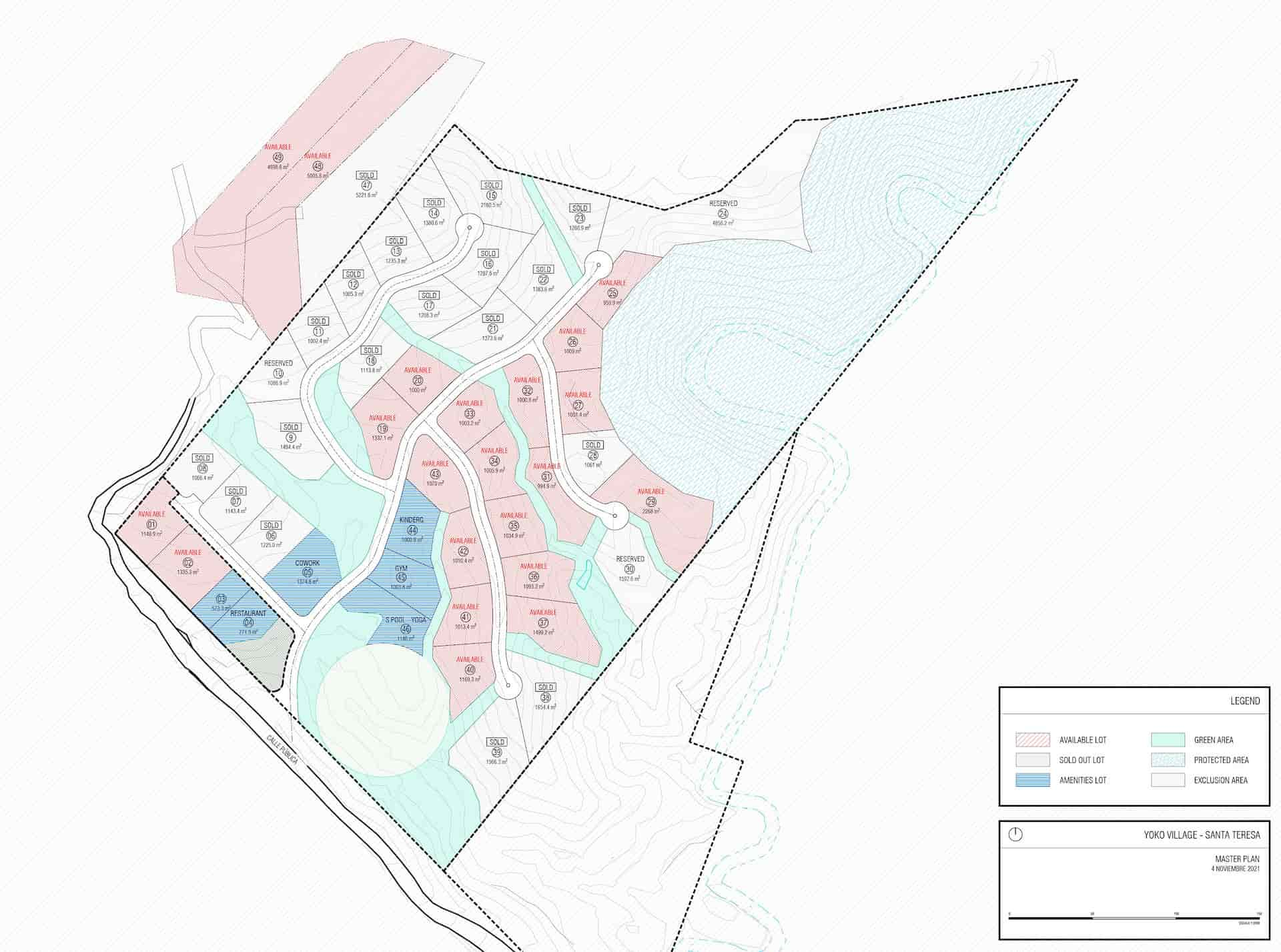 YokoVillage fully furnished villas
In our FAQ section on the website, we mentioned that the furniture wasn't included but that we would offer the option to fully furnish your Villa at a price under market value.
Today we are happy to share with you the amazing work of our interior designer who came up with 3 different Bali decorations and furniture selections for every living area. It is now time to feel the ambiance created for your new tropical home.
B E A C H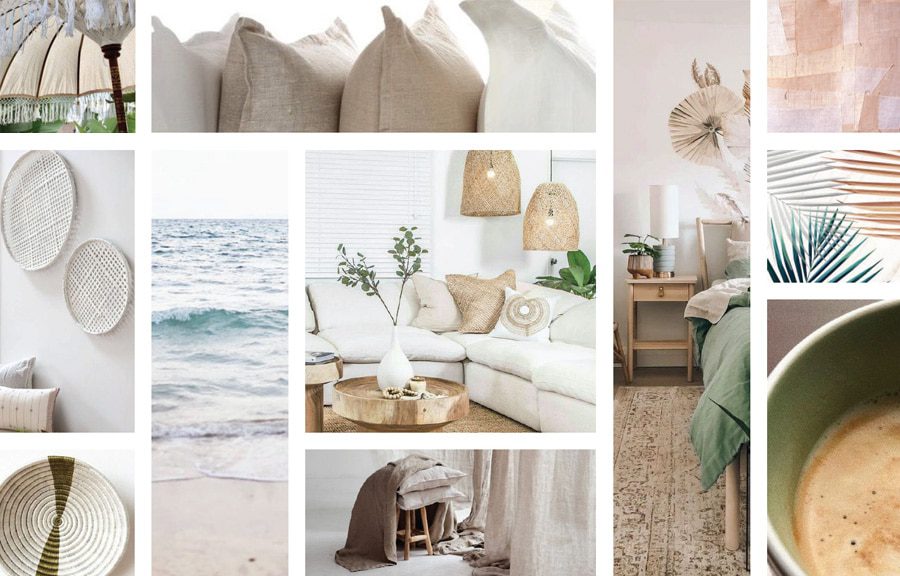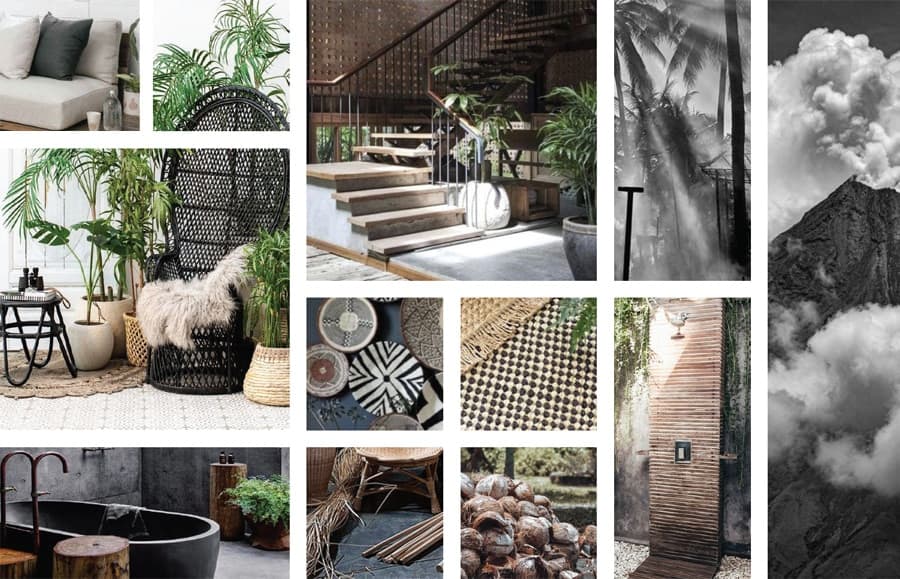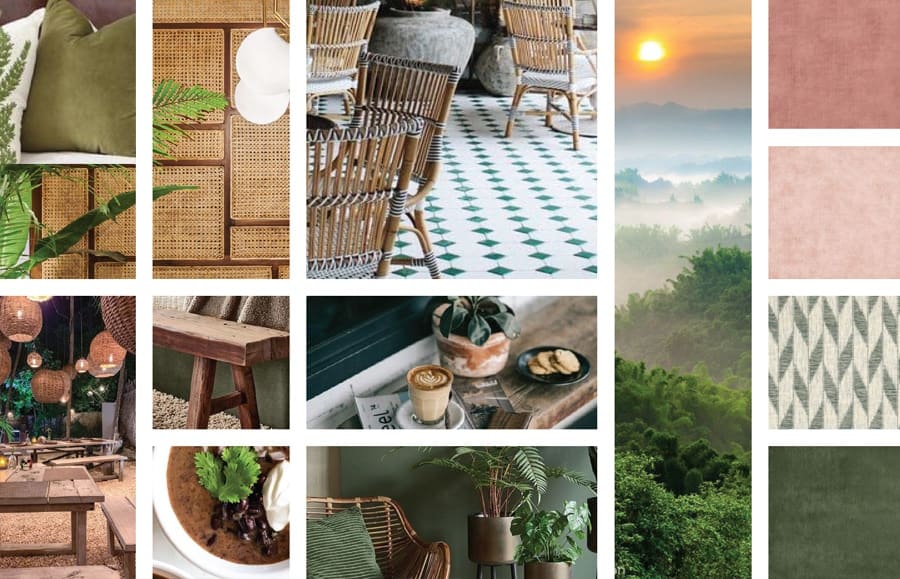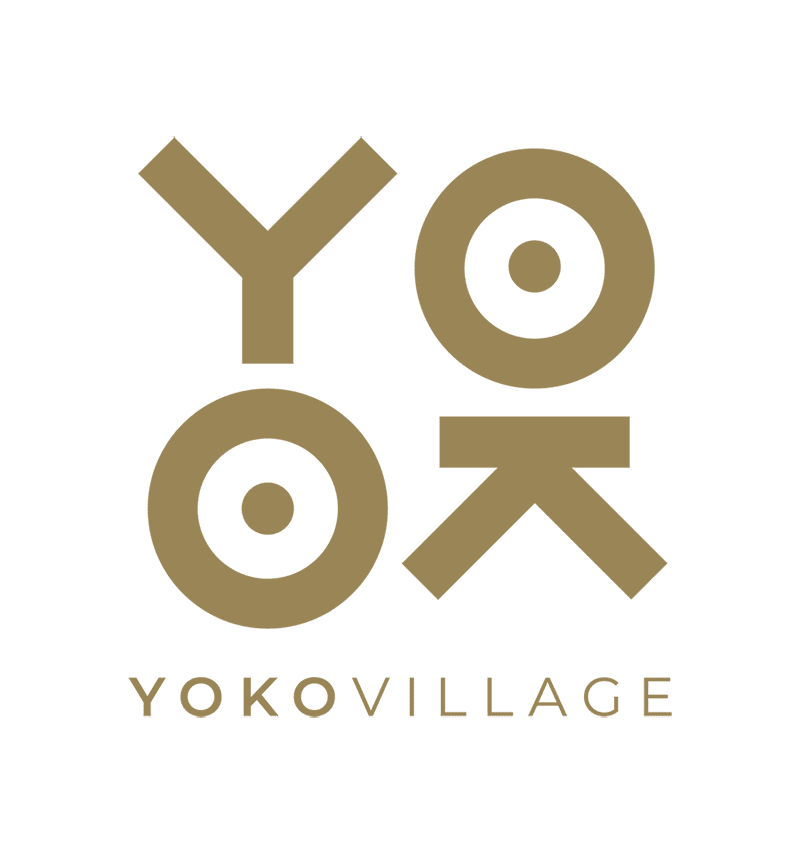 Follow our events on our Facebook and Instagram pages to stay up to date on what we are doing in the community. As always, reach out to us if you have any questions or want to schedule a call with us. Stay tuned for more exciting developments happening at Yoko Village!